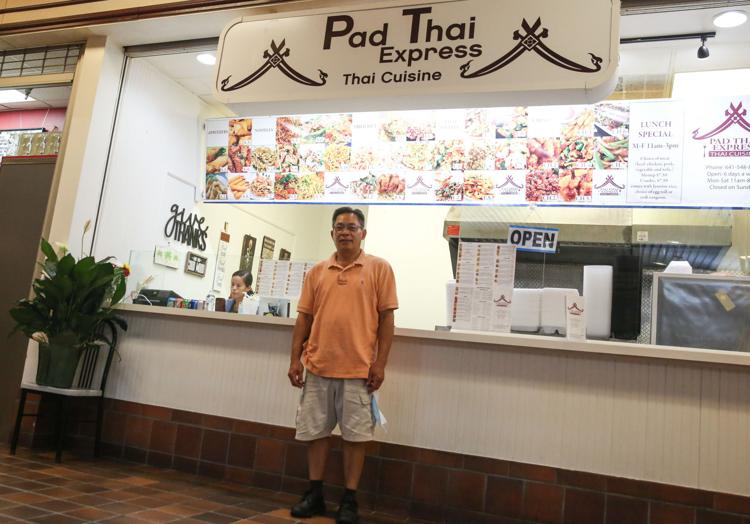 When Larry Sounalath opens up Pad Thai Express in Southbridge Mall on Thursday, the long-time Mason City resident achieves a dream he'd been working toward for 30 years.
Sounalath, 51, had spent most of the past three decades in the restaurant business in the Midwest, but frequently as just a cook. Often that work was done on shorter-term contracts that put him in the Chinese department at the Charles City in 2002 or, more recently, in Lake Geneva, Wisconsin. One of the longest bids was five years working at Baan Thai in Leavenworth, Kansas.
"I'd just go back and forth between part time and full," Sounalath said. The first was Dr. Food, a Chinese restaurant in Algona that Sounalath worked at around 1990. "It was the first name I wanted to put for here but it's okay," he said. 
Instead he opted for Pad Thai Express to emphasize his focus on dishes from Thailand.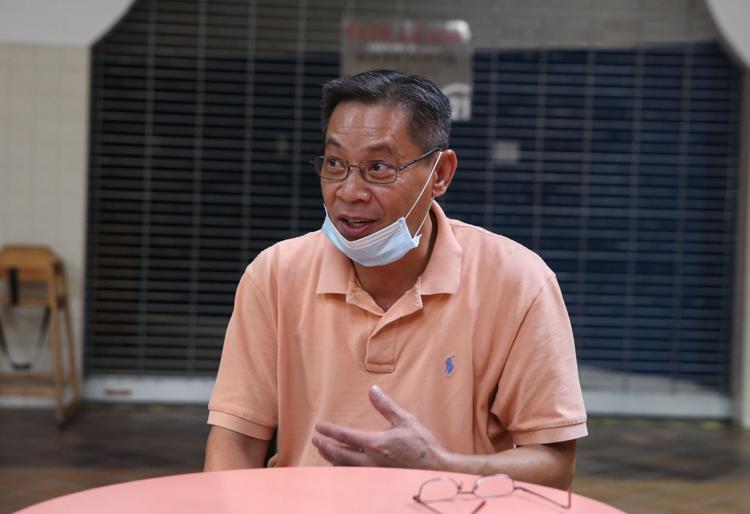 Though Sounalath is originally from Vientiane, Laos, he said that some of his favorite things to cook are Thai food along with Chinese, Japanese and Korean. In particular, he delights in any fried rice or noodle dishes. 
The menu itself reflects that diversity of interests. It's a hybrid of Thai and Chinese with options such as curry noodles and mango fried rice making common cause with sweet and sour chicken.
According to Sounalath, everything the latest addition to Southbridge offers is homemade and fresh. "I start about 9:30 every day because we open at 11 so I have to get everything fresh and right on time," he said. In particular, the noodles for the pad thai take some time to soak before they can be used.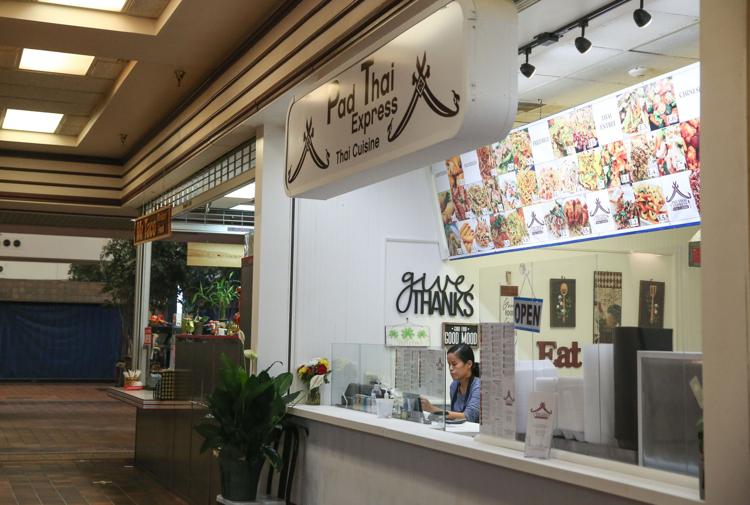 When Sounalath got back to Mason City from Lake Geneva, he spent a good deal of time looking for a place to open up a new restaurant of his own. 
When he finally settled, he settled on Southbridge. And there was some good will behind that decision.
"I want to try to bring people in," Sounalath said. "Right now we need more restaurants and more stores to come to bring the people back to the mall."
According to him, that choice is already paying off. Sounalath said that without any advertising at all, the restaurant has seen steady traffic since it opened up for samples this past Thursday. He's pretty happy about that.
"I love it. For me, this is my hometown. I think of it as my hometown."
He and his wife are here. His family, including his parents, is here. Everybody is here. And now, after a lot of roaming, his restaurant is here, too.
What a Globe Gazette News+ membership can do for you:
A deeper examination of local issues than you'll find anywhere else.
Two products in one – not everything that's in the print edition of the Globe Gazette is on our website, and not everything on our website is in the print edition.
Access to newspapers.com archives dating back two years.
The ability to carry your local news with you and receive alerts instantly as news unfolds.
Advertising that frequently gets you deals you won't find anywhere else.
Jared McNett covers local government for the Globe Gazette. You can reach him at Jared.McNett@globegazette.com or by phone at 641-421-0527. Follow Jared on Twitter at @TwoHeadedBoy98.