By March 2020, The Sport's Page bar and grill will offer patrons food, drinks, billiards and a golf simulator. 
The new establishment is going to open up near the south main entrance of the mall where Diamond Dave's last did business nearly 20 years ago, will employ about 10 people and will be completely renovated to the tune of $114,495.35.
Co-owners Steven Anderegg and Harry Shannon said, in the latest city council agenda, that they'll have multiple TVs for folks to watch: Iowa, Iowa State and UNI and that they'll open up at 11 a.m.
"It is our goal to be a new asset to the revitalization of downtown Mason City," the two said in the agenda. "We feel having a full-service sports bar adjoining the new arena will help keep families that are here for events in downtown Mason City."
You have free articles remaining.
Part of the funding for the new business will come through a $30,000 Downtown Revitalization Loan from the city. Such loans are intended to spur growth and development in downtown Mason City.
Since the year started, Southbridge has seen the addition of a new skate shop and a new pet shop as well as continued construction on the multipurpose arena which is scheduled to open in December. The addition of the Sport's Page would mark the first new restaurant in the mall for 2019.
What a Globe Gazette News+ membership can do for you:
A deeper examination of local issues than you'll find anywhere else.
Two products in one – not everything that's in the print edition of the Globe Gazette is on our website, and not everything on our website is in the print edition.
Access to newspapers.com archives dating back two years.
The ability to carry your local news with you and receive alerts instantly as news unfolds.
Advertising that frequently gets you deals you won't find anywhere else.
southbridge opening-1.jpg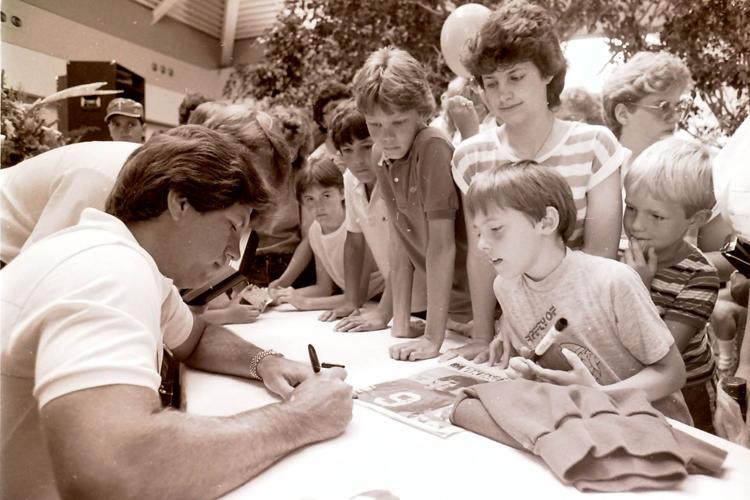 southbridge opening-2.jpg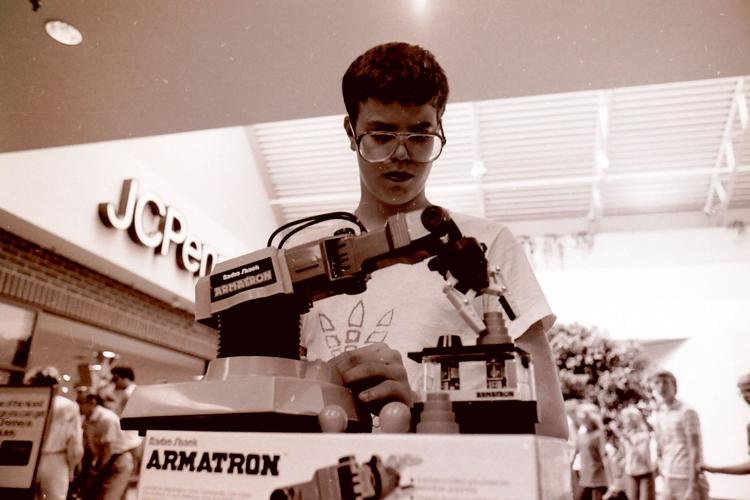 southbridge opening-3.jpg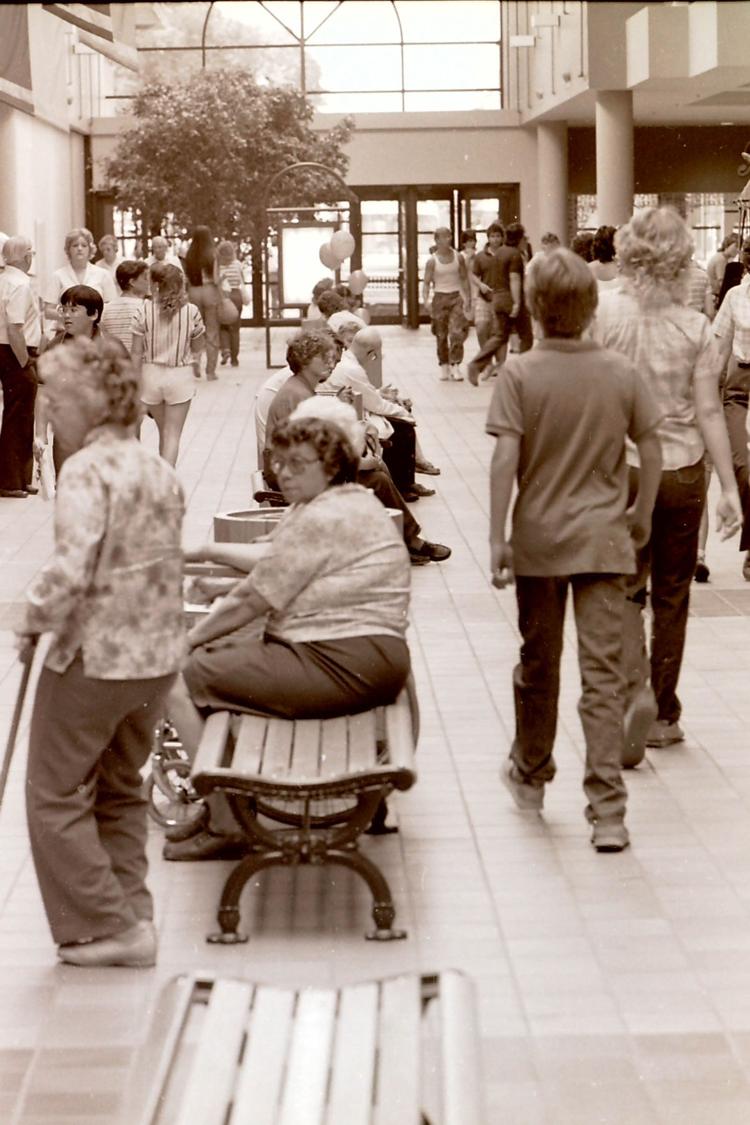 southbridge opening-4.jpg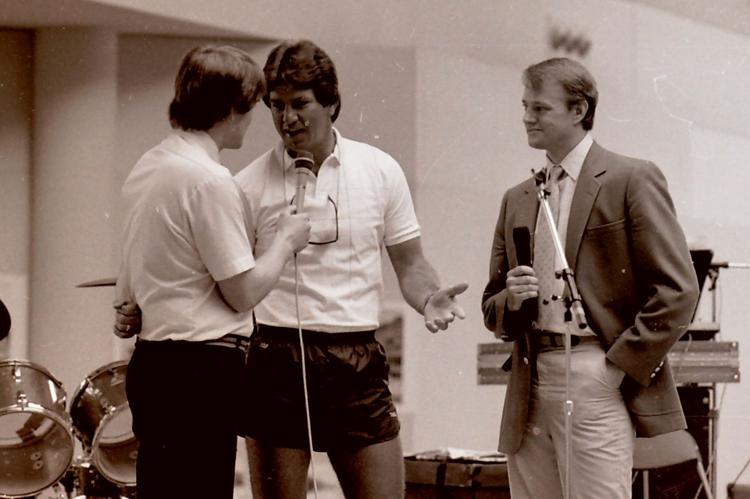 southbridge opening-5.jpg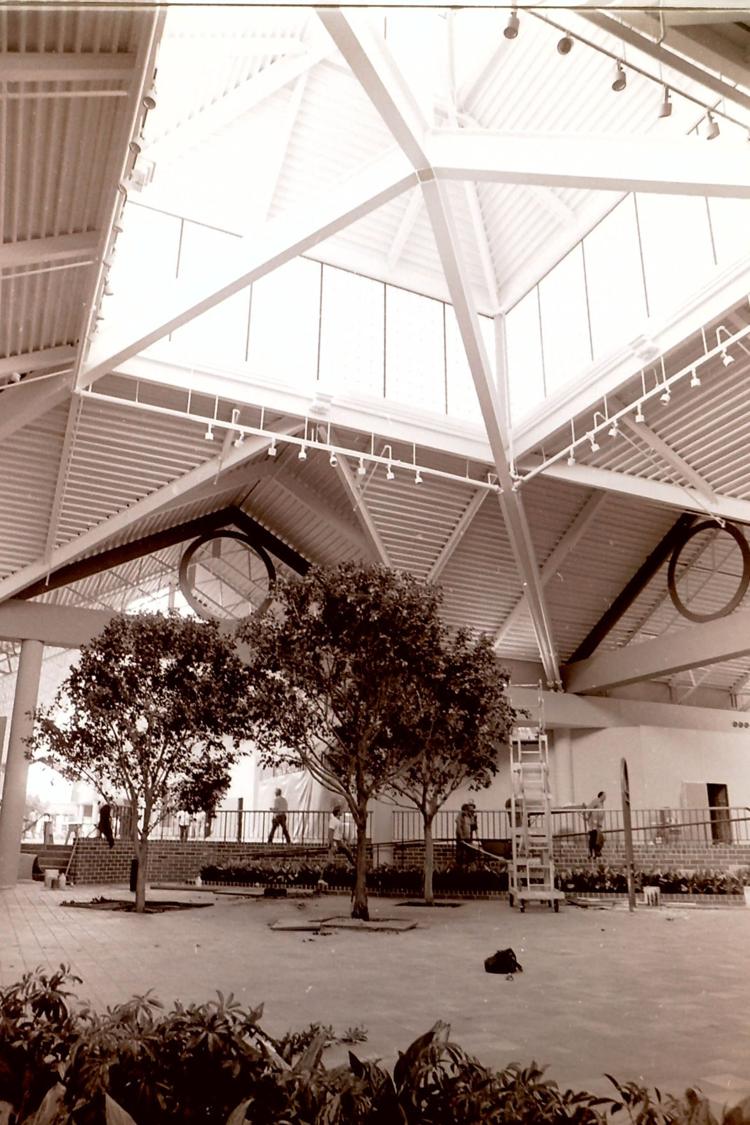 southbridge opening-6.jpg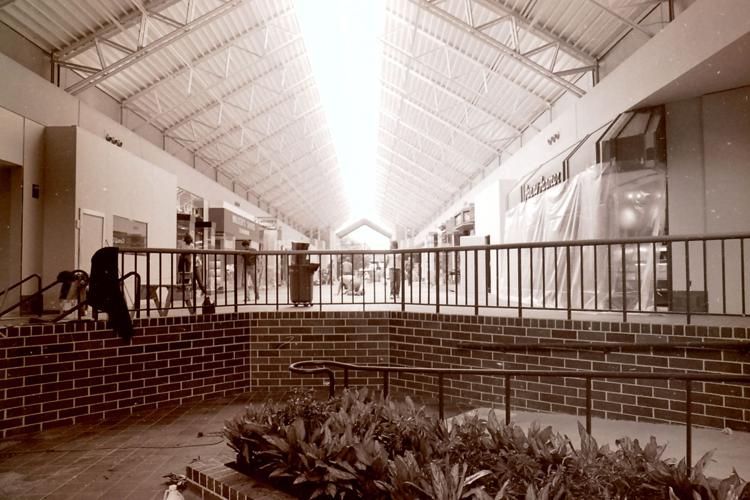 southbridge opening-7.jpg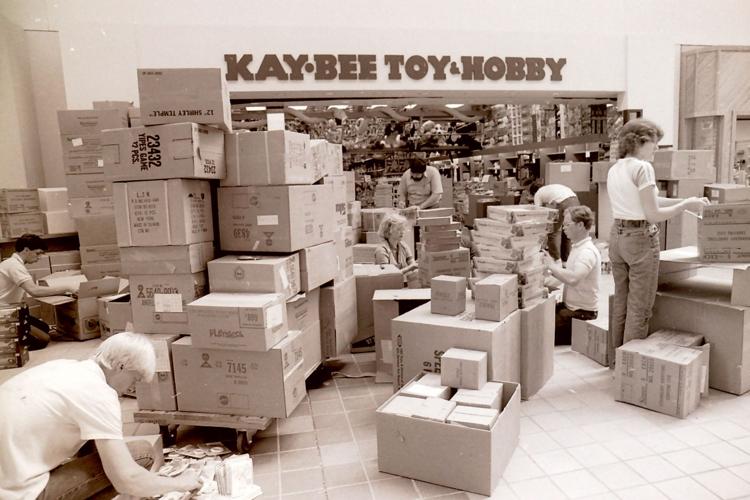 southbridge opening-8.jpg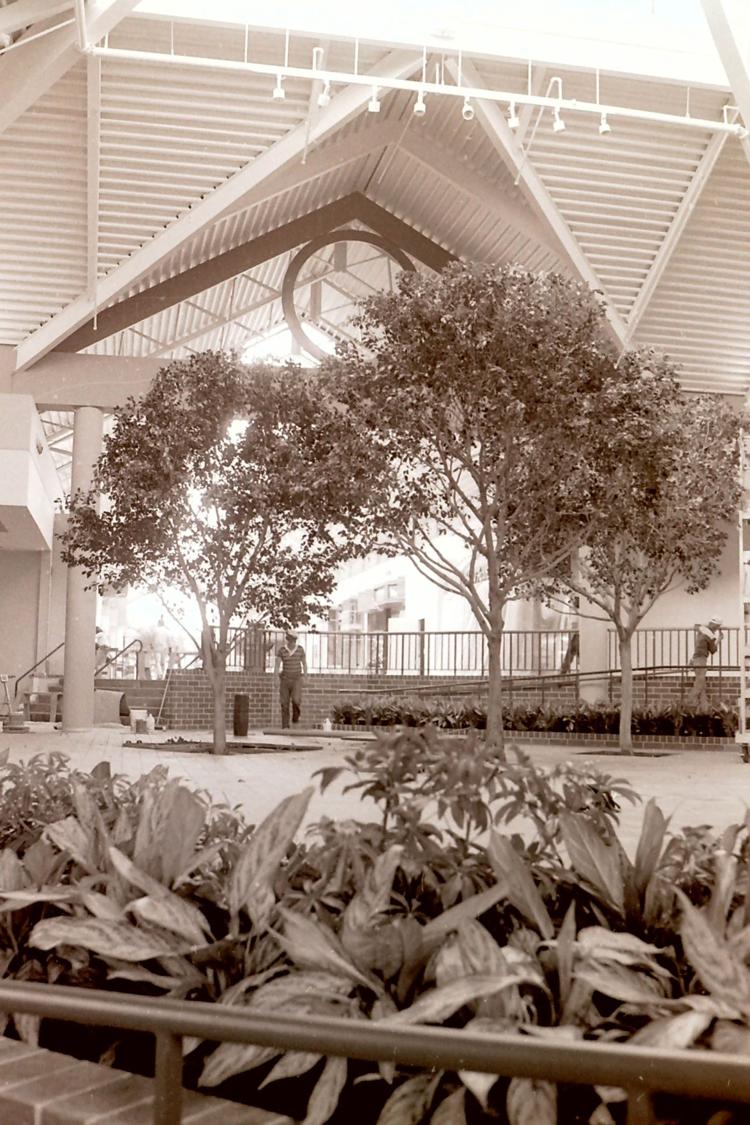 southbridge opening-9.jpg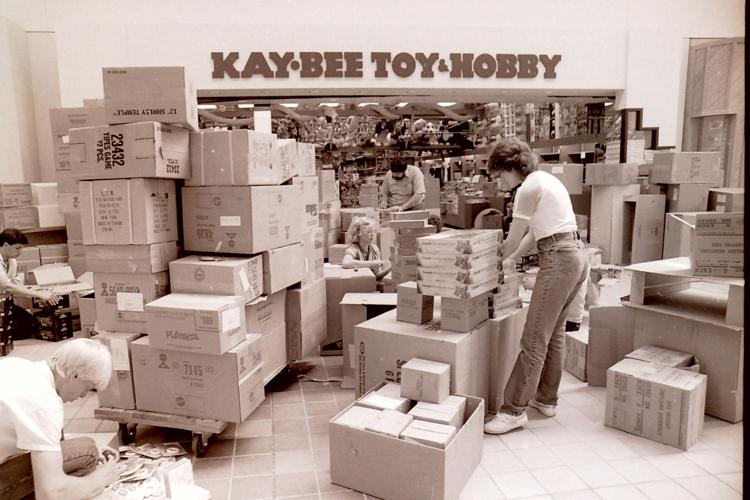 southbridge opening-10.jpg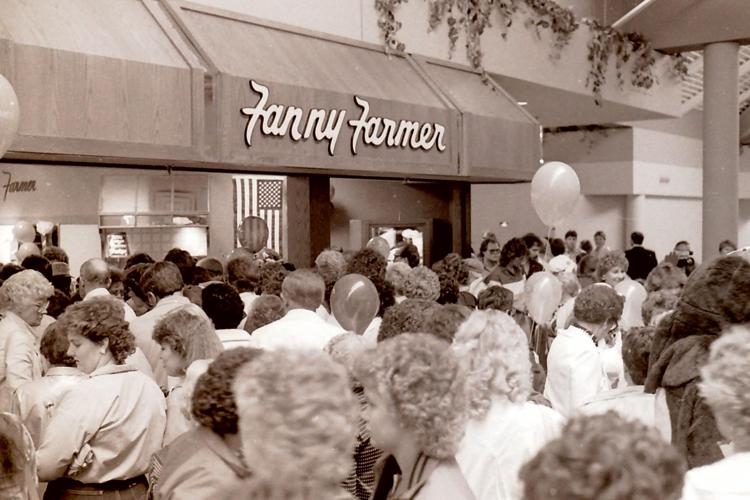 southbridge opening-11.jpg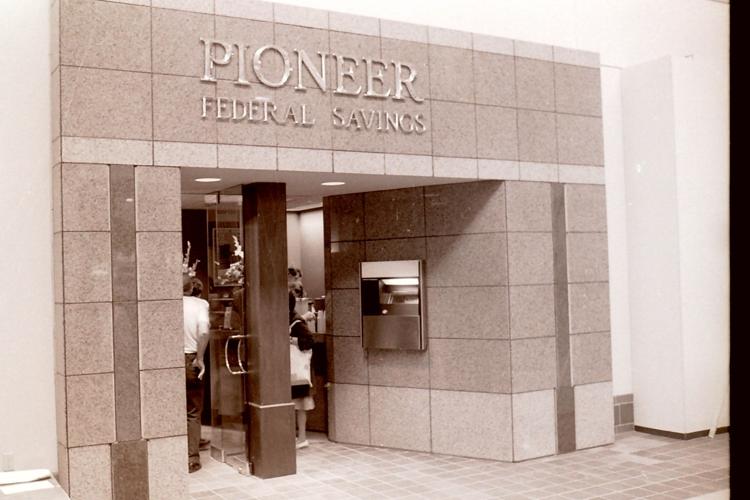 southbridge opening-12.jpg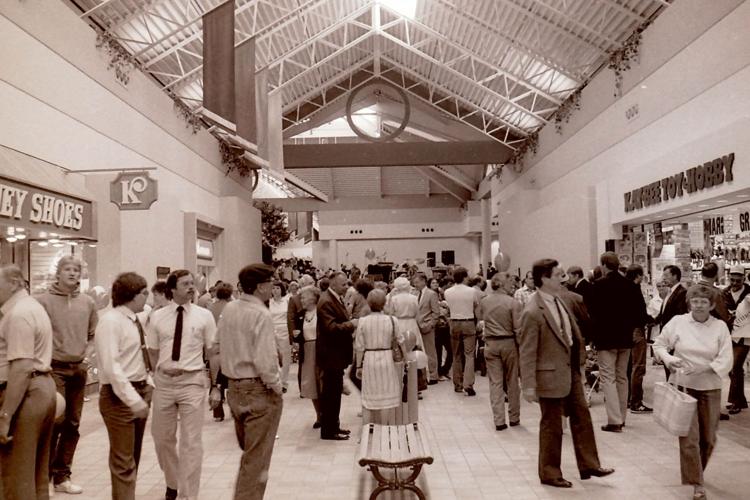 southbridge opening-13.jpg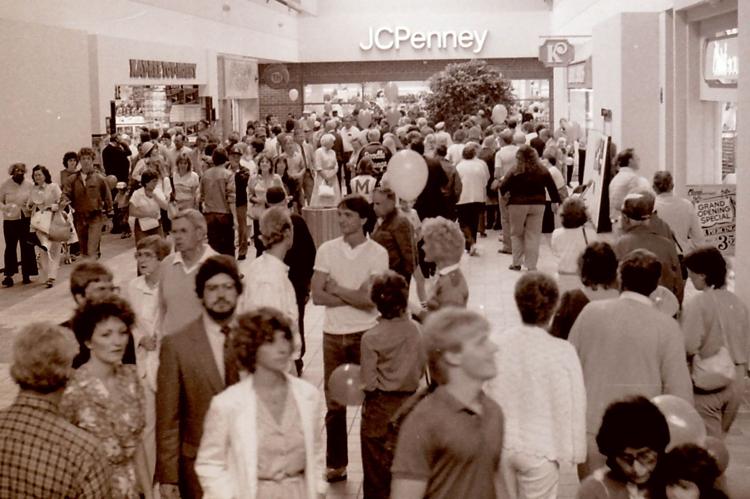 southbridge opening-14.jpg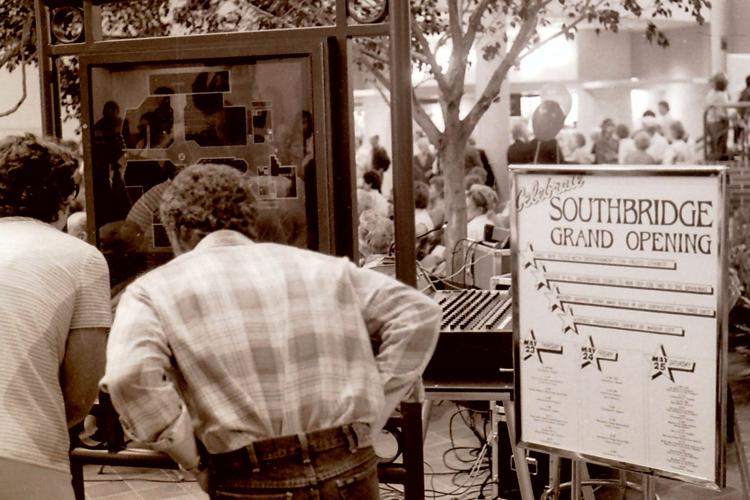 southbridge opening-15.jpg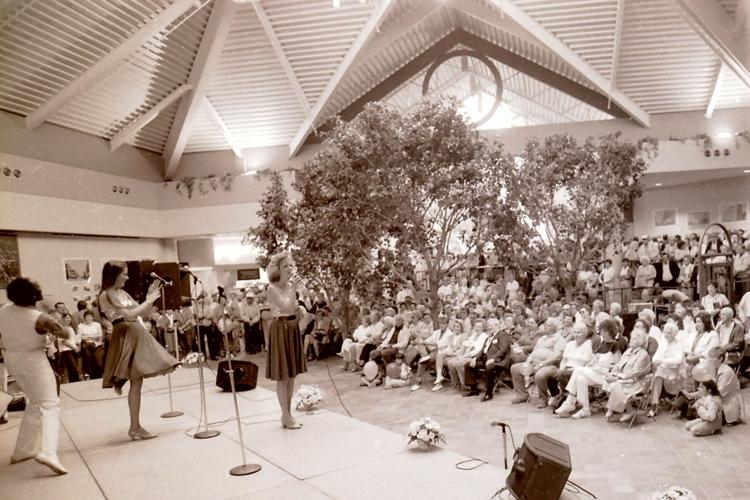 southbridge opening-16.jpg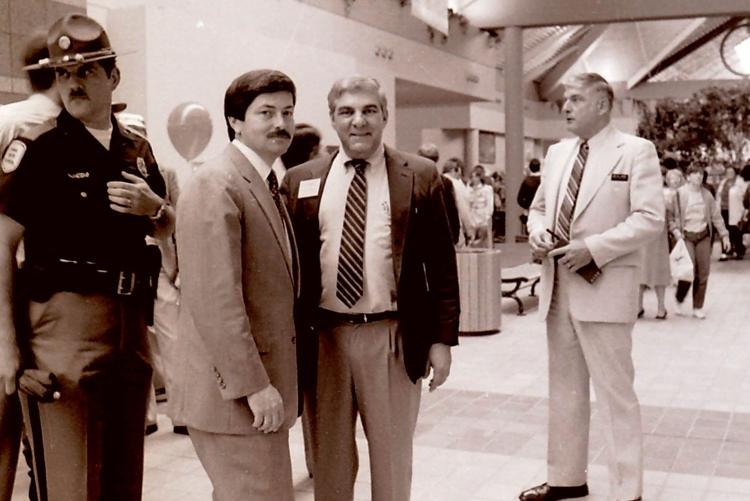 southbridge opening-17.jpg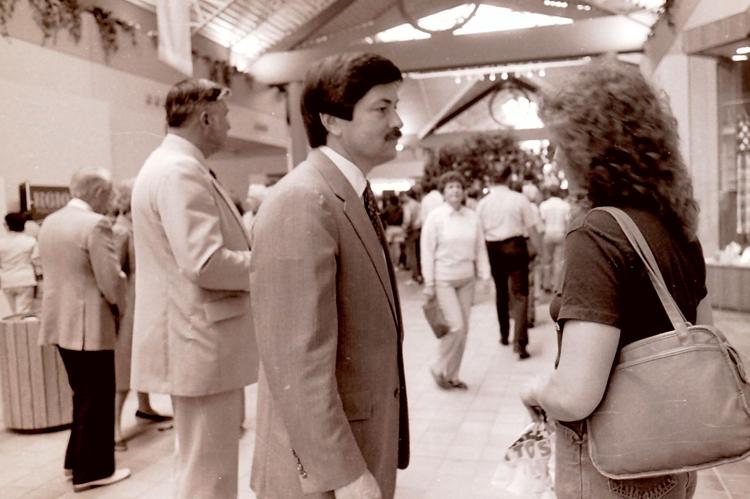 southbridge opening-18.jpg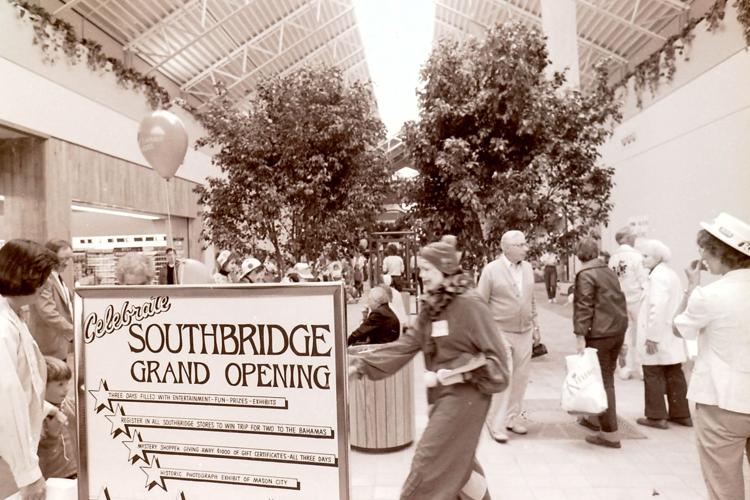 southbridge opening-19.jpg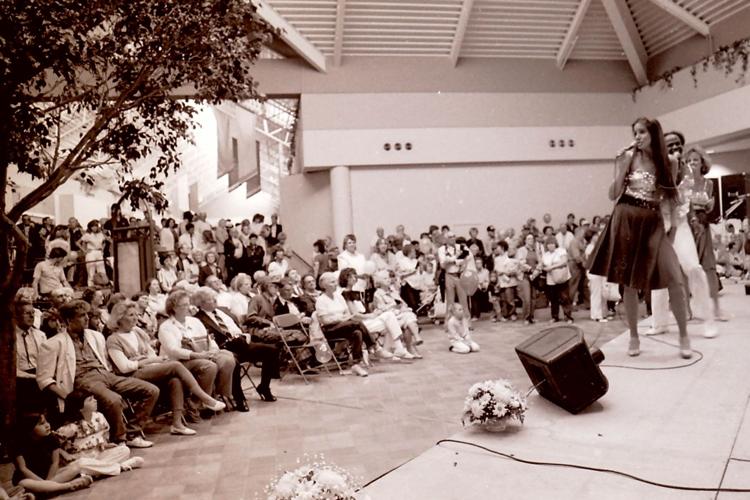 southbridge opening-20.jpg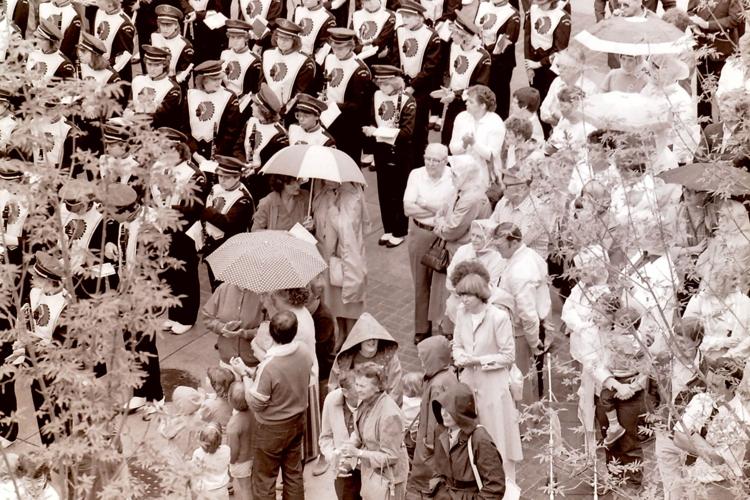 southbridge opening-21.jpg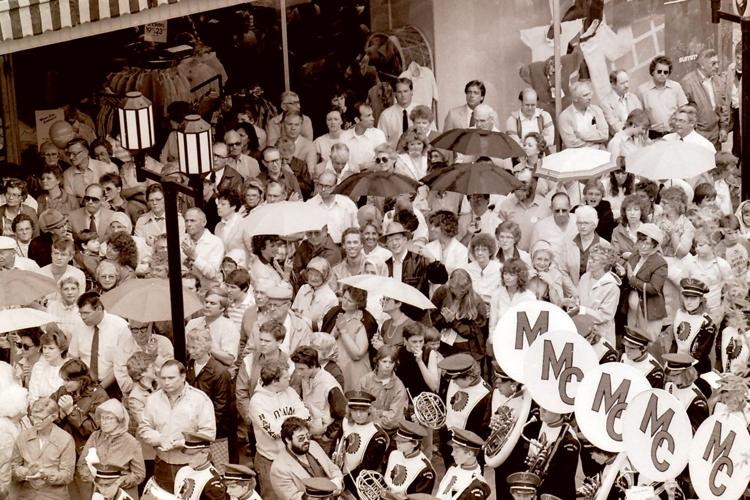 southbridge opening-22.jpg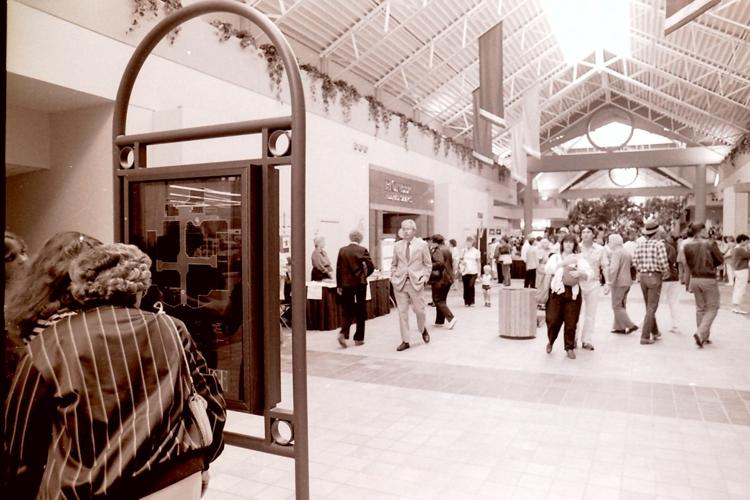 southbridge opening-23.jpg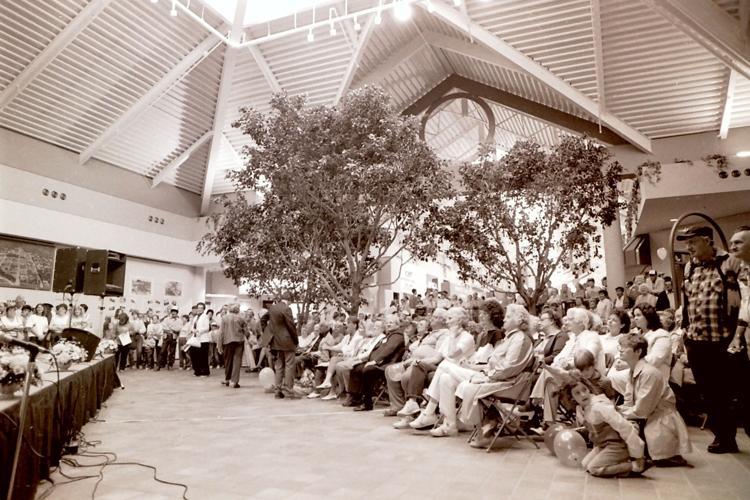 southbridge opening-24.jpg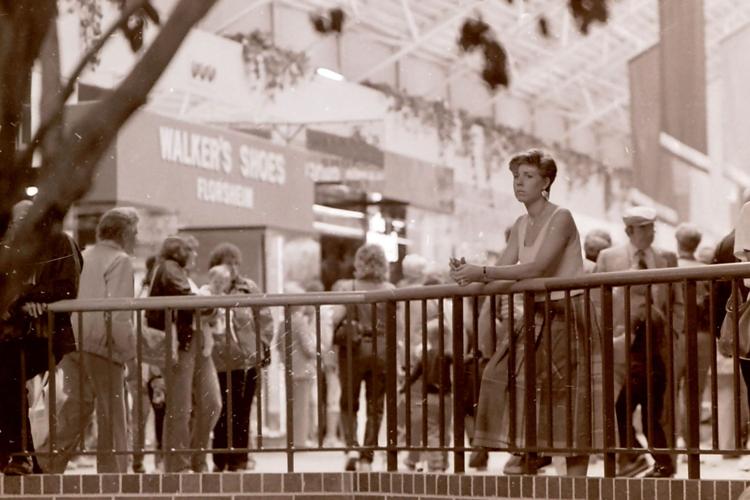 southbridge opening-25.jpg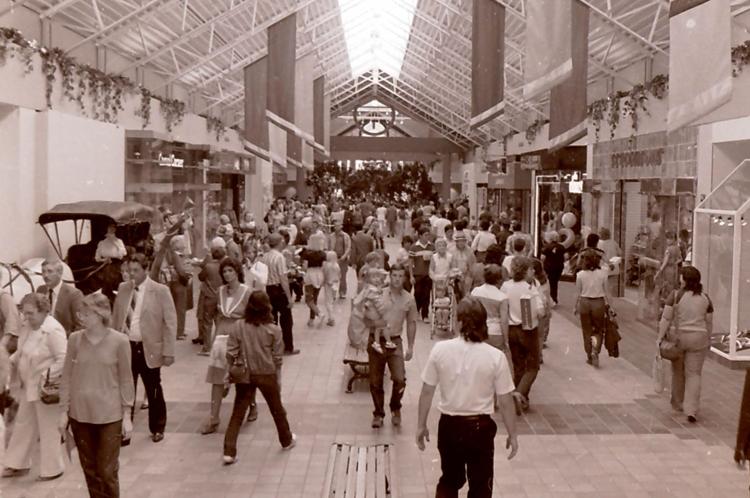 southbridge opening-26.jpg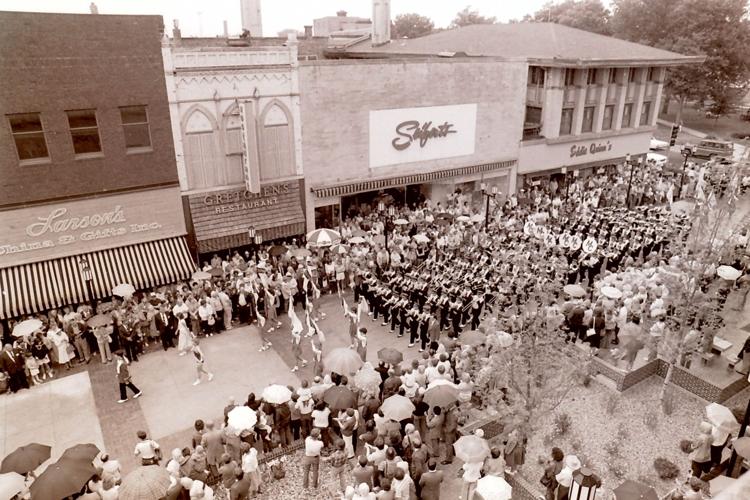 southbridge opening-27.jpg
southbridge opening-28.jpg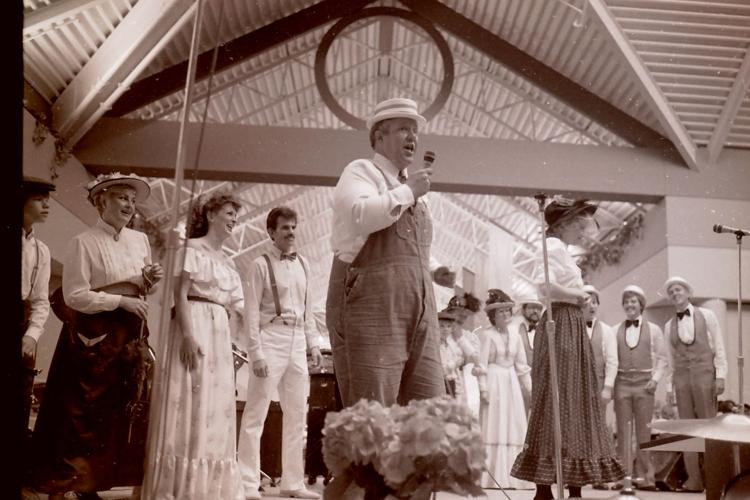 southbridge opening-29.jpg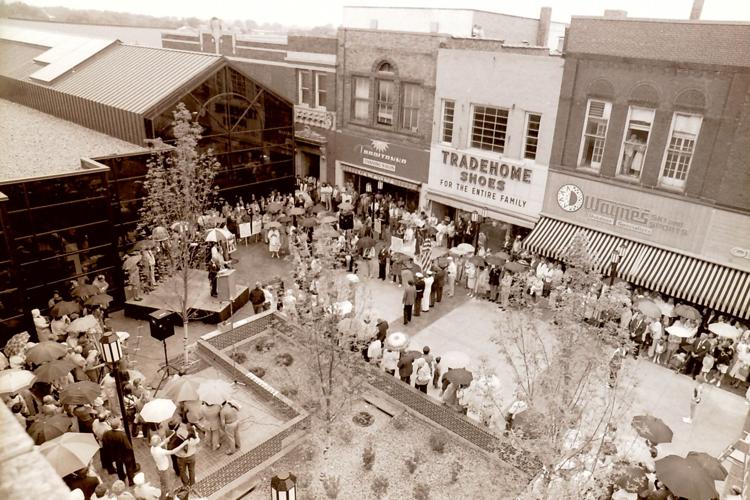 southbridge opening-30.jpg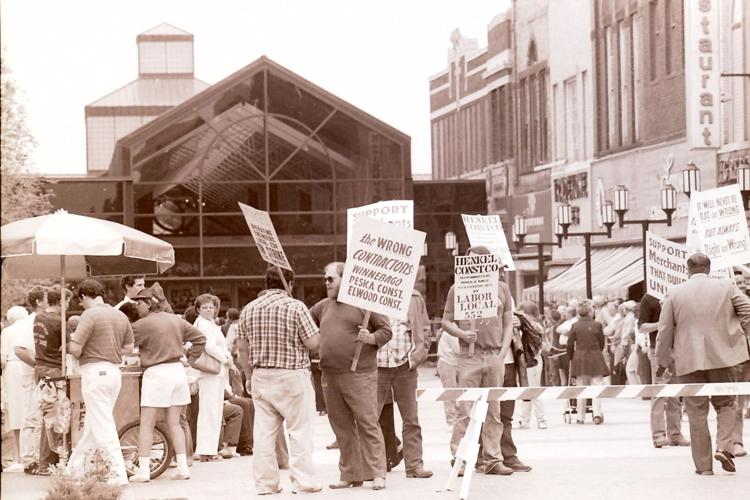 southbridge opening-31.jpg
southbridge opening-32.jpg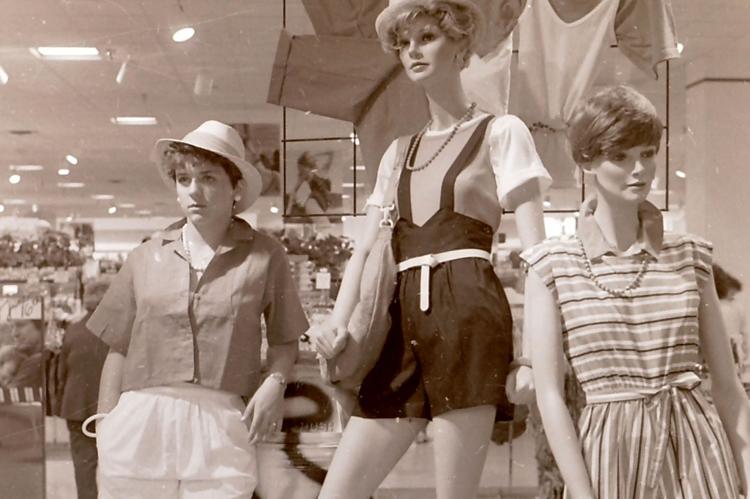 southbridge opening-33.jpg
southbridge opening-34.jpg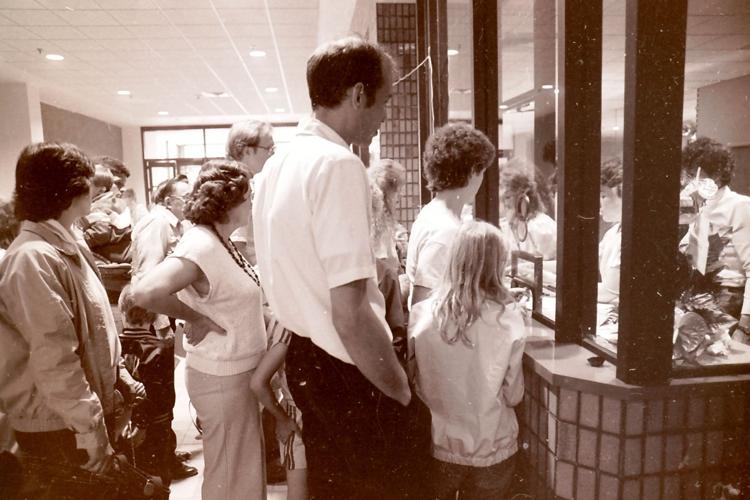 southbridge opening-35.jpg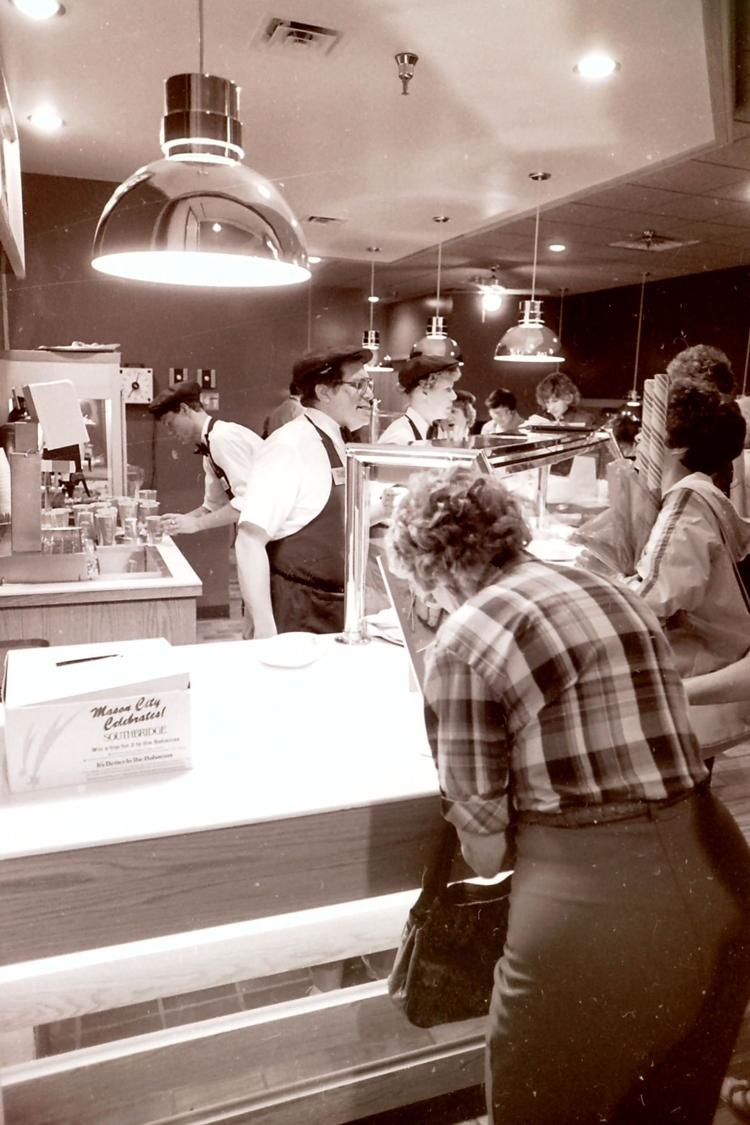 southbridge opening-36.jpg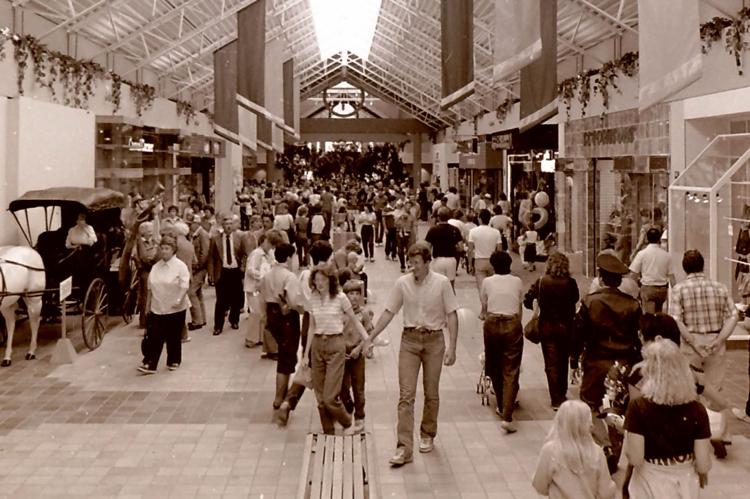 southbridge opening-37.jpg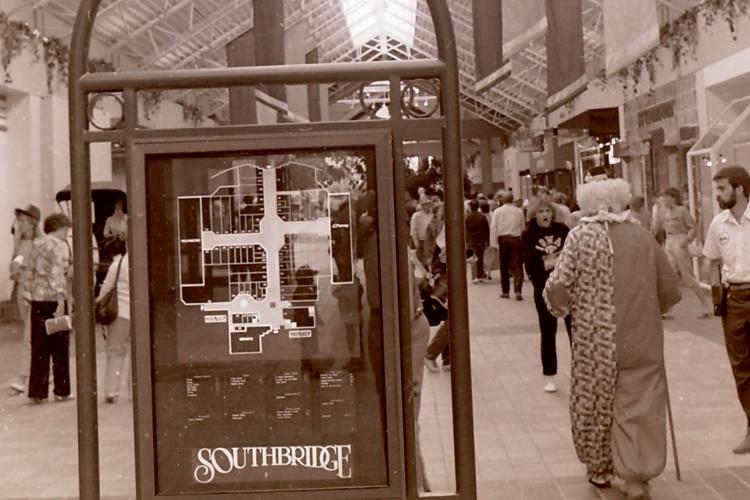 southbridge opening-38.jpg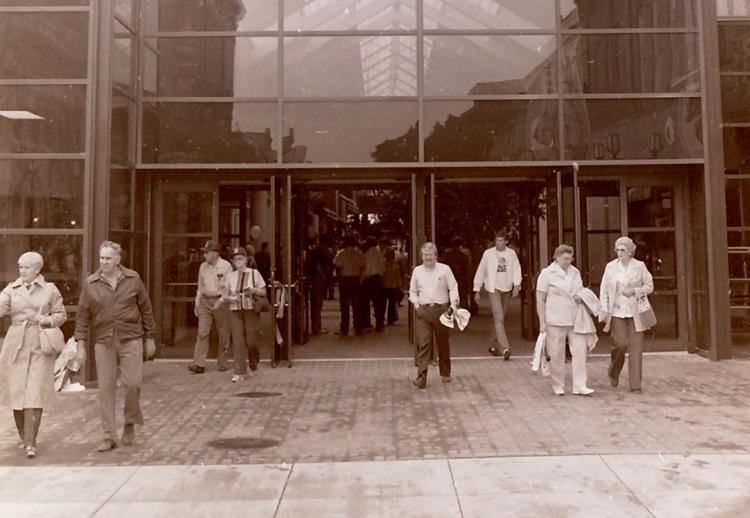 southbridge opening-39.jpg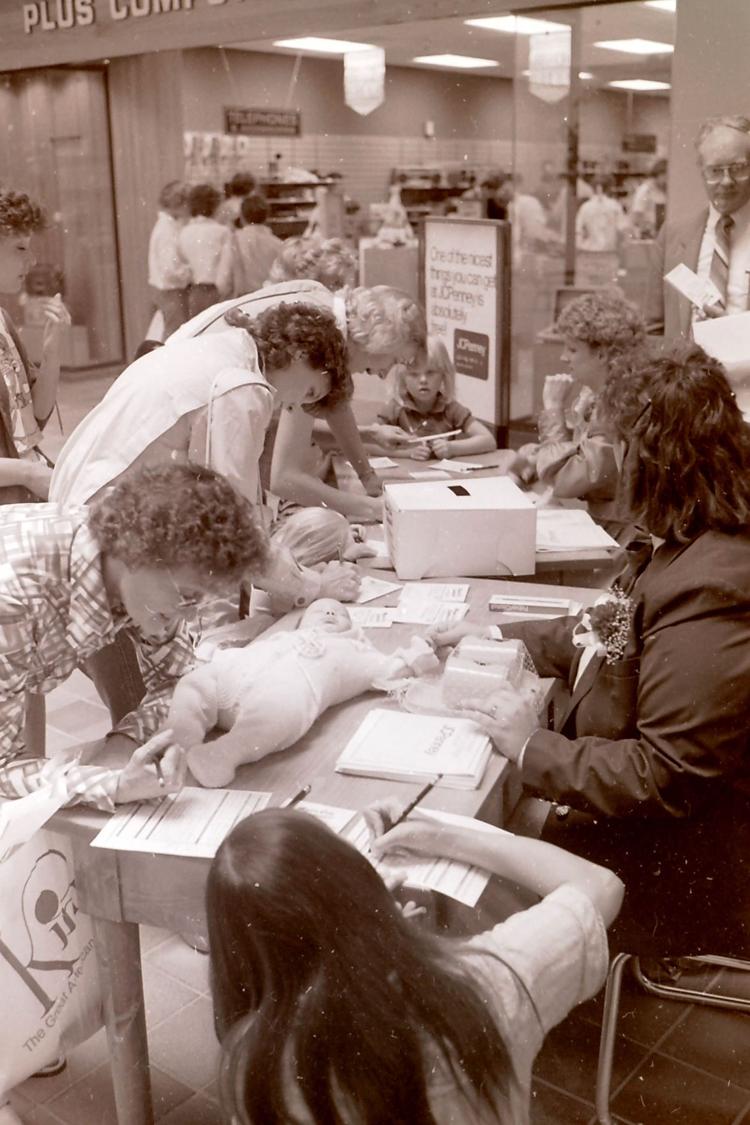 southbridge opening-40.jpg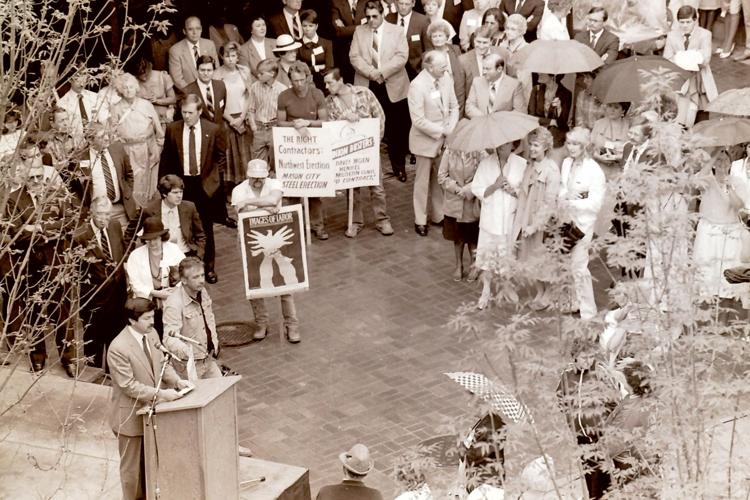 southbridge opening-41.jpg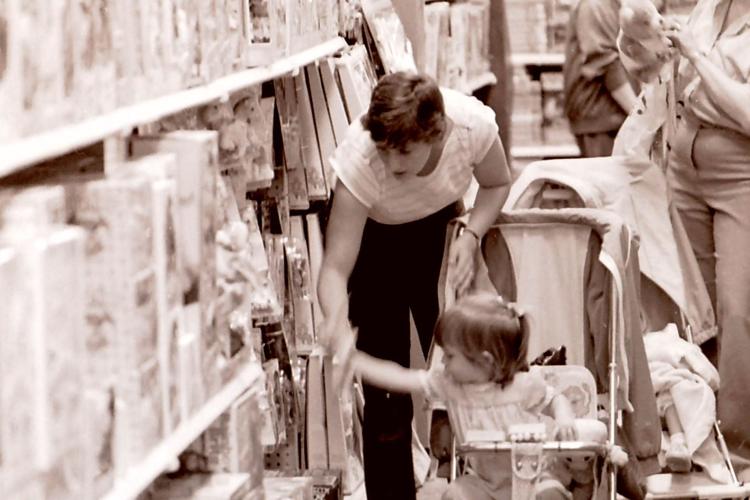 southbridge opening-42.jpg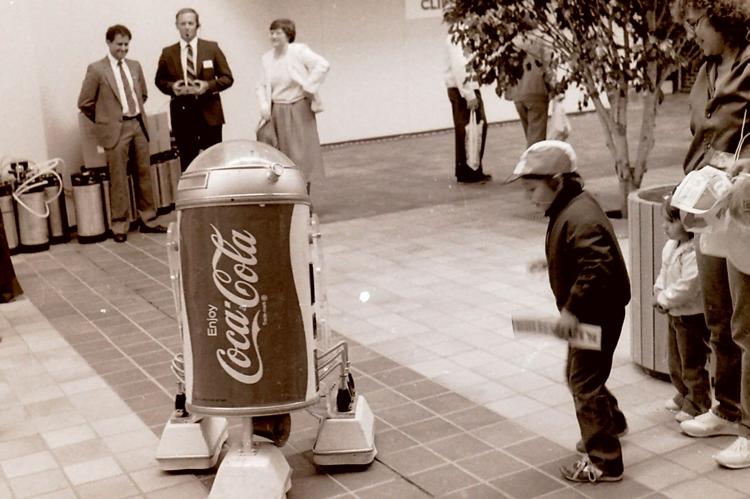 southbridge opening-43.jpg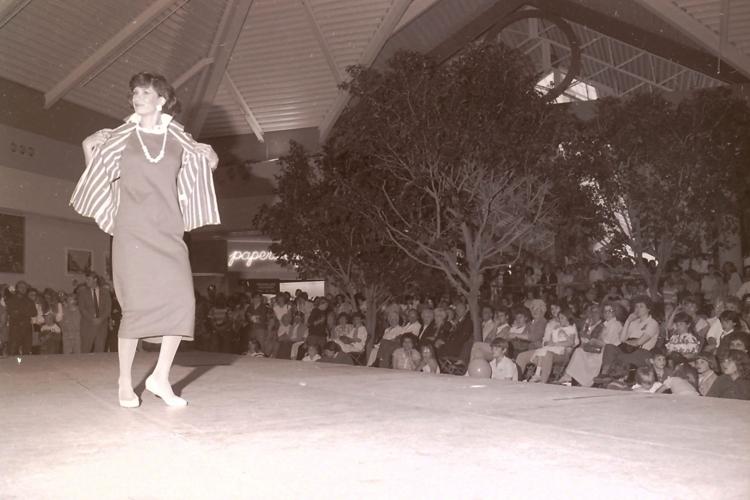 southbridge opening-44.jpg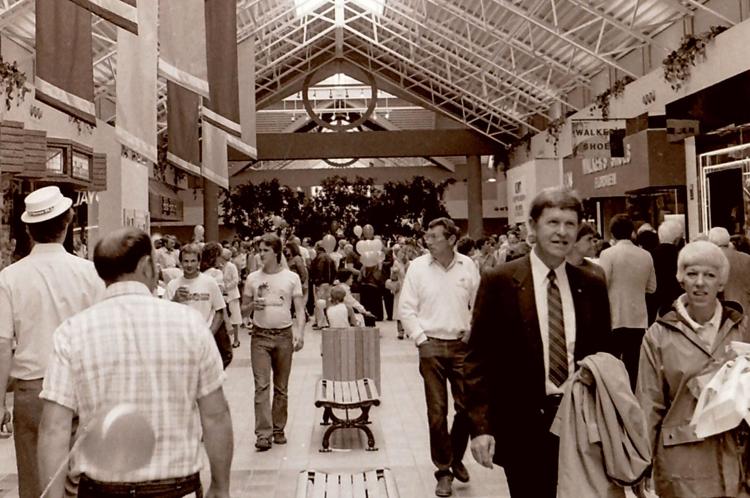 southbridge opening-45.jpg
southbridge opening-46.jpg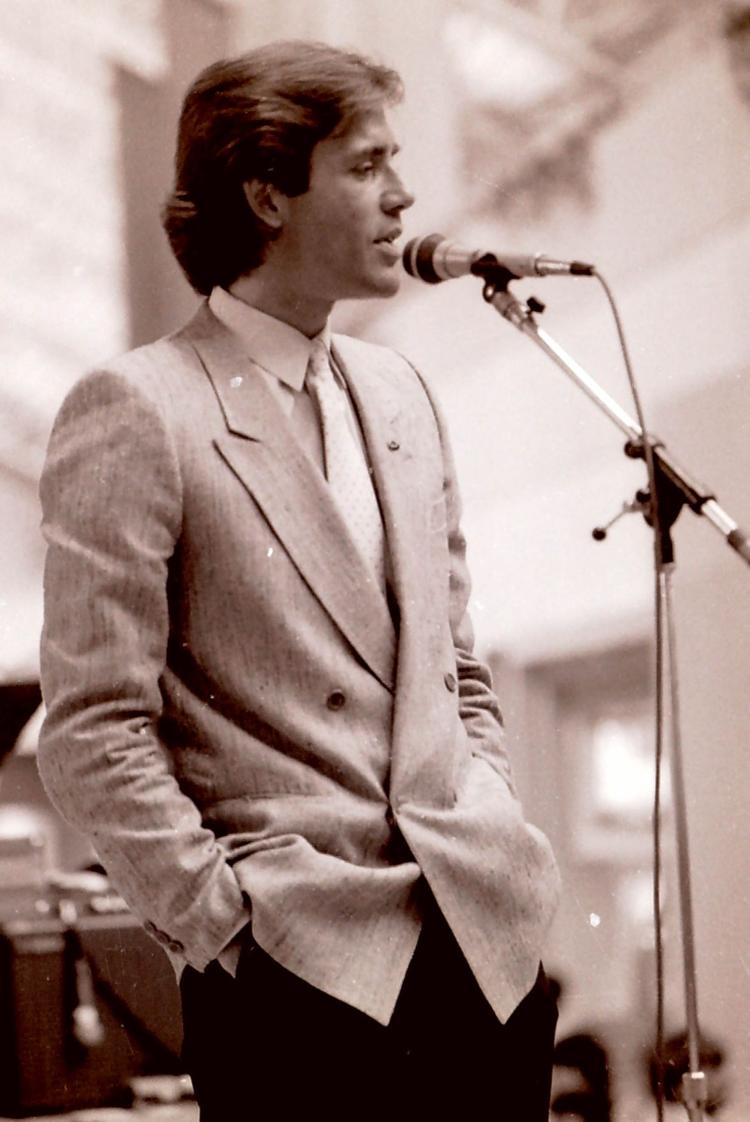 southbridge opening-47.jpg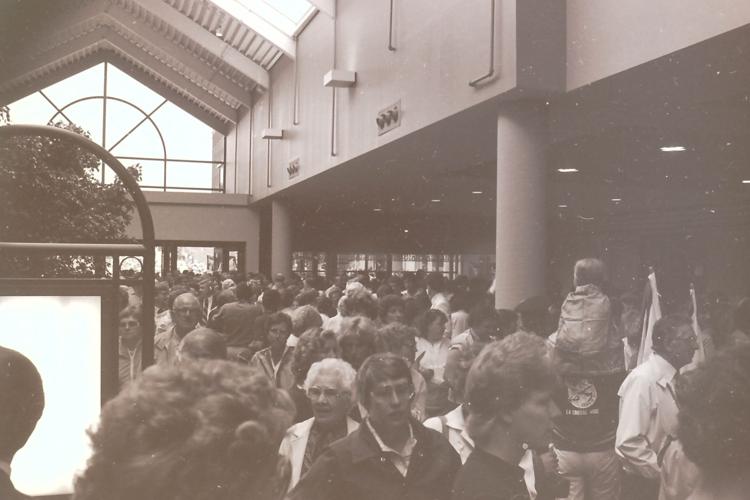 southbridge opening-48.jpg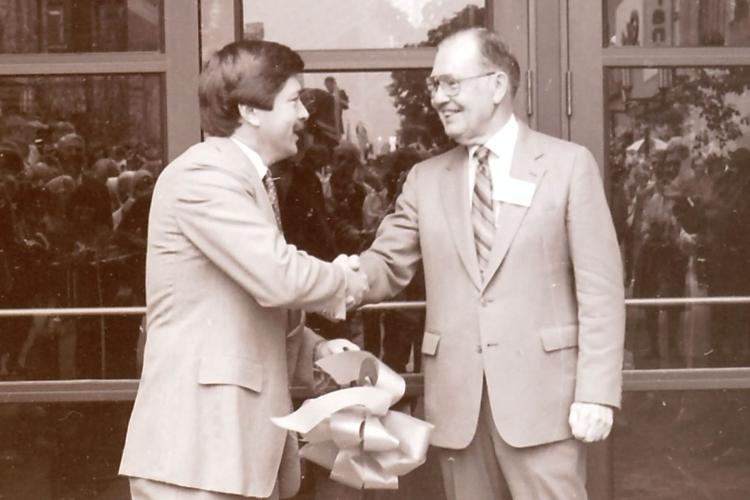 southbridge opening-49.jpg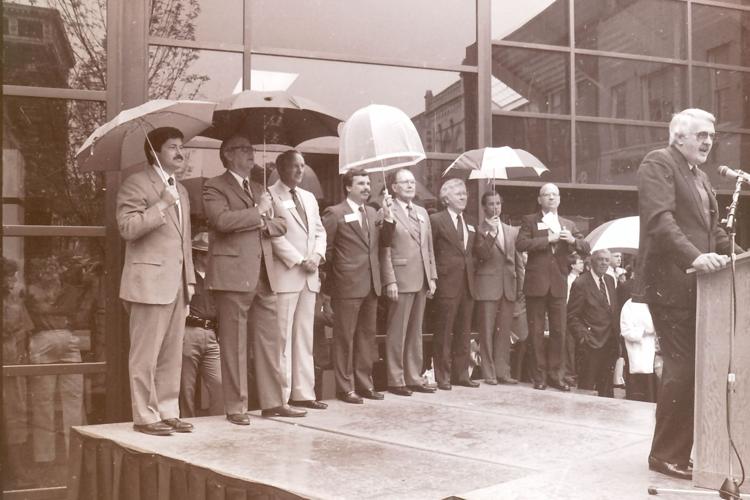 southbridge opening-50.jpg