Local radio host and businessman Jay Brooks has a trip to Okoboji to thank for inspiring his new venture.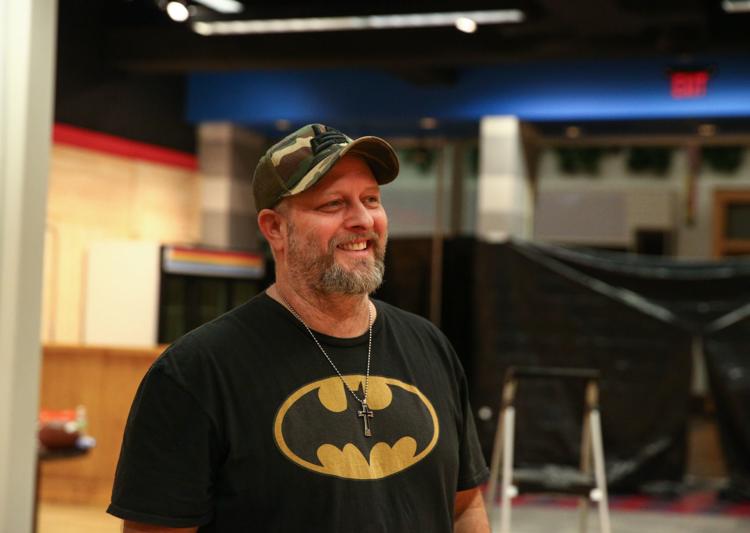 While there, Brooks said that he had a chance to do some recreational ax-throwing and he took it. When his wife, Deb, had her own axe-throwing experience in Des Moines the idea for a similar business in North Iowa was bolstered. 
"After the first time I did it, I said: I'm going to open one of these up," Brooks said. 
By no later than Jan. 16, Brooks will open up Country Axe in the east side of the mall.
According to Brooks, who anchors a show on 98.7 FM Kiss Country, the recreational spot will have six lanes open for patrons to test their aim.
In addition to the spots for slinging axes, Brooks said that folks who show up will be able to grab a beer and, occasionally, catch a country artist passing through town.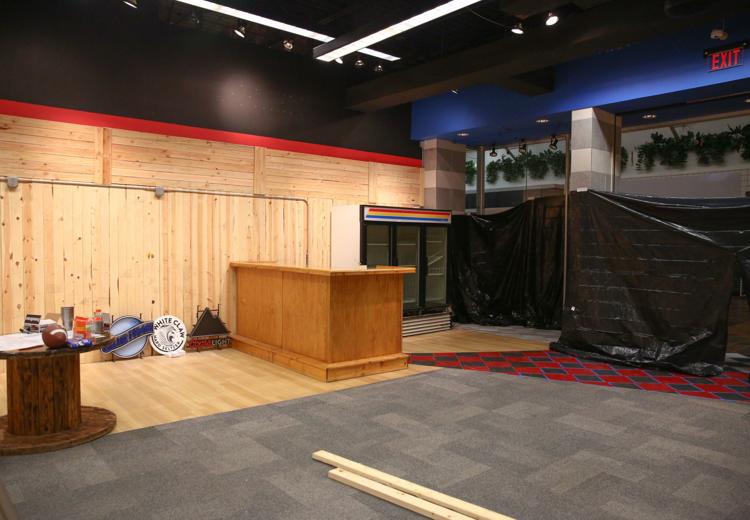 "That's the biggest misconception, that it's going to just be axes and alcohol," Brooks said of what the venue will have to offer and what people think of when they think of ax-throwing. 
Over the course of the past two years, ax-throwing has grown in popularity to the point that the Associated Press has called it a "nationwide trend" and NBC News said that the activity had supplanted bowling. 
You have free articles remaining.
The World Axe Throwing League, which runs year long and is covered on ESPN, has a foothold in North America as well as South America, Africa, Europe, Asia and Australia. 
The way it works, competitively, is not unlike darts. The closer a person's axe gets to the bullseye, the better. 
But because axes are involved, there are a few more safety precautions to take.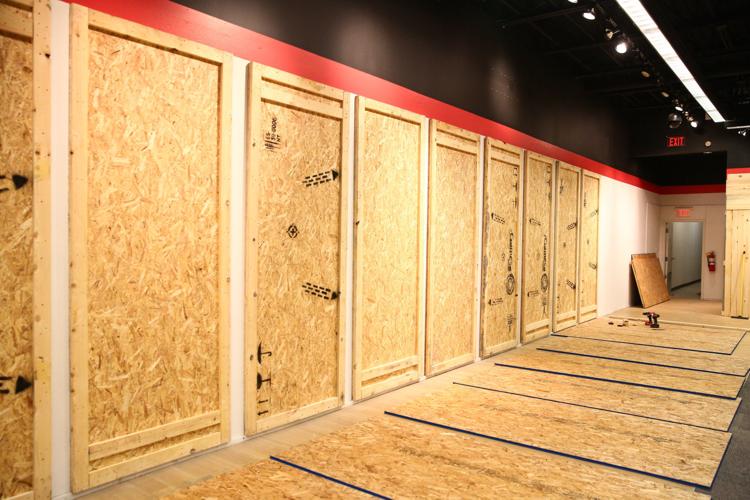 At Country Axe, Brooks said that there will be fencing between lanes and only people 18 and older will be able to throw (customers will also need to sign a waiver and be coached beforehand). And to make it official, Brooks said he's getting his supply of axes straight from the World Axe Throwing League. 
Once things are fully operational, Brooks plans to take reservations for one-hour sessions and host league nights along with college nights and office nights. 
As for why he decided to locate in Southbridge Mall, Brooks said part of it was a cost thing but that he also wanted to be a part of the ongoing excitement. 
"Downtown Mason City needs something like this."
What a Globe Gazette News+ membership can do for you:
A deeper examination of local issues than you'll find anywhere else.
Two products in one – not everything that's in the print edition of the Globe Gazette is on our website, and not everything on our website is in the print edition.
Access to newspapers.com archives dating back two years.
The ability to carry your local news with you and receive alerts instantly as news unfolds.
Advertising that frequently gets you deals you won't find anywhere else.
Reach Reporter Jared McNett at 641-421-0527. Follow him on Twitter and Instagram at @TwoHeadedBoy98.