Dr. Jalaja Gundrathi has joined MercyOne Mason City Pediatric & Adolescent Care.
Gundrathi comes to Mason City from Lincoln Medical and Mental Health Center in Bronx, New York, where she completed a pediatrics residency.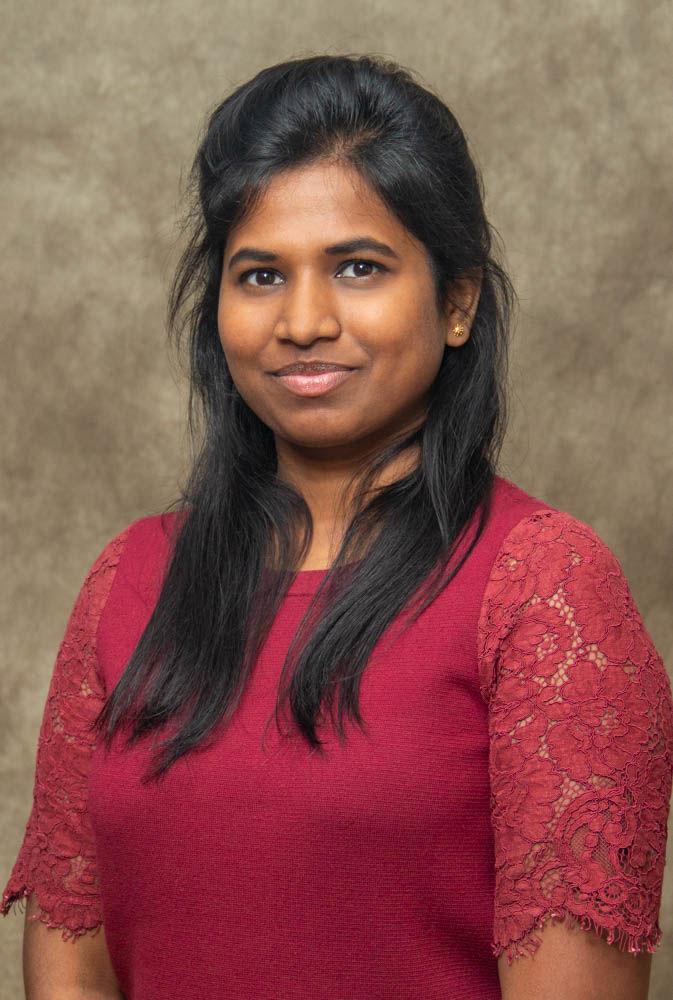 Gundrathi joins the medical staff of Drs. Hashim Eldadah, Martin Meindl,  Jaffar Shaikh, Tami Wiegmann, Surabhi Kaul, and PA Diane Julius.
MercyOne North Iowa Medical Center is a connected system of health care facilities and services with more than 2,500 employees.