If there's been a through line for Hillary and Matt Bartell's seven years of making, baking, decorating and selling sweets as Grandma Sugar's Cupcakery it's been one of growth. 
As the Bartells prepped for the Thursday opening of their new location inside of Willowbrook Mall on Fourth Street Southwest in Mason City, they both acknowledged that all they've wanted since they started was a place of their own. 
"Things just aligned right to make it work," Hillary said.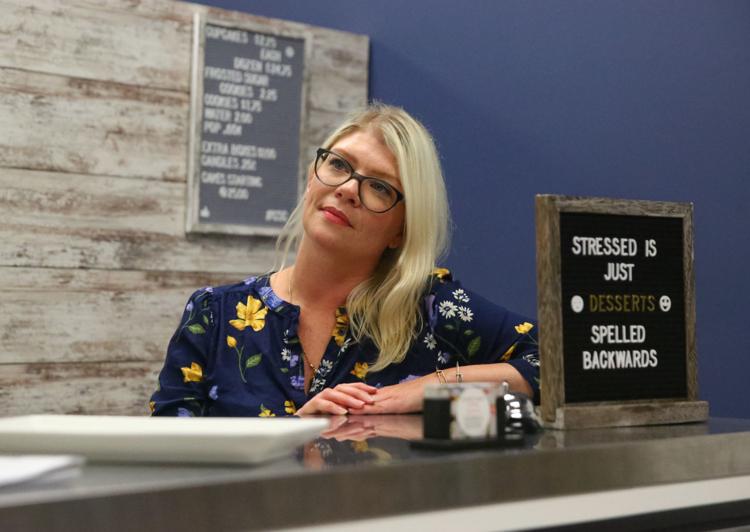 When the Bartells began making and selling cupcakes in 2012, they initially worked out of their kitchen and delivered the finished product to sell at Market 124 in downtown Mason City. 
And that worked for a while.
But by 2014 the Bartells decided that they needed to build a kitchen in Market 124 because their home business had gotten too big to house. 
Now though, after seven years of selling and working inside of Market 124, they'll be across town. 
It's not the only notable change over the years. 
There are about 50 different cupcake options the Bartells can offer including: almond  cherry, maple bacon, peppermint patty and s'mores. The number wasn't quite that big when they started.
The same can be said for cookies. Even now, Hillary and Matt have been trying to branch off with more cookie options. 
What hasn't changed is the work they're both putting in. 
You have free articles remaining.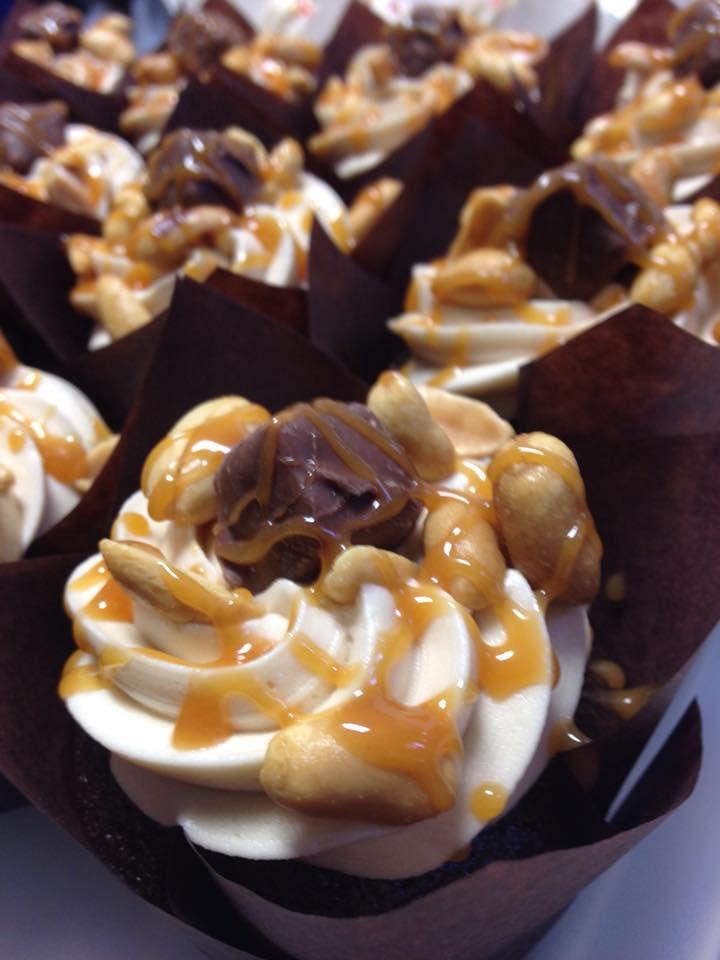 They estimated that a typical day can start at 5 a.m., if not earlier, depending on the orders they have to fill. In one particular case, they had to make 1,200 cupcakes for a Visit Mason City event. 
"It was wonderful, I loved that but it was busy," Hillary said laughing. 
The source of their inspiration has remained constant as well. 
Hillary grew up baking as a kid with her grandma (who the store is named for). Her personal favorite was the sugar cookies that "Grandma Sugar" would make. Now her favorite is the red velvet cookies and cream cupcake. 
She didn't start with cupcakes, though, until her obsession with a certain store prompted her to take a class at NIACC. 
A lot of the other recipes her and her husband now use come from family members, including "Beth's Turtle Pecan," a chocolate or vanilla cake topped with vanilla buttercream, butterscotch caramel & pecans.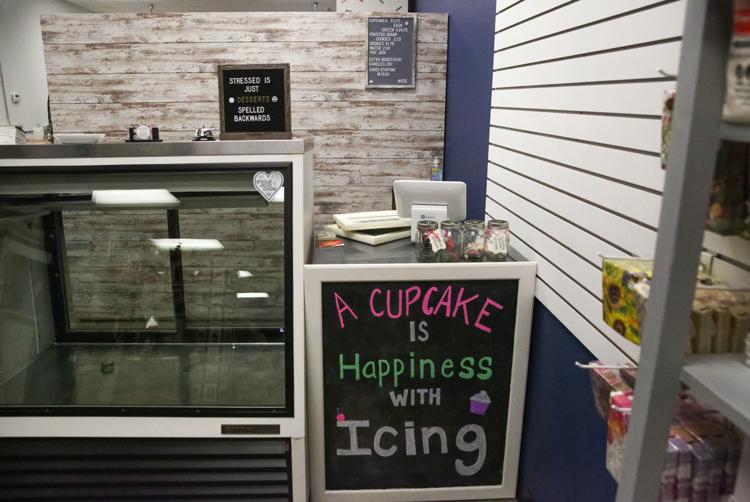 Those old, familial formulas will be made manifest in all new equipment.
According to the Bartells, almost everything in the space they moved to is new.
Where they once were baking in their own oven, now they're using one that can fit up to 132 cakes at a time. 
That process hasn't gotten old for the Bartells, not yet. It's just changed. 
Grandma Sugar's listed hours are Monday thru Saturday 10 a.m. to 5 p.m., Thursday open until 7 p.m.