Months after the announcement came that all Shopko locations would be closing by summer 2019, some of the discount retailer's assets have found a new home. 
In Mason City, there was a property transfer of Shopko Stores Operating Co. LLC to Cool Investment LLC for a total of $275,000. 
According to reporting from the Milwaukee Business Journal, Cool Investment LLC is registered to Jeffrey Fry, who is also the registered agent for Fry Investment Co., of Scottsdale, Arizona.
More than 60 properties were featured in an auction of Shopko assets and, per the Milwaukee Business Journal's August story, "15 bids were submitted for various properties and parcels." Cool Investment had a $3.5 million stalking-horse bid. 
In April, not long after the closing announcement, USA Today had word that a pair of New York investment firms were buying more than 75 Shopko stores, as well as the headquarters, to lease, redevelop or sell the properties.
Monarch Alternative Capital lined up to hold the real estate portfolio while Raider Hill Advisors was tapped to oversee the leasing and sale of properties. 
According to North Iowa Corridor Economic Development Corporation President and CEO Chad Schreck, what was moved was the land and not the building. (The Beacon Schneider property search website lists a "615 SOUTH MONROE OZ, LLC" out of New York as the deed holder for the specific Shopko address.)
"It looked what transferred is land next to the store," Schreck said.
He continued that the group he heads up has tried to help with determining what the best use and what the best tenant might be but that most of the retailers that would take up that kind of footprint are obviously struggling right now. 
"It's gonna be a matter of finding the right tenants and the right fit."
At the same time, there's been a spate of movement for the still-operating Shopko Optical. 
The Mason City Shopko opened in 1985 at 615 S. Monroe Ave. and employed 260 people at that time.
Then-Mayor Ken Kew cut the ribbon at the grand opening along with Shopko officials Joe Meurer and Dale Strain who all called the event a "huge success."
About $7 million of Shopko's money was invested in the 90,800-square-foot storefront, and Mason City issued at least $585,000 in general obligation bonds to pay for the land, buildings and on-site preparation.
Fry Investment Co. representatives have not returned messages for comment.  
What a Globe Gazette News+ membership can do for you:
A deeper examination of local issues than you'll find anywhere else.
Two products in one – not everything that's in the print edition of the Globe Gazette is on our website, and not everything on our website is in the print edition.
Access to newspapers.com archives dating back two years.
The ability to carry your local news with you and receive alerts instantly as news unfolds.
Advertising that frequently gets you deals you won't find anywhere else.
Shopko's beginnings in Mason City
Globe_Gazette_Fri__Jun_1__1984_.jpg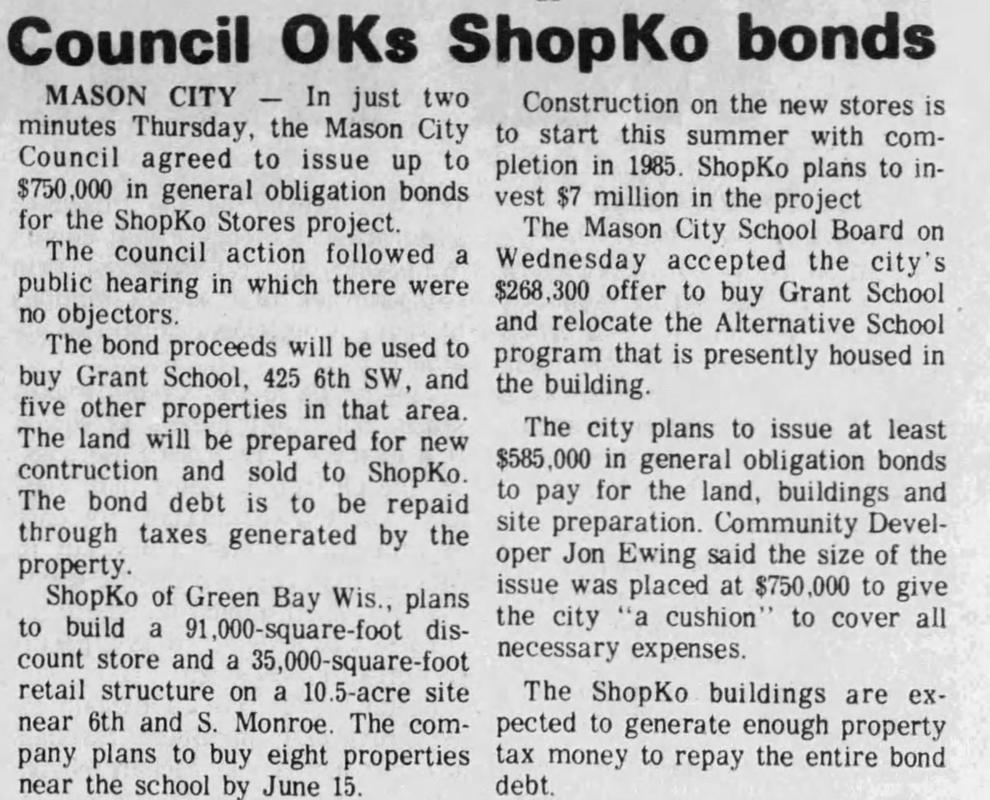 Globe_Gazette_Fri__Mar_9__1984_.jpg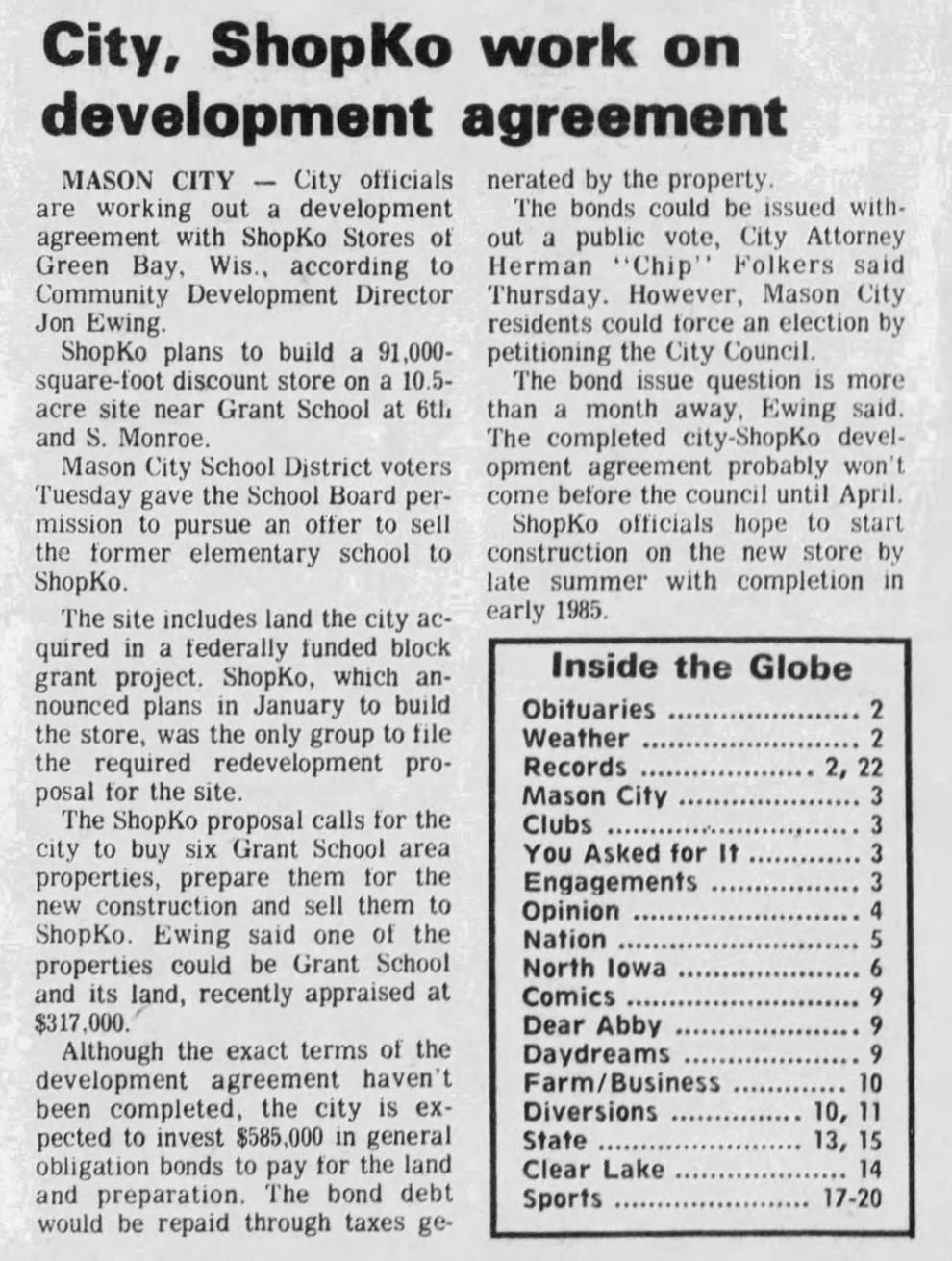 Globe_Gazette_Mon__Aug_6__1984_.jpg

Globe_Gazette_Mon__Aug_27__1984_.jpg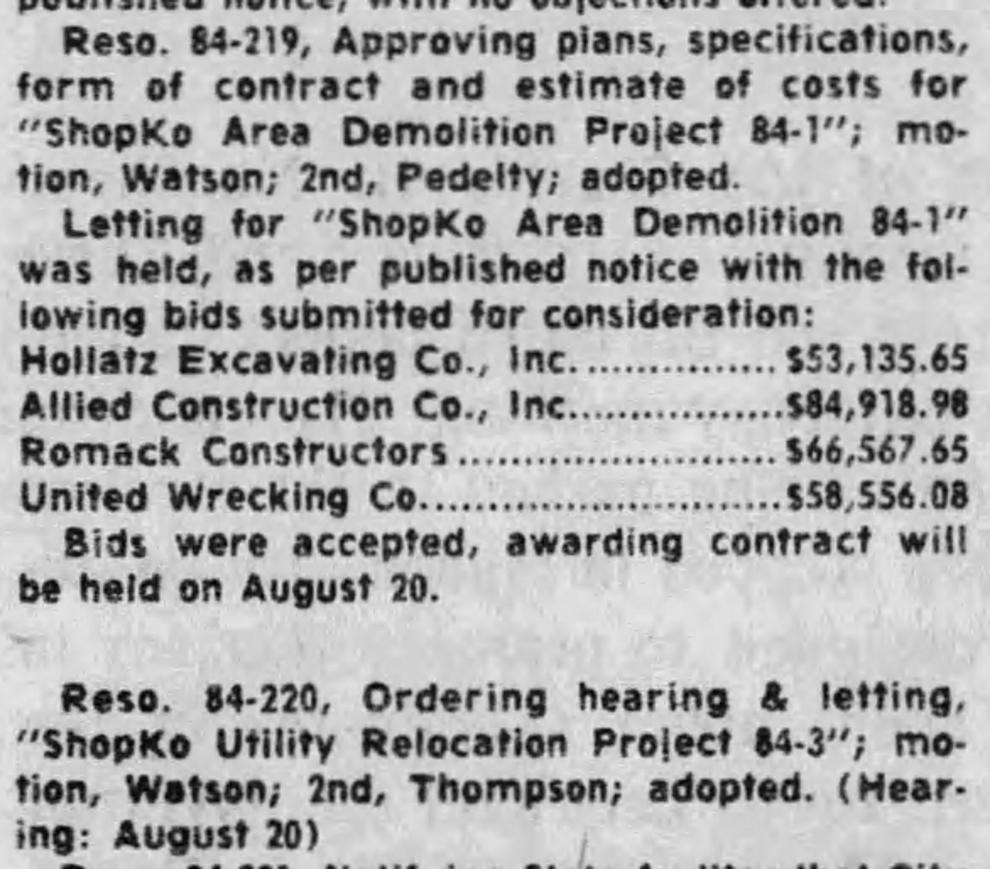 Globe_Gazette_Mon__Jul_15__1985_ (1).jpg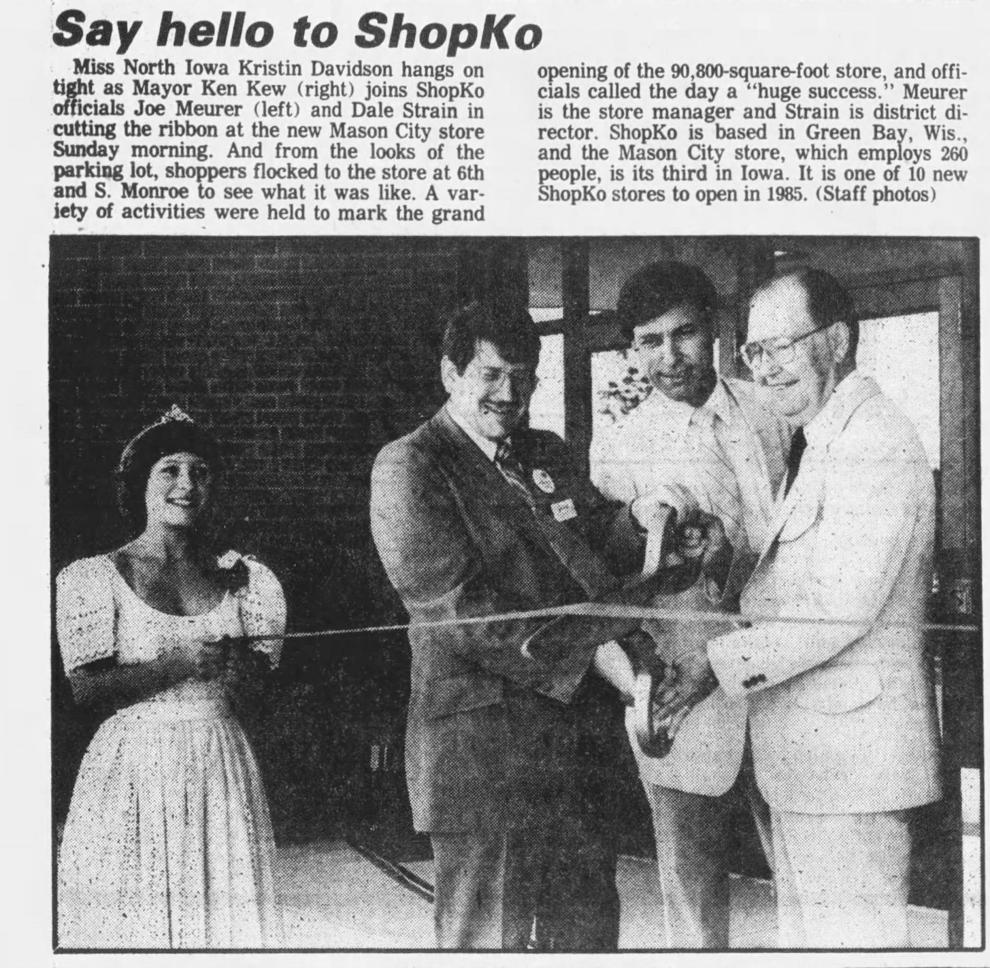 Globe_Gazette_Mon__Jul_15__1985_.jpg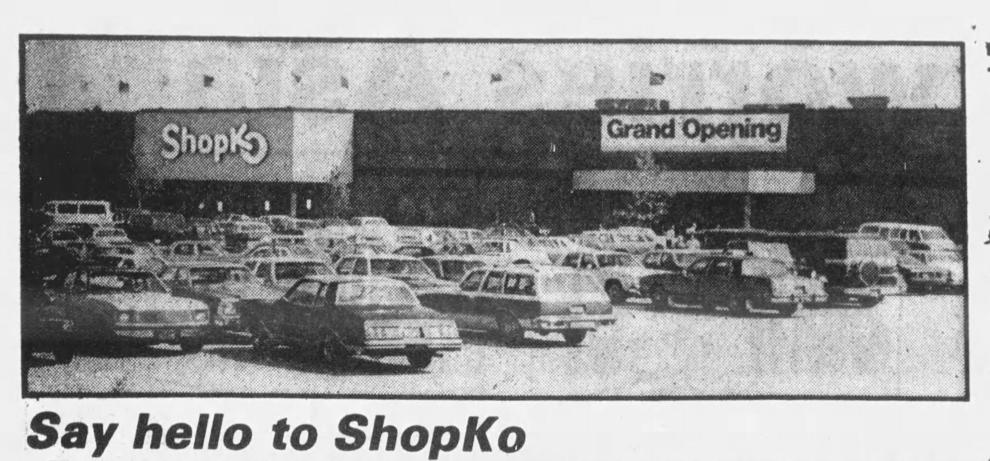 Globe_Gazette_Mon__Jun_17__1985_.jpg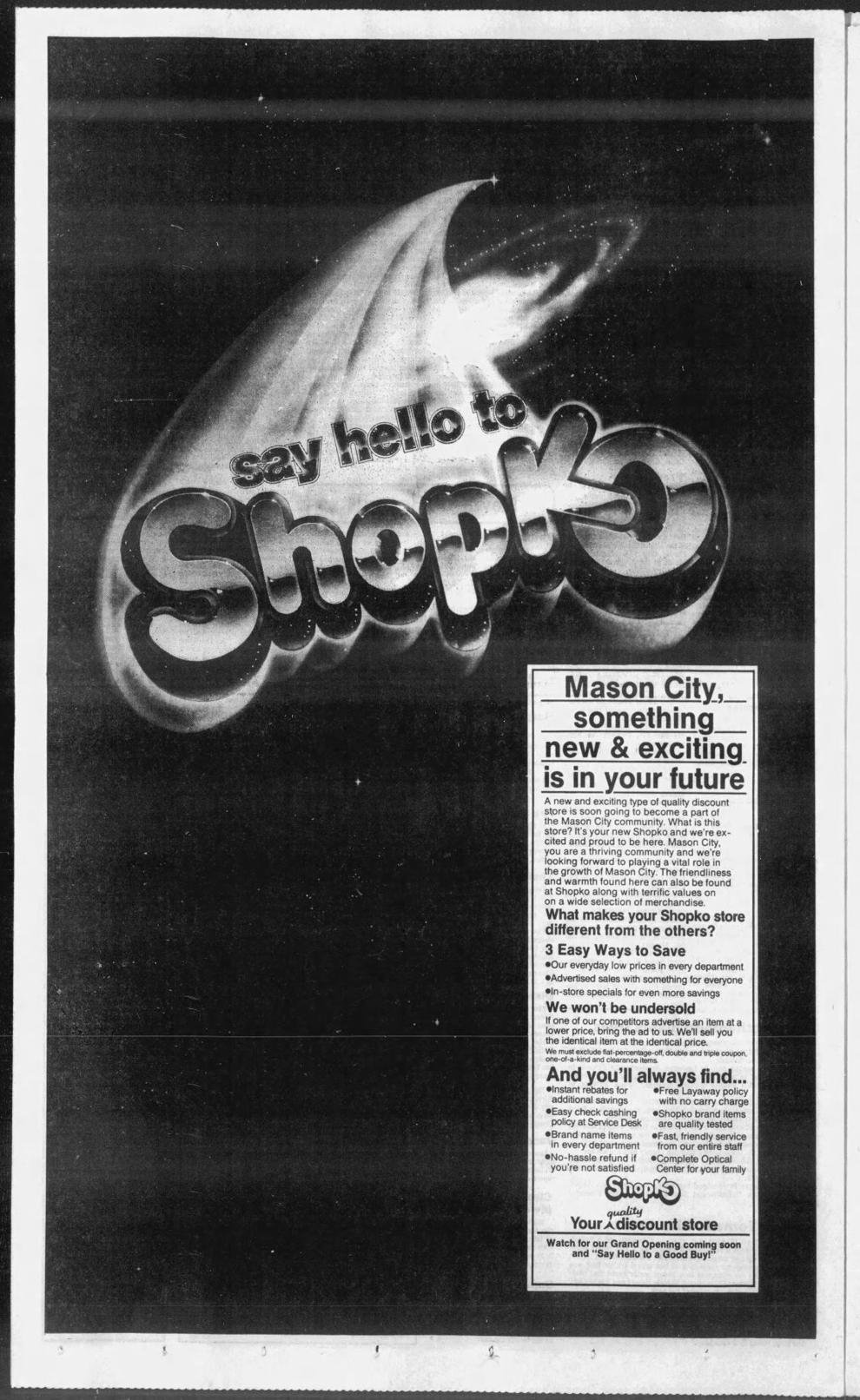 Globe_Gazette_Mon__Sep_3__1984_.jpg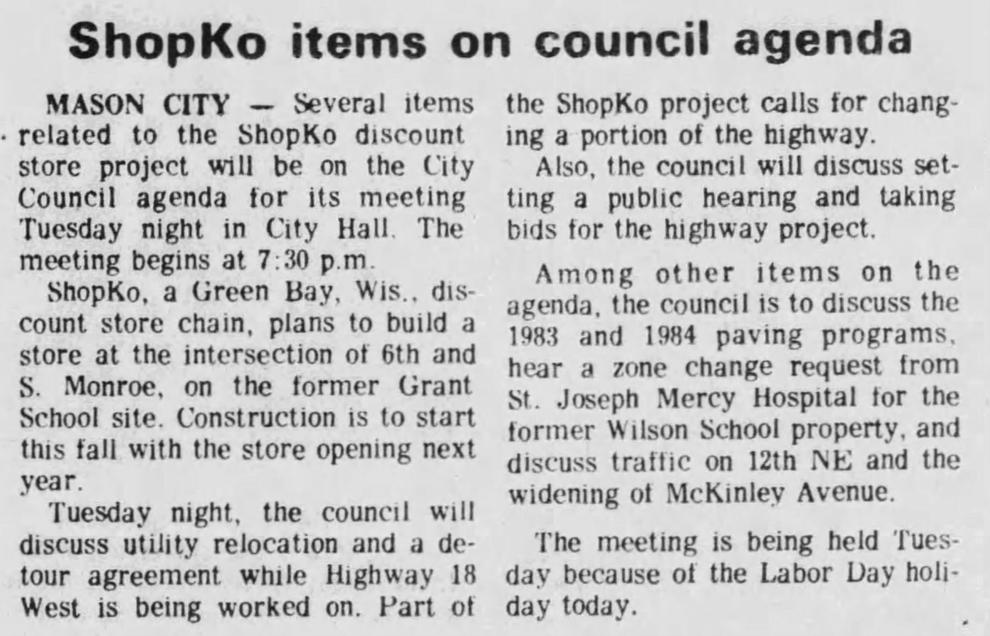 Globe_Gazette_Sat__Aug_18__1984_.jpg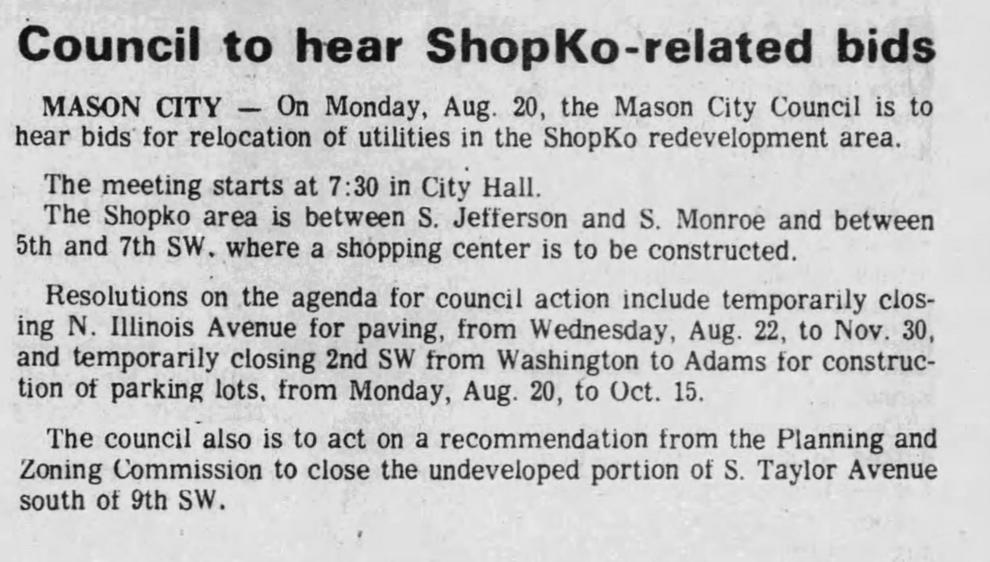 Globe_Gazette_Sat__Feb_25__1984_.jpg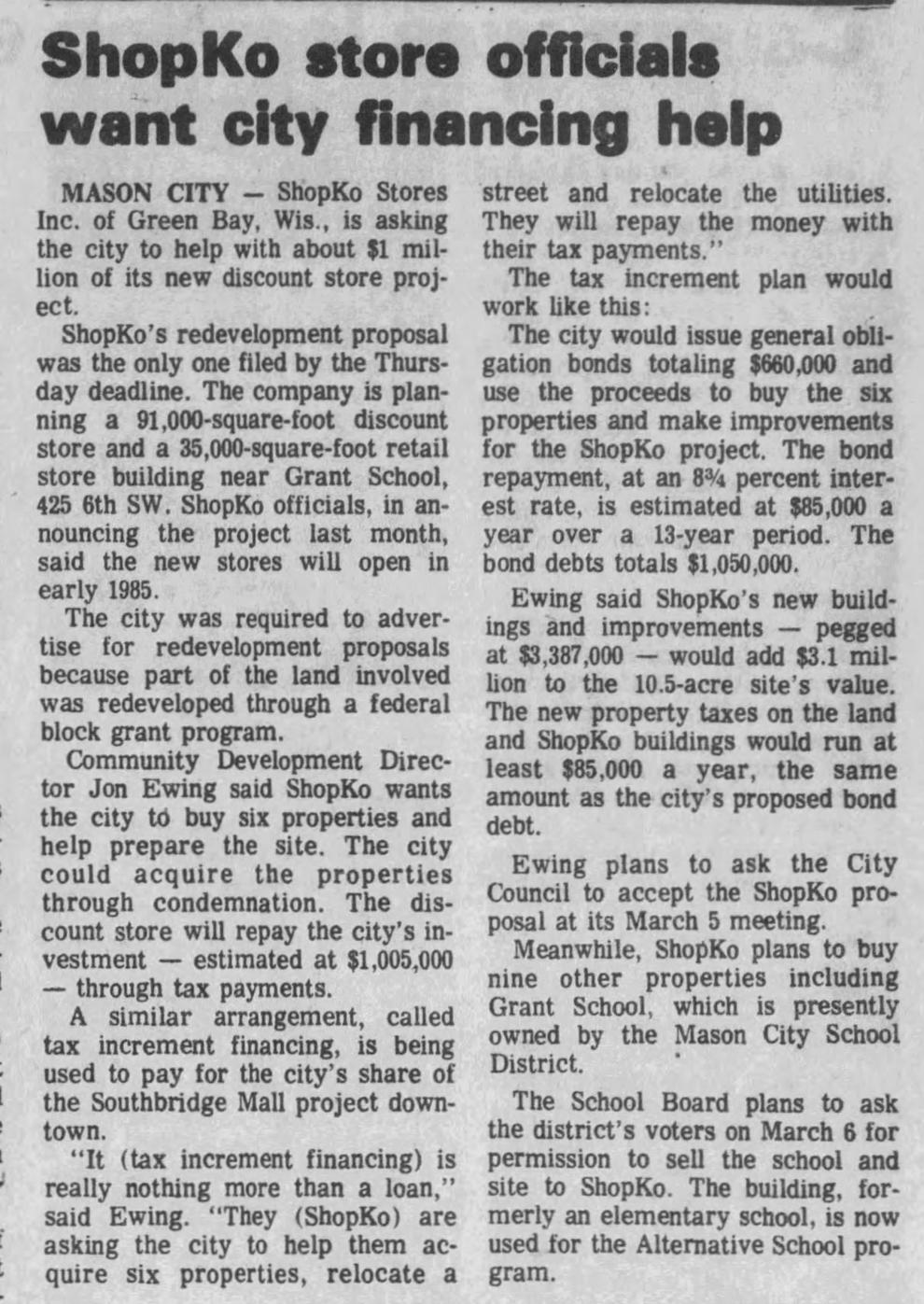 Globe_Gazette_Sat__Jun_2__1984_.jpg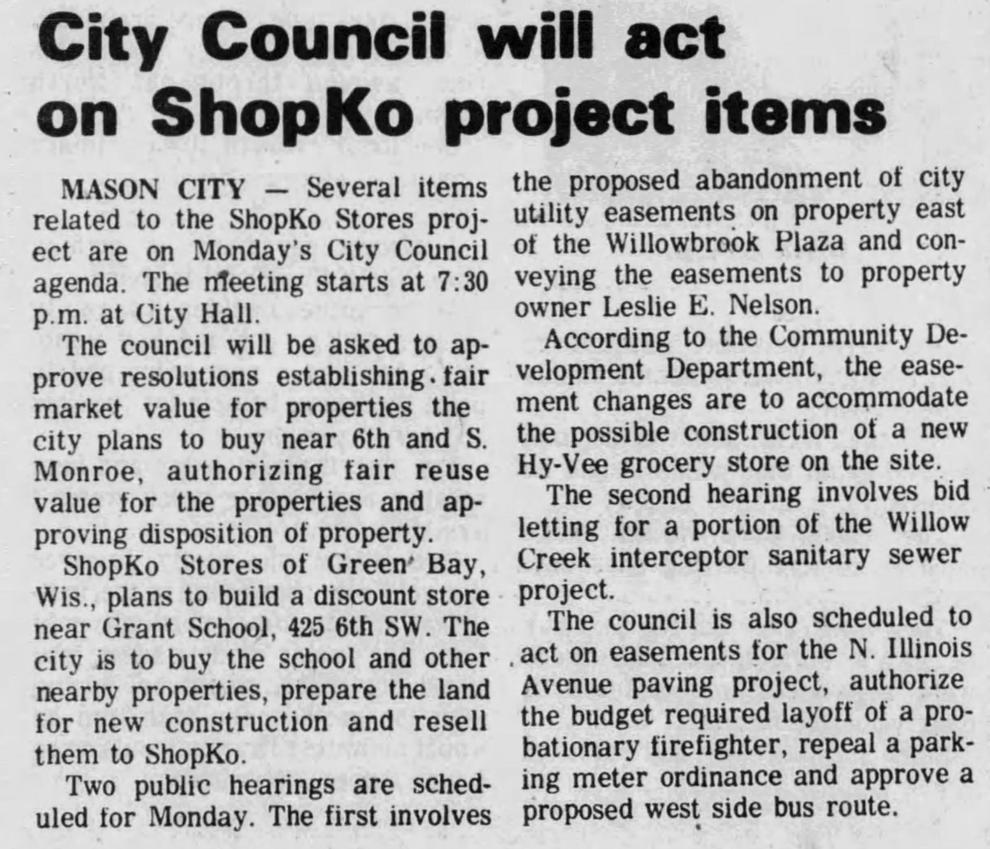 Globe_Gazette_Sat__May_19__1984_.jpg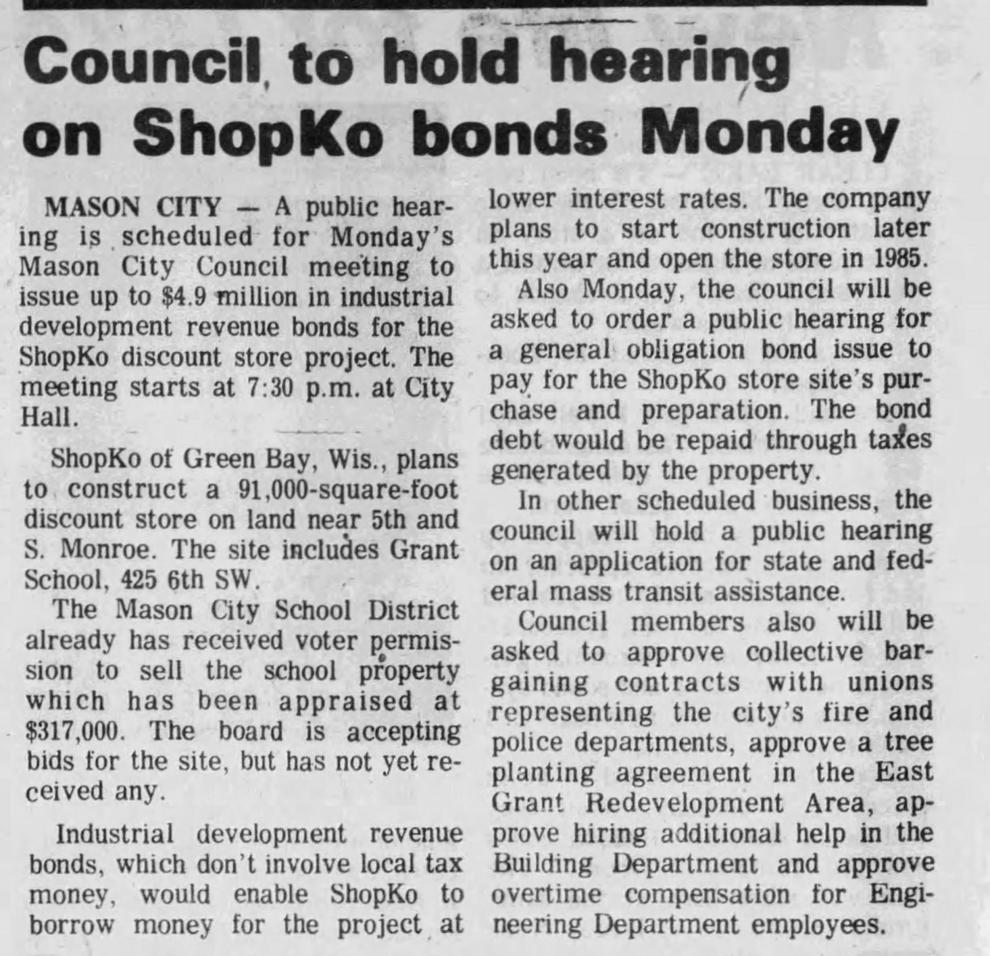 Globe_Gazette_Sat__Sep_22__1984_.jpg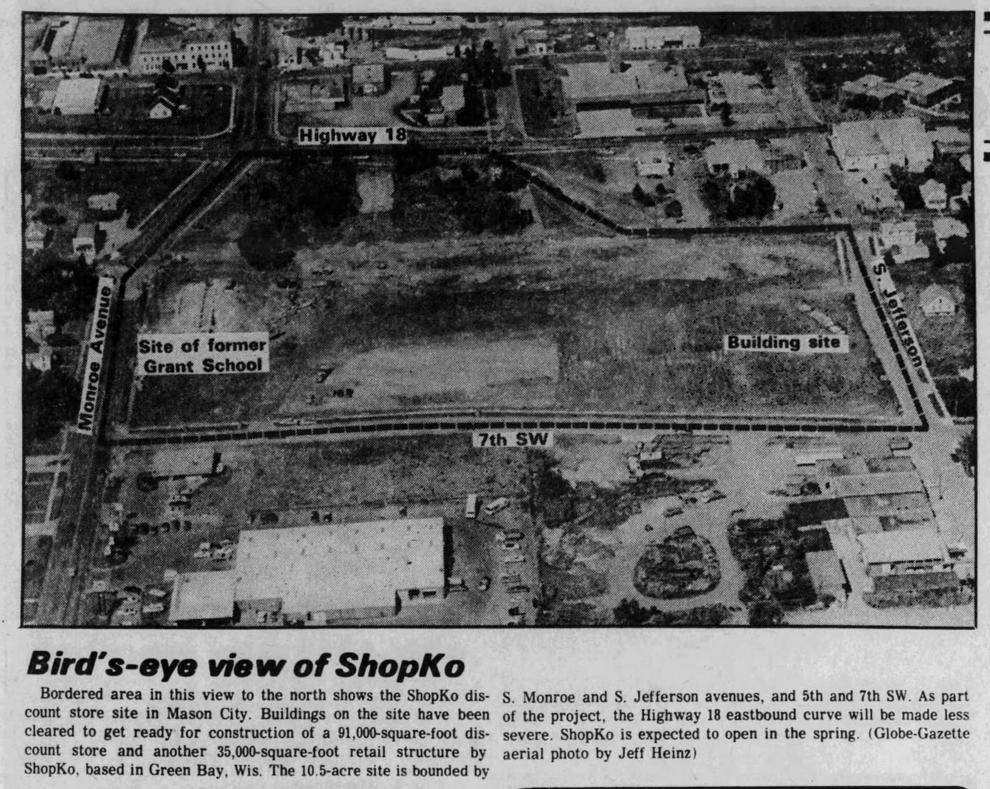 Globe_Gazette_Thu__Apr_4__1985_.jpg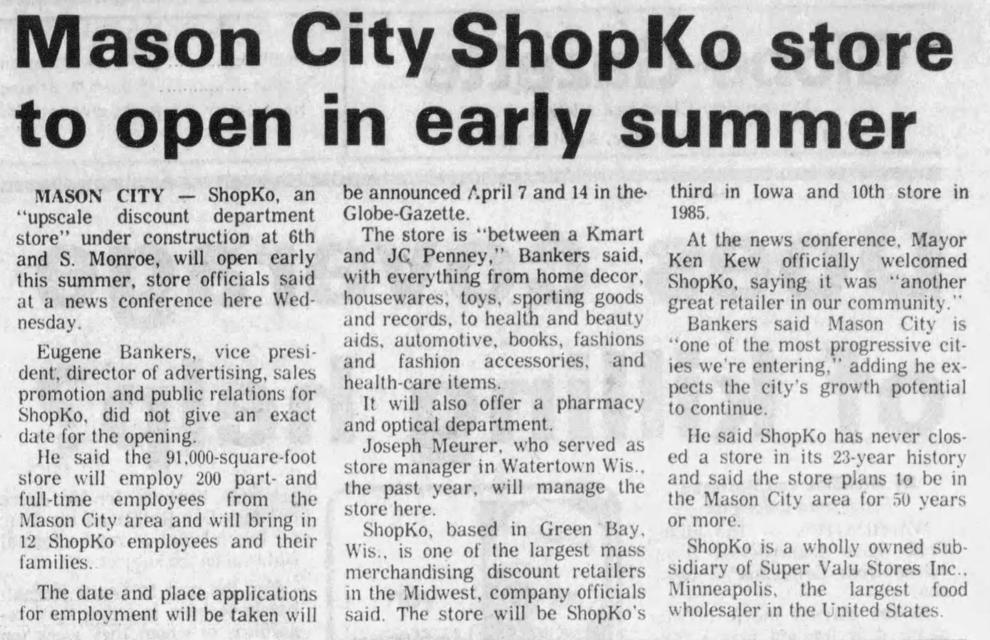 Globe_Gazette_Thu__Jan_12__1984_ (1).jpg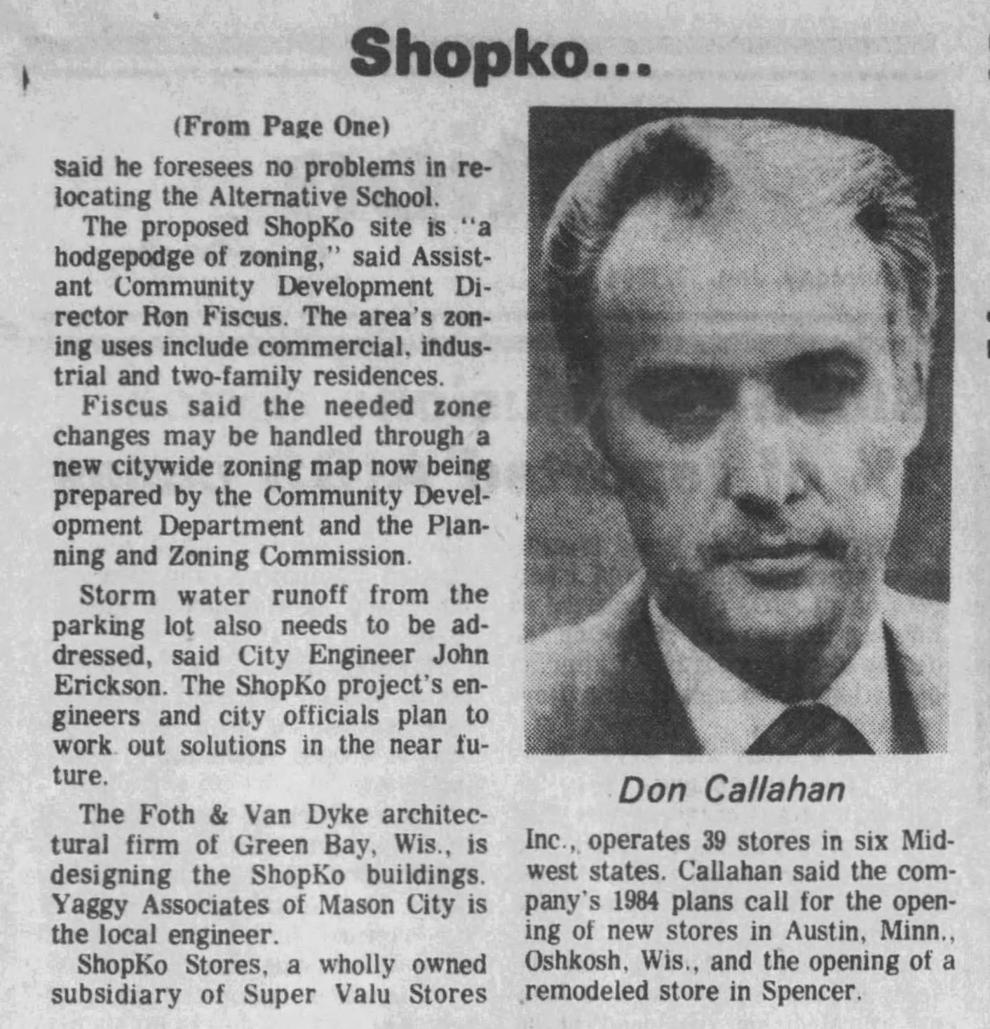 Globe_Gazette_Thu__Jan_12__1984_.jpg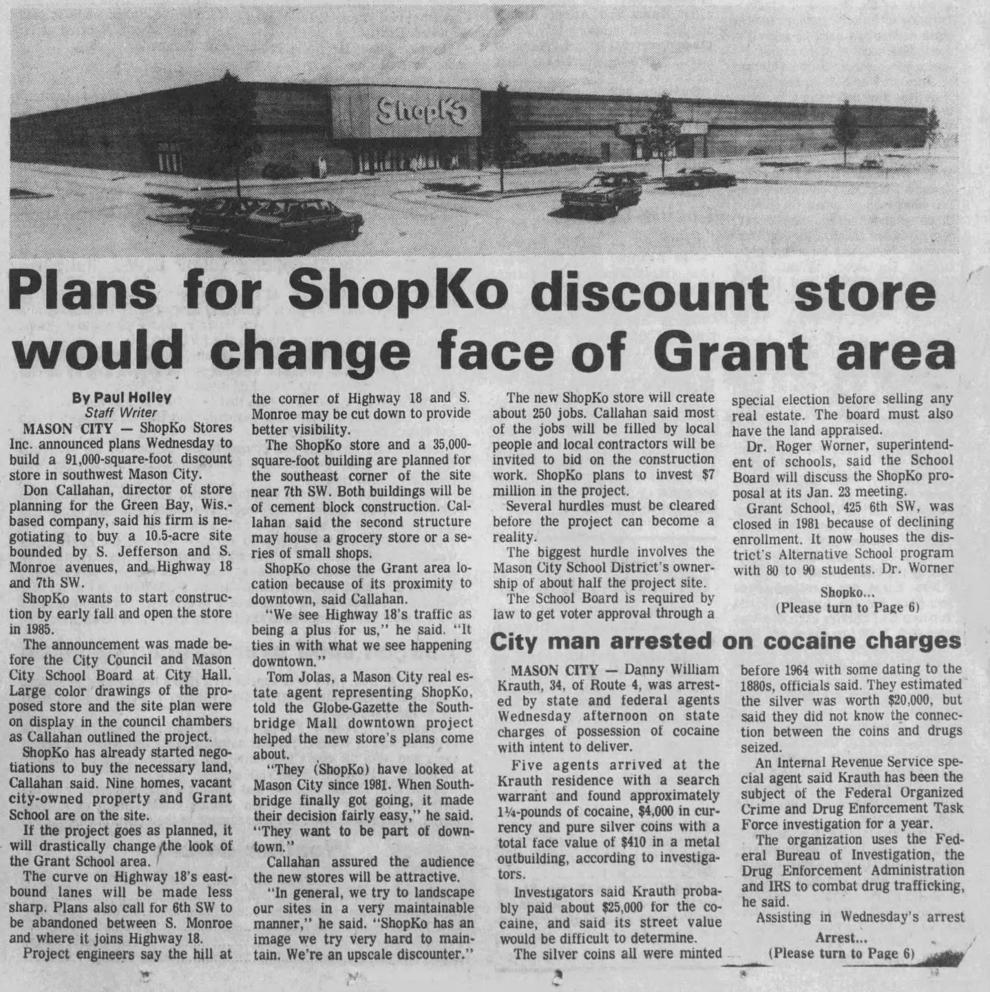 Globe_Gazette_Thu__Jun_28__1984_.jpg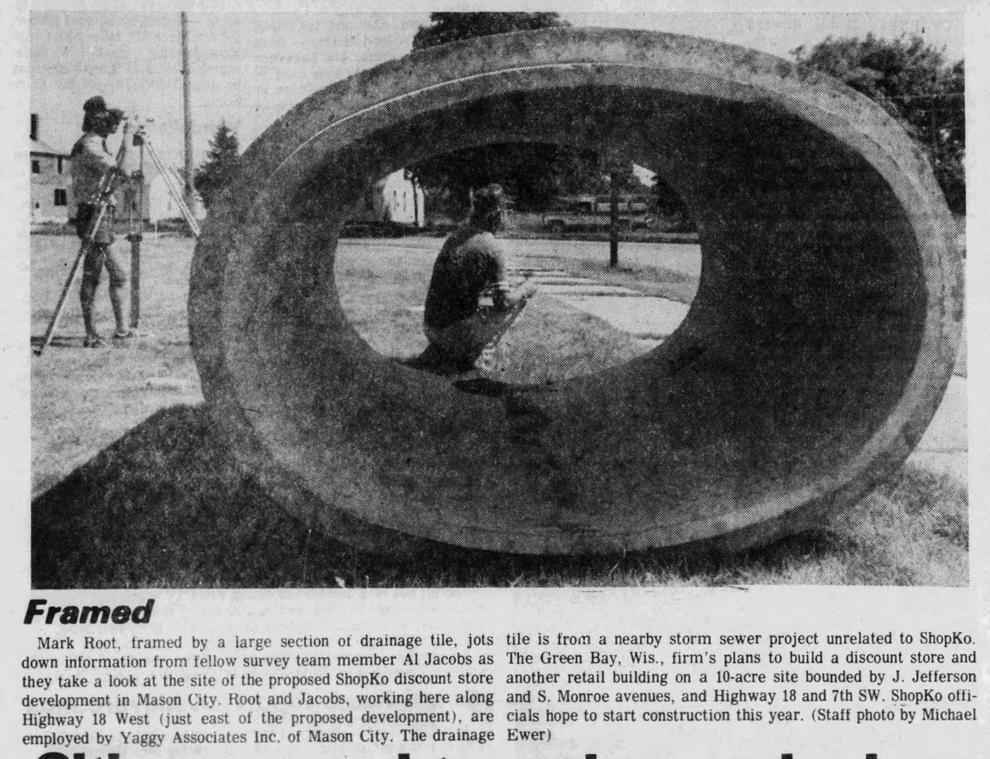 Globe_Gazette_Tue__Apr_17__1984_.jpg

Globe_Gazette_Tue__Aug_7__1984_.jpg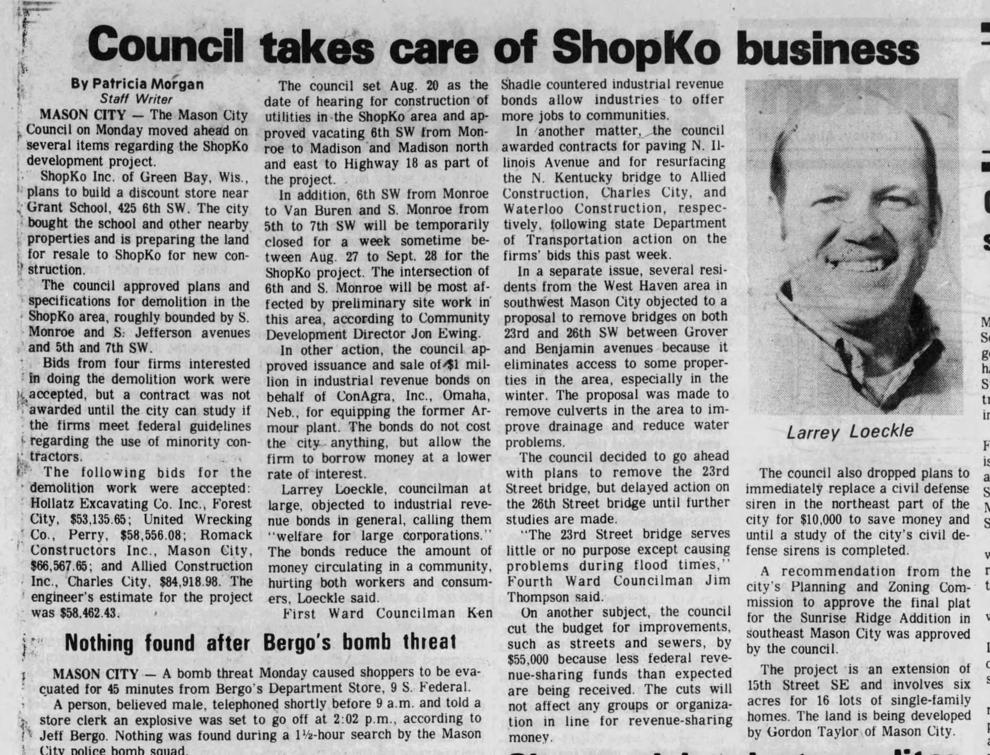 Globe_Gazette_Tue__Aug_21__1984_.jpg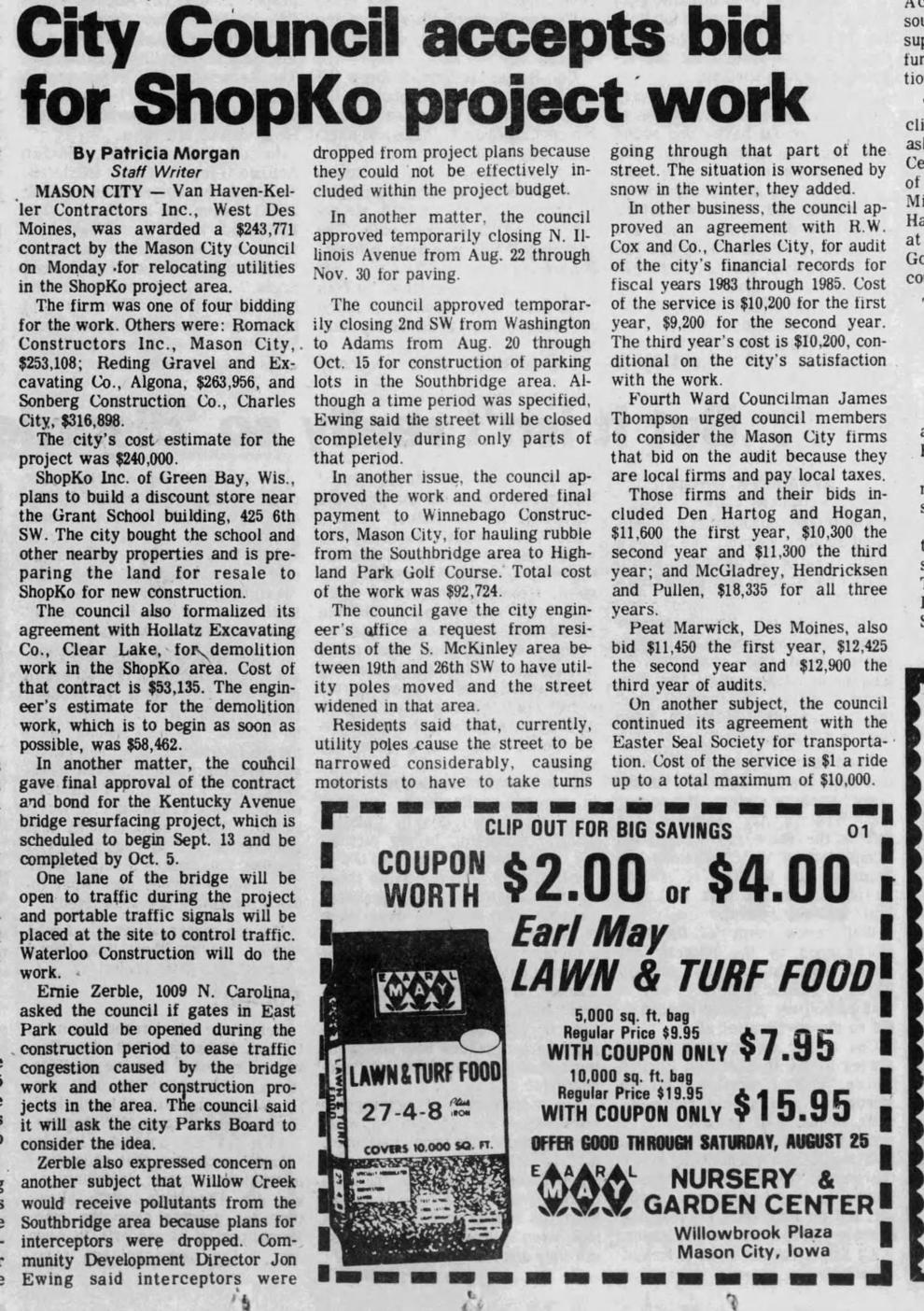 Globe_Gazette_Tue__Feb_28__1984_.jpg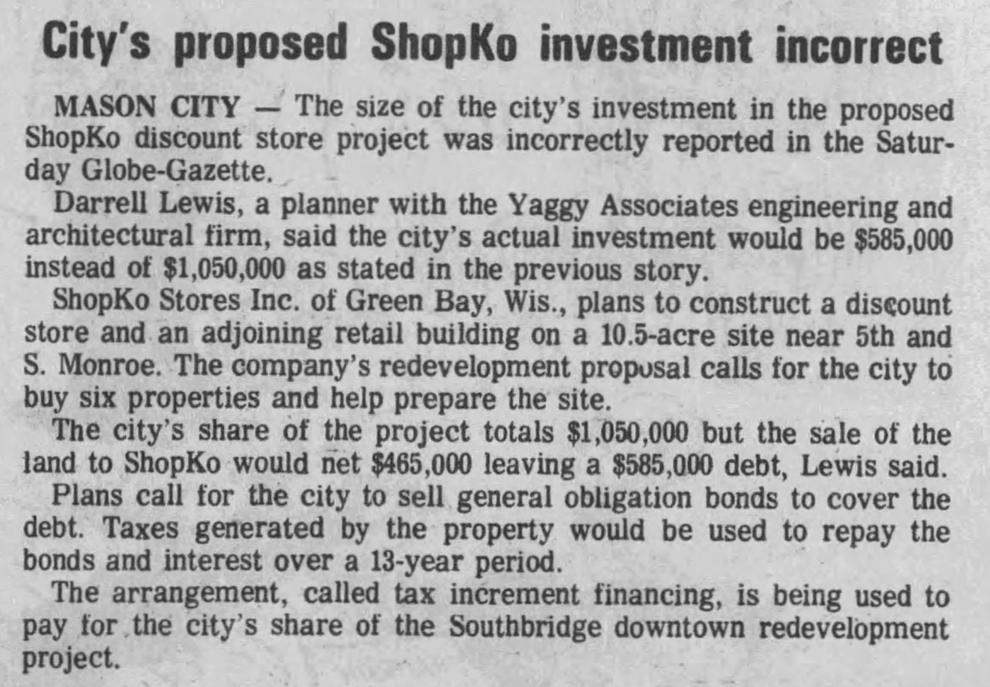 Globe_Gazette_Tue__Jul_9__1985_ (1).jpg

Globe_Gazette_Tue__Jul_9__1985_.jpg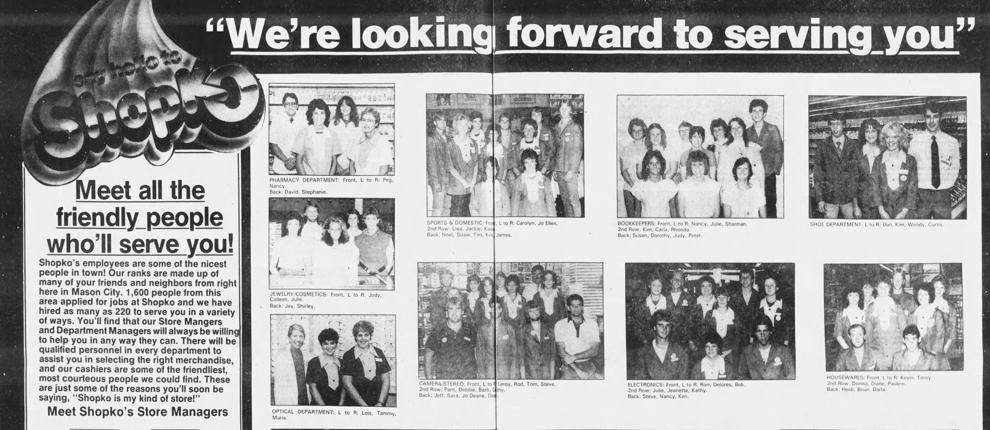 Globe_Gazette_Tue__May_22__1984_ (1).jpg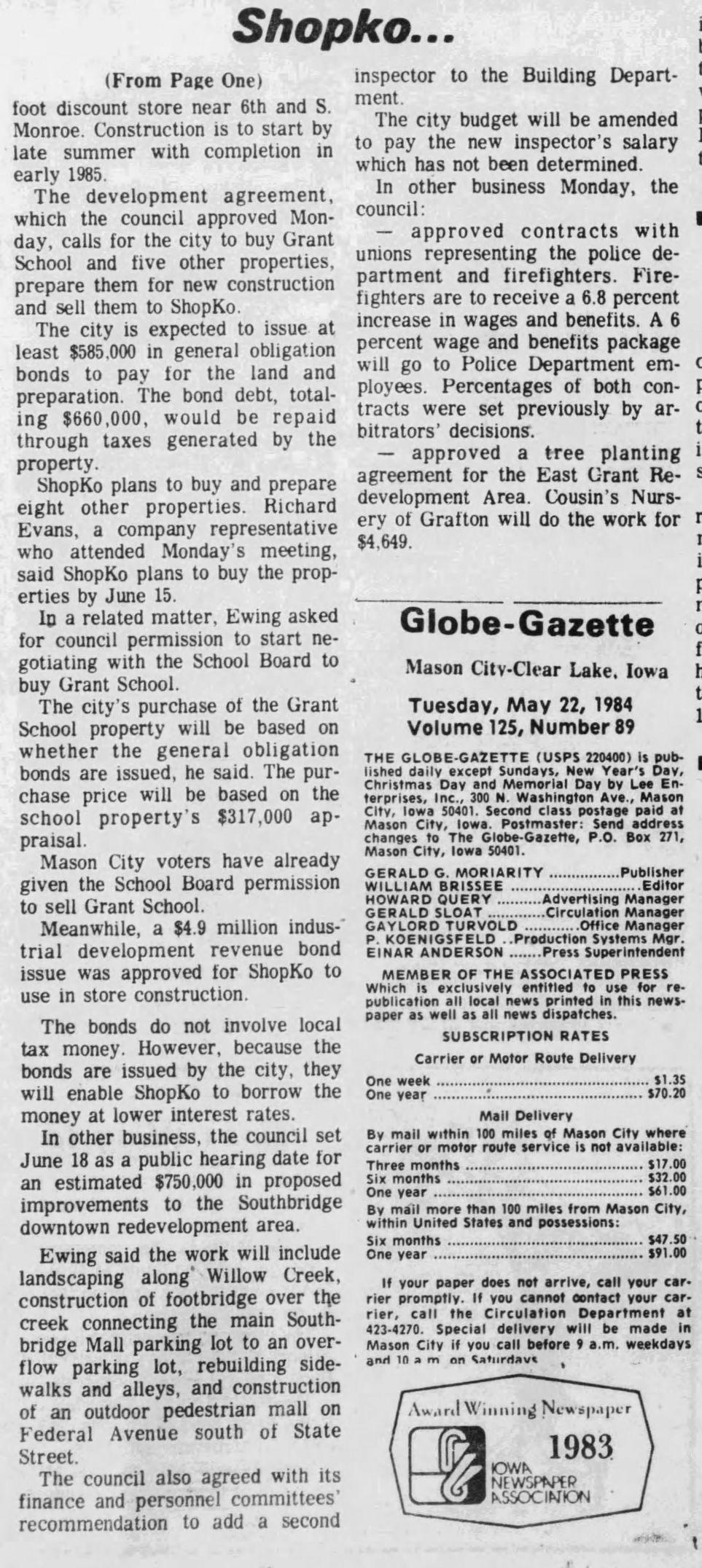 Globe_Gazette_Tue__May_22__1984_.jpg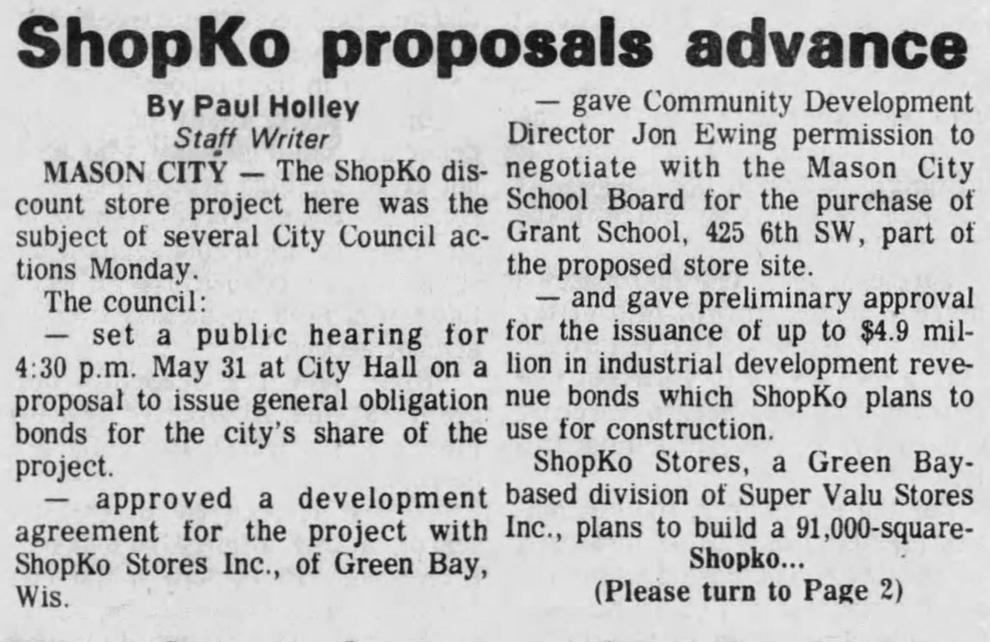 Globe_Gazette_Tue__Sep_18__1984_ (1).jpg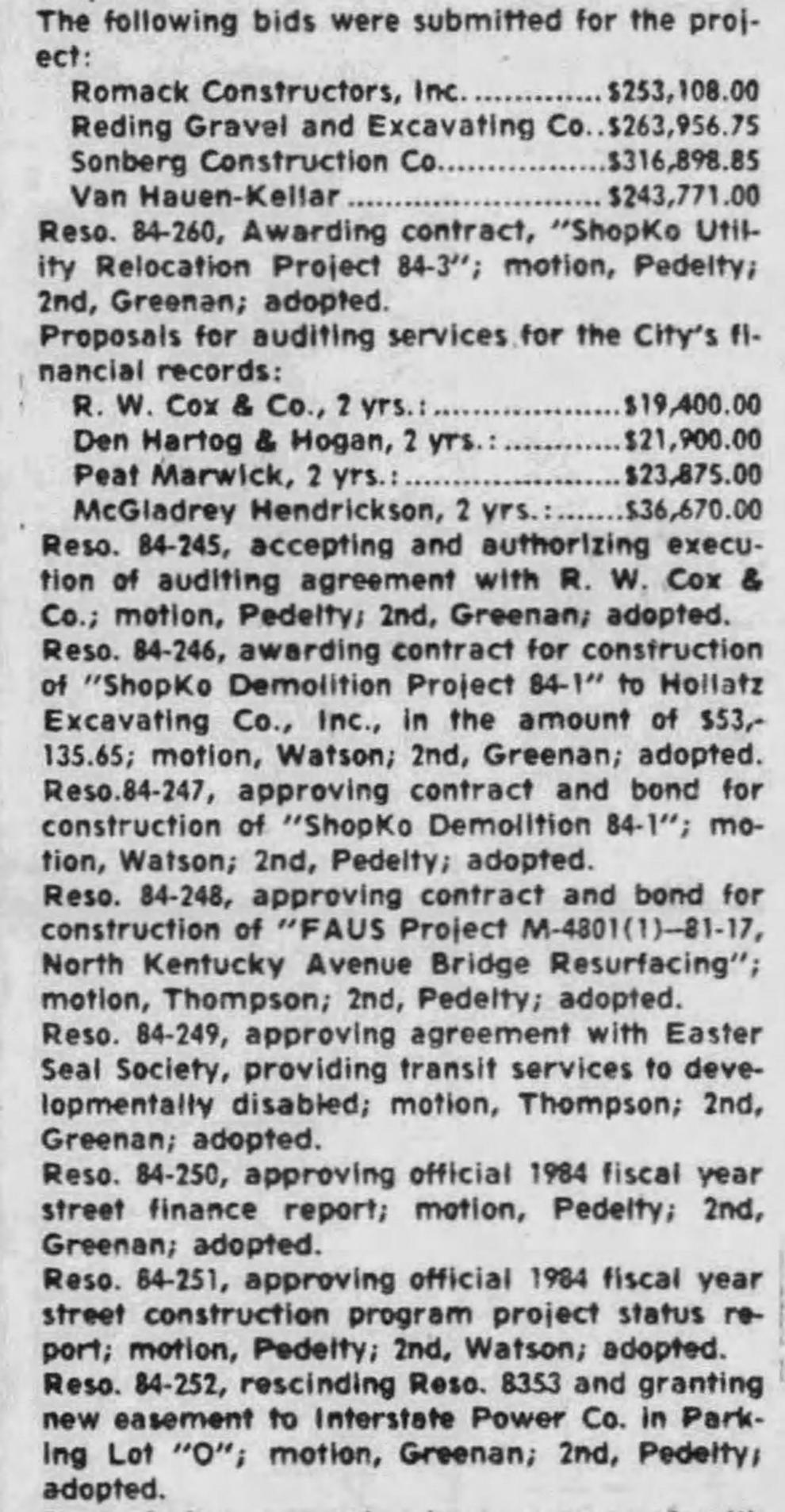 Globe_Gazette_Tue__Sep_18__1984_.jpg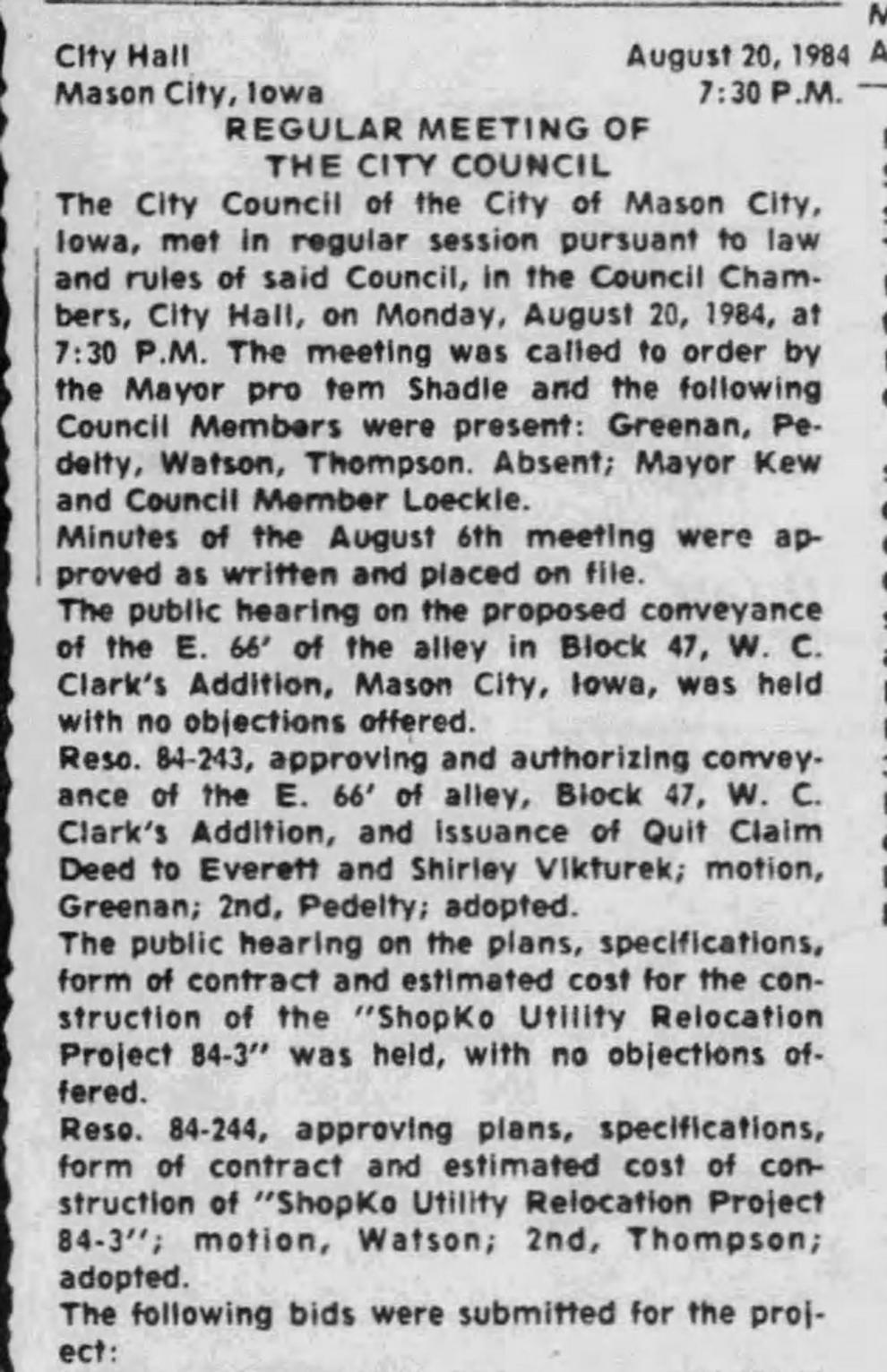 Globe_Gazette_Wed__Aug_21__1985_.jpg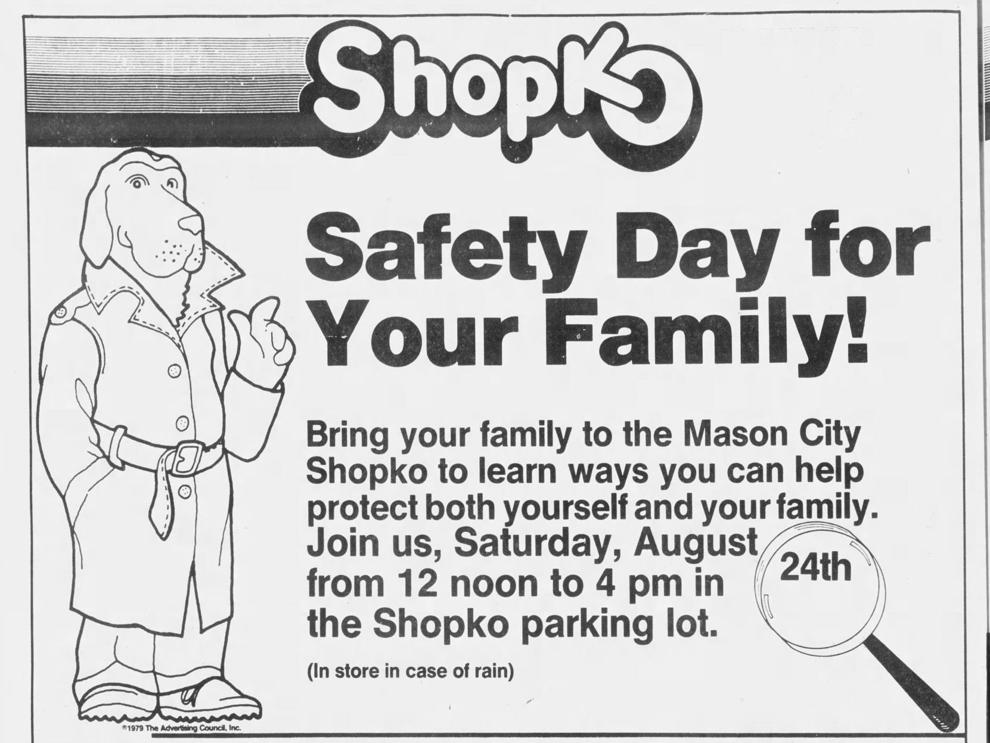 Globe_Gazette_Wed__Jan_11__1984_ (1).jpg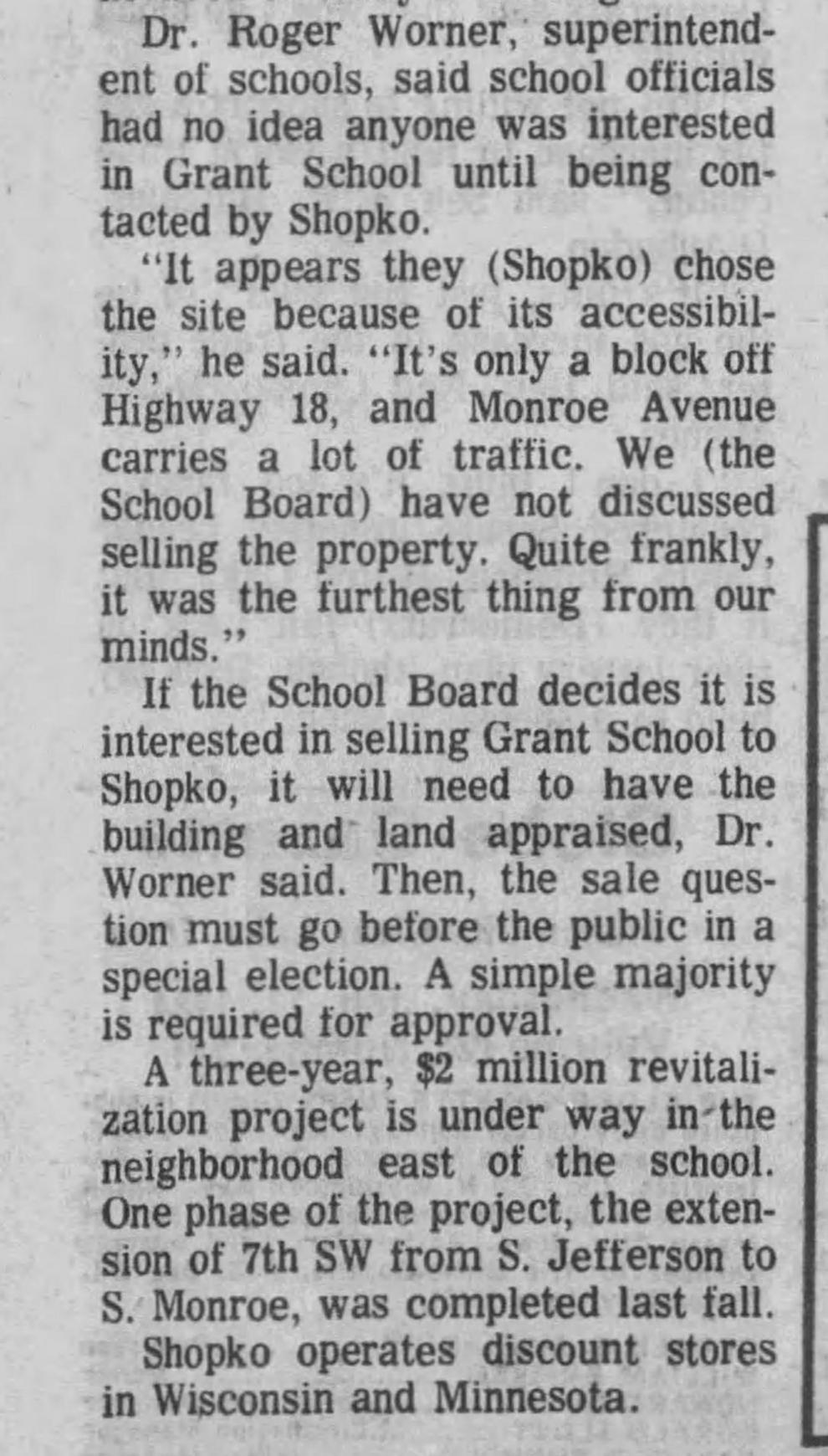 Globe_Gazette_Wed__Jan_11__1984_.jpg

Globe_Gazette_Wed__Jan_18__1984_.jpg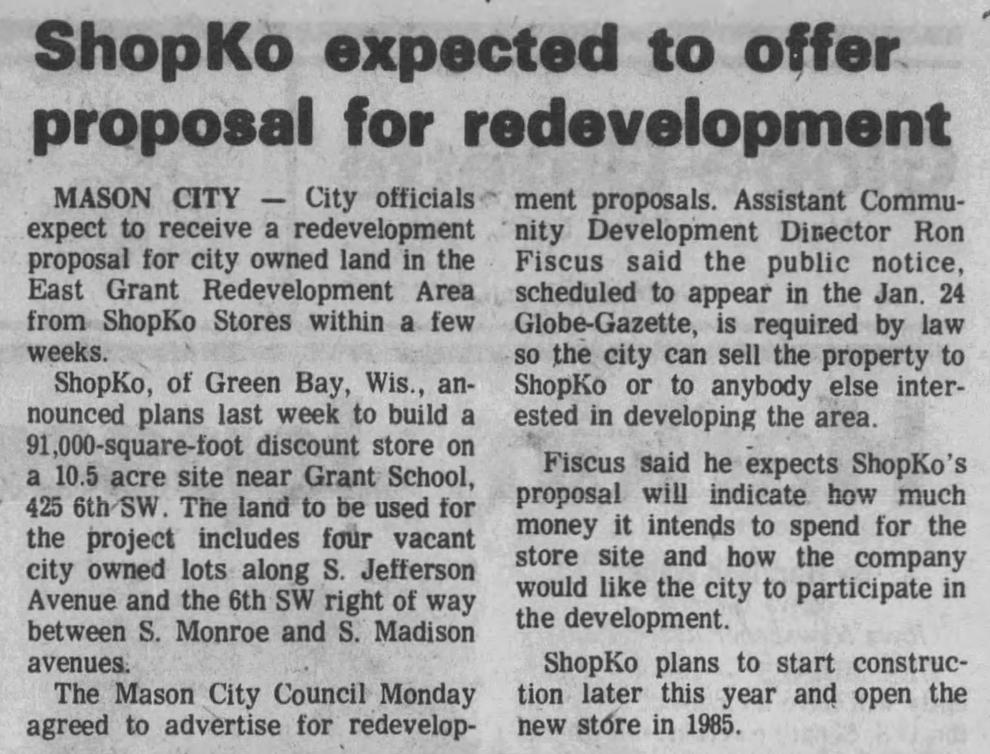 Globe_Gazette_Wed__Mar_7__1984_ (1).jpg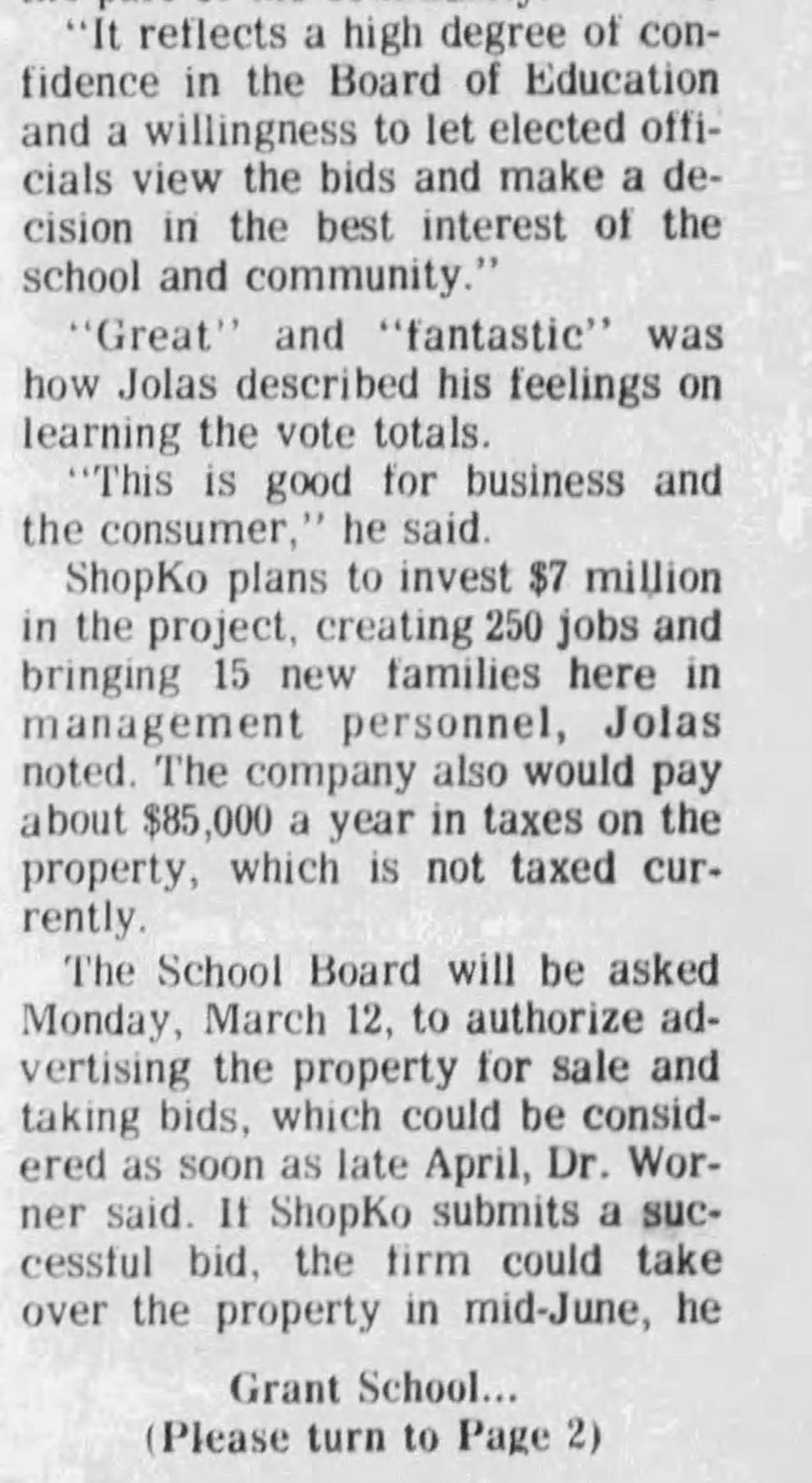 Globe_Gazette_Wed__Mar_7__1984_ (2).jpg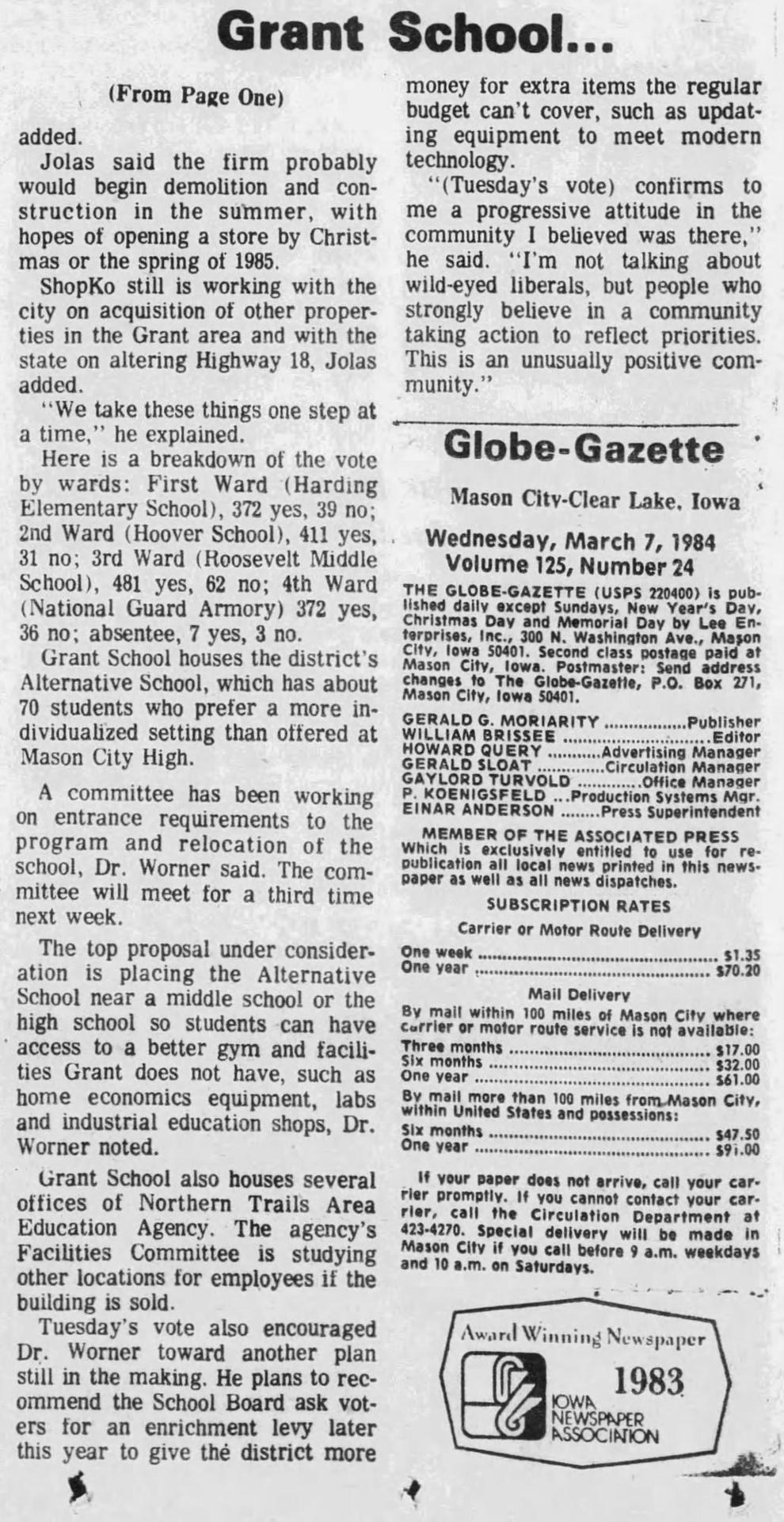 Globe_Gazette_Wed__Mar_7__1984_.jpg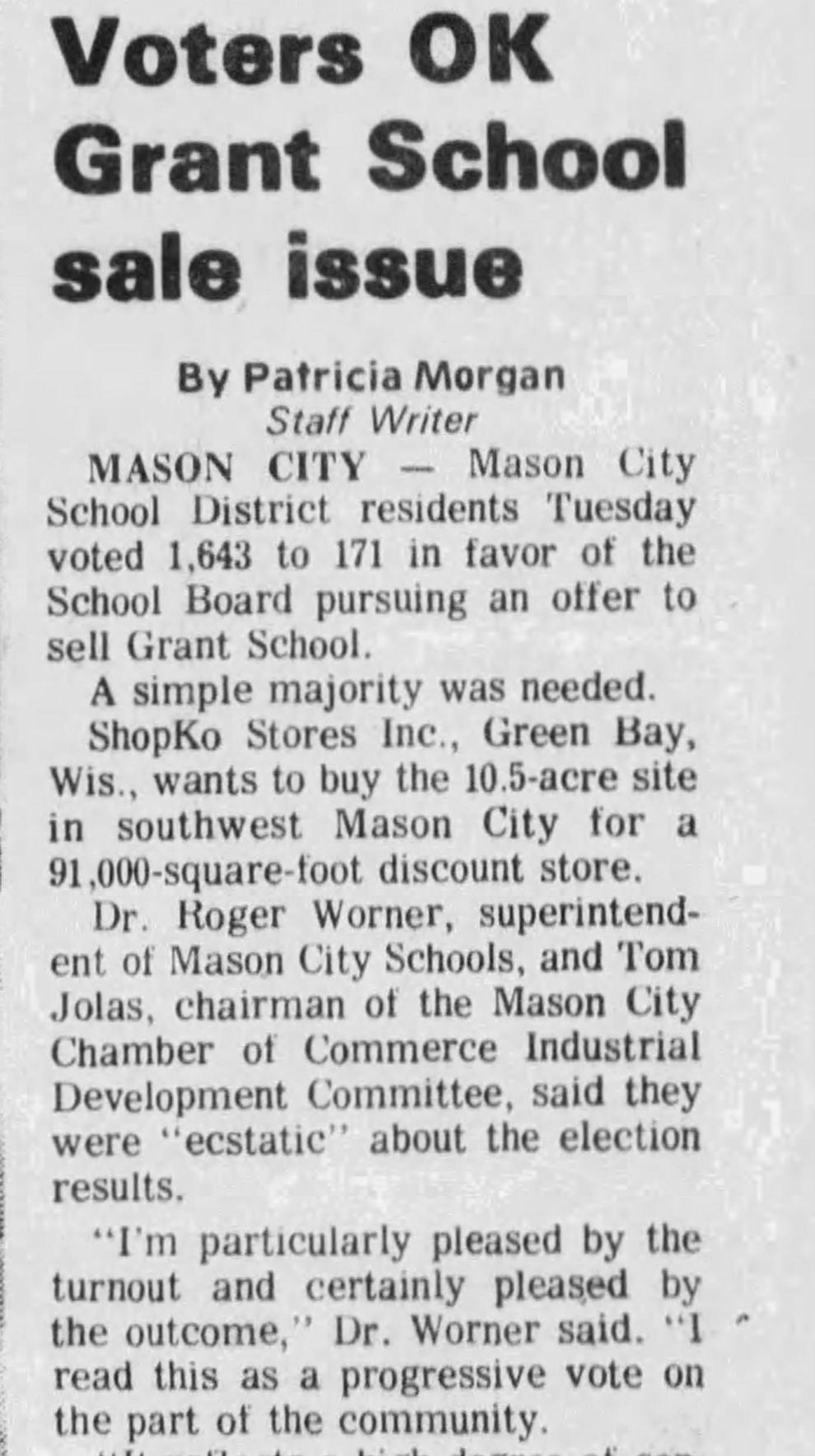 Globe_Gazette_Wed__May_30__1984_.jpg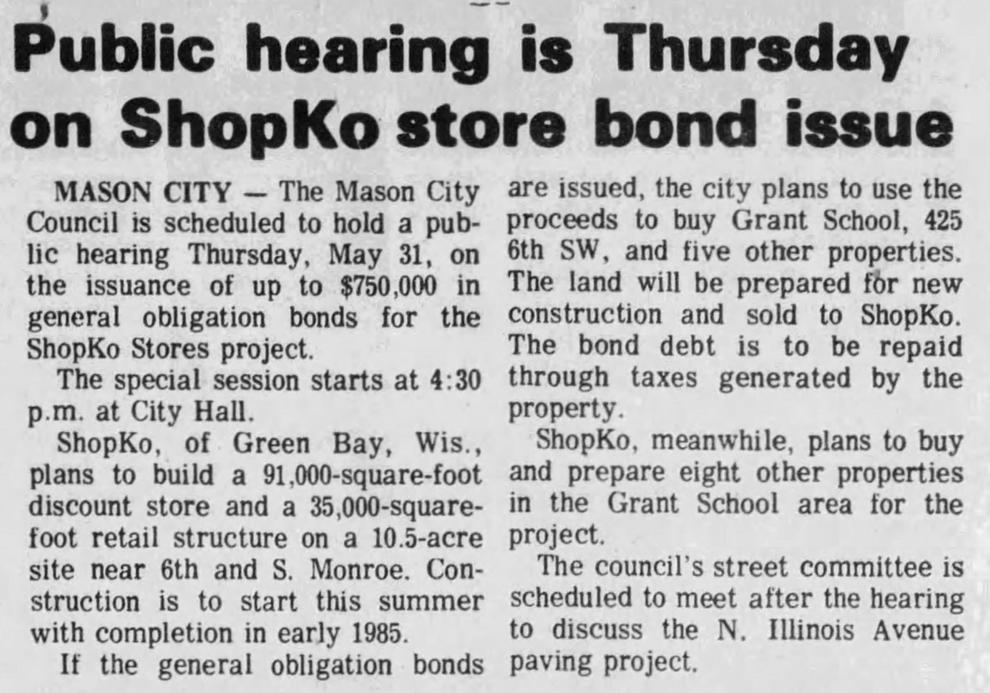 Reach Reporter Jared McNett at 641-421-0527. Follow him on Twitter and Instagram at @TwoHeadedBoy98.