The check on that ambition, though, was money. Co-owner Susan O'Connor, who runs the flower shop and produce stand with her brother, Mike Andersen, said it was too expensive to get going in Cerro Gordo County's second-biggest city. Then, a spot came open right next to the General Store in Clear Lake off of U.S. 18 and the Andersens acted.
"We saw the need for it. Someone said it was going to be for lease and it couldn't have come at a better time," O'Connor said. Before April is over, the family will run its almost 20-year-old store in Mason City and do business in Clear Lake as well.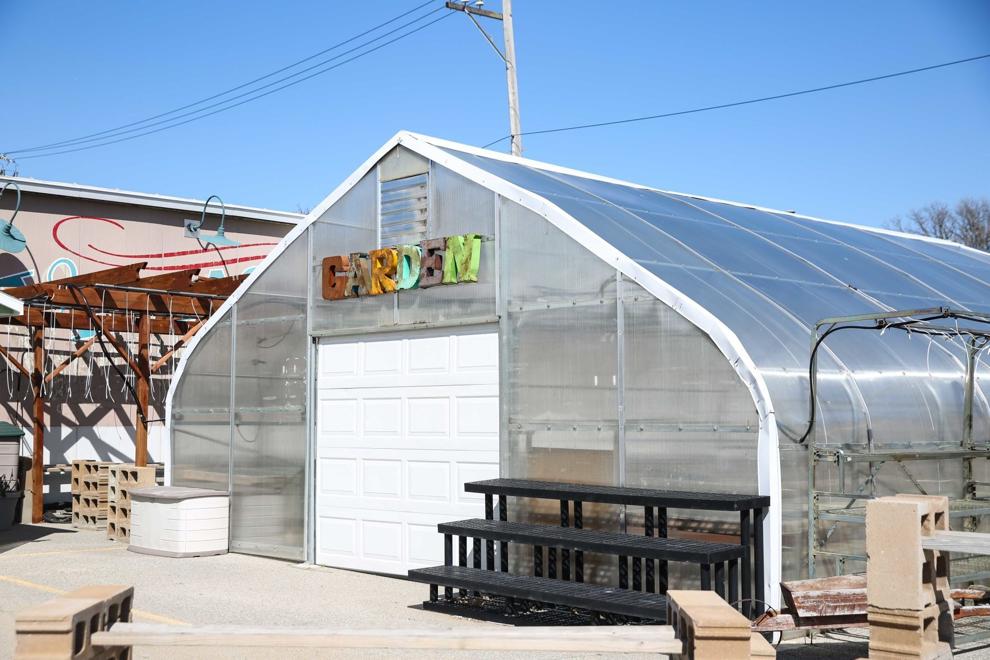 According to O'Connor, one thing that changed is that Andersen's Market in Mason City saw one of its best summers ever in 2020.
"A lot of people were at home wanting to pretty up their house and now they're going to keep it up," she said. By her count, Andersen's sold four times as many vegetable plants as it had ever sold.
Along with that carryover momentum, Mike said he sees locational benefits to where the Clear Lake store will be located. "There's really two main benefits: I'm on the highway and Clear Lake is a destination point for the lake so you get all those summer visitors and travelers. That's going to help. This will pull people I don't have (in Mason City)," he said.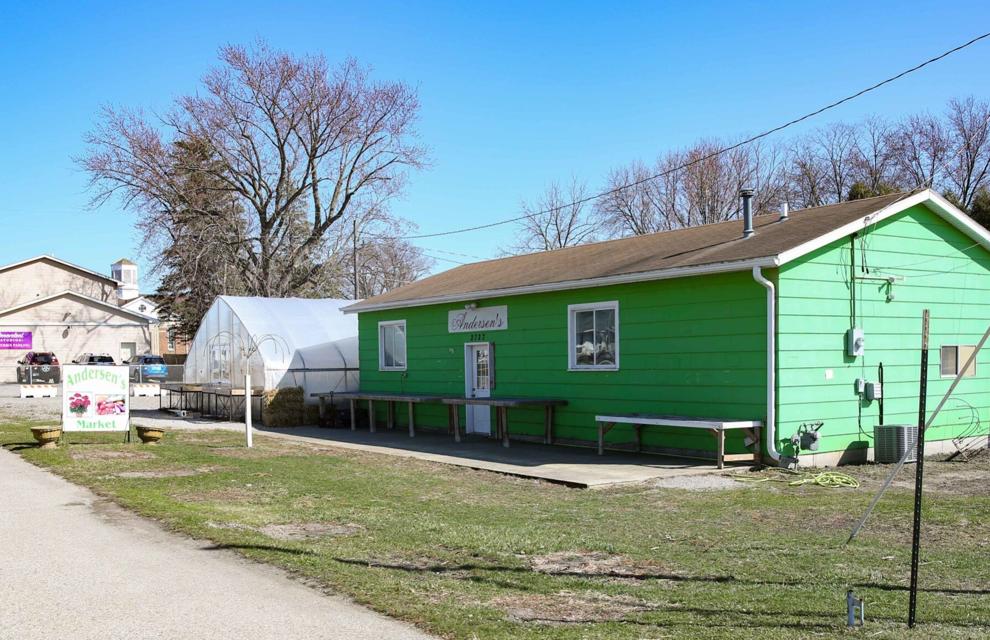 Whether it's Clear Lake or Mason City, O'Connor said that the inventory at each store will look relatively similar. People can expect tropical plants, perennials, annuals and vegetable plants. Many of which they get from their Mennonite friends near Riceville and will help customers get going if they don't have green thumbs.
"We're not a huge store, we're mom and pop or brother and sister," O'Connor said. They get help from other family members when it's needed and spotlight what each other are up to. Mike confirmed that his brother, Chris, who runs Chris' Kettle Corn, would be at each location over the course of the season to pop and sell his product for people.
To the family, part of being such a store is going the extra mile for customers and treating them as something more than just people who buy from them sometimes. When Memorial Day weekend rolls around, Mike said that both stores will offer free flowers for North Iowa families who lost loved ones to COVID.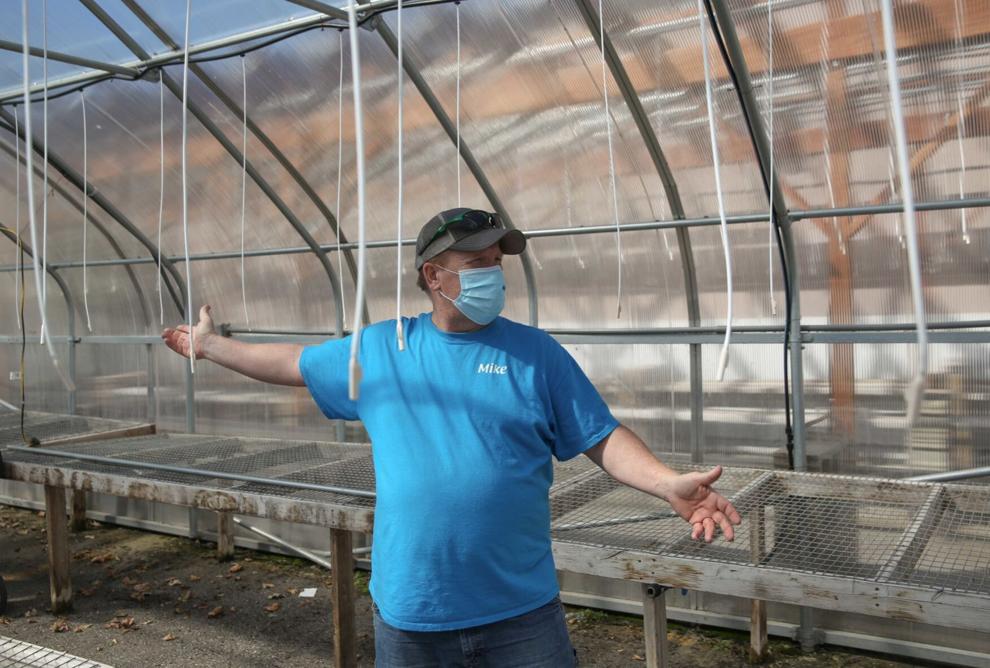 In smaller ways, the Andersen family is already trying to make their appreciation for the community of Clear Lake known.
Leading up to the announcement, O'Connor posted cryptic hints on Facebook of where the new store would be and let folks online try to figure it out. 
"Honestly I didn't want to tell people right away. I kind of wanted a surprise," she said. 
And to maintain some sense of what was there before them, the Andersens said that they actually hired two people who worked for the gardening outfit that was in the space before they bought it.
"It's going to take a little while to get all the kinks worked out, but I think we'll do real well," O'Connor said.
Anita Andersen, who started the store and still spends 20 hours a week there, said that one thing that keeps her invested in the business is its customer base and this sense of community she's always tried to foster.
"I have customers, who are friends, who I've had for a long time and I like going out and helping them pick out what they want," Anita said.
What a Globe Gazette News+ membership can do for you:
A deeper examination of local issues than you'll find anywhere else.
Two products in one – not everything that's in the print edition of the Globe Gazette is on our website, and not everything on our website is in the print edition.
Access to newspapers.com archives dating back two years.
The ability to carry your local news with you and receive alerts instantly as news unfolds.
Advertising that frequently gets you deals you won't find anywhere else.
Jared McNett covers local government for the Globe Gazette. You can reach him at Jared.McNett@globegazette.com or by phone at 641-421-0527. Follow Jared on Twitter at @TwoHeadedBoy98.