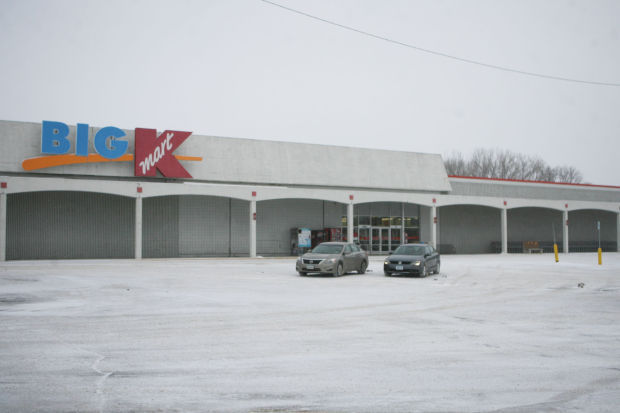 After taking over assets of Sears Holdings Corporation in February 2019, Transformco, an Illinois-based company, has shuttered locations under both the Kmart and Sears brand names. 
Now that process will claim the last two remaining Kmart storefronts in North Iowa.
By February 2020, the Kmarts in both Algona and Charles City will close their doors for good.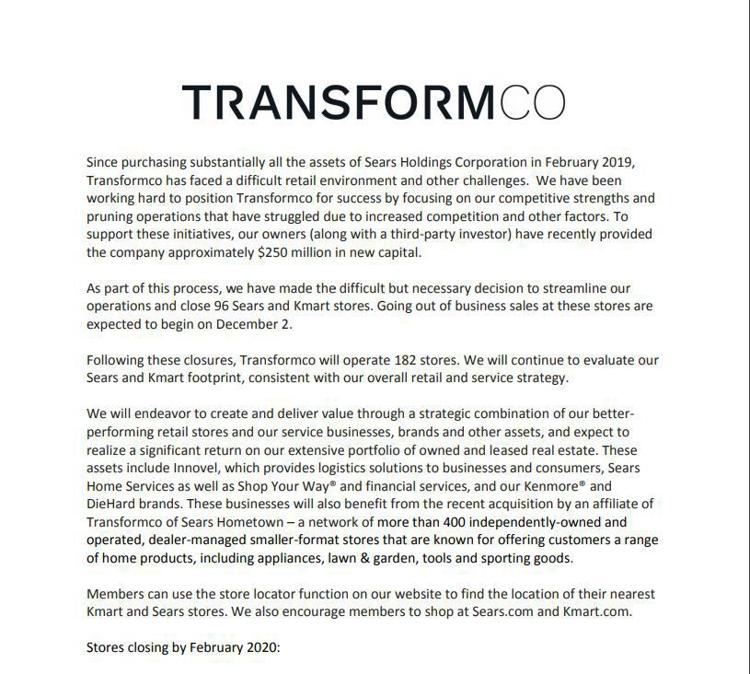 The decision is part of a broader move to close some 96 Sears and Kmart stores (51 Sears and 45 Kmarts), a process that will begin by Dec. 2, according to a memo from Transformco. In that same memo, the company stated that it was a "difficult but necessary decision to streamline our operations."
You have free articles remaining.
In addition to the closings in Algona and Charles City, stores will also close in: Arkansas, Arizona, California, Delaware, Florida, Georgia, Illinois, Massachusetts, Maryland, Michigan, Missouri, North Carolina, North Dakota, New Hampshire, New Jersey, New Mexico, New York, Ohio, Oregon, Pennsylvania, Puerto Rico, Texas, Virginia, Vermont, Washington, Wisconsin, West Virginia and Wyoming. 
MASON CITY | The Mason City Kmart store, 2006 Fourth St. S.W., will close in April, a corpor…
In April 2014, the Kmart store in Mason City closed as part of a broader strategy to reduce ongoing expenses.
At the time, Howard Riefs, a director of corporate communications for Sears Holdings, said that "These actions will better enable us to focus our investments on serving our customers and members through integrated retail — at the store, online and in the home."
In that instance, 49 employees were affected by the decision.
What a Globe Gazette News+ membership can do for you:
A deeper examination of local issues than you'll find anywhere else.
Two products in one – not everything that's in the print edition of the Globe Gazette is on our website, and not everything on our website is in the print edition.
Access to newspapers.com archives dating back two years.
The ability to carry your local news with you and receive alerts instantly as news unfolds.
Advertising that frequently gets you deals you won't find anywhere else.
Reach Reporter Jared McNett at 641-421-0527. Follow him on Twitter and Instagram at @TwoHeadedBoy98.