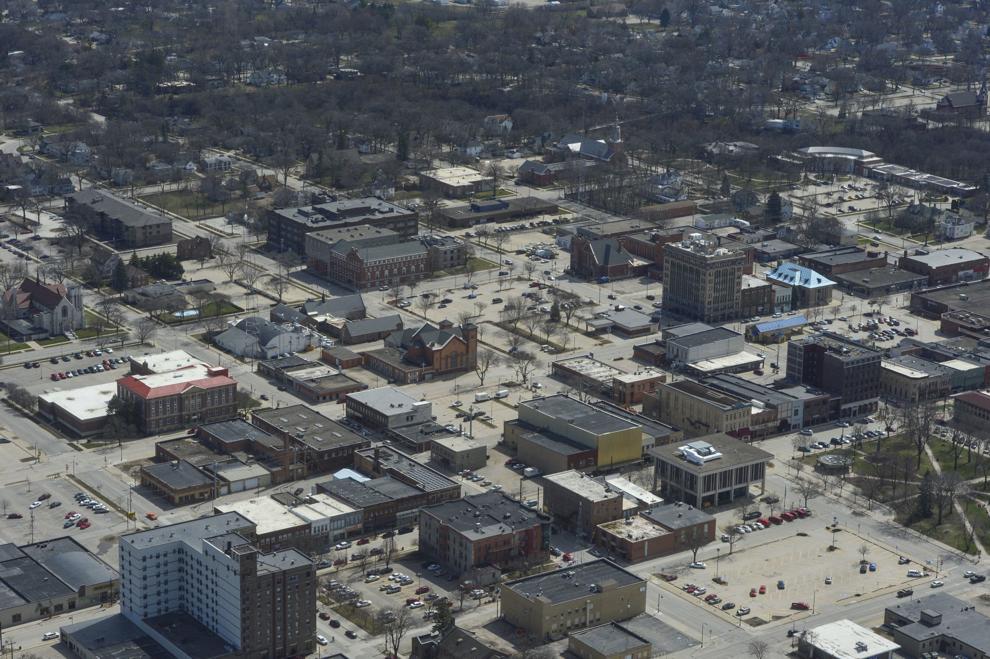 When it comes to apartment rental prices, it turns that Mason City is hard to beat.
On Monday, the Mason City Chamber of Commerce shared information from the most recent cost of living report which showed that, with an average monthly rent of $550, Mason City ranks third in the country for cheapest rentals behind only Ponca City, Oklahoma, and Kalamazoo, Michigan. Per data from Apartment Guide, the average price for a studio in New York City is over $2,500. 
In the Chamber of Commerce's release, it's noted that more people are moving away from cities to locations closer to family or to places with a lower cost of living which has altered apartment prices in major metropolitan areas. From 2019 to 2020, the average price for a studio actually went down by $24 (from $1629 to $1605) while the average rental prices for one, two and three-bedroom units are went up.
"The Midwest is the only region where rent prices are flat or in close vicinity on all unit types," the Oct. 30 post from Apartment Guide noted.
Mason City also fares well for overall cost of living.
The Chamber of Commerce's release notes that Mason City's score of 86.2 (anything over 100 is considered high) is better than scores for Burlington (86.5), Des Moines (88.2), the Quad Cities (89.8), Dubuque (90.2), Sioux City (90.9), Cedar Rapids (94.9), Iowa City (97.2) and Ames (99.9).
According to a post from Erin Duffin for Statista, which works in market and consumer data, the way that cost of living is typically calculated is by aggregating the prices for certain basic goods or services in an area.
"Simply put, the cost of living is the amount of money needed to pay for the basic common expenses required to maintain a certain lifestyle," Duffin wrote. "Quantifying these expenses allows for a meaningful comparison of how expensive different geographic locations or time periods are."
In the Chamber of Commerce's release, it's noted that Mason City's ranking is likely to change with the opening of the 133-unit "River" housing complex in downtown Mason City.
Per the release, two-bedroom units in "The River" start at $925 per month and the early occupancy rate is 60%.
What a Globe Gazette News+ membership can do for you:
A deeper examination of local issues than you'll find anywhere else.
Two products in one – not everything that's in the print edition of the Globe Gazette is on our website, and not everything on our website is in the print edition.
Access to newspapers.com archives dating back two years.
The ability to carry your local news with you and receive alerts instantly as news unfolds.
Advertising that frequently gets you deals you won't find anywhere else.
Jared McNett covers local government for the Globe Gazette. You can reach him at Jared.McNett@globegazette.com or by phone at 641-421-0527. Follow Jared on Twitter at @TwoHeadedBoy98.