At any given public event addressing the state of things in the North Iowa area, there's a decent chance that the conversation will turn toward housing needs for the area and how affordable homes are crucial for recruiting a larger workforce to the area. 
The main page for the survey also adds that "Local employers have partnered with the City to create this targeted survey for people employed in Mason City and who may be seeking new housing options."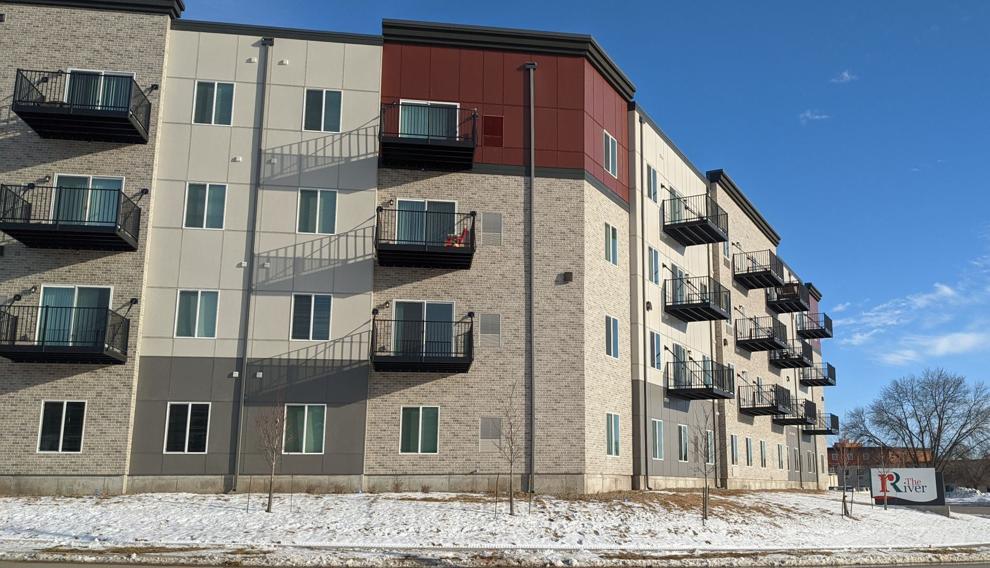 In total, the survey includes 28 questions that ask about everything from basic info to commute time to occupancy at present residence and most desired amenities for a new neighborhood.
Jared McNett covers local government for the Globe Gazette. You can reach him at Jared.McNett@globegazette.com or by phone at 641-421-0527. Follow Jared on Twitter at @TwoHeadedBoy98.