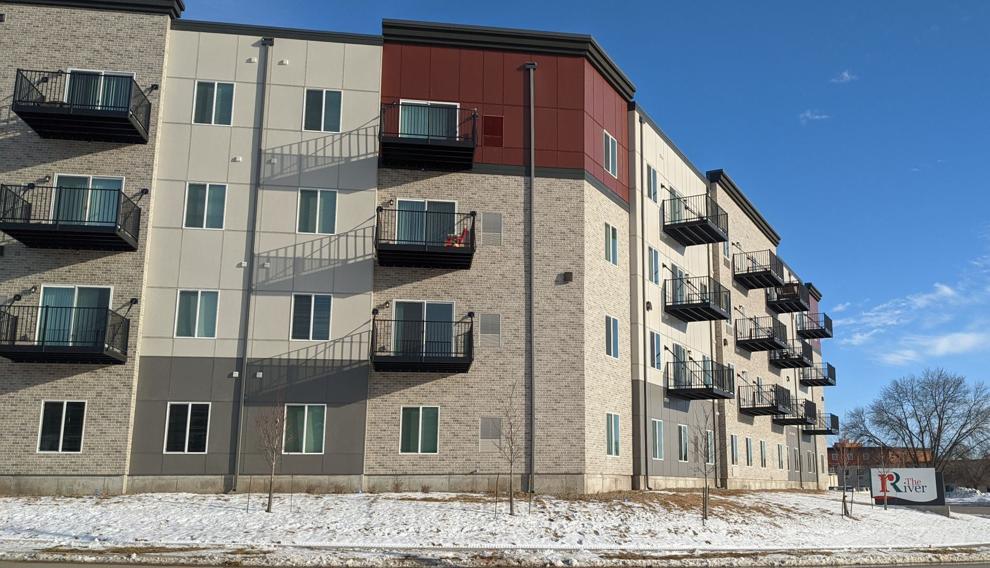 A little less than a month ago, the City of Mason City announced it was conducting a housing needs assessment with a community development team from the engineering company McClure. Their intent, as discussed at the time of the announcement, was to better understand the local housing market and figure out the ideal way to spur on new housing projects or redevelopment efforts. 
On Monday, June 21, city officials are planning to host two "public input sessions" with community members to get a better idea of what strategy would be most beneficial to developers as well as residents.
In the release, Van Steenhuyse then goes on to write that the data collected from the online housing study, which can be accessed at Surveymonkey.com/r/Mason_City_Workforce_Housing, and the meetings will go into a summary report and then be used to create a "housing development initiative." That initiative features three specific parts to it: an overview of the development strategy and what financial incentives are needed to spur it, what eligibility would be for such incentives and how the process of attaining such incentives can be consistent and equitable for all developers. 
Per Van Steenhuyse, the project is expected to be completed by late fall 2021.
Jared McNett covers local government for the Globe Gazette. You can reach him at Jared.McNett@globegazette.com or by phone at 641-421-0527. Follow Jared on Twitter at @TwoHeadedBoy98.