2021 North Iowa Fair is in full effect in Mason City
After interruptions because of the COVID-19 pandemic in 2020, the North Iowa Fair is back and closer to normal in 2021. From Thursday through Sunday, there are listings for: concerts, magic, axe throwing, water wars, helicopter rides and chainsaw carving and dozens more. 
"The livestock barns are filled, the horses are in their stalls. The all seasons building is full of vendors and free entertainment and the outside stage is ready for live music by the arena!!! It's exciting to see so much excitement on the grounds!!" a post from the North Iowa Events Center summed it up on Wednesday night.
2021 North Iowa Fair- Live stock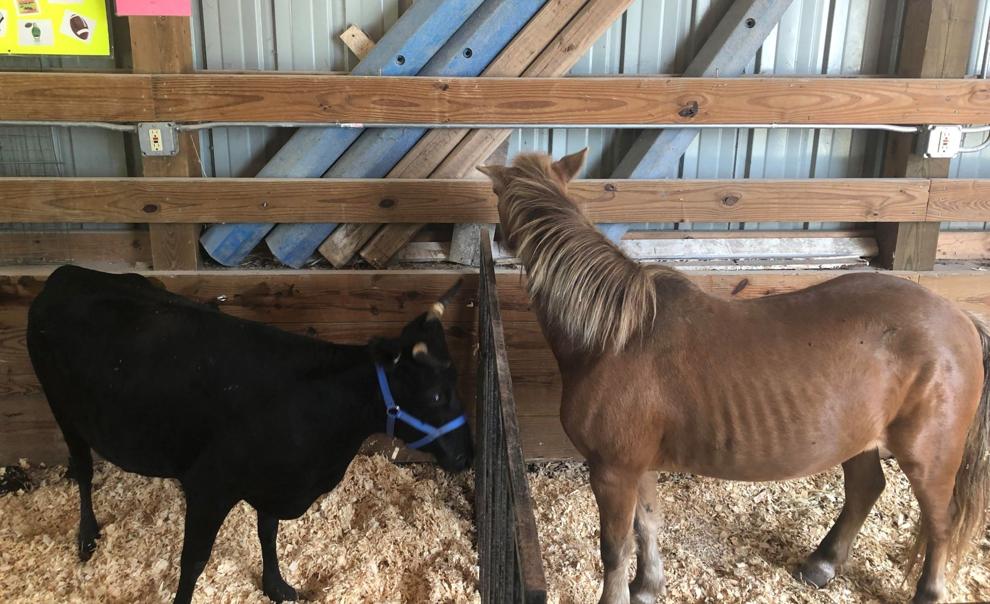 2021 North Iowa- Tractors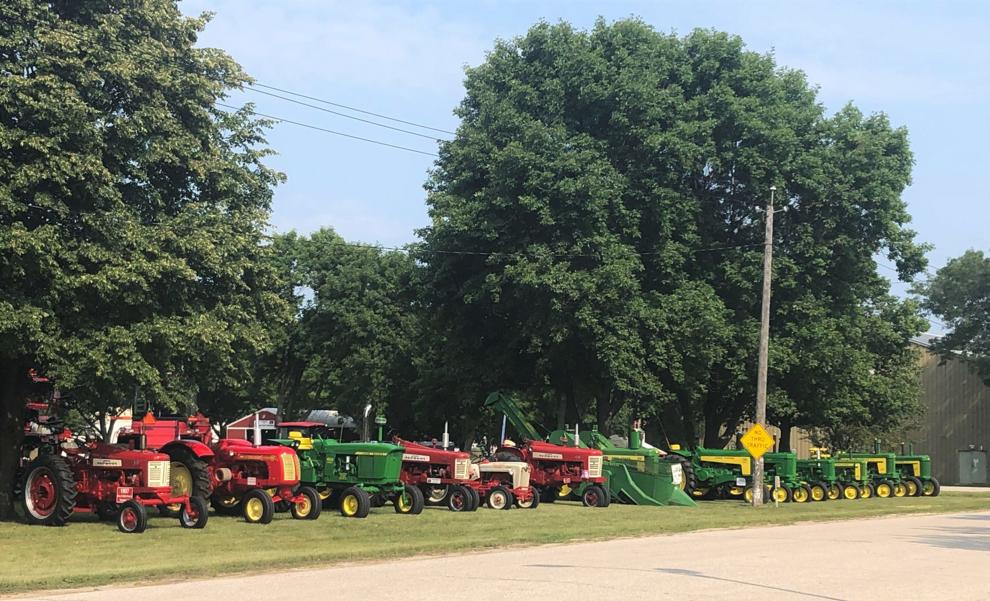 2021 North Iowa Fair- Choo choo train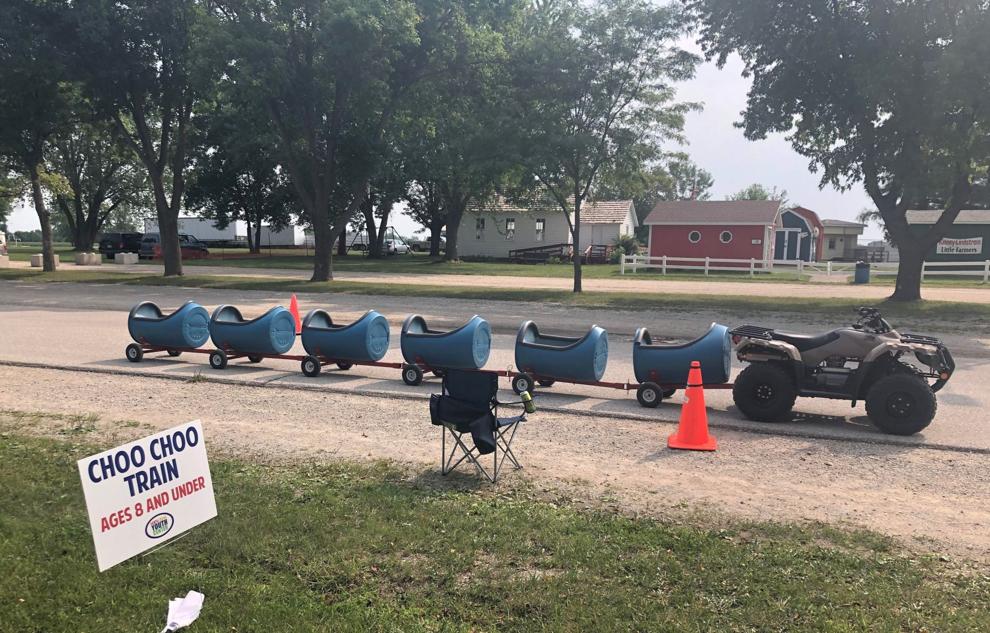 2021 North Iowa Fair- "River Splash" setup