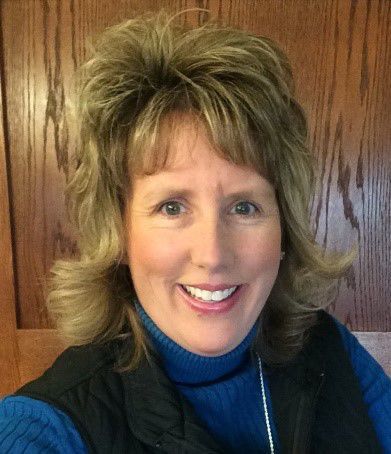 Christa Latch has joined the Landfill of North Iowa as the Education Coordinator.
According to a release from the the Landfill of North Iowa, Latch will be active in giving tours, leading field trips and educating North Iowans on the importance of waste reduction and recycling. 
A native of North Iowa, Latch grew up near Burt, Iowa, and graduated from Sentral of Fenton High School.
Latch received her A.A. degree from NIACC and completed her B.S. degree from Iowa State University.
Latch's education and love for the outdoors led to work experiences as a Naturalist Intern for the Lime Creek Nature Center, and Water Patrol Officer for the DNR.
Latch lives with her husband, Steve, and children Piper and Steel, near Manly. She enjoys spending time outdoors, teaching her children about nature and bow hunting in the fall.