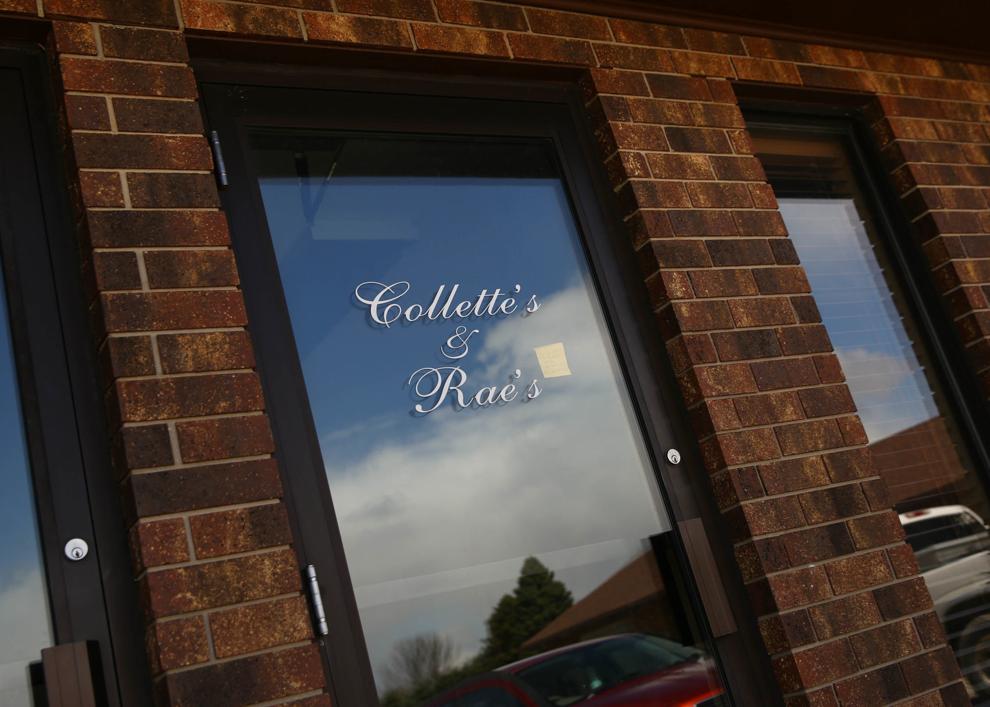 Rae Francis can't wait to get back into her salon.
She misses the schedule, the work and the conversations with her clients.
"I'm probably going to see some crazy color corrections and some crazy haircuts," Francis said with a laugh. "But I'm up for the challenge."
Rae's Salon, located at 13 Plaza Drive in Clear Lake, and other salons have been closed since March 23 in an effort to reduce the spread of COVID-19 across the state.
Gov. Kim Reynolds extended the closure of salons, bars and restaurants and other non-essential businesses until April 30 earlier this month as part of her State Public Health Emergency Declaration.
Francis, who's owned her own hair salon for the past 13 years, said she books appointments with her clients weeks — even months — out, and in the spring, which is when high school proms and weddings usually take place, she's even busier.
So with the closure of her salon through the end of April, she has a lot of appointments to reschedule, at least 100, she said.
Francis, who is usually closed Mondays, said she'll likely be working 12-hour days, six days a week to get all her clients in when she re-opens.
"I'll make it work," she said. "I'll work pretty much any day, every day, come in early and stay late. I want to help as much as I can."
Francis, who is married with three children, said the salon is her only source of income.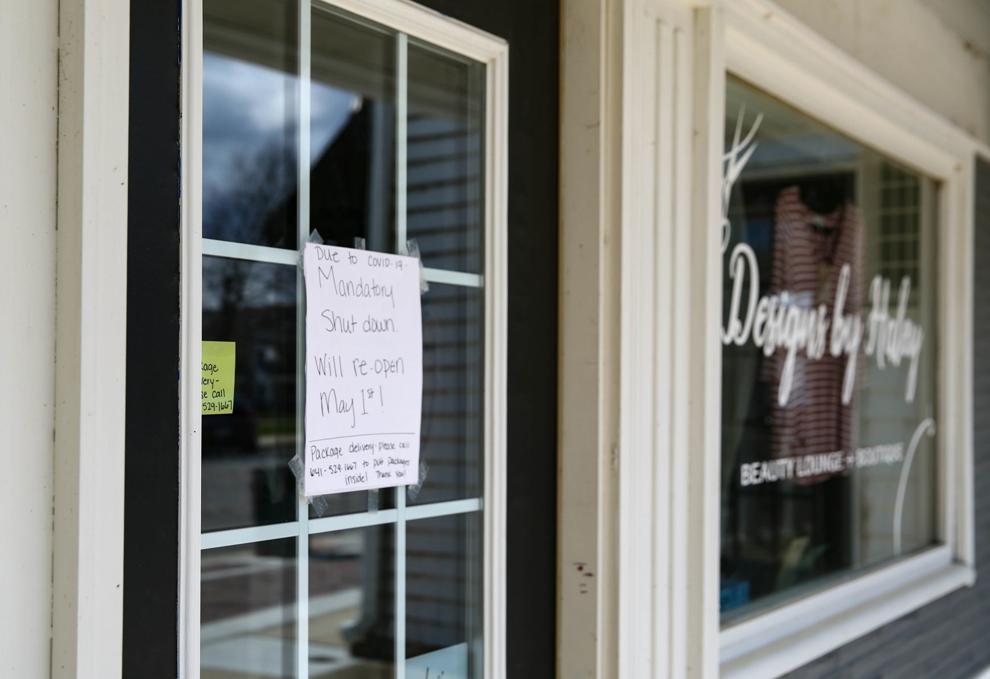 She said she's going on her fourth week without income. She's applied for small business grants and unemployment benefits, but hasn't received word on either yet.
"This has definitely been a little trying as a single business owner," Francis said, noting the assistance processes and the information related to COVID-19 have been overwhelming.
Fortunately, her husband is still working at Serta Mattress Co. in Clear Lake, and she's able to help their elementary-aged children with their online schoolwork while she's home.
Becca Sweers, owner of StudioB in Clear Lake, said she, too, can't wait to return to work, but she wants to make sure when she does it's safe for her, her employees and the community.
StudioB, located at 12 N. Third St., employs four hairstylists, including Sweers.
She said each one has at least 20 appointments on the books a week, but with so much uncertainty about when Reynolds will allow them to reopen, they haven't started rescheduling appointments yet.
"It's been really rough for us, for our business," Sweers said, adding that StudioB recently celebrated its third anniversary. "We're losing a huge profit by being off."
Once they get the OK to reopen, Sweers said she and the stylists, who usually work between four and five days a week, will probably work five to six days a week, for awhile trying to fit in displaced appointments among those already booked for May, June and July.
Sweers, who is a single mother of a little girl, said she's unable to apply for unemployment because she's not a W-2 employee, so she's doing the best she can to reduce expenses and do what she needs to do for her and her daughter.
She's applying for small business grants for StudioB, deferring loans and other things to preserve the business.
"I'm just trying to stay positive, but of course, it's scary not knowing," Sweers said. "I'm OK today, but I don't know about tomorrow."
Sweers misses her colleagues, who are her best friends, and her clients as well as being in a space where she feels good by helping others feel good.
"It's really hard not to be there," she said. "I'm grateful I have a great time and great clientele."
Heartwarming stories of this year so far
Needing some uplifting news? Take a look at some of this year's most heartwarming stories so far:
Reach Reporter Ashley Stewart at 641-421-0533. Follow her on Twitter at GGastewart.