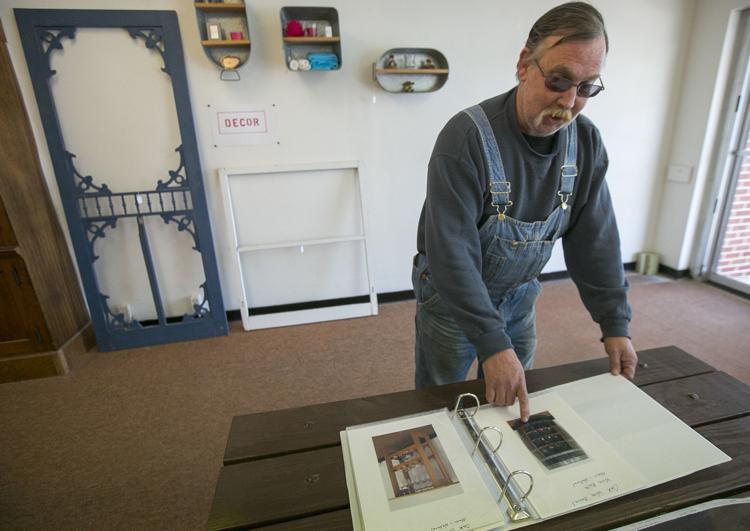 A Nora Springs man's woodworking hobby turned into a custom furnishings business and another filled storefront in the town last year.
Terry and Sheila Schultz opened Wood'n Stuff custom home and patio furnishings at the corner of Congress Street and Hawkeye Avenue in Nora Springs in May 2018.
"We needed a new business in Nora Springs, and we live right here in town," Terry said. "Small towns need business too."
Terry had made custom furniture for friends over the years and decided to turn it into a business.
"I've always done woodworking and also we ran a DJ service," Terry said, chuckling. "We finally got out of doing weddings, and I don't care if I ever see another wedding again. So that's why we opened this up."
All of the furniture is custom. The shop features a handful of items that can be purchased but mostly serve to give customers ideas.
"If there's something you want, if you got a space in your home one size, why do you want to go to a box store and buy something that's a size that don't fit?" Terry asked. "So you come to me and say, 'Here's a picture of what I want.'"
Terry makes live edge slab wood tables, whiskey barrel wine racks, patio furniture, yard ornaments, windmills, wishing wells, decor and more.
"The sky's the limit," he said, flipping through a binder with photos of custom orders he completed. "As long as I can get it out the door, I can do pretty much anything."
Terry mentioned a few projects that stuck out to him: a desk he made for a young boy to do his homework and a folding shelf to display crafts.
For him, it's a lot of fun touring peoples ideas into workable furniture, doors or beds.
"It is what it is, guys, I'm just me," Terry said. "And you know what? That's that's all you need to be. Just be yourself."
One couple commissioned an "old style" screen door.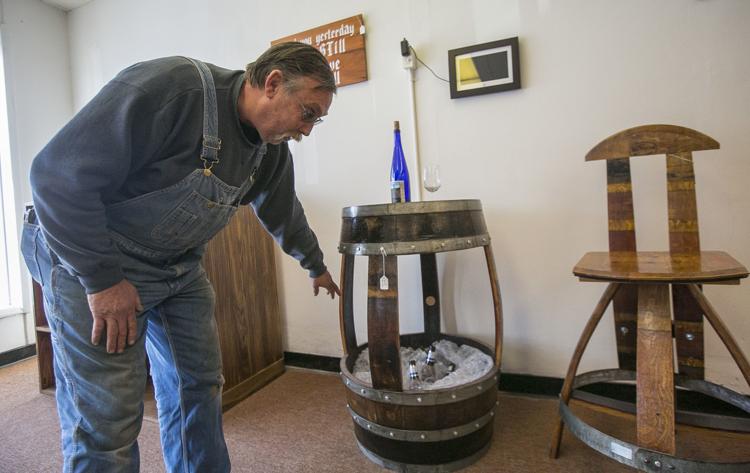 You have free articles remaining.
"I never know what I do is gonna come walking through the door next," he said. "It's never dull, no, it's not doing the same thing over and over."
He is working on making a "Murphy bed" for one family. The bed will fold into the wall and have book shelves on the sides.
"They want it for the grandkids in the computer room," Terry said. "Things never really go out of style. I mean, they do for a while, but then they come right back."
The whisky and wine barrels he uses have been used at distilleries all over the world, he said.
"The inside when you first open them up, it's like sugar stuck to the side," Terry said. "So you got to clean all that off, and then when you do, you get that purplish color."
In the back of the store, Terry has a woodworking shop. The building used to be a gym.
"I try to keep prices down a little bit to help people around here," Terry said, pointing to a long live edge coffee table. "I mean, I got $360 on that, but you go to the cities and you'll pay 750 bucks."
Terry does woodburning as well, and he acquired a taxidermy license to mount deer skulls and turkey fans.
"Some people walk in and think I've got a whole room of furniture, thinking I've got 50 pieces, almost identical and warehouse," He said. "That's not the case because I just build a few things out there just to get people's wheels turning. If you can think of it, chances are, I can make your dream come true."
Sheila makes wooden signs for the shop. The signs are custom and with lettering. They also sell candles.  
The shop is holding a "tax season sale" and is taking orders for summer patio furniture. Terry and Sheila post projects on Facebook as well, to give customers ideas.
He noted that projects are first come, first serve.
"It's just me, and so that's why, you know, even like spring, people are thinking patio furniture or something out in the yard," Terry said. "I mean, this is the time we want to be putting in orders, not the middle of May."
Photos: Harvest in North Iowa
Combining corn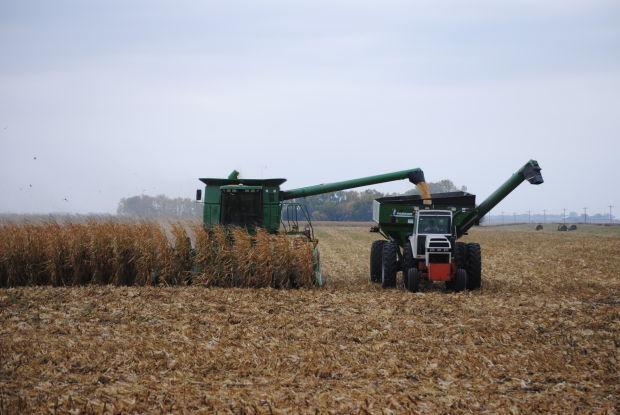 Corn harvest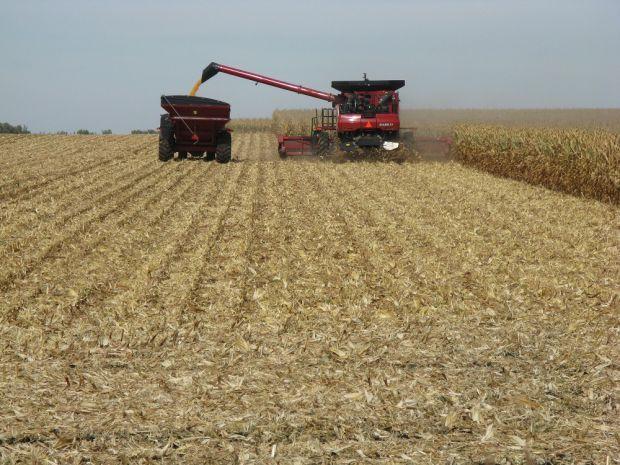 Fall harvest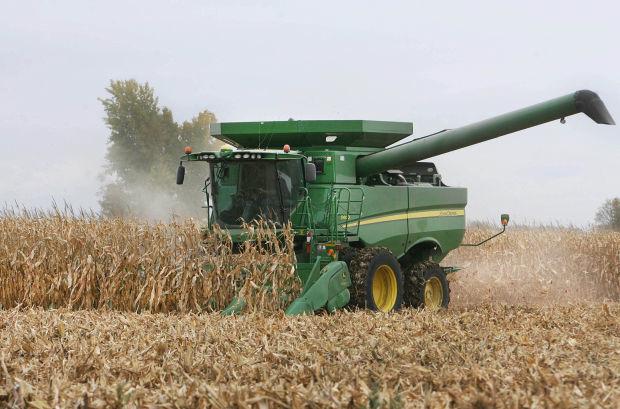 Corn Harvest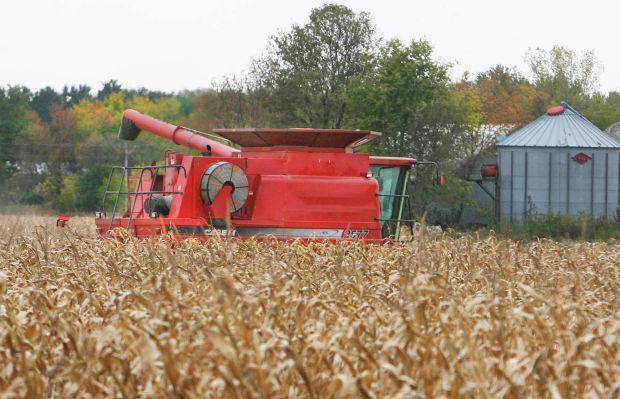 soybean combine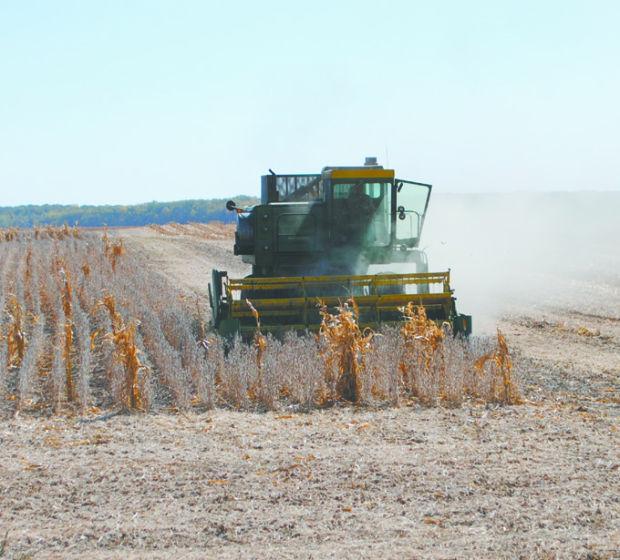 Harvest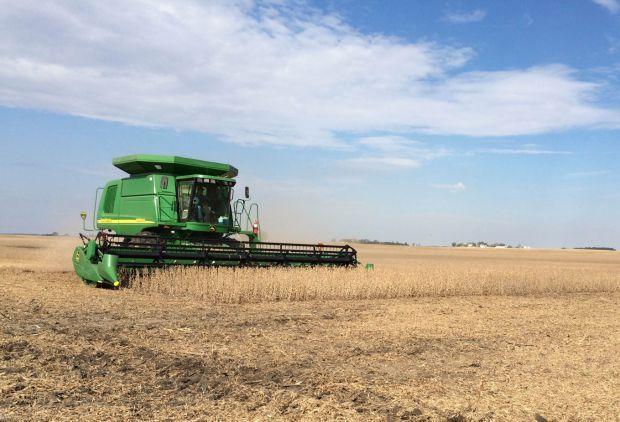 Super dooper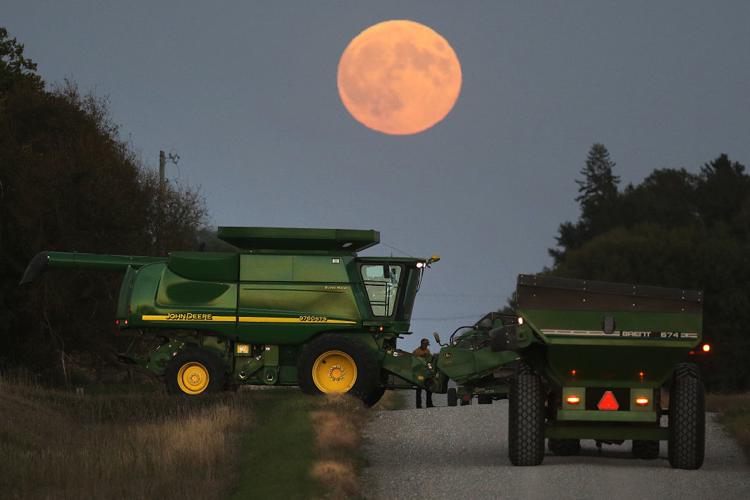 Harvest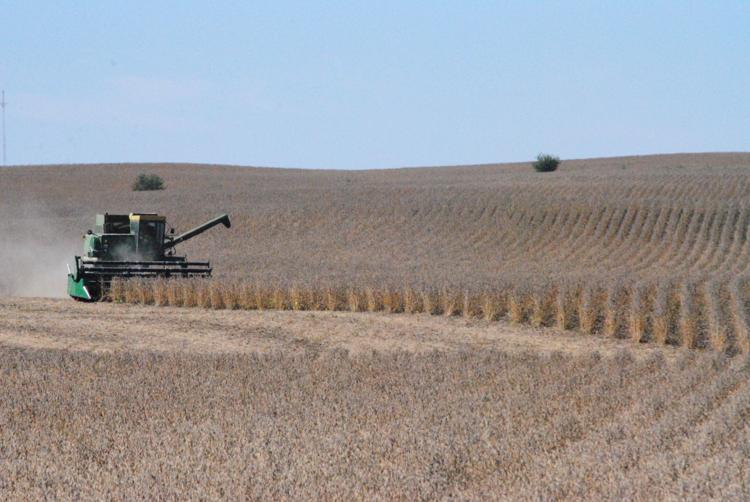 soybeans unload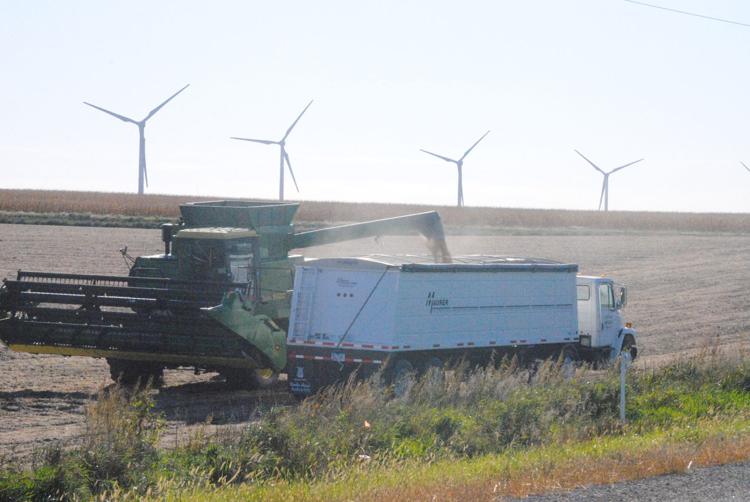 combine soybeans field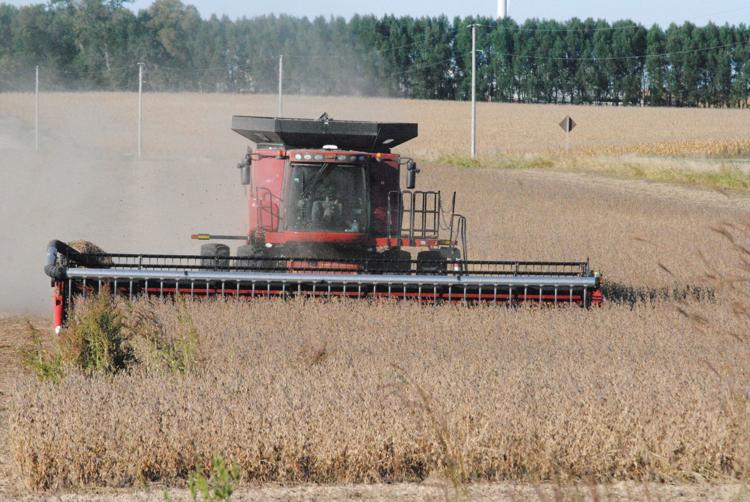 Pumpkin harvest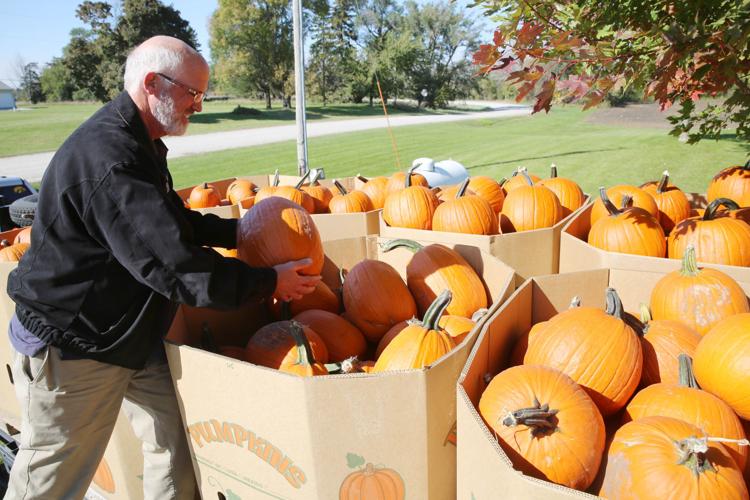 Harvest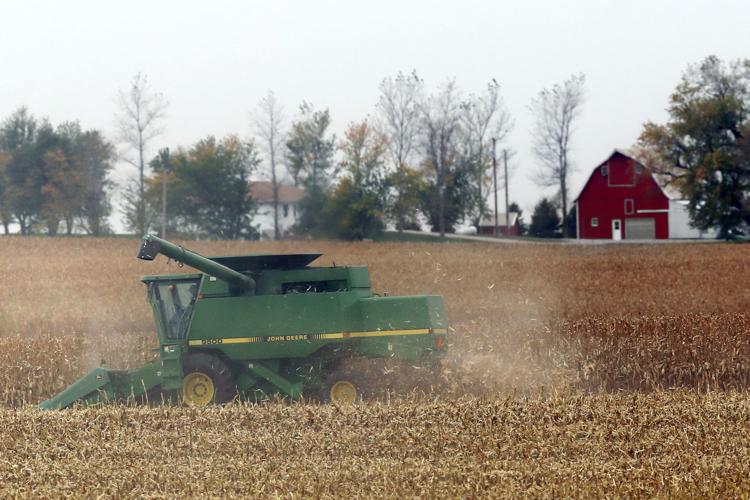 Harvest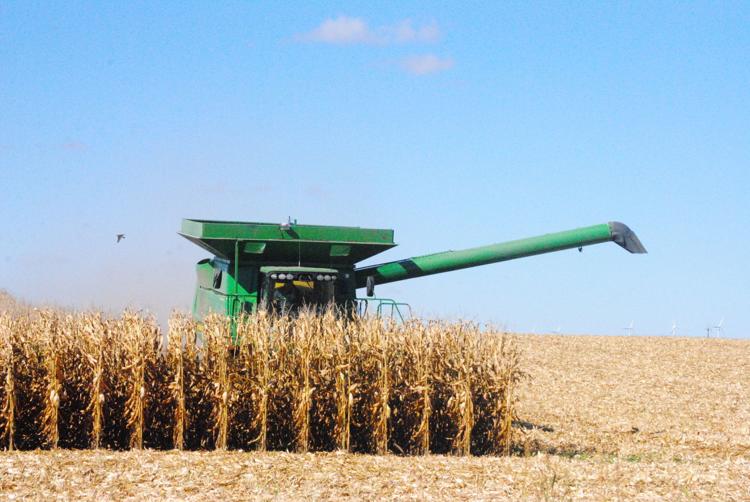 Harvesting the corn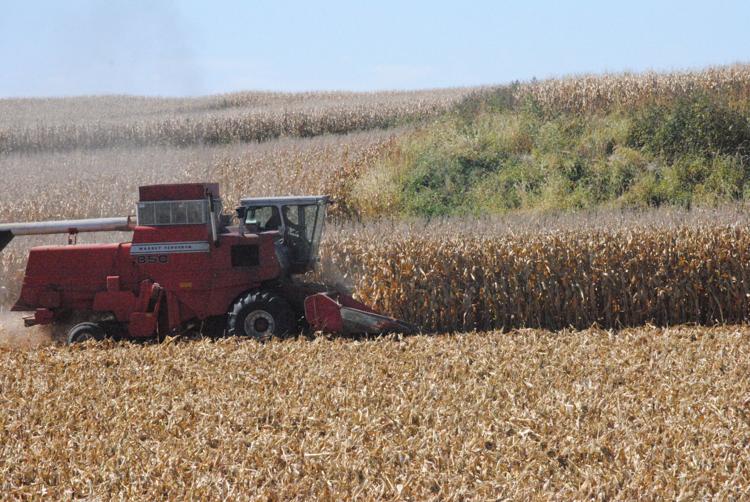 Strawberries 1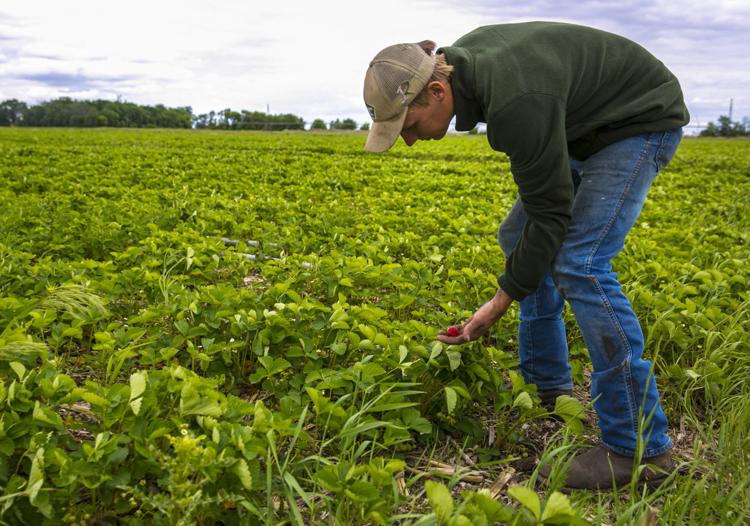 Flooded Corn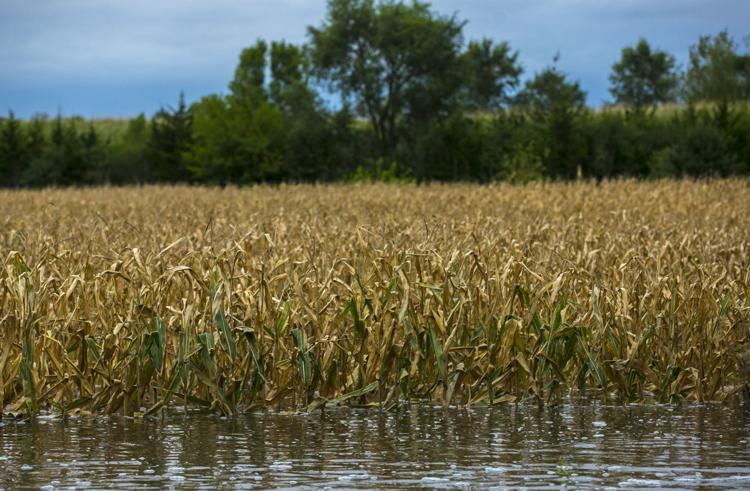 Lone Rock neighbors help with harvest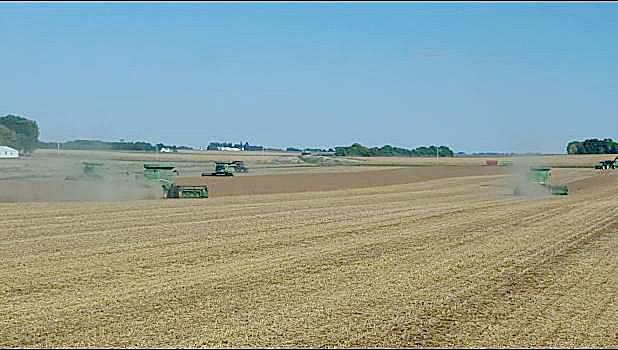 Sun sets on growing season
Harvest 2016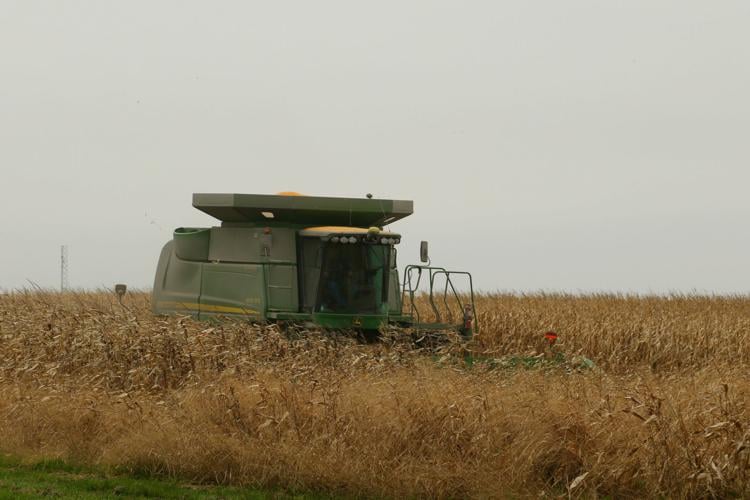 Empty Cornfield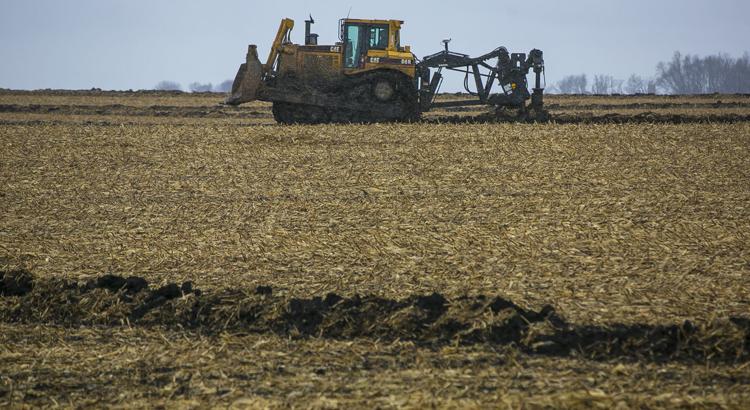 Harvest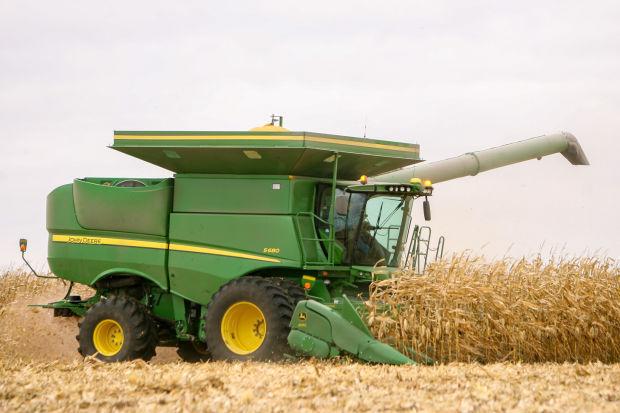 Aronia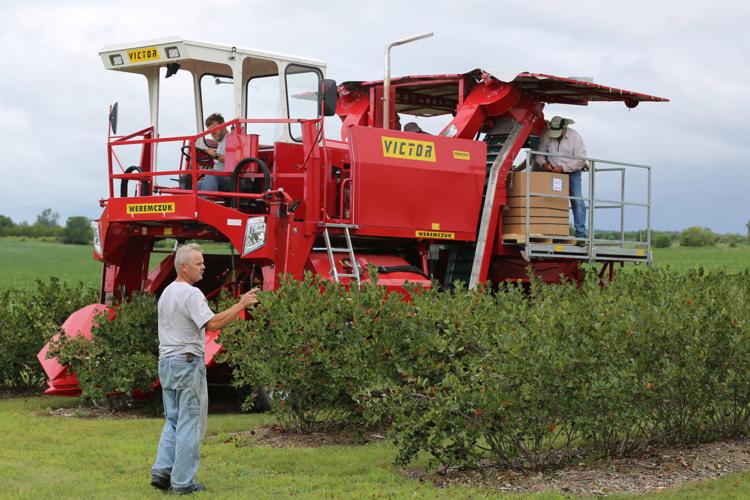 Harvest 1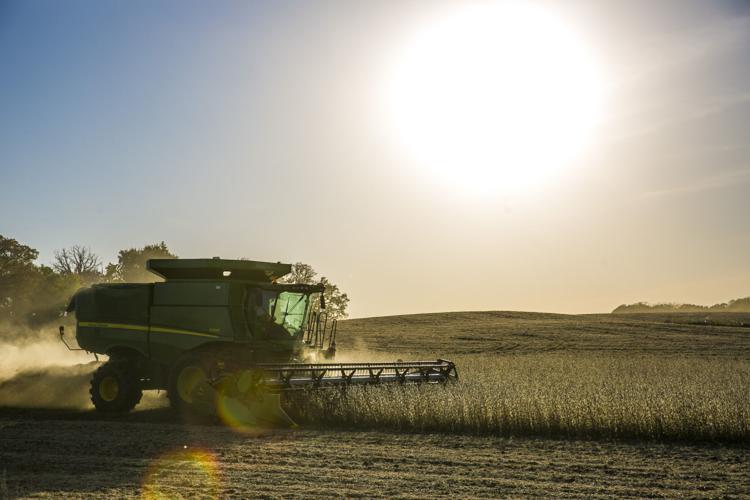 Black bear in field
Black bear in field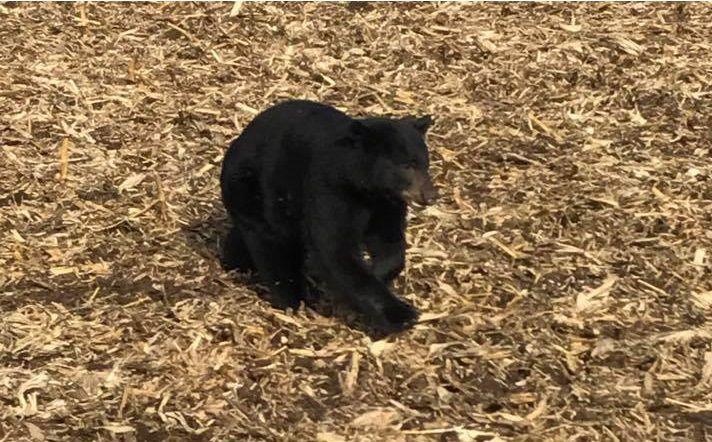 Black bear in field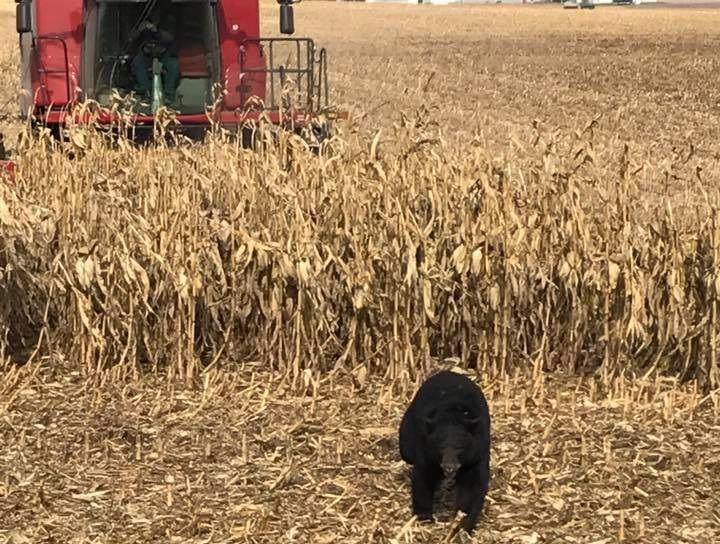 Plainfield harvest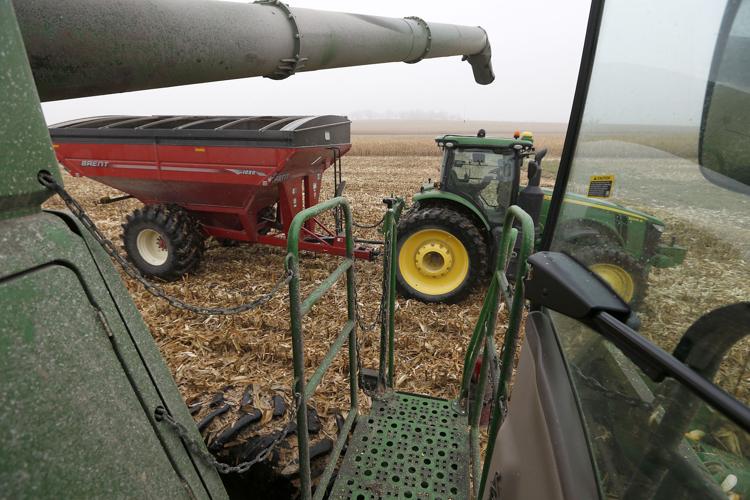 Plainfield harvest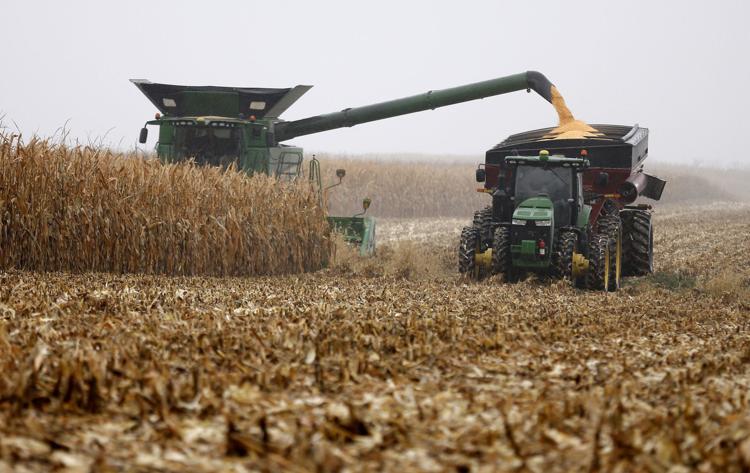 Plainfield harvest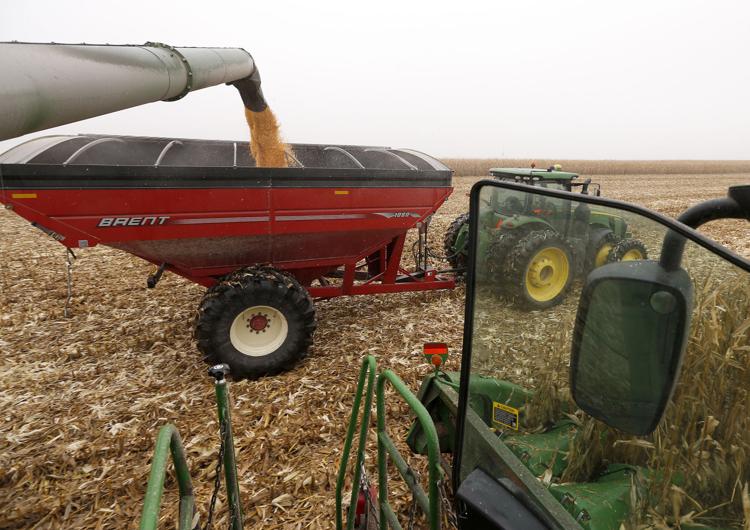 Harvest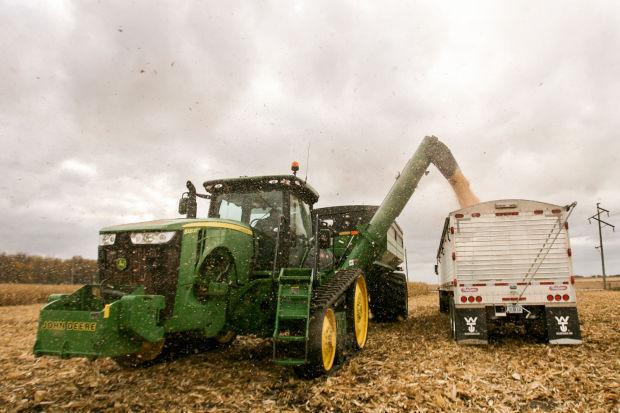 Farm income