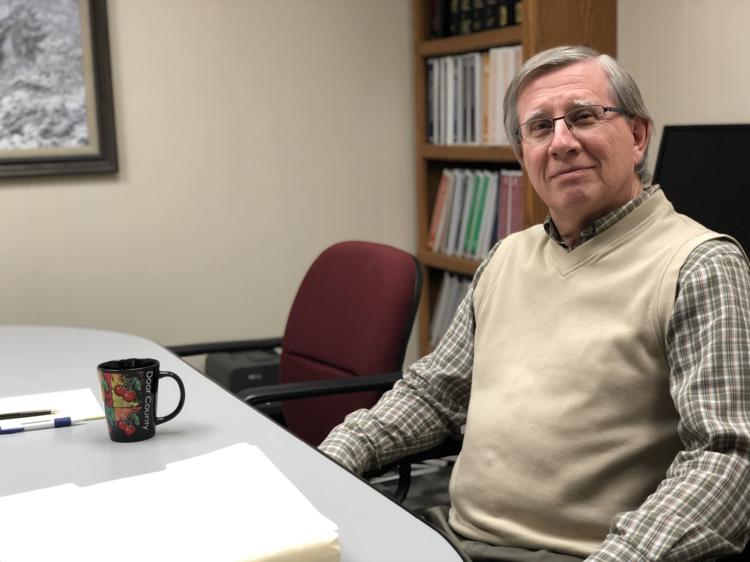 MASON CITY | Many North Iowans may be surprised this year if their income tax refund checks are less than they expected.
They're getting the tax breaks they anticipated, just not in the manner they anticipated, according to Mason City tax specialists.
"I am sure W-2 wage earners are a little surprised and possibly upset that their refund is less than expected," said accountant Tim Schupick of Schupick & Associates. "The fact is, the federal income tax rates are lower than prior years and the standard deduction is greater.
"But the IRS developed new tax tables that adjusted the income tax withholding to reflect these lower rates and the larger standard deduction," he said. "So many wage earners are receiving more in their paychecks. Sometimes that means lower refunds."
Dennis Renner, an accountant with Renner & Bircham, said, "In general there has been some confusion. A lot of people look at the bottom line (on their refund) this year and see that it is less than it was last year. They're surprised because they thought they would be getting a bigger refund because of the new tax laws.
"Their take-home pay is higher, and that's where the difference is, rather than in an increased refund. The tax break is incremental rather than in one lump sum," he said. "When I explain this to people, they understand, but many of them are surprised because they expected bigger refunds.
"As a tax preparer, it's a little more challenging this year because it takes time to explain the changes to the clients so they understand what has happened," said Renner.
The tax reform bill, originally known as the Tax Cuts and Jobs Act, was introduced in the U.S. House in November 2017. After much debate and many changes from the original version, it was signed into law by President Trump on Dec. 22, 2017.
So, in effect, it was a bill that originated in 2017, signed into law in 2017 to be applied to 2018 taxes and reflected in 2019 tax filings.
The new law has a wide range of changes – everything from corporate rates to alimony to standard deductions. Taxpayers are encouraged to seek guidance from professional tax preparers to learn about changes that might affect them. But six major changes include the following:
You have free articles remaining.
• Standard deduction increases. It's now $12,000 for single people and married couples filing separately, up $5,650; $24,000 for married couples filing jointly, up $11,300; and $18,000 for head of household; up $8,650.
• There is no longer a $4,050 exemption for each dependent.
• The child tax credit has gone from$1,000 to $2,000 and there is a new $500 credit for non-child dependents.
• There is a $10,000 cap on state and local income tax deductions. Previously there was no cap.
• There are no longer penalties for going without health care coverage.
• Taxpayers now can only deduct interest up to $750,000 in mortgage debt on new home purchases. Interest deduction on home-equity loans has been eliminated.
The Internal Revenue Service says many consumers have used the tax system as a form of a savings account in years past and have looked forward to receiving big refund checks. The increases in take-home pay have changed all of that. As of mid-February, the IRS reported that federal refunds are down an average of 16.7 percent from last year.
Schupick said his customers whose income is primarily in agriculture have more to deal with than W-2 forms.
"The clients I deal with are mostly farmers and thus have income that is somewhat variable," he said. "They have the same attitude they always have about their income tax – they don't like to pay it."