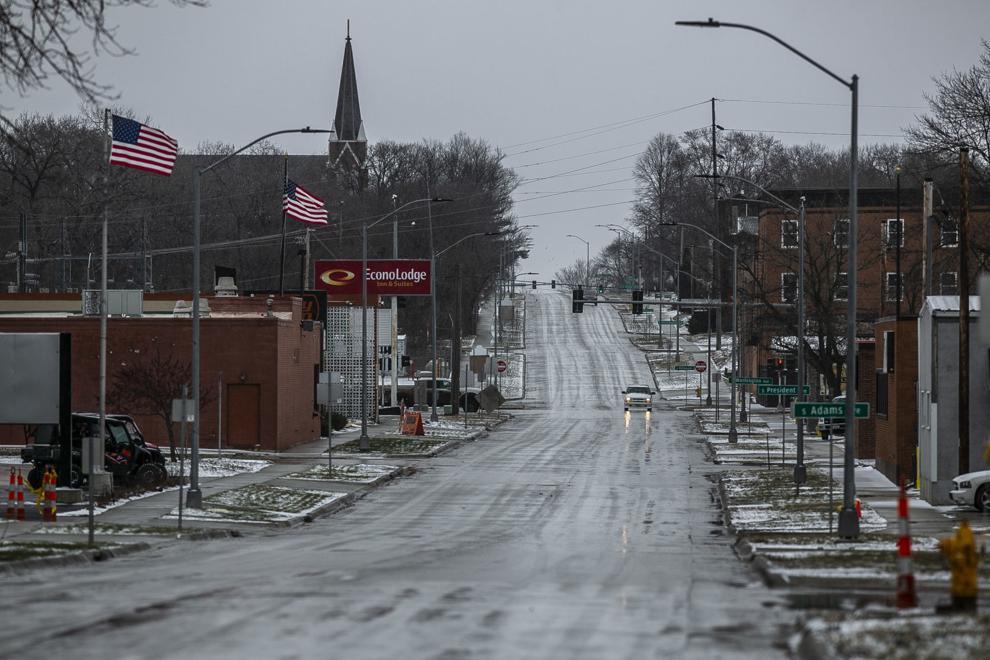 Just not immediately in some instances. For cities across the country, there are economic disruptions happening but the extent isn't entirely obvious yet.
"A lot of these revenues are really based off of what we project decreases to be," Mason City Administrator Aaron Burnett said. "It's hard because most of our payments lag behind the actual economy."
According to Burnett, it's "almost impossible" to even have projections for total lost revenue because that would require knowing when the pandemic ends. At this point, there are more questions that answers.
"If it's similar to 2008, we could anticipate a fall of 8-10% in revenue but we also understand that this is different because hotel tax is being dramatically impacted right now with the virtual shutdown of the hospitality industry," Burnett said.
In 2018, Mason City brought in $414,629 from lodging tax revenue alone. Fifty-five percent of that revenue stays in the city's budget and is used for general fund expenses and quality of life funding for residents. Even knowing that, concrete projections are difficult right now, Burnett said that that revenue being even half of what it previous was isn't out of the question.
"If we look at layoffs in the sector going over 80%, that is indicative of where those revenues are at also," Burnett pointed out. Mason City Finance Director Kevin Jacobson said that the latest figure for hotel/motel tax is floating around $600,000 and the city should make what it anticipated on that. But he added that the impact coming up could be hard because of the number of organizations, including Visit Mason City, that the tax funds.
"We're going to probably have to make tough decisions on that, I'd imagine."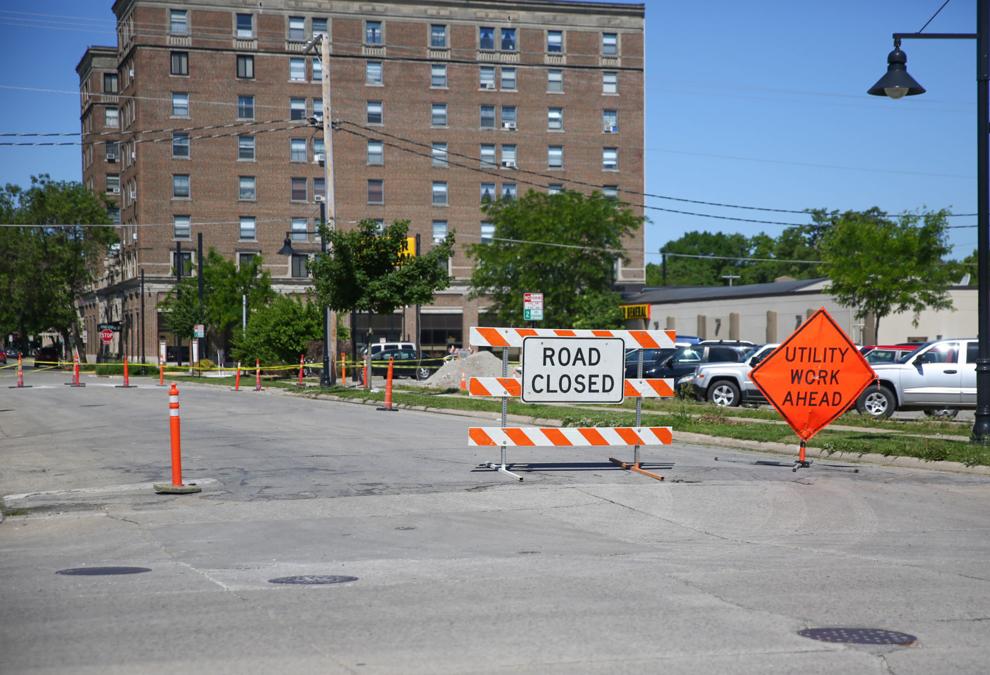 Road tax is another that's likely to suffer. 
At the end of March, the Iowa Department of Transportation (IDOT) notified neighboring Clear Lake and other cities that it's estimating a 25% reduction in monthly deposits of road use tax funds to cities, counties and because of the significant decrease in traffic and vehicle sales since mid-March because of COVID-19. In Clear Lake that means a loss of about $21,000 a month. 
Even a month ago, when state politicians were discussing revenue estimates with COVID-19, there was apprehension from certain members. 
And again, a month's worth of impact and information hasn't lessened that uncertainty much.
"We're closer to the beginning than we are to the end," Burnett said. "There are still trailing impacts on how we interact and how we travel and being able to provide services. We're going to have changes in the City budget and that means that we have to evaluate that."
It's not likely to be big projects that take a hit in the coming months, it's those smaller needs that could be delayed or nixed. Burnett said that most of the large works are not funded by sources that are going to be impacted. "They're collections that have already occurred or they're using funding that have already been collected."
If there is a silver lining at present, it's that the city's at the back end of its fiscal year and has already hit a number of projections which Burnett hopes means that the city will be able to sustain services through this fiscal year without dramatic impacts. As for the next fiscal year? The city has time to plan.
What a Globe Gazette News+ membership can do for you:
A deeper examination of local issues than you'll find anywhere else.
Two products in one – not everything that's in the print edition of the Globe Gazette is on our website, and not everything on our website is in the print edition.
Access to newspapers.com archives dating back two years.
The ability to carry your local news with you and receive alerts instantly as news unfolds.
Advertising that frequently gets you deals you won't find anywhere else.
Has the COVID-19 pandemic left you in need? Here are some resources that may be of use.
Reach Reporter Jared McNett at 641-421-0527. Follow him on Twitter and Instagram at @TwoHeadedBoy98.