Chris Edgington, member of the Iowa Corn Promotion Board and the National Corn Growers Association Board, said, despite the present tariffs, there has been some unexpected growth in global corn markets.
Edgington, who grain farms with his brother and son northwest of St. Ansgar, said, "Tariffs have been around a long time, so this isn't a new deal. Before taxes, we funded our government with tariffs. At one time, our tariffs were $4.5 million and they funded the whole government. But that doesn't mean I like tariffs, I believe in a free market opportunity. American agriculture almost always gets hurt with tariff issues.
"We are very efficient, and we produce more than we consume here. We need export markets. Our ability to move our product out of the U.S. is hindered by tariff issues."
Despite the Chinese tariffs on American corn and soybeans, Edgington said he has seen some silver-lining in global markets.
"The interesting thing about this tariff situation is U.S. agriculture is developing new markets in other parts of the world, like in North African countries, along with Indonesia and Vietnam. These markets are developing because those countries don't have to compete with China," said Edgington.
He said should these new markets continue, after the tariffs are lifted, it could create a stronger demand for American corn in the future.
Edgington, who spent 10 days in China last summer, said China has a unique business model.
"We met with several grain traders while we were over there. Both the Chinese government and private companies compete head-to-head to buy feed, inputs and for raw materials," he said.
"It would be like a couple of our major companies competing with the U.S. government to buy materials. The private enterprises competing with the government are doing well."
He said private Chinese agriculture companies like to do business with the U.S., because of the quality of the product, good delivery times and fair market value.
You have free articles remaining.
In regards to stored Chinese corn, Edgington said, "China came out with the number of bushels of corn they have in storage a couple of months ago. Their ability to predict what they have in storage is more difficult than in the U.S. China stores some of their corn for four to five years and, over time, it is not as high a quality corn. In the U.S., we turn over our inventory of corn and it is higher quality. Even our corn after a year in storage isn't as good as new corn."
Looking at future demand for corn, Edington said, "The big thing around the world is more people are making higher incomes. As they approach middle class they eat more meat, so livestock is in greater demand, which creates a greater demand for corn."
Today, there are more middle class citizens in China than there are total citizens in the U.S. In 20 years, India will also have more middle class citizens than citizens in the U.S.
"We need more free trade agreements," Edgington said. "I feel the recent trade agreement with Mexico and Canada is good for the U.S. Basically, it was the same deal as we had before, but there were some nuances that were addressed."
Edgington said the U.S. needs to get back to the Trans Pacific Partnership, but "it seems neither party wants to get back. In American agriculture we need long term stability," he said. "Free trade agreements give us that, but tariffs don't."
He added multiple organizations and businesses are looking for new uses for corn, but none of them is a "silver bullet."
"Even if the tariffs come off corn, the prices will not go up a lot, because there is a lot of corn out there," Edgington said.
Photos: Harvest in North Iowa
Combining corn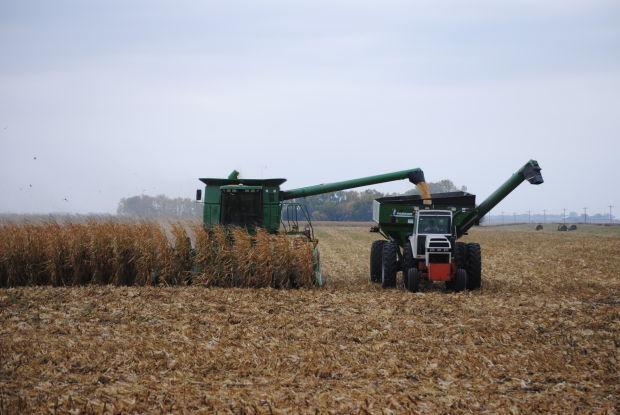 Corn harvest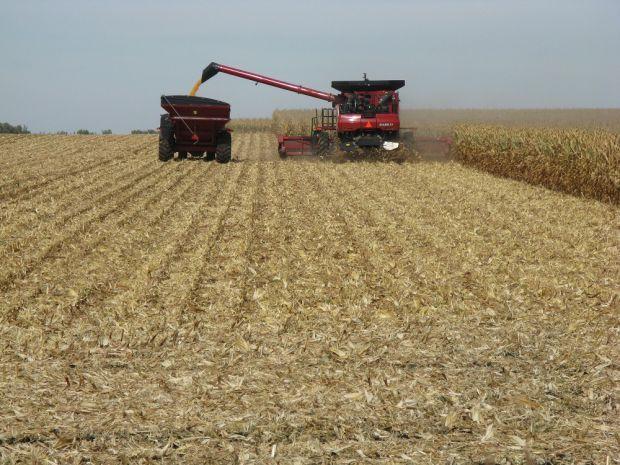 Fall harvest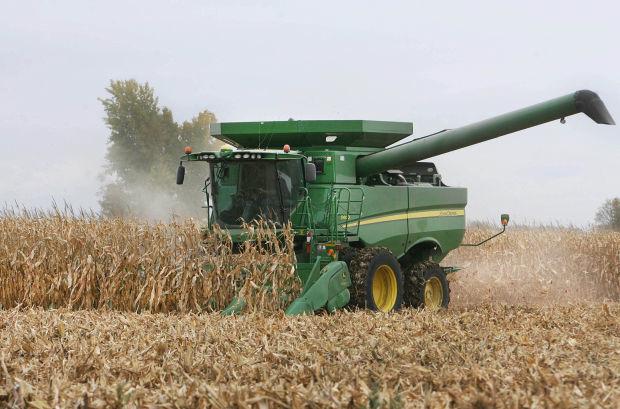 Corn Harvest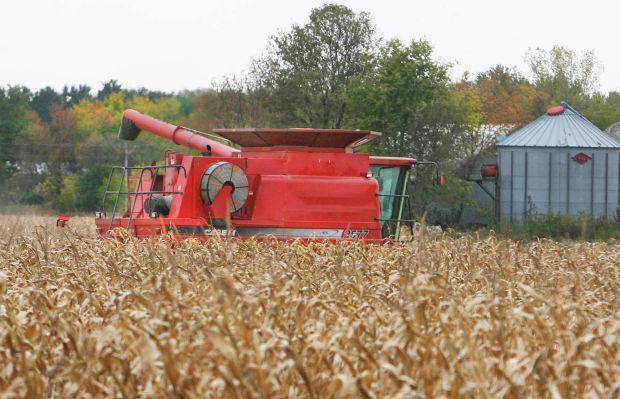 soybean combine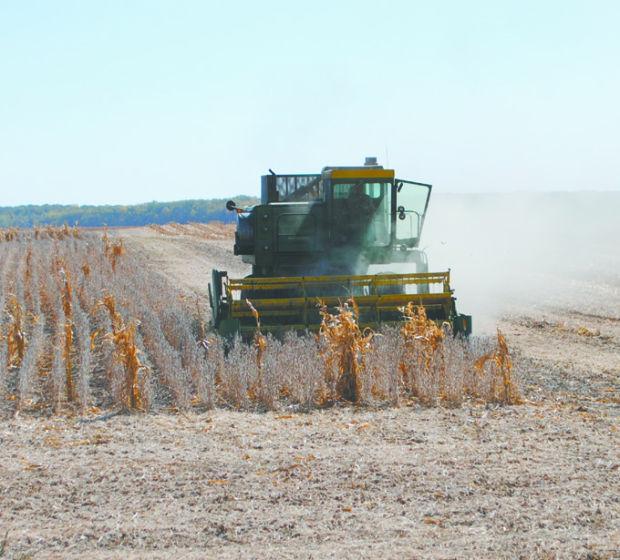 Harvest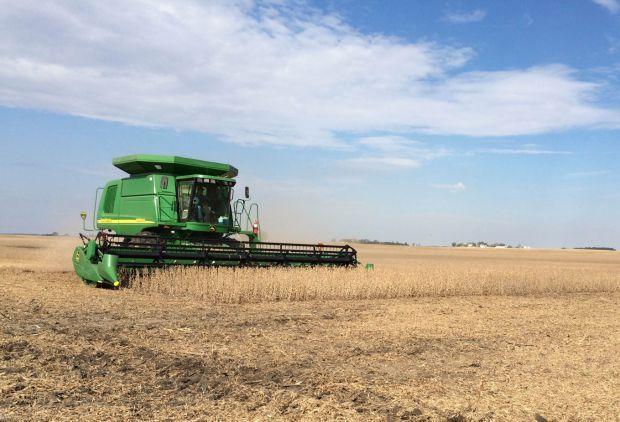 Super dooper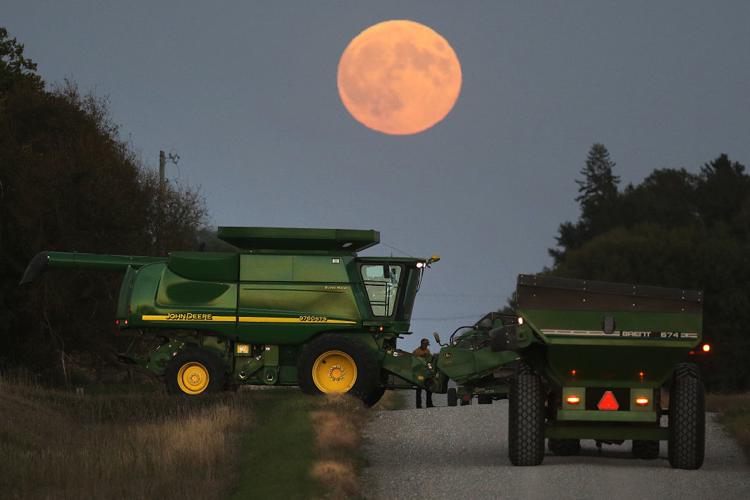 Harvest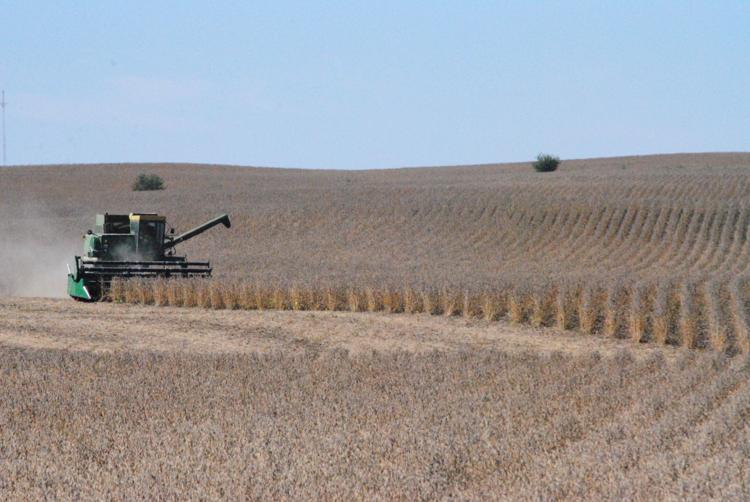 soybeans unload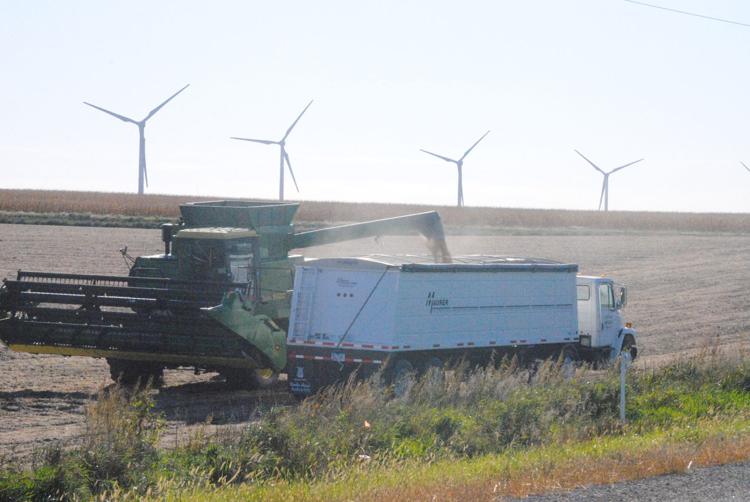 combine soybeans field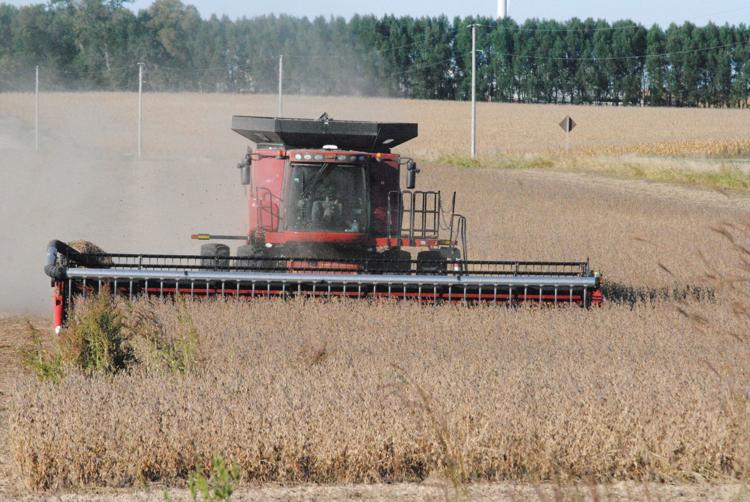 Pumpkin harvest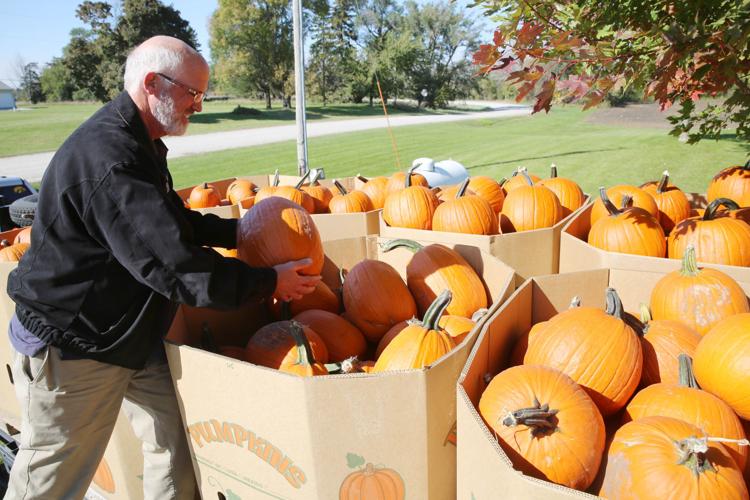 Harvest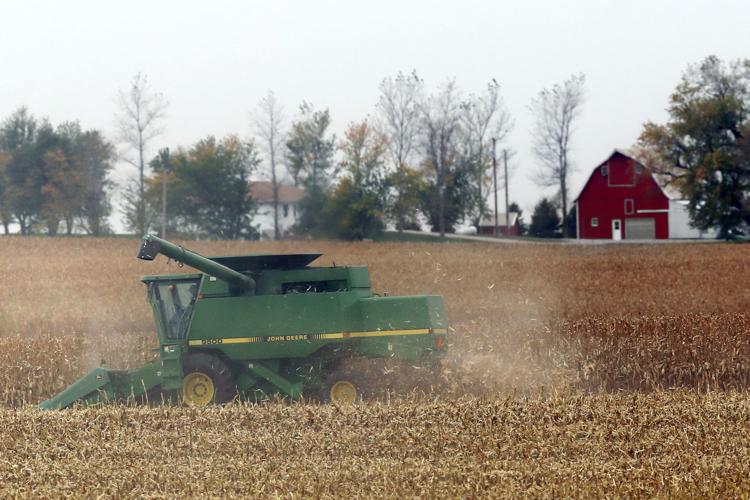 Harvest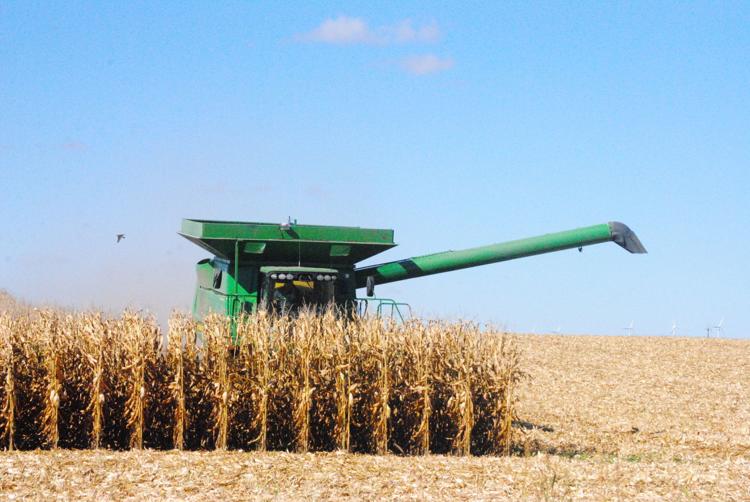 Harvesting the corn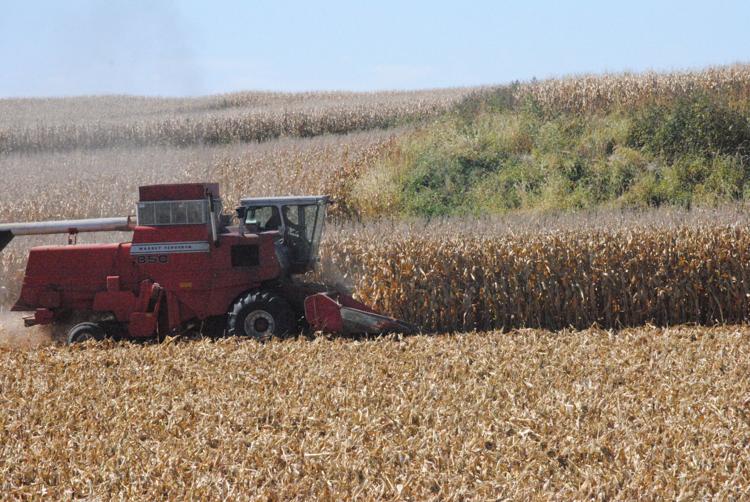 Strawberries 1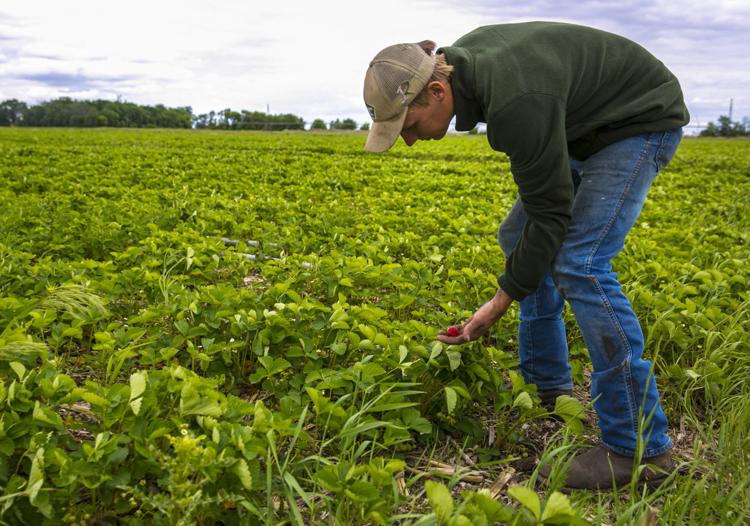 Flooded Corn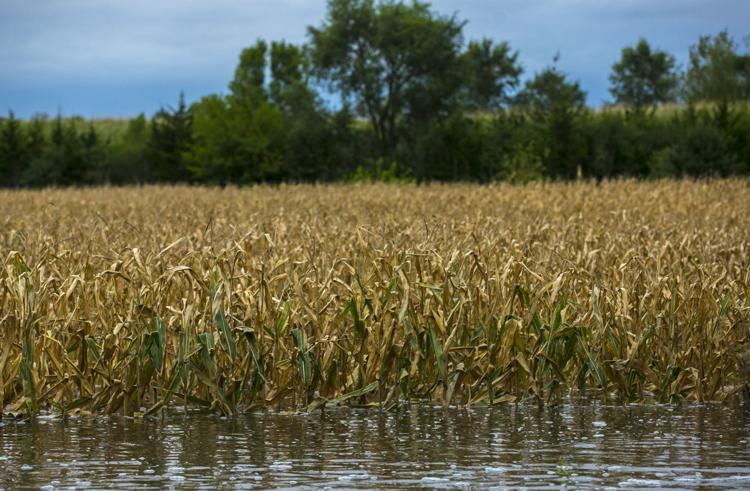 Lone Rock neighbors help with harvest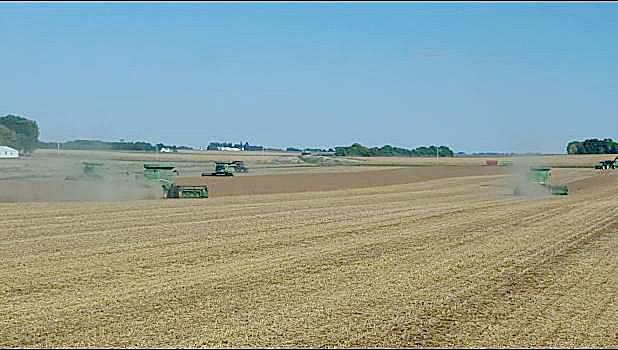 Sun sets on growing season
Harvest 2016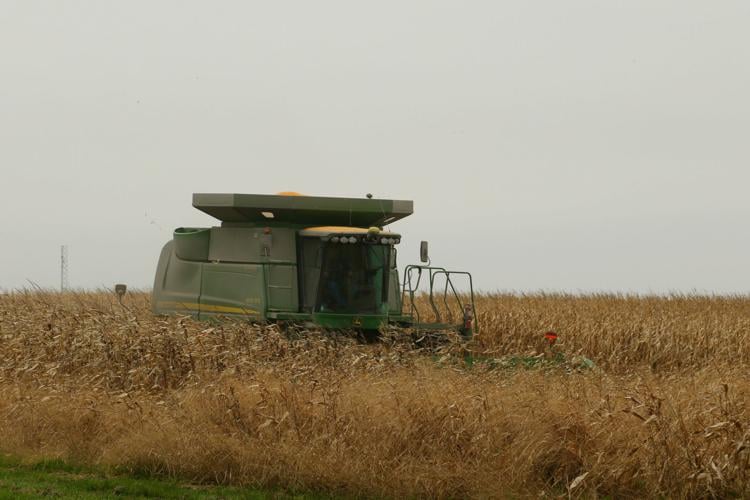 Empty Cornfield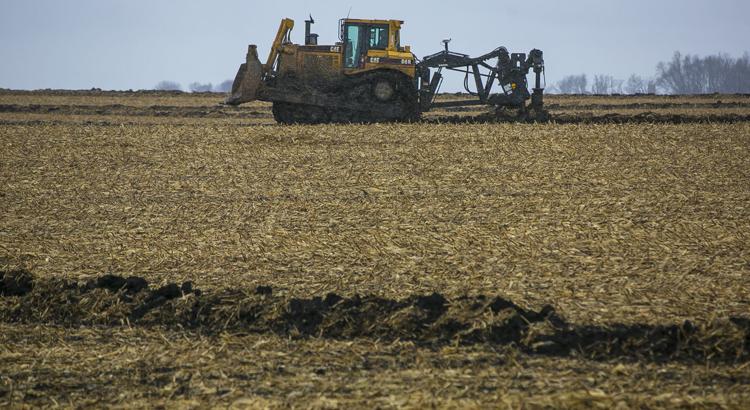 Harvest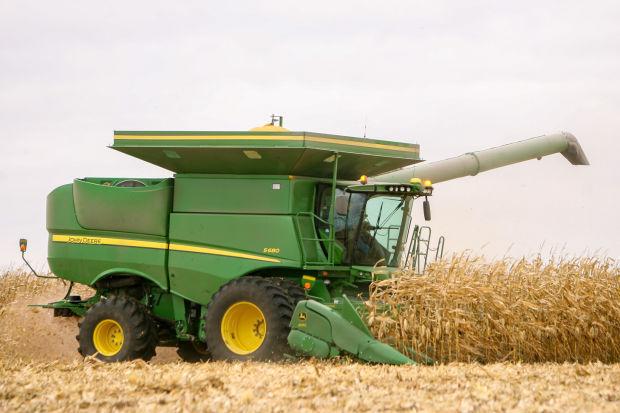 Aronia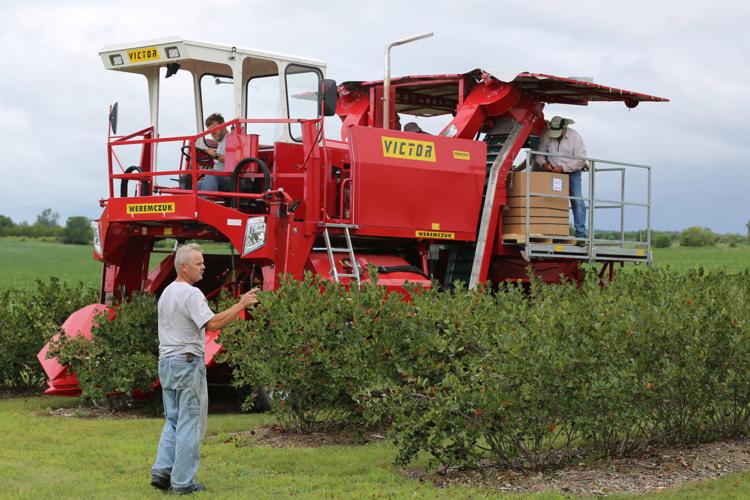 Harvest 1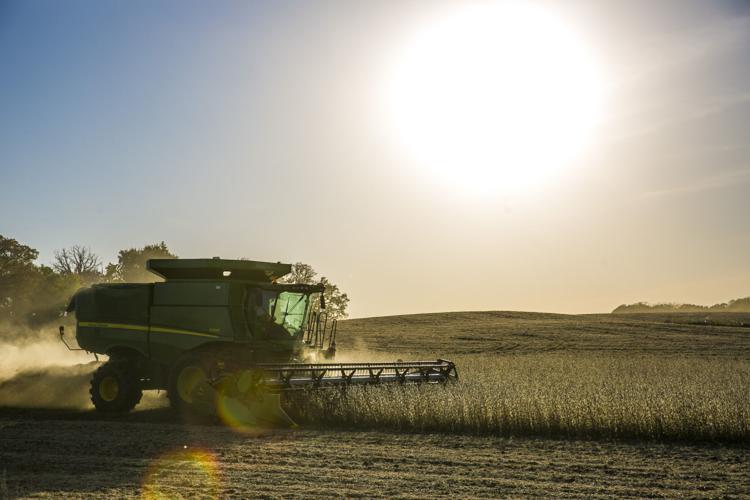 Black bear in field
Black bear in field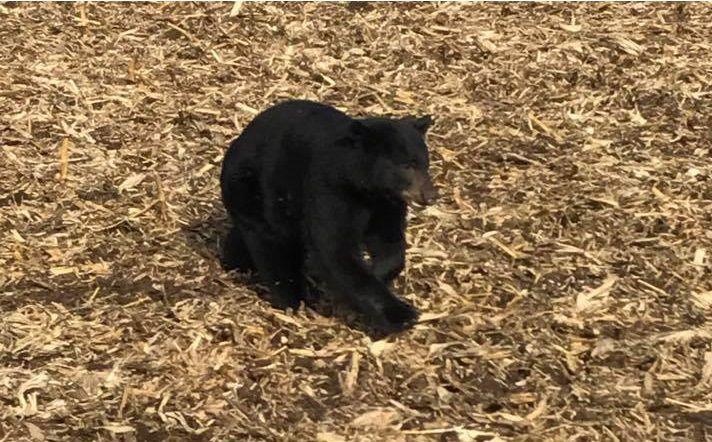 Black bear in field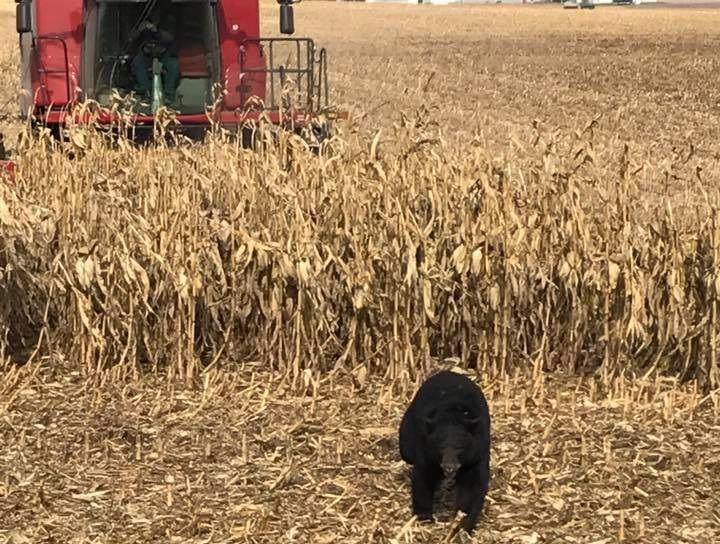 Plainfield harvest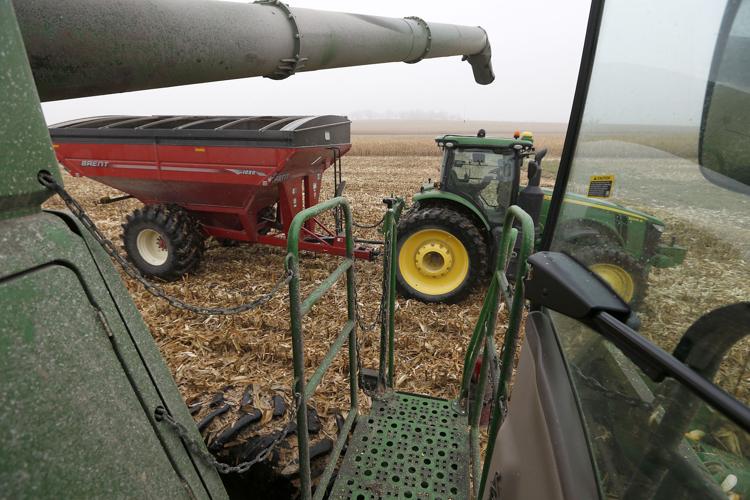 Plainfield harvest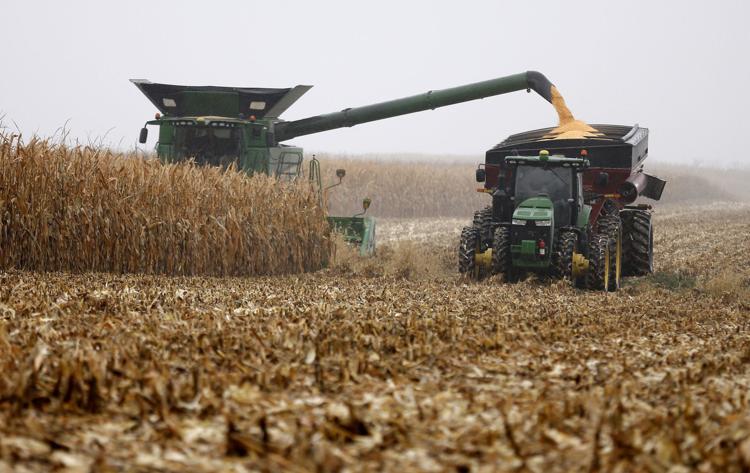 Plainfield harvest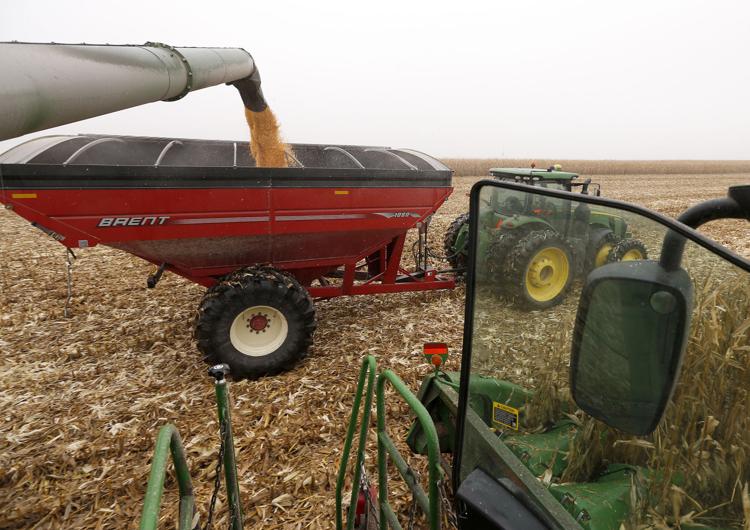 Harvest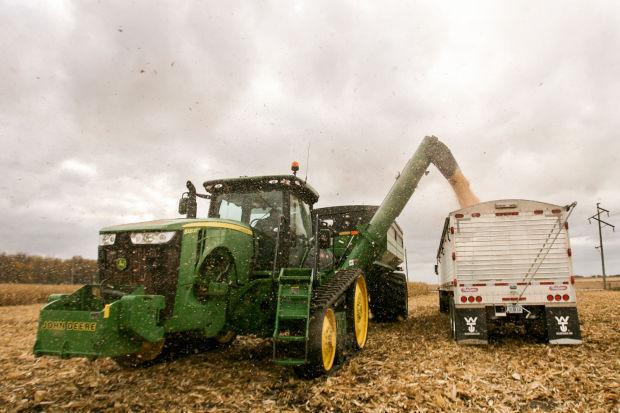 Farm income