Kelli Gerdes, health promotion manager for the Cerro Gordo County Department of Public Health, has been selected as a PHRASES Fellow by the de Beaumont Foundation and the Aspen Institute. Gerdes is one of 15 public professionals in the United States selected.
These leaders have demonstrated a commitment to developing cross-sector collaboration and communication in their communities.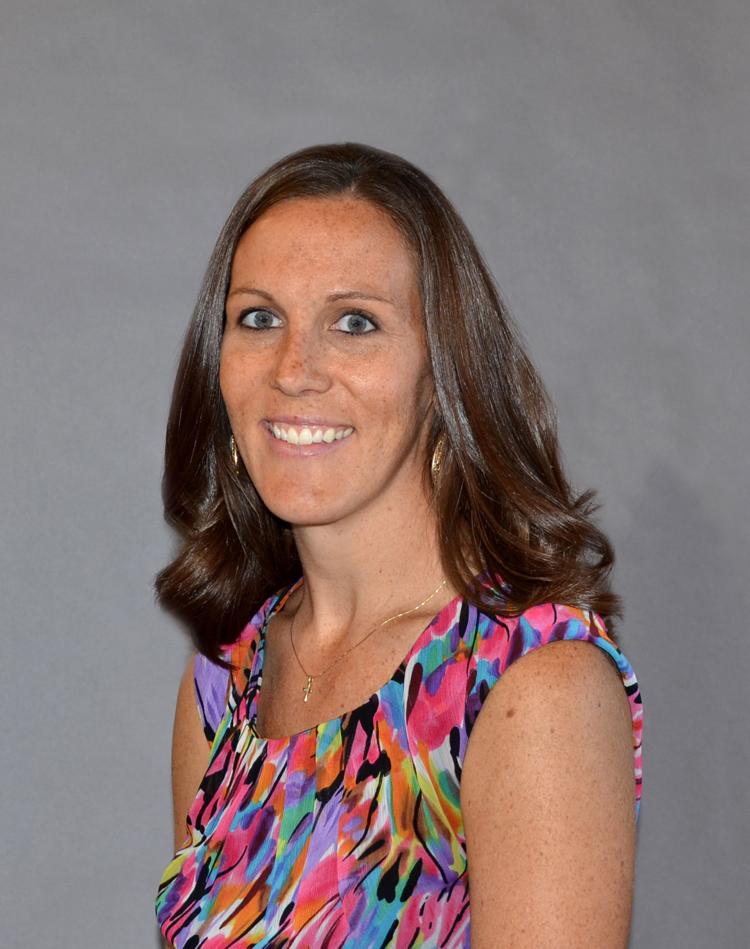 You have free articles remaining.
The PHRASES Fellows will take part in in-depth training to hone their skills in the art and science of message framing, network with fellow forward-thinking public health pros.
Gerdes works in the area of chronic disease prevention. In addition to working with small communities on built environment improvements, she coordinates the Cerro Gordo County's employee wellness program and provides services and leadership to external organizations on employee well-being.