With Iowa's next legislative session beginning soon, there has been increasing interest in the effort to fund the Iowa Water and Land Legacy, or IWLL, trust fund. In 2010, 63 percent of Iowans voted for a constitutional amendment to create the Natural Resources and Outdoor Recreation Trust Fund, a permanent and protected funding source dedicated to clean water, productive agricultural soils, and thriving wildlife habitat.
Eight years later, the fund sits empty because it requires a state sales tax increase of a 3/8 cents.
Since this legislation passed, support has only grown. Recent polls show that 69 percent of Iowans support raising the sales tax to fully fund the trust.
Of course, passing a measure that raises taxes, even when it is so desperately needed, has been a real challenge. The water quality measure passed last year in the Iowa Legislature, with much fanfare from its supporters, does very little to effect change and obtains its financing at the expense of other needs.
The IWILL trust fund would be a permanent resource in our state to help fund the voluntary, incentive-based model used by the Natural Resource Conservation Service and all 100 Iowa Soil and Water Conservation Districts. The vast majority of fund dollars are designated for water quality improvement projects, which include flood protection efforts, lake restoration, wildlife habitat, and water resource protection.
Currently more than $670 million in unmet, shovel-ready projects have been identified across the state and are ready to go if funding becomes available. The fund would have annual revenue estimated at $187 million.
The need for increased conservation spending is acute.
Iowa continues to lose an average of five tons of valuable topsoil per acre per year to erosion. Less than 10 percent of our natural wetlands remain; nearly 5 million acres have been drained for agriculture and development. These wet areas are so important for flood mitigation, wildlife habitat, and nutrient removal from our water resources. Half of Iowa's lakes, rivers, and streams fail to meet water quality standards.
A formula specifying how fund dollars would be allocated was a part of the original legislation. The funds can only be used on voluntary practices and would be administered through existing infrastructure to reduce bureaucracy. An annual report to the Legislature is required and the fund is subject to an annual audit. The major categories of expenditures include: natural resources, watershed protection, soil and water protection, local conservation partnerships, trails, and lake restoration.
It is important to restate that uses for the trust fund money, if authorized, go only to voluntary conservation efforts. No regulatory efforts, enforcement actions, or litigation could be funded.
If you are concerned about our water and land resources, let your legislators know that Iowa needs to finally move forward with the fund to protect our natural resources for the generations that will follow us.
Photos: Harvest in North Iowa
Combining corn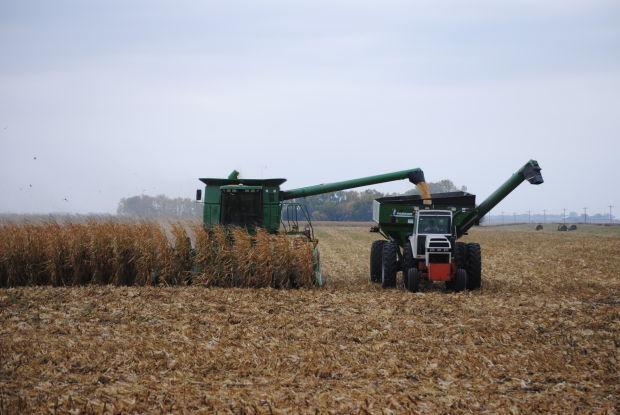 Corn harvest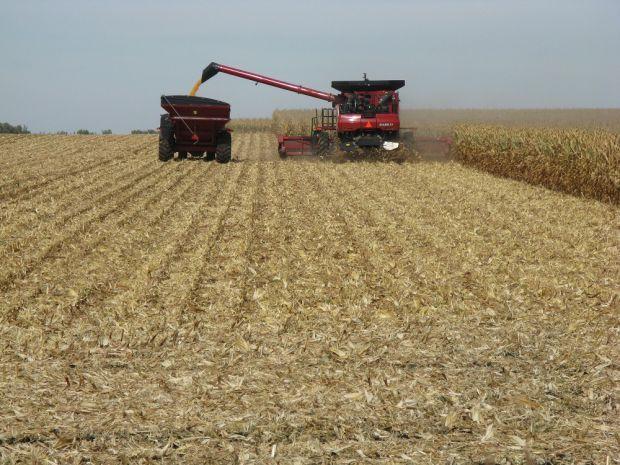 Fall harvest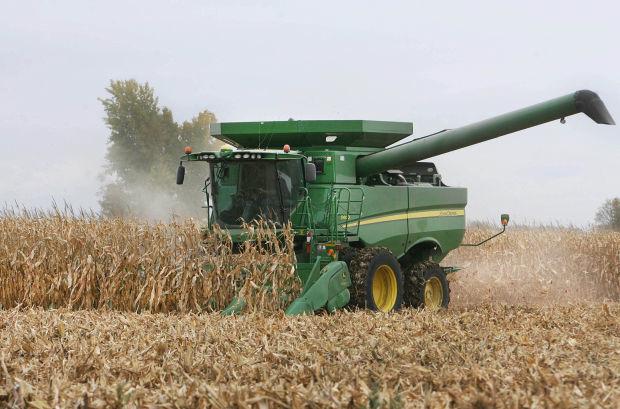 Corn Harvest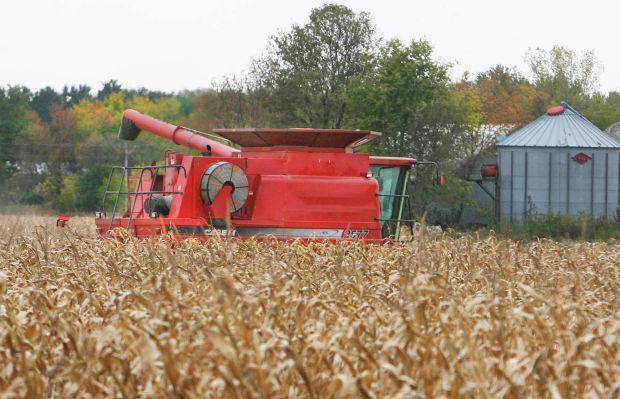 soybean combine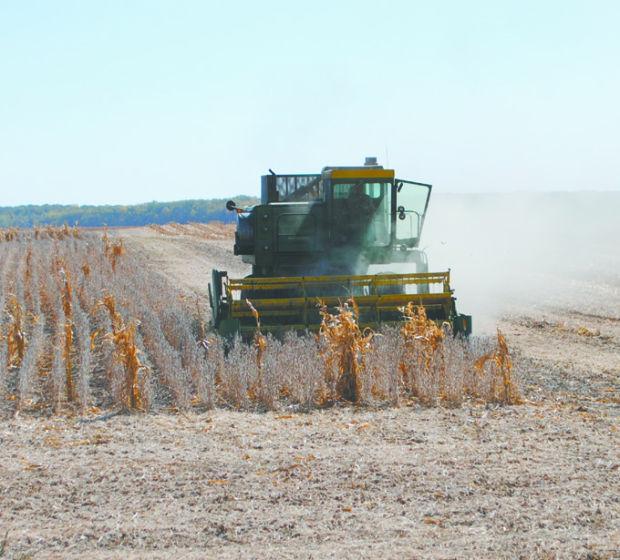 Harvest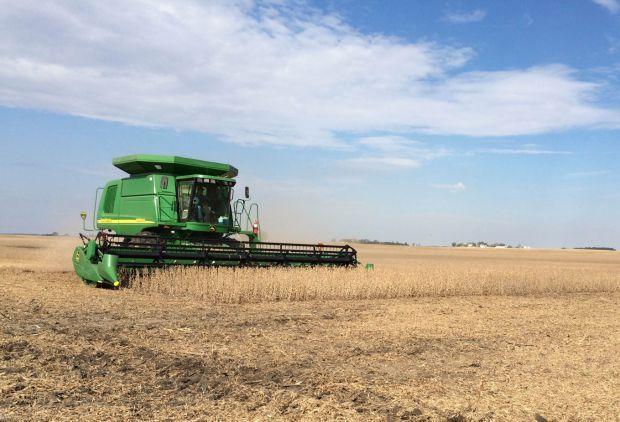 Super dooper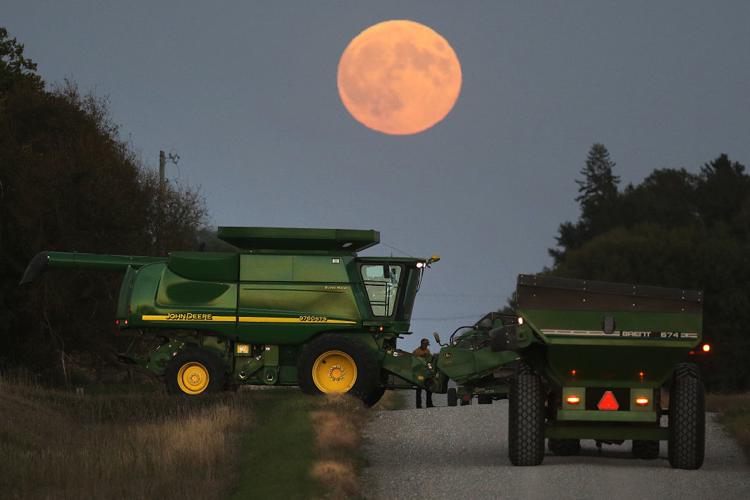 Harvest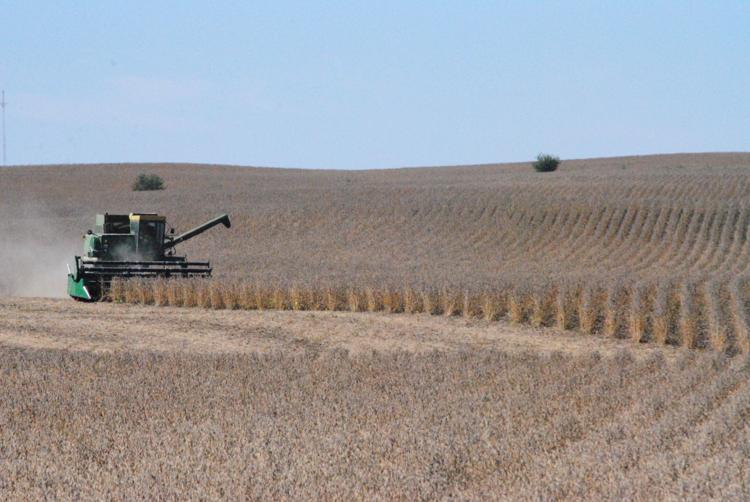 soybeans unload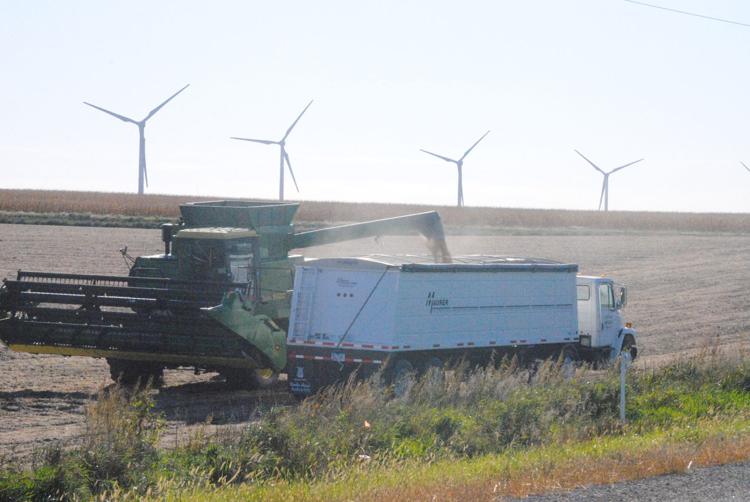 combine soybeans field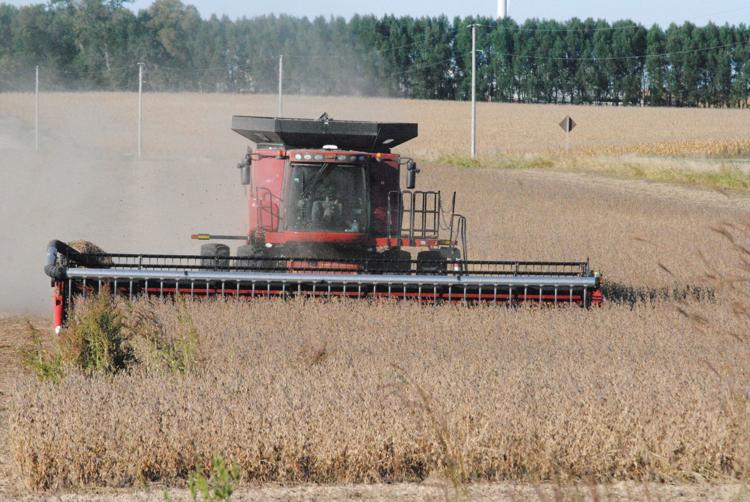 Pumpkin harvest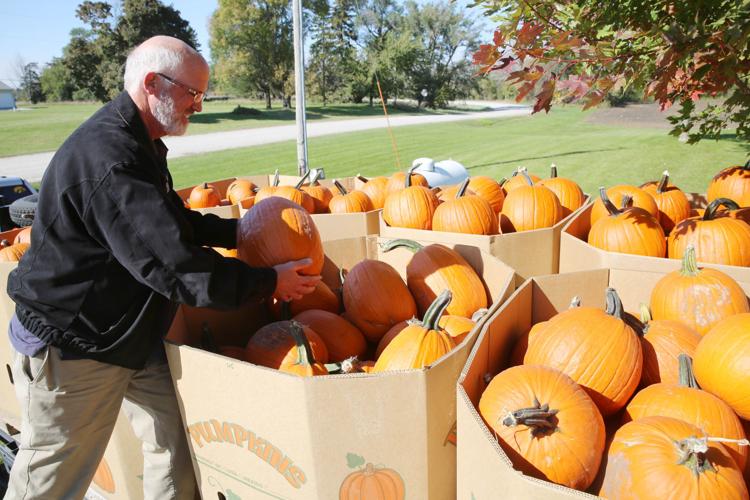 Harvest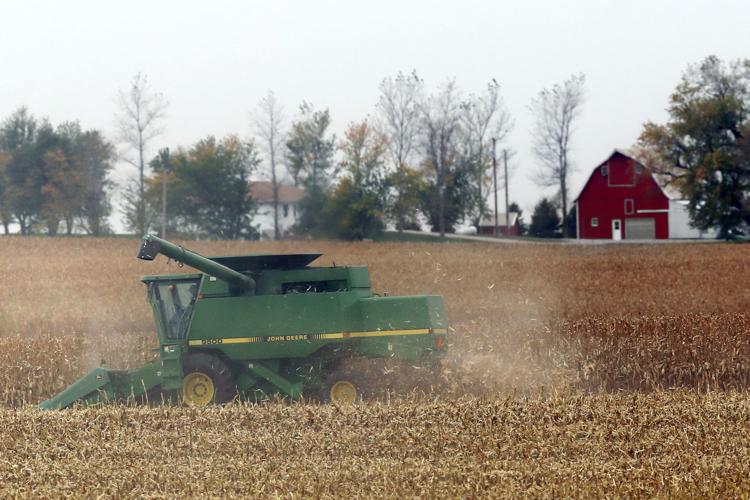 Harvest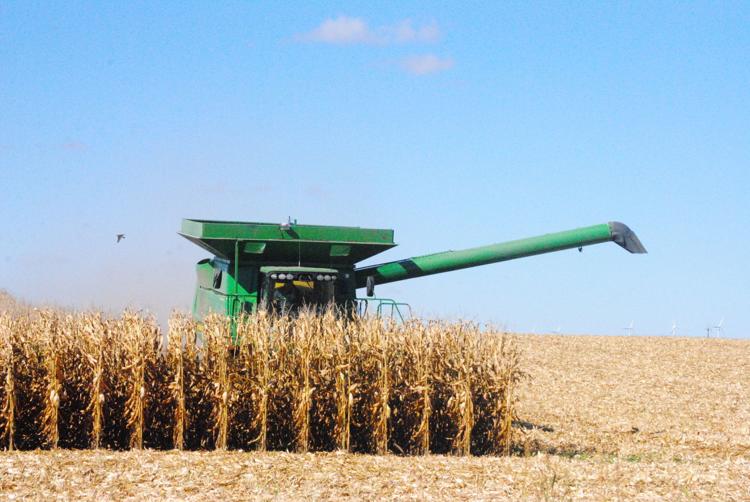 Harvesting the corn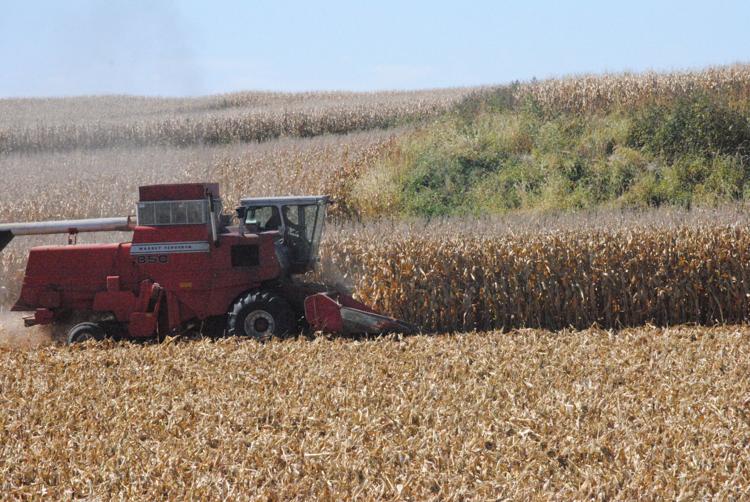 Strawberries 1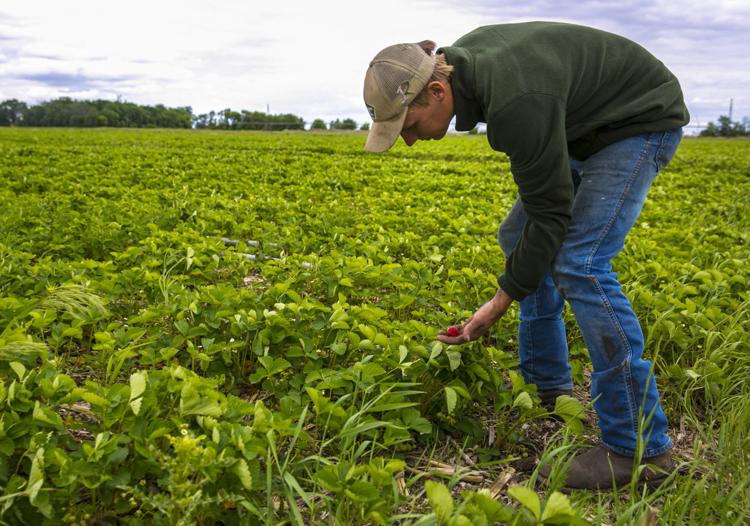 Flooded Corn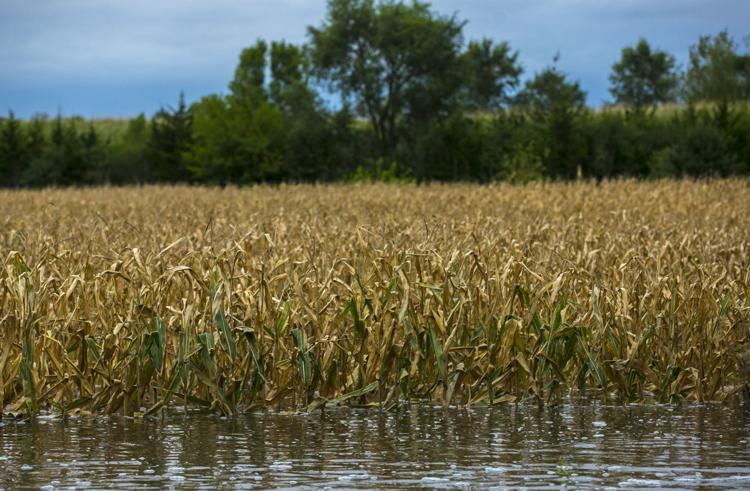 Lone Rock neighbors help with harvest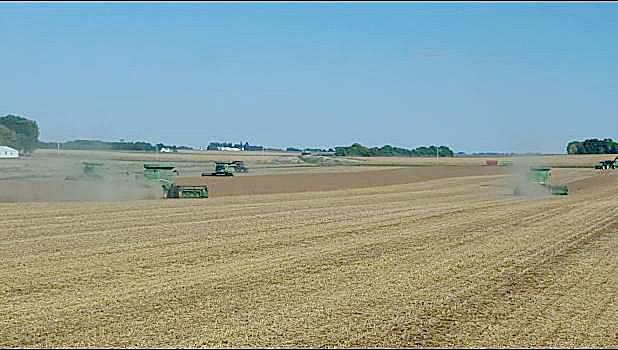 Sun sets on growing season
Harvest 2016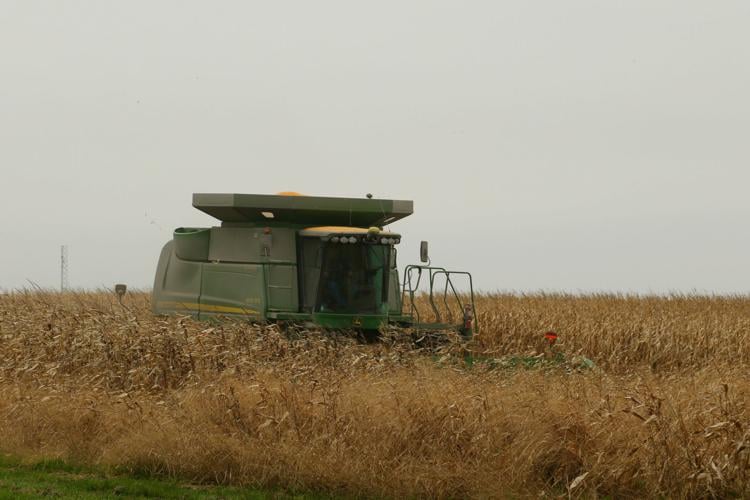 Empty Cornfield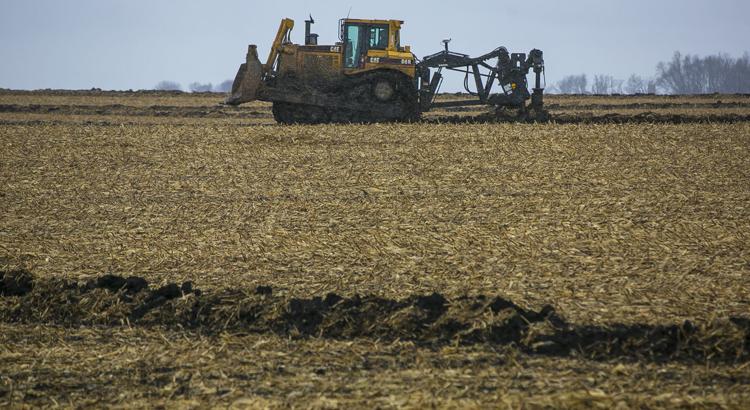 Harvest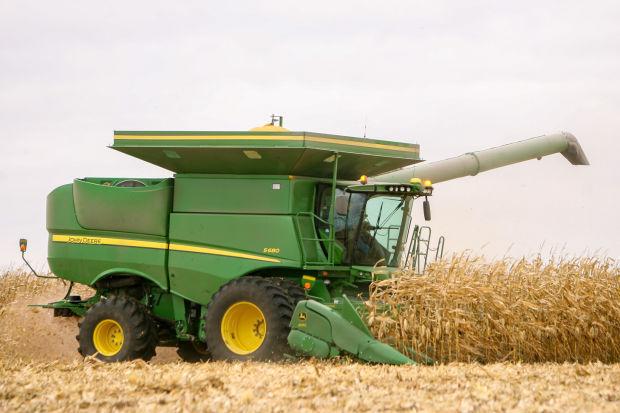 Aronia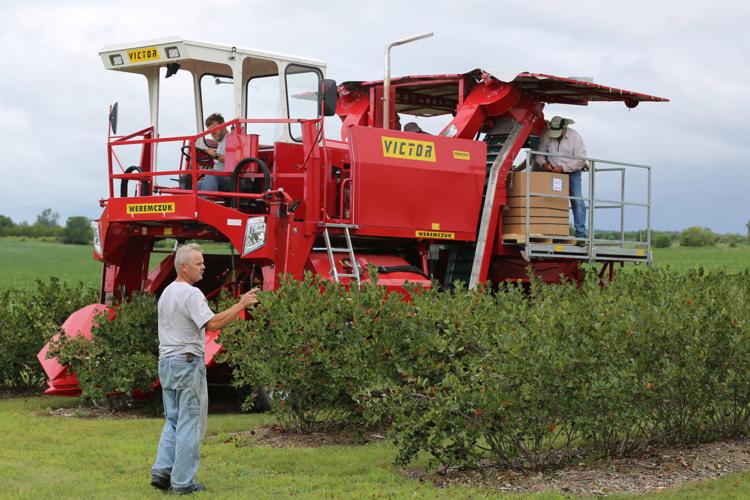 Harvest 1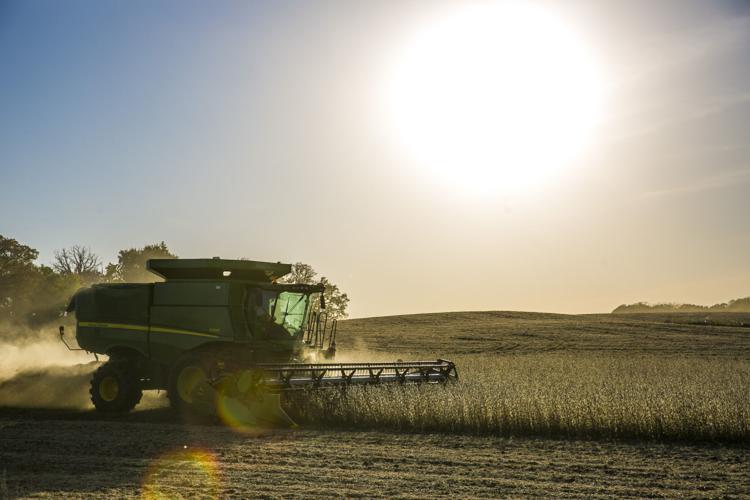 Black bear in field
Black bear in field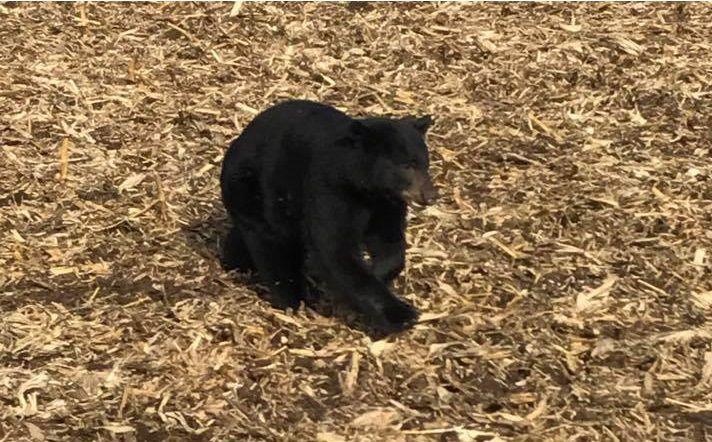 Black bear in field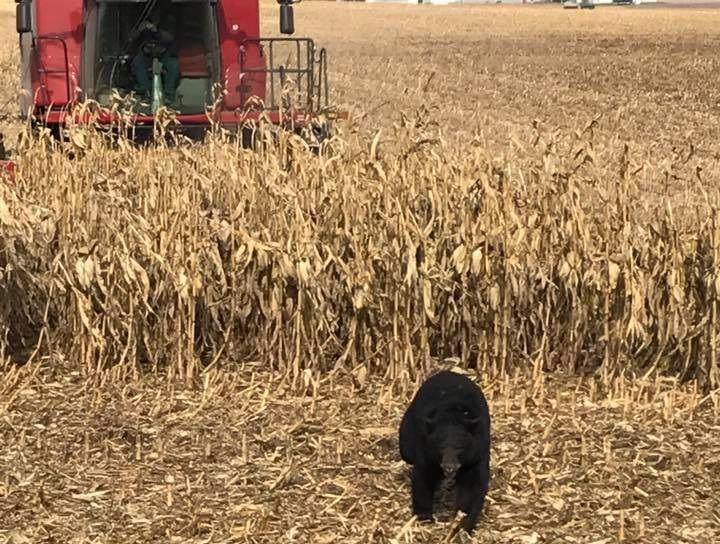 Plainfield harvest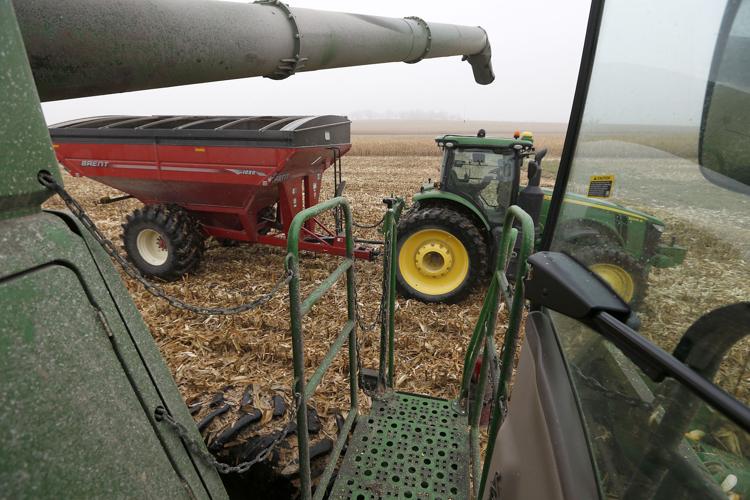 Plainfield harvest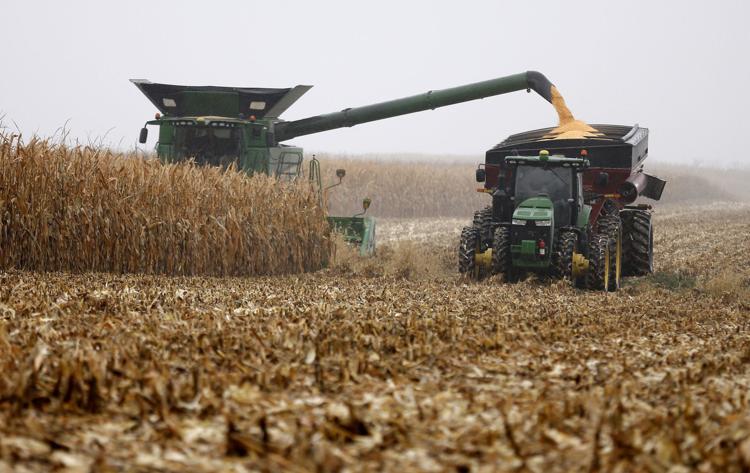 Plainfield harvest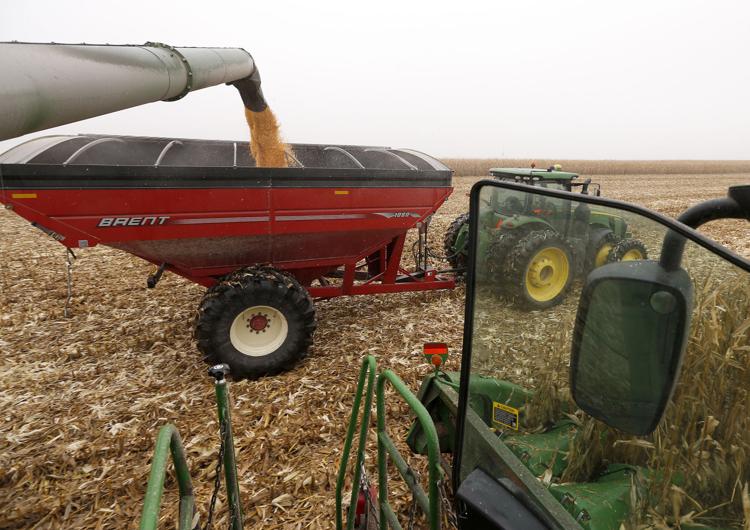 Harvest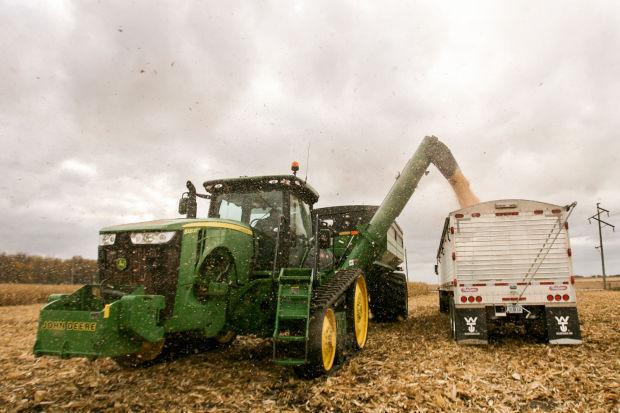 Farm income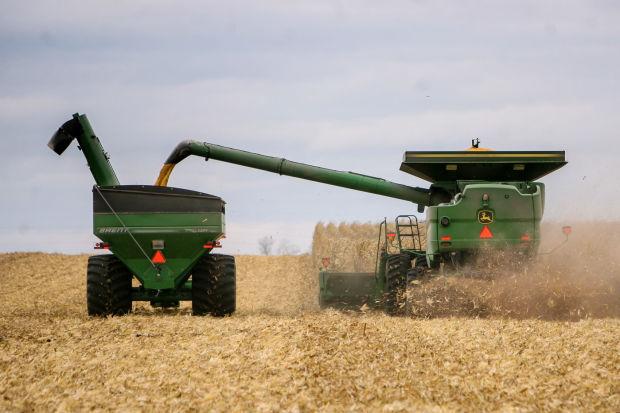 Dennis Carney is a Cerro Gordo Soil and Water District commissioner. The local office can be found at 1415 S. Monroe, Mason City. Online: cerrogordoswcd.org.