At least a couple of times a month, Jodie Klatt used to go with friends to the bars that occupied the space at 107 S. Delaware Ave.
A lifelong resident of Mason City, Klatt bartended at several places around town in addition to working as a teacher at Jefferson Elementary School. 
This month the former bartender will open up her own whiskey and wine bar in the very same spot she used to frequent with friends. 
Klatt aimed to have Brix Wine and Whiskey open on Monday where she's offering some 30 whiskey options and nine wine choices to start.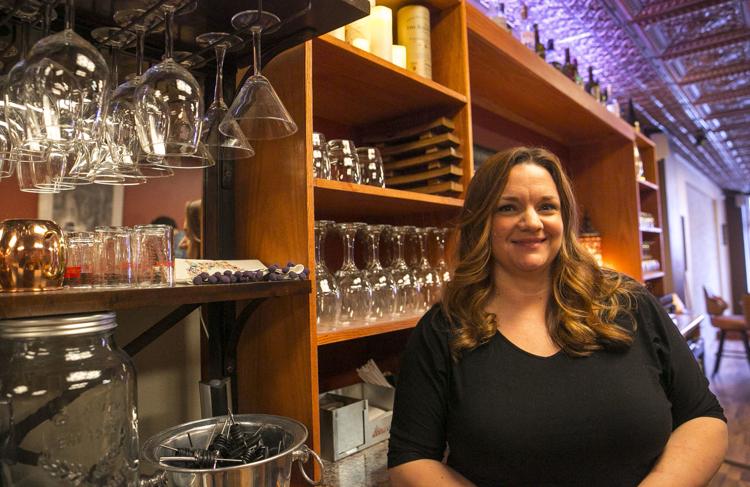 "I plan to add to the list as people make requests," Klatt said. 
She was motivated to pursue operating her own bar once she heard through the grapevine that the former occupant, the Good Life, would be vacating. 
You have free articles remaining.
Brix, so named for the measurement of sugar content in aqueous solutions such as wine and soft drinks, will be open Monday and Tuesday 4:30-9 p.m. as well as Friday and Saturday from 4 p.m. to 11 p.m., though Klatt hopes to expand hours once the ball gets rolling on her venture.
She also intends to have local options on the menu and received some suggestions from peers of hers.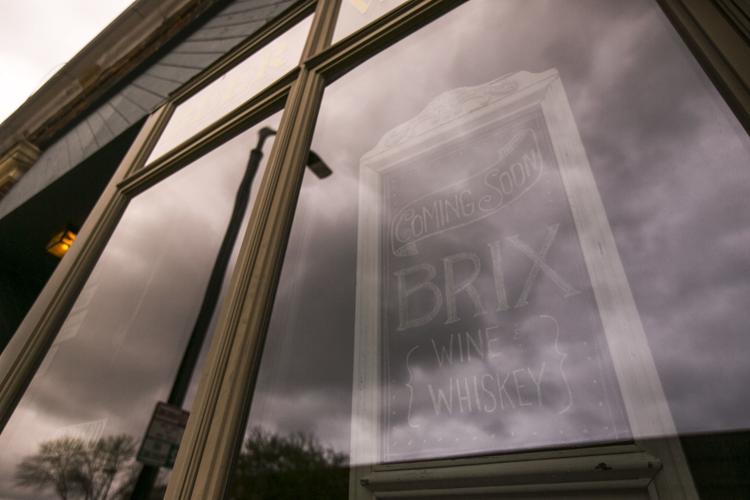 Klatt's clear that she won't be so nearsighted as to let her specific, personal preferences dictate what drinks make the cut. In fact, she jokes that that goal will be easier because she doesn't have much of a sense of smell. 
"I can't appreciate the subtle flavors," Klatt said.
Klatt said that she hopes her 49-seat bar is known for being: fun, friendly, laid back and an ideal place to relax.