Rennae Padderud of Insurance & Financial Solutions of Britt was recently recognized by KHI Solutions with the 2018 Partners in Excellence Grow Your Business Award.
You have free articles remaining.
The award acknowledges the expertise and sales experience Padderud uses to find the right products to fit the individual needs of her clients. KHI presented this award to the top 10% of their agents based on their 2018 sales production at a dinner reception held earlier this year in West Des Moines.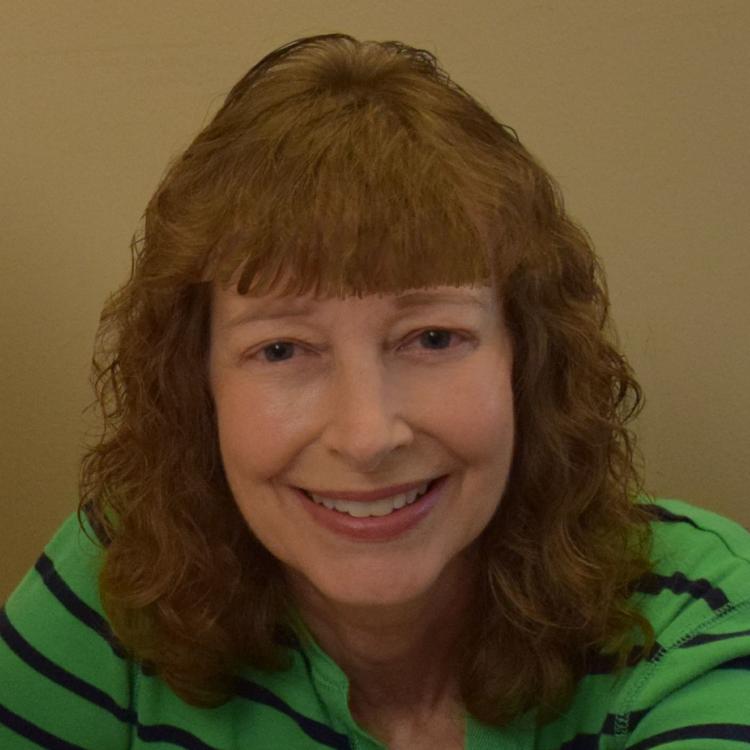 KHI Solutions has offices located in Fort Dodge, Webster City and West Des Moines, is contracted with all the major health insurance carriers and has more than 450 independent agents. For more information on KHI Solutions, visit its website at www.khisolutions.com.