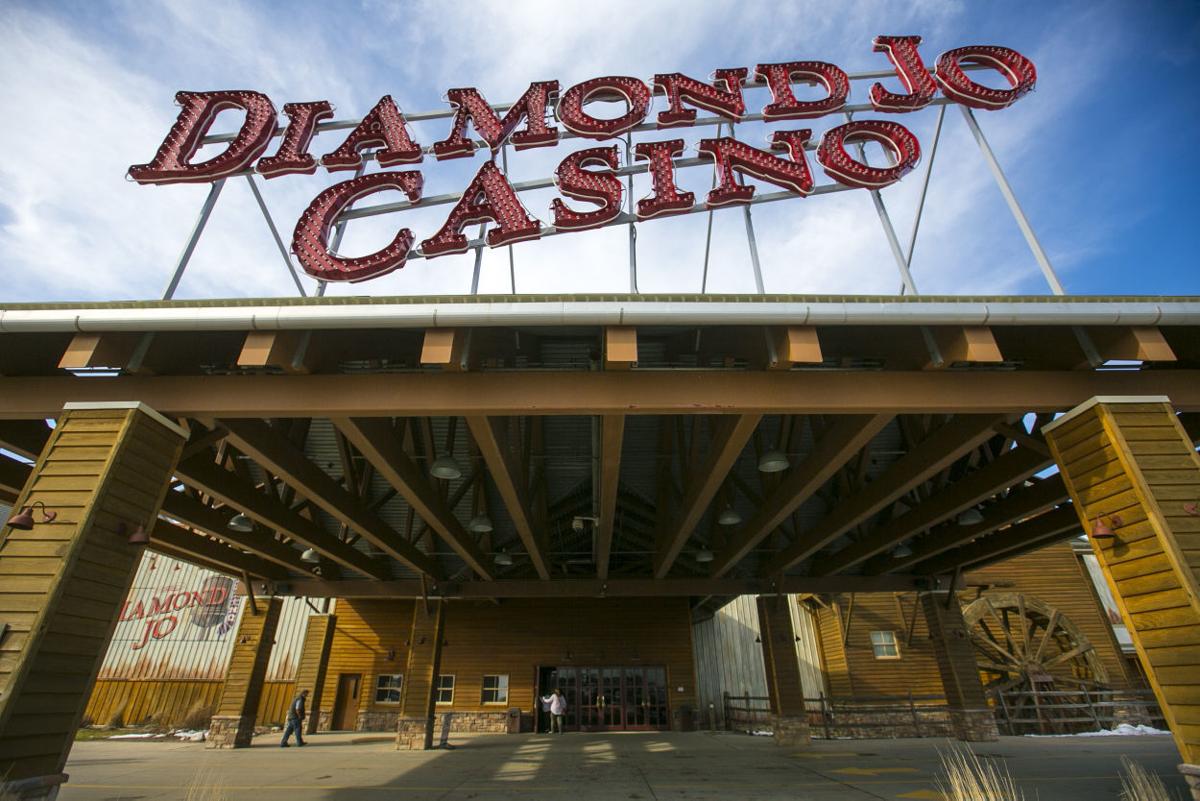 When legislation that would legalize sports betting in Iowa passed through the Iowa Senate last week, there was broad and bipartisan support for it.
Senate File 617, which would legalize sports betting on professional and college athletics, passed on a 31-18 vote with 19 Republican and 12 Democratic senators coming out in favor. Twelve Republicans and six Democrats voted against it.
In the North Iowa area, the vote wasn't as neatly cleaved. 
State Sen. Amanda Ragan (D-Mason City) and State Sen. Waylon Brown (R-St. Ansgar) both voted in favor of the bill. However, their colleague State Sen. Dennis Guth (R-Klemme) was absent for the vote but has maintained opposition to legalizing any more gambling.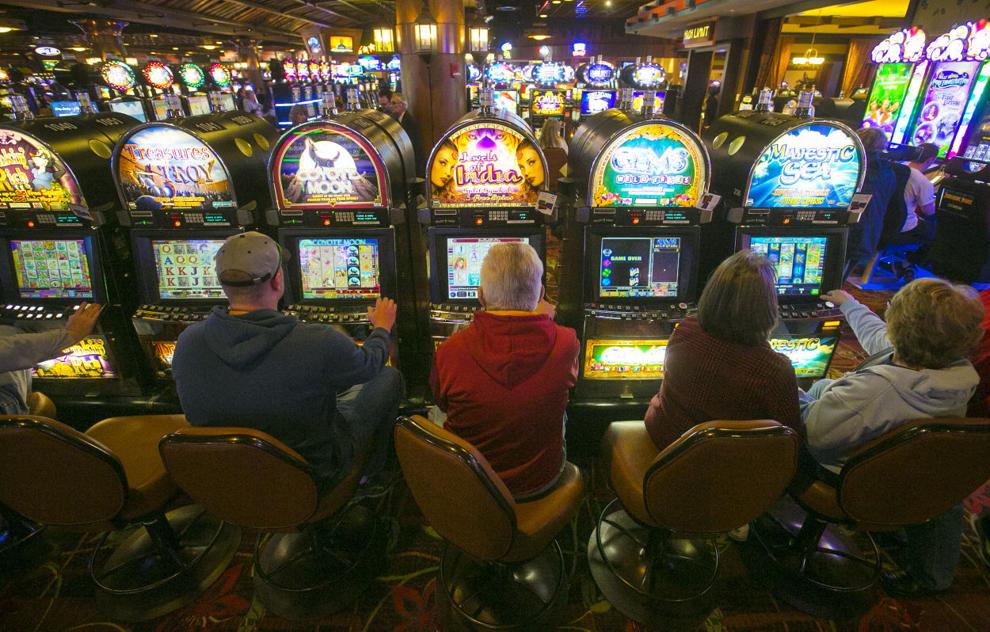 "I am a definite no on any more gambling," Guth said. "The costs to society are far too high. It is most tempting to those who can least afford an expensive habit."
While Ragan acknowledges the dangers of gambling addiction, she argues that mainstreaming a previously underground (but lucrative) form of betting can be a benefit for a swathe of people.
"Some of these gaming avenues have been in the black market - we don't know how many Iowans may want or need treatment help and providing new resources while providing oversight to these industries was important to me," Ragan said.
Ragan pointed out that as part of the overall gaming authorization there is a separate bill that would provide an additional $300,000 for gambling addiction treatment.
At one time, the Gambler's Treatment Fund received about 0.5 percent of gambling revenues but that was nixed by the legislature in 2009.
Still, Guth isn't buying the argument that sunlight can be some sort of disinfectant or that better funding gambling addiction programs can blunt the impact of legalization.
"It certainly won't eliminate illegal betting," Guth said. "It may get more people hooked that will take to illegal betting because they are locked out of the state system because of abuse."
According to American Gaming Association estimates: As much as $150 billion is wagered illegally on sports in the U.S. each year.
As those illegal wagers start to shift to legal ones, casino operators have begun jockeying for position.
Boyd Gaming, which operates the Diamond Jo casinos in Iowa, has purchased several properties in the past year alone.
In a June 2018 piece, the Motley Fool (a multimedia financial service) noted that this makes Boyd well positioned for when sports betting legislation passes in individual states because "Boyd is also well established in the sports wagering market" and operates one of the largest books in Nevada.
Representatives from Boyd were contacted via phone, over the span of several days, and have yet to respond.
The bill, which also legalizes professional sports betting on daily fantasy sports sites like DraftKings and FanDuel, now heads to the Iowa House for a full vote, where it is expected to pass.
If the bill passes there, it will head to Governor Kim Reynolds' desk for approval or veto.