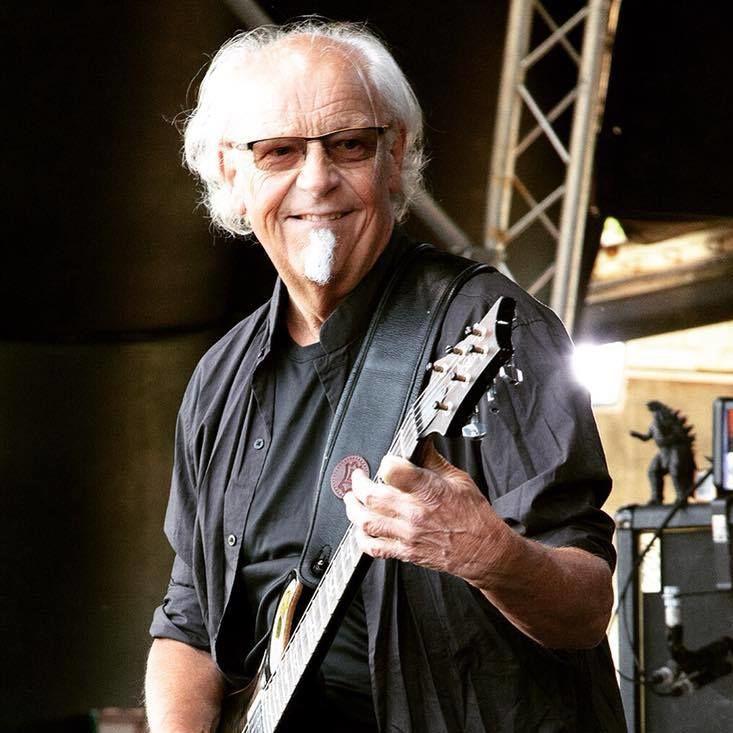 Jethro Tull guitarist and rocker Martin Barre will perform at the historic Surf Ballroom & Museum on Friday, May 11.
Barre has worked and performed with many artists, including Paul McCartney, Phil Collins, Gary Moore, Jo Bonamassa and Chris Thompson and has shared a stage with such legends as Hendrix, Fleetwood Mac, Pink Floyd and Led Zeppelin.
He is presently touring and performing classic Jethro Tull songs in celebration of the band's 50th anniversary.
Tickets may be purchased online at www.surfballroom.com, or by calling 641-357-6151, Monday–Friday, 8 a.m.-4 p.m. Ticket prices are $25 in advance, or $30 at the door until gone. Doors open at 8 p.m.
The Surf Ballroom & Museum is located at 460 N Shore Drive, Clear Lake.