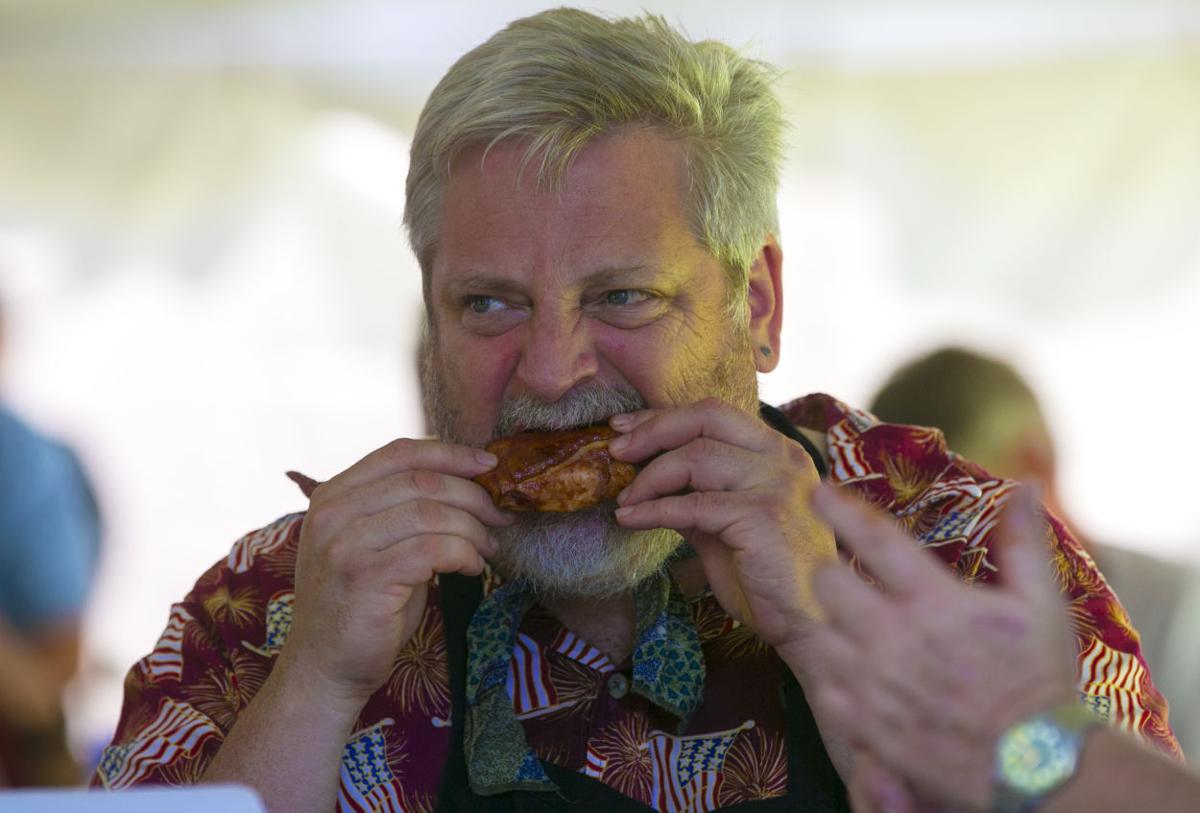 The Up in Smoke BBQ Bash team decided to use the KCBS Judging Registration this year making it the first major change in the process in the past several years.
"The KCBS has been working hard to provide support services to organizers and we want to validate and support their efforts by taking advantage of them," said Ruth Miller, event coordinator.
It resulted in the sign up being available in December this year so judges wouldn't have to stay up until midnight on Dec. 31.
An email was sent to judges notifying them they could register and the roster was full in just a couple days – proof you always want to read your email.
A change caused by the move is that the KCBS only lets as many judges register as the contest used the prior year. Miller is working with the KCBS to find a way to have a reserve list because this early in the season, it is recognized conflicts will arise and some judges will have to drop out.
Miller indicated that emails would be sent as changes are made.