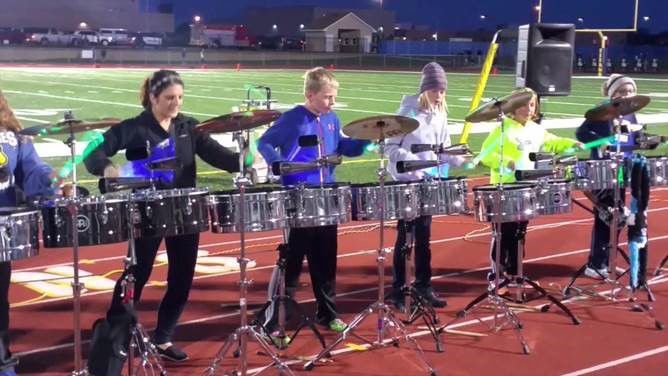 MASON CITY | Sheltered Reality is scheduled to play at 5:30 p.m. July 21 at the band shell in East Park as part of the kick-off of the 14th Annual Up in Smoke BBQ Bash.
Founded in 1996, Sheltered Reality is a nonprofit musical organization whose performing membership spans all ages, with the majority between 7 and 18.
Members come from practice sites located all across the Midwest.
The group's performances use the power of percussion and high-energy choreography to engage and then motivate audiences to realize that any person, at any age in life, can dream and succeed, according to a news release.
Other Friday night events at the Bash include sampling of craft and specialty beers from Kabrick Distributing starting at 5:30 p.m. and a performance by Standing Hampton, a rock band playing music from the 80's through today, from 7 to 11 p.m.