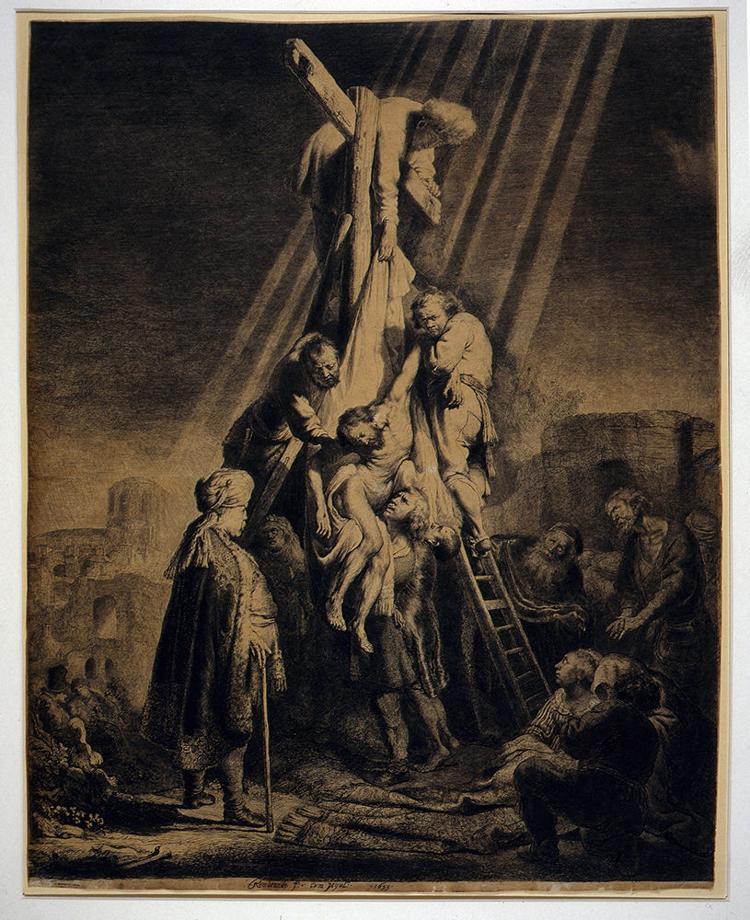 The Mooney Art Collection, a permanent display at the Charles City Public Library, features a diverse collection of artwork curated by well-known Charles City native, artist and photographer John Arthur Mooney. 
Original works by Rembrandt, Goya, Gauguin, Picasso, and Dali are among those housed within the extensive gallery. Mooney also bequeathed his collection of books, manuscripts, monographs, and biographies pertaining to art and artists. The display provides an interactive experience for visitors with smartphones as well.
Charles City Public Library is located at 106 Milwaukee Mall. Regular hours of operation are 10 a.m.-8 p.m. Monday-Thursday, 10 a.m.-5 p.m. Friday, and 1-5 p.m. Saturday. For additional details, visit www.charles-city.lib.ia.us/artgal.