Winnebago Industries Inc. (NYSE: WGO), announced this week that it has completed the previously announced acquisition of Newmar Corporation ("Newmar"), a manufacturer of Class A and Super C motorized recreation vehicles. Consideration paid included $270 million in cash plus two million shares of Winnebago Industries common stock.
Goldman Sachs & Co. LLC, acted as financial advisor to Winnebago Industries and Faegre Baker Daniels LLP, served as legal advisor.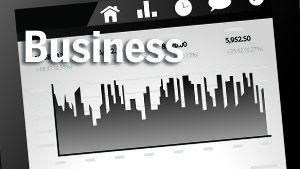 You have free articles remaining.
Winnebago Industries Inc., is a U.S. manufacturer of outdoor lifestyle products under the Winnebago, Grand Design, Newmar and Chris-Craft brands. Winnebago Industries has multiple facilities in Iowa, Indiana, Oregon, Minnesota, and Florida. The Company's common stock is listed on the New York Stock Exchange and traded under the symbol WGO.  
Established in 1968, Newmar manufactures motorhomes in the Class A Diesel, Class A Gas and Super C categories sold through a nationwide dealer network in the US and Canada. Newmar is located in Nappanee, Indiana and has manufacturing and customer service operations there. A nationwide network of 55 dealer service centers provides customer service and support.