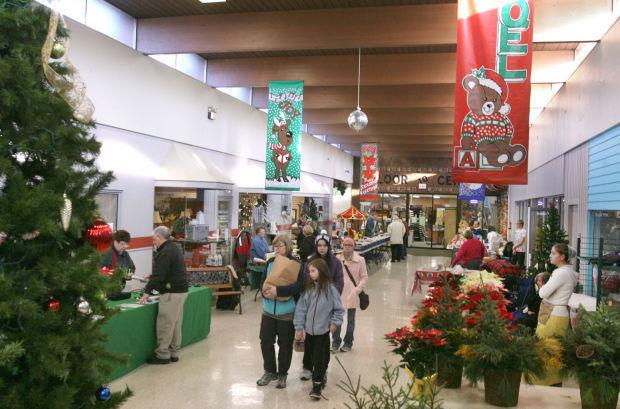 The annual Fall and Christmas In-home Business and Craft Show will be held at Willowbrook Mall Friday, Nov. 8 and Saturday, Nov. 9.
You have free articles remaining.
The show will feature products from home-based businesses, artisan goods, textiles, crafts creations, home decor vendors, homemade jams and jellies, Iowa-sourced honey, and locally made baked goods and desserts.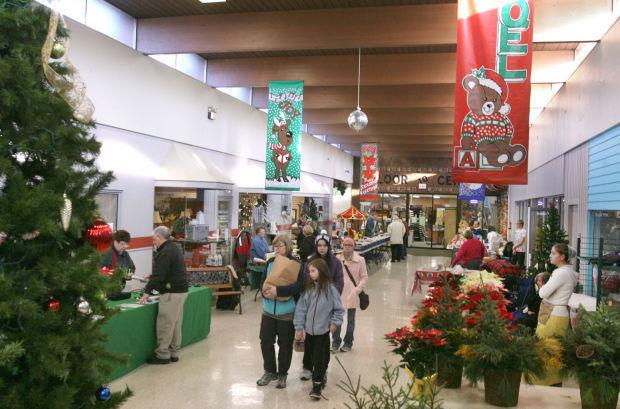 Saturday also marks the kickoff of the area's Angel Tree project, a charitable effort in which residents pick an "ornament" from a Christmas tree which lists the first name, age, clothing size, and interests or hobbies of a deserving child. Residents then shop for the child and return the gift or gifts to the mall to be anonymously distributed to their corresponding recipients.
Willowbrook Mall is located at 1631 Fourth St. S.W., Mason City.