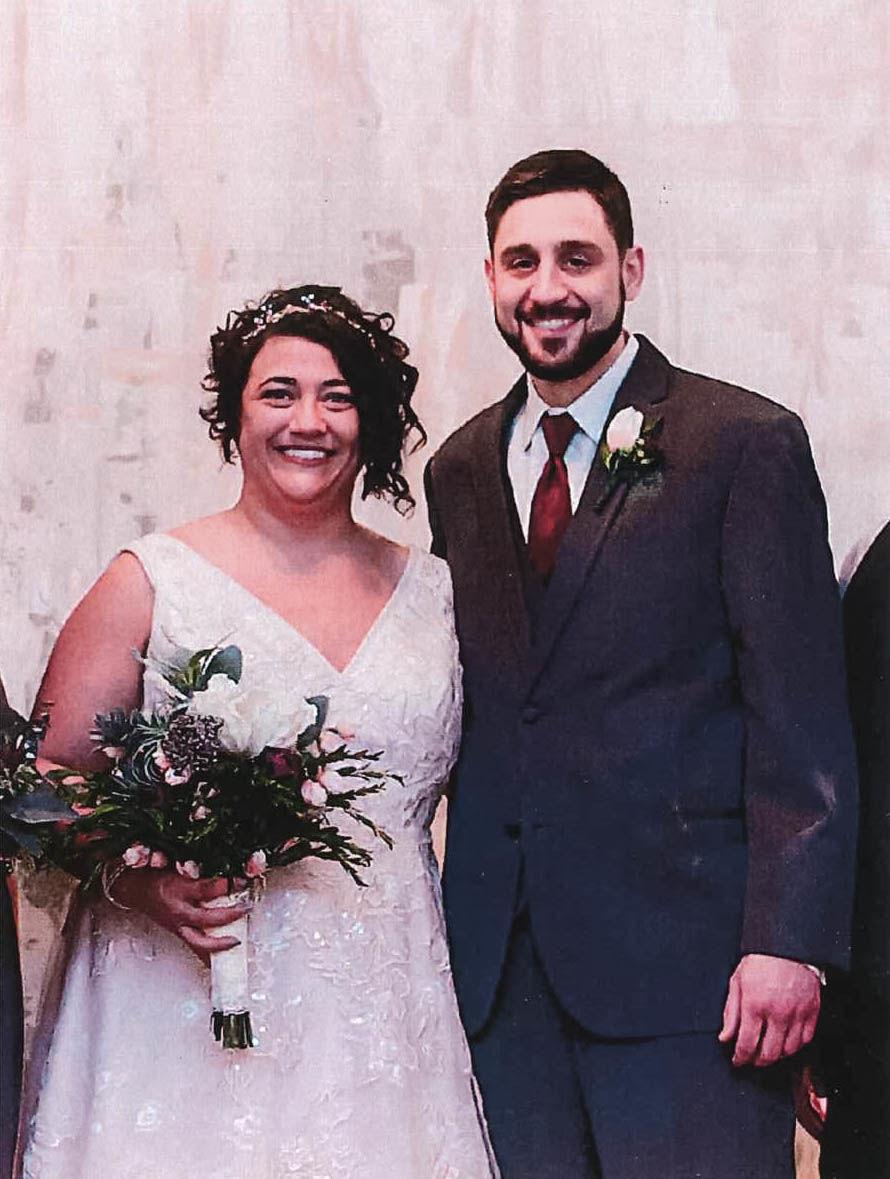 Emily Frances Ward and Jay Lincoln Hardinger were united in marriage November 30, 2018, in Homestead, Iowa, with David LaMarche officiating.
The bride's parents are Don and Connie Berends, of Coralville, Iowa, remember Bill Ward. The groom's parents are Jon and Joanne Hardinger of Mason City, Iowa.
Matron of Honor was Laura McCarragher. Emily's other attendants were Jill Brown, Jen Corzine, and Meghan Moreno. Best Man was Mark McCreary. Jay's other attendants were Matt Proctor, Tony Weber, and Randy Pospisil. Flower girl was Stella Hardinger. Ring bearer was Theodore Hardinger.
Emily is employed by Rescue Mission of Salt Lake City, Utah. Jay is employed by American Enterprise Group Insurance Co. of Ogden, Utah.
The couple will reside in Taylorsville, Utah.