This fall, first-year Iowa State University student Lucas Udelhofen of Mason City was invited by Iowa State University President Wendy Wintersteen to participate in the 2019-20 President's Leadership Class.
Udelhofen majors in pre-architecture.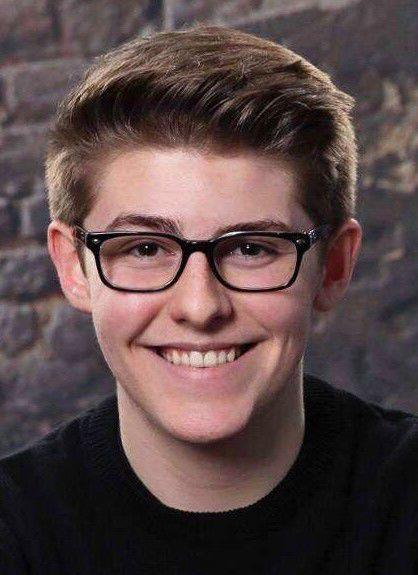 You have free articles remaining.
Each fall, 30 first-year students are selected for the class based on high school leadership experience, academic achievement, and involvement in school and community service. 
The class meets weekly in the president's residence, to discuss a variety of topics related to leadership. Each student also receives a $1,000 scholarship.
Udelhofen is a graduate of Newman Catholic High School.