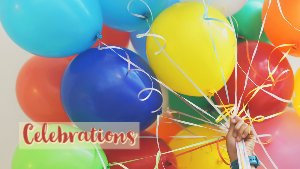 A big thank you to our children for hosting our card shower for our 60th Wedding Anniversary.
Thanks to all our family, friends and acquaintances for the special notes, greetings and flowers.
We had a great celebration in spite of Covid-19, thanks to all of you.
Be the first to know
Get local news delivered to your inbox!