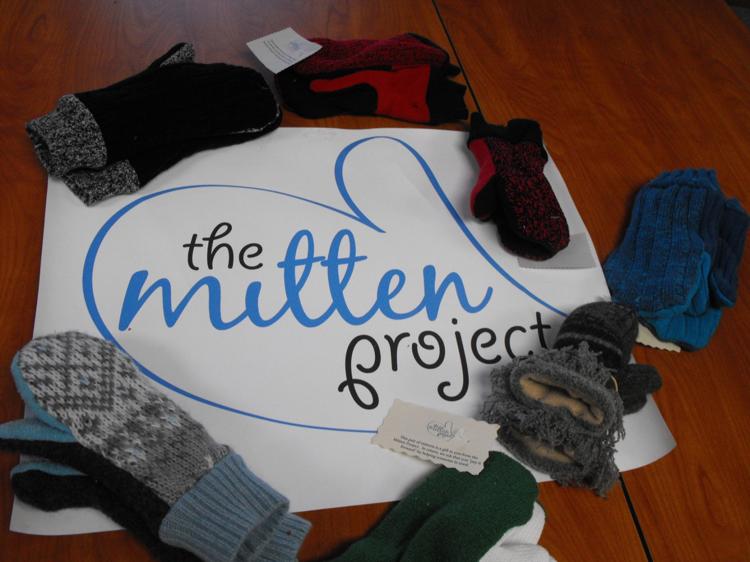 You have free articles remaining.
North Iowa group The Mitten Project, a charitable organization which re-purposes gently used sweaters, is hosting a mitten- and hat-sewing weekend.
The event will take place from 9 a.m.-5 p.m. on Saturday and 10 a.m.-4 p.m. on Sunday at the Stacyville Public Library. Volunteers are needed to sew hats and mittens to be donated to area residents in need. Those who do not sew are welcome to help cut and organize materials. Lunch will be provided.
Stacyville Public Library is located at 106 N Broad St. For additional information about volunteering, visit The Mitten Project on Facebook.