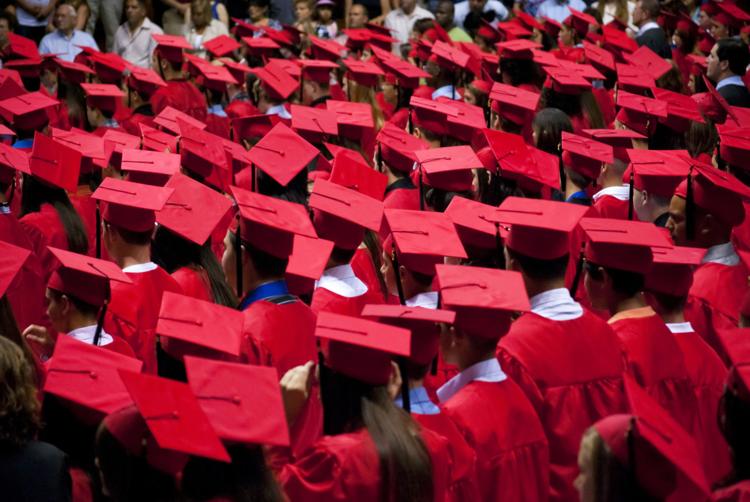 FAYETTE | Upper Iowa University named the following North Iowa students to its dean's list (3.5 GPA or better) for the 2018 fall semester:
You have free articles remaining.
Mason City: William O'Neill. Clear Lake: Jadyn Dickes. Sheffield: Jacquelyn Arbegast. Dows: Sierra Dirksen. Dumont: Caitlyn Freese. Algona: Gabriella Holmes, Sophia Kaduce, Peter Jorgenson. Parkersburg: Julia Moran. New Hartford: Carson Parker. Shell Rock: Bekka Pierson. Garner: Gabriel Umbarger, Autumn Weaver. Britt: Michelle Anderson. Lake Mills: Anthony Bush. Osage: Tyler Cook. Rockwell: Nicole Trebilcock. Allison: Ami Cordes. Clarksville: Alexis Holm, Emilie Kafer.