Star Class 2021: Every student, every award for North Iowa's best and brightest
Starting out as a ceremony to honor student athletes, Star Class evolved over the years to also include and recognize high academic achievement among the area's most promising graduating high school seniors.
Each year, faculty, administrators and athletic directors from each high school select their top senior students who excel in one of seven categories: mathematics, social sciences, arts, science, music, language and technical education. They are also asked to choose their top male and female athletes.
Algona - arts - Ryan Merrill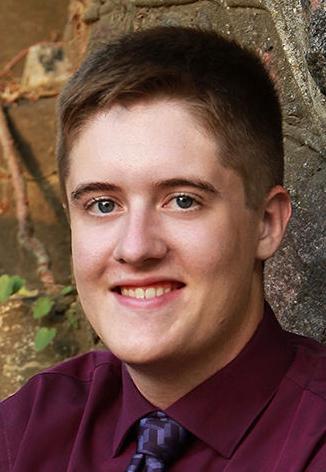 Algona - female athlete - Alexa Chase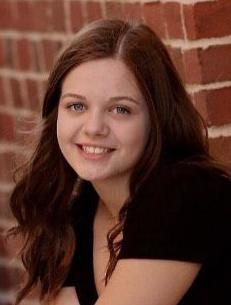 Algona - language - Jasmyne Harrison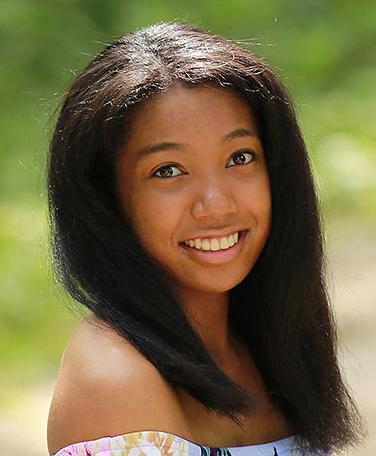 Algona - male athlete - Cameren Rindone
Algona - math - Ava Roach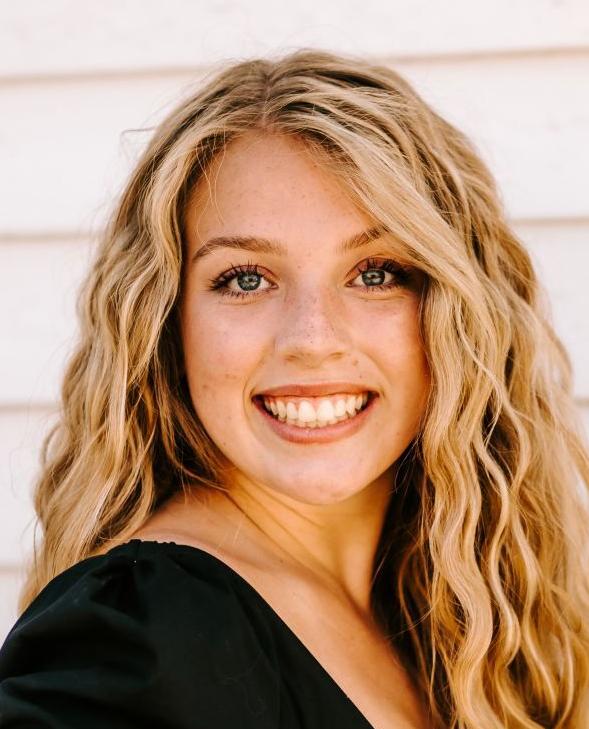 Algona - music - Fiona Bierstedt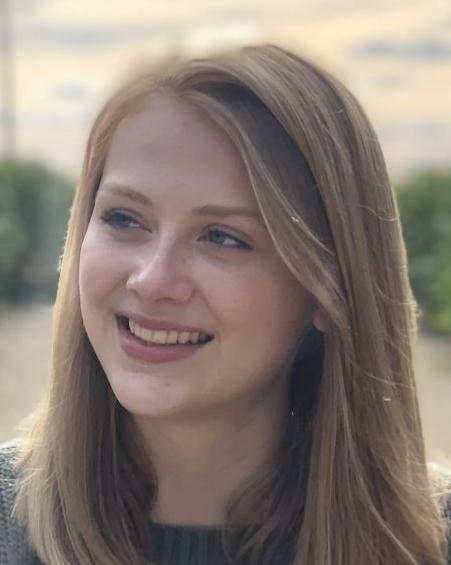 Algona - science - Dylan Berte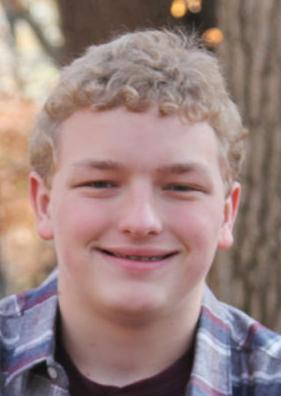 Algona - social science - Thor Phelps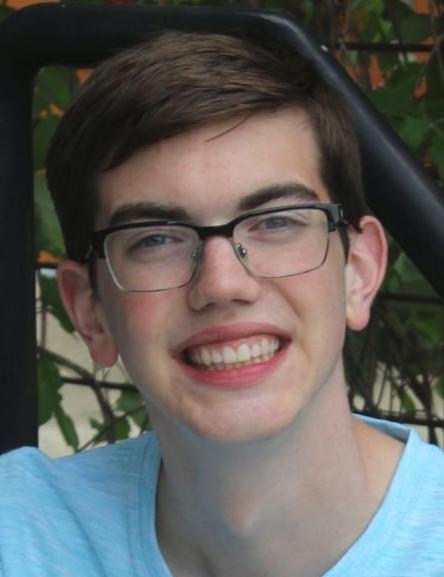 Algona - technical - Nick Brown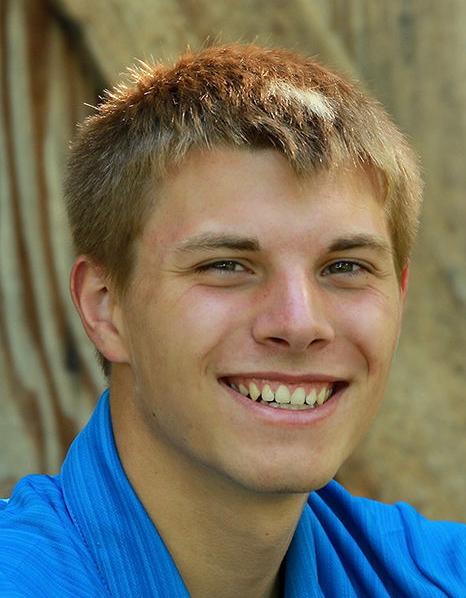 Belmond-Klemme - arts - Javier Torres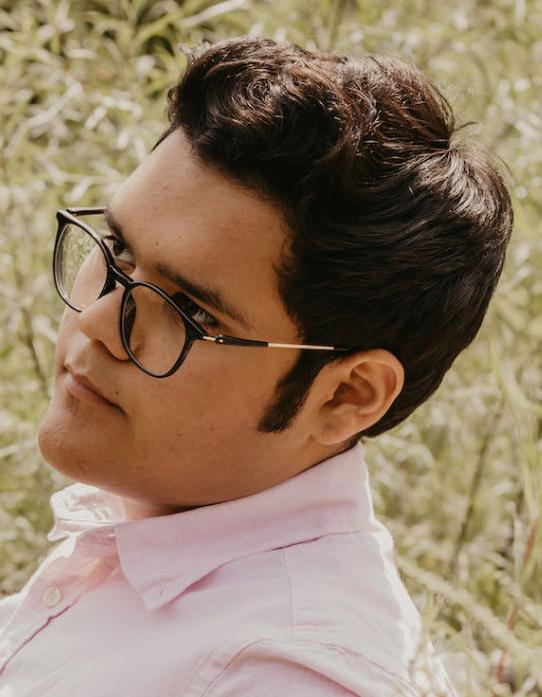 Belmond-Klemme - cte - Seth Vanzweden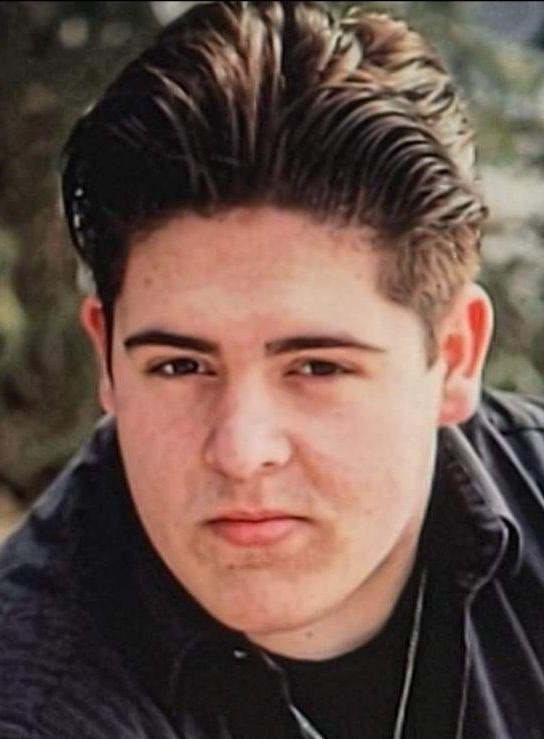 Belmond-Klemme - english - Desiree Able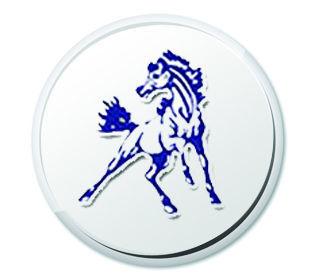 Belmond-Klemme - female athlete - Madison Barrus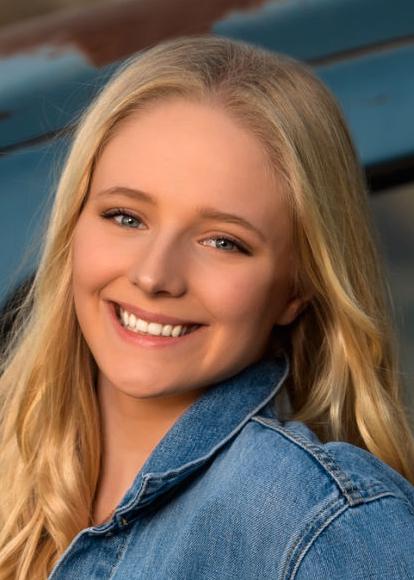 Belmond-Klemme - language arts - Desiree German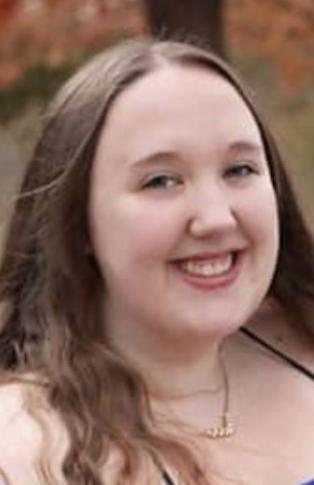 Belmond-Klemme - male athlete - Caydon Christensen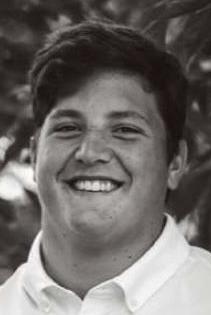 Belmond-Klemme - male athlete - Jordan Meyer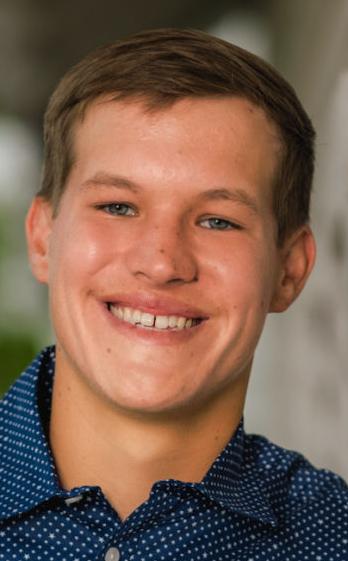 Belmond-Klemme - math - Benjamin Blumer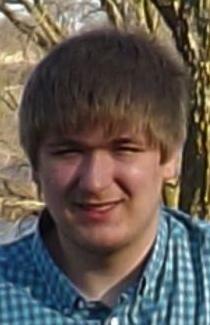 Belmond-Klemme - music - Dylan Bock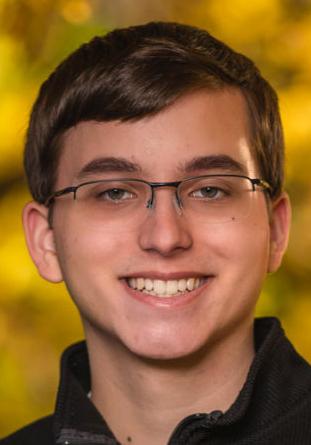 Belmond-Klemme - social studies - Carter Heifner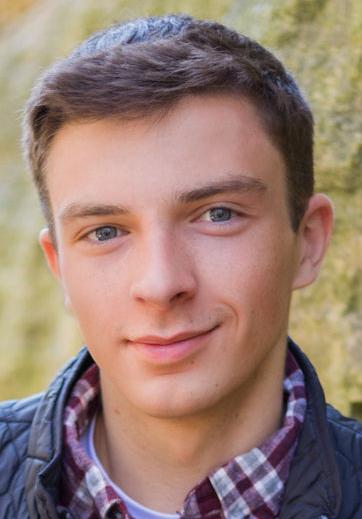 Belmond-Klemme -science - Valeria Torres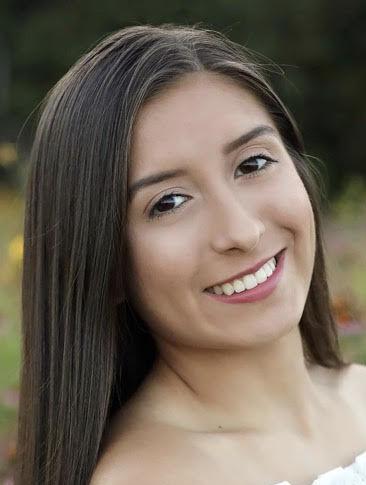 Bishop-Garrigan - arts - Joey Trainer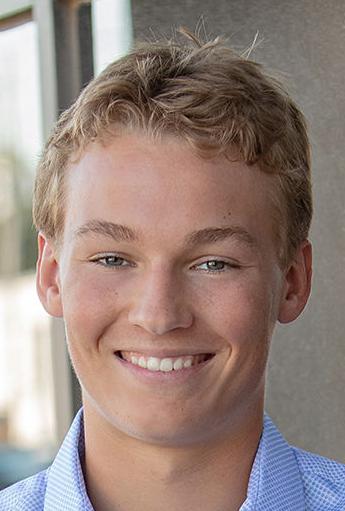 Bishop-Garrigan - female athlete - Kaylyn Meyers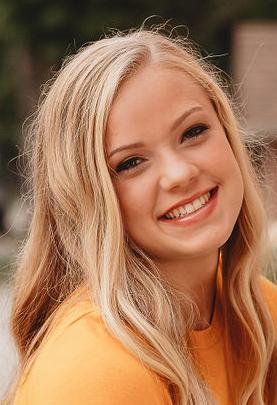 Bishop-Garrigan - language arts - Abbigail Heying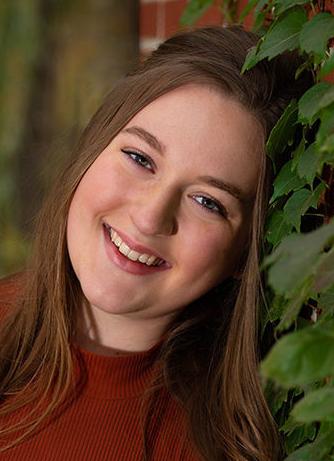 Bishop-Garrigan - male athlete - Angelo Winkel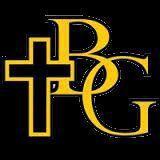 Bishop-Garrigan - math - Kelle Bormann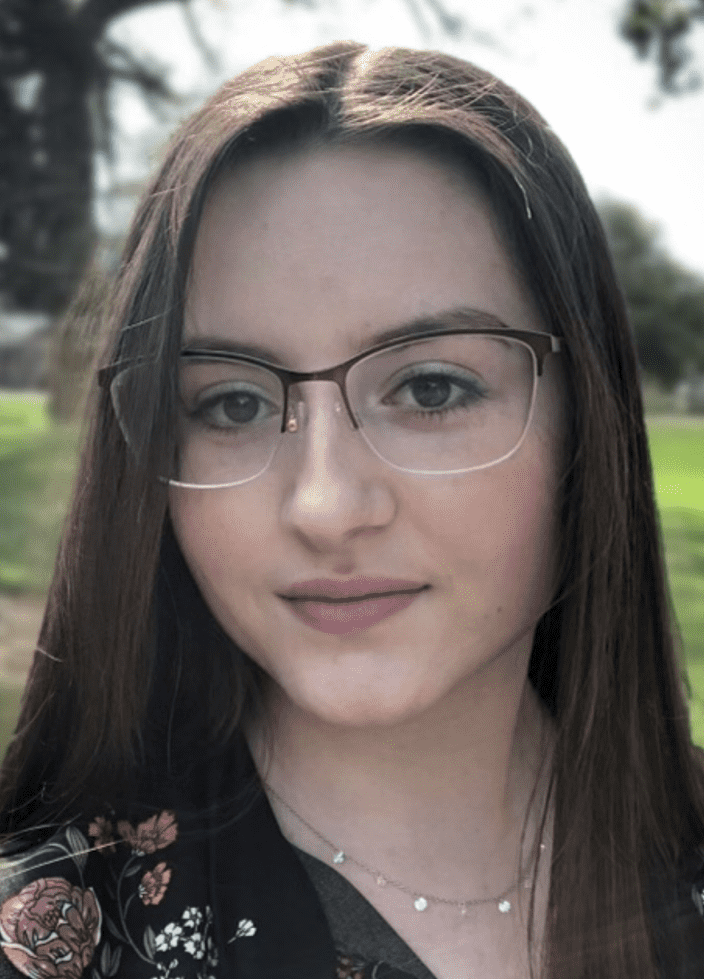 Bishop-Garrigan - music - Derrick Kirsch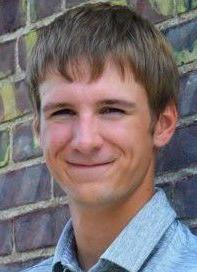 Bishop-Garrigan - science - Reese Rosenmeyer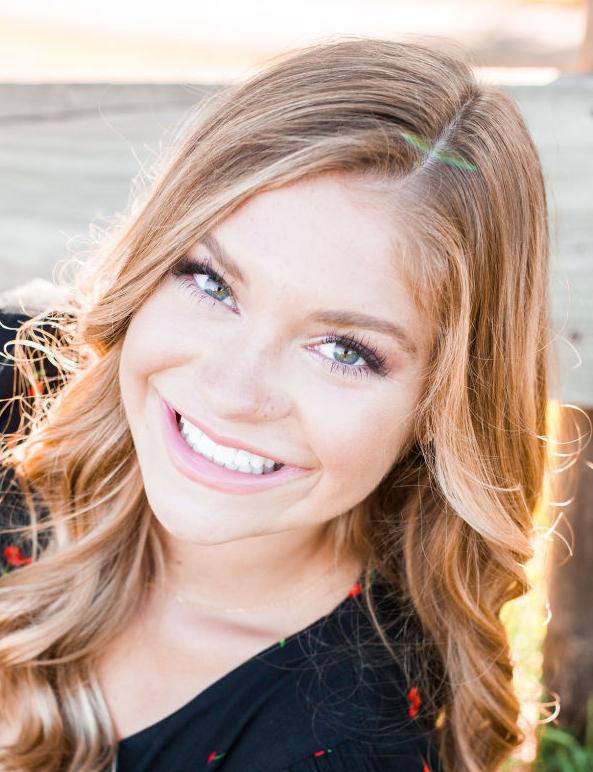 Bishop-Garrigan - social studies - Amanda Thilges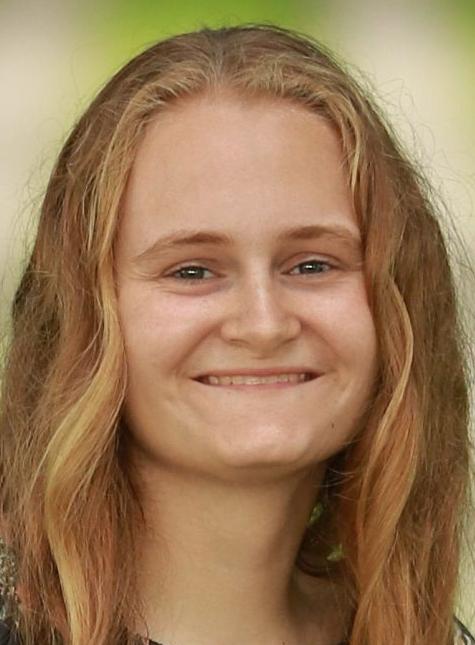 Bishop-Garrigan - technical - Tara Kron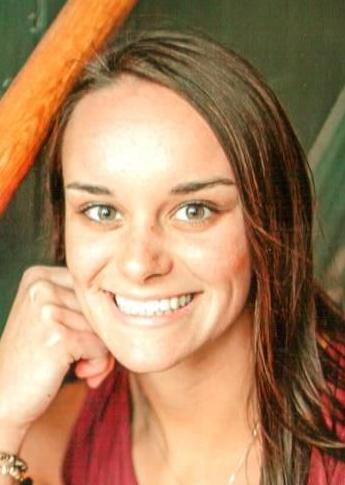 Central Springs - arts - Khiya Knudtson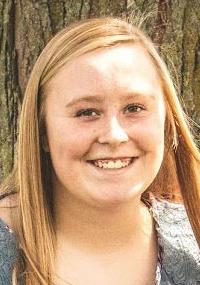 Central Springs - female athlete - Emme Dietrich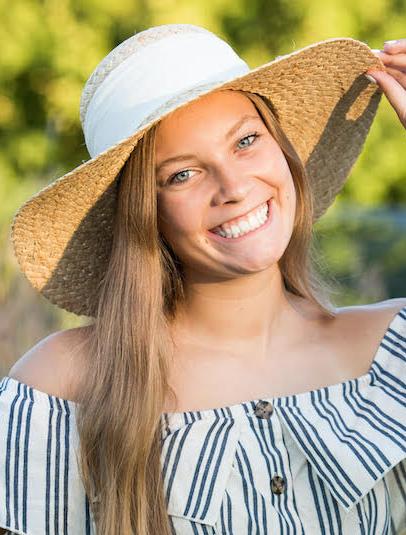 Central Springs - language arts - Kelsie Kinne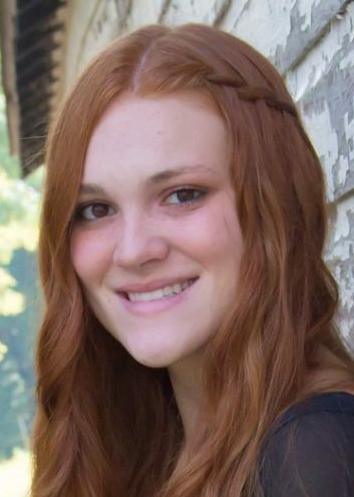 Central Springs - male athlete - Kaden Jacobsen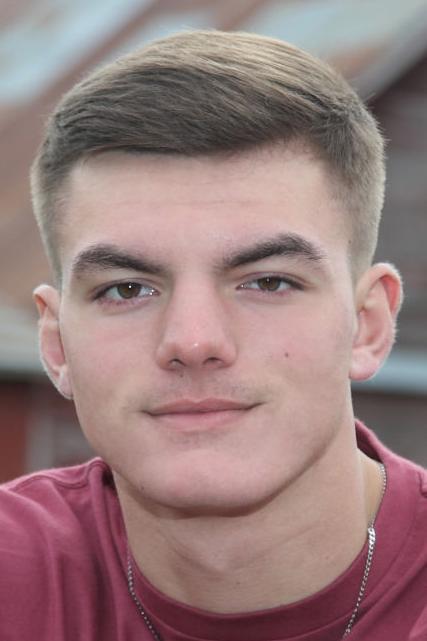 Central Springs - math - Violet Stayner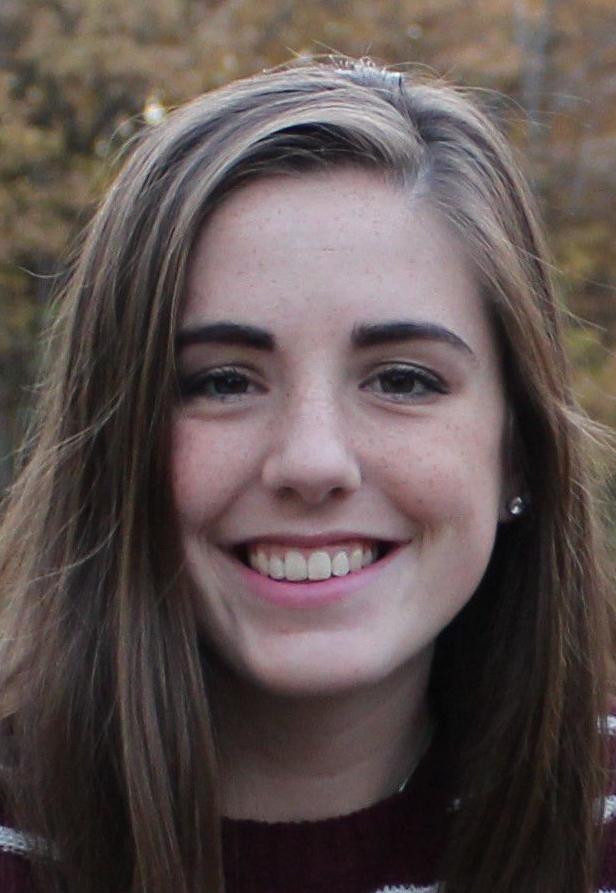 Central Springs - music - Ellacyn Coleman
Central Springs - science - Hannah Lanphere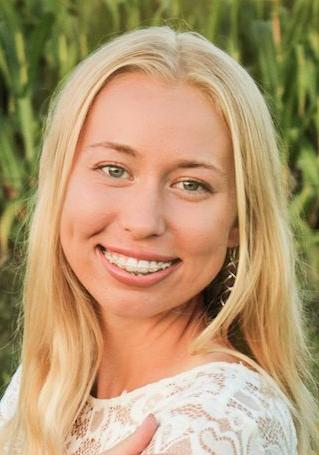 Central Springs - social studies -Joshua Ginapp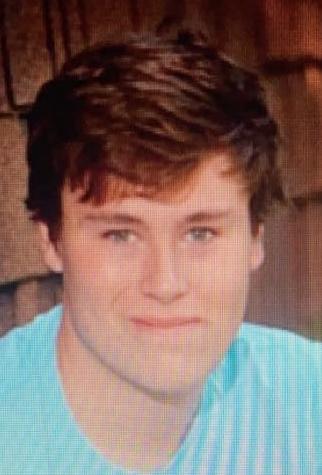 Central Springs - technical - Brayden Pinske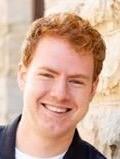 Charles City - female athlete - Kiki Connell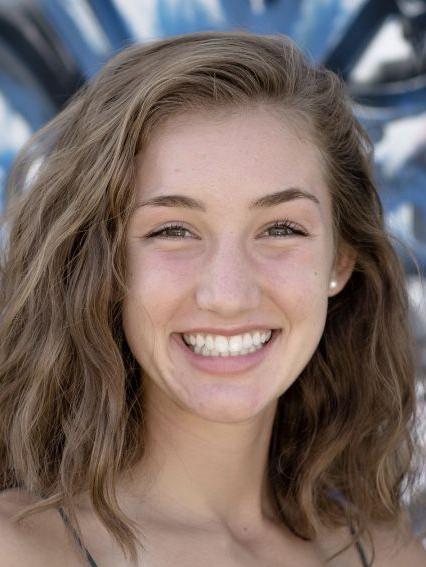 Charles City - language arts - Justin Heyer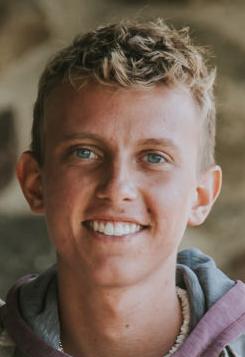 Charles City - male athlete - Jeremiah Chapman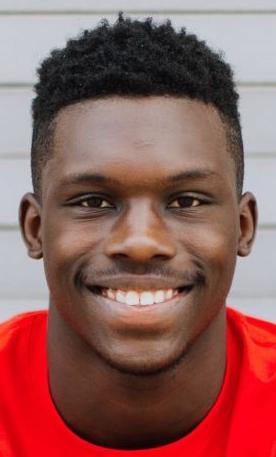 Charles City - math - Evan Bjelica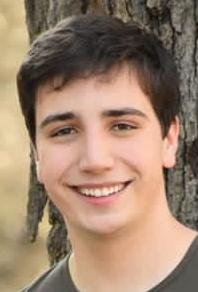 Charles City - music & arts - Rose Marie Baldus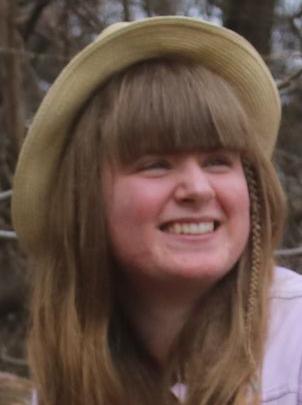 Charles City - science - Joseph Nettleton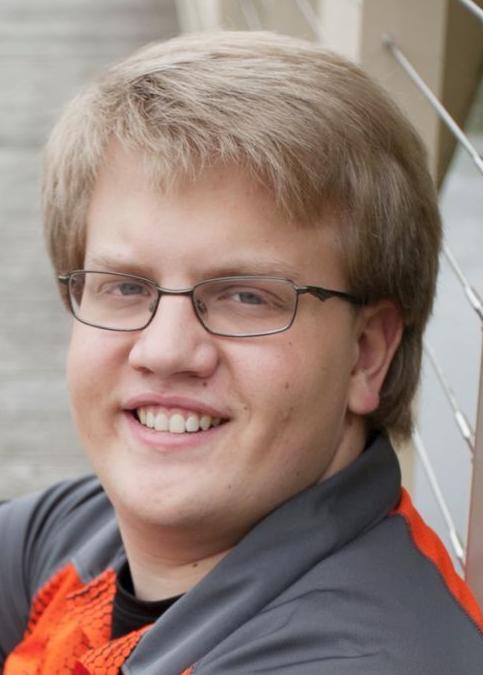 Charles City - social studies - Libbie McKeag
Charles City - technical - Carly Stevenson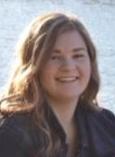 Clear Lake - arts - Phoebe Nelson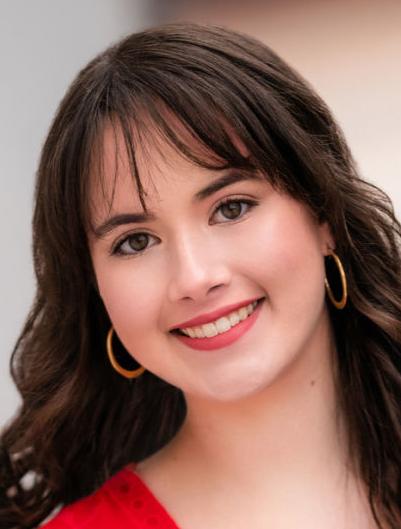 Clear Lake - female athlete - Chelsey Holck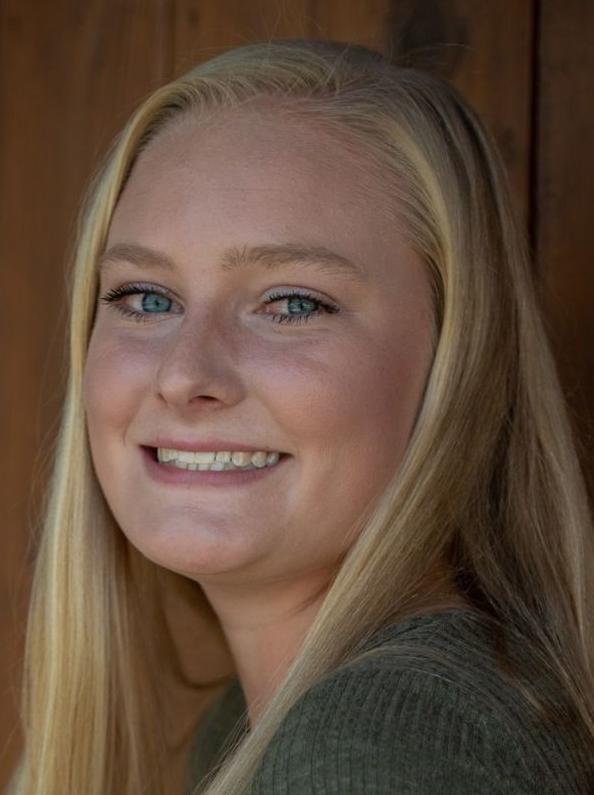 Clear Lake - language arts - Jillian Enke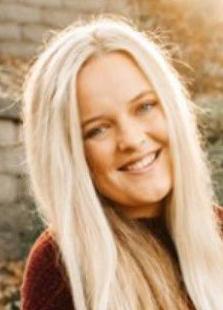 Clear Lake - male athlete - Andrew Formanek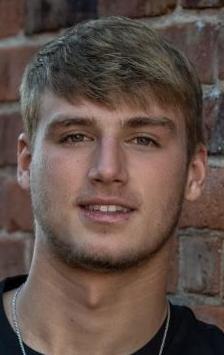 Clear Lake - math - Gretchen Guetzlaff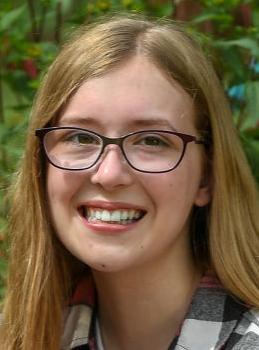 Clear Lake - music - Grace Hauser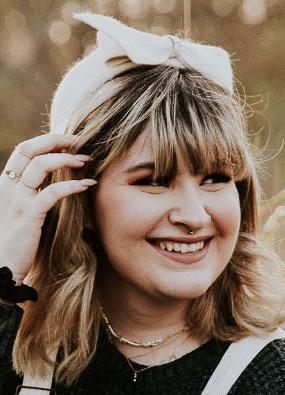 Clear Lake - science - Sydney Williams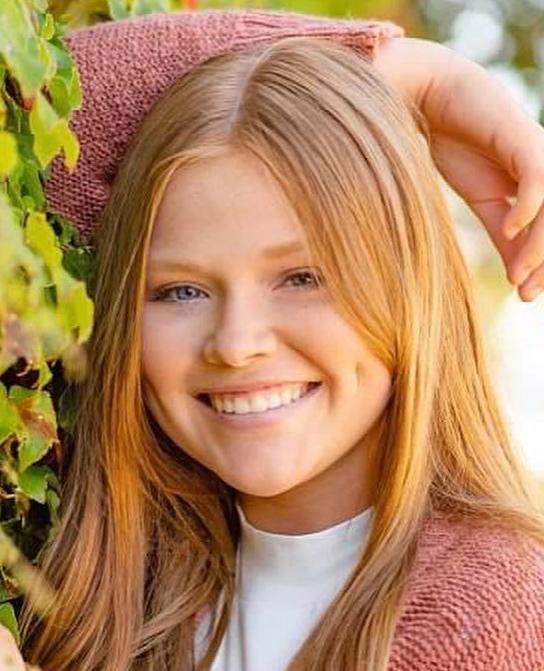 Clear Lake - social studies - Olivia Brcka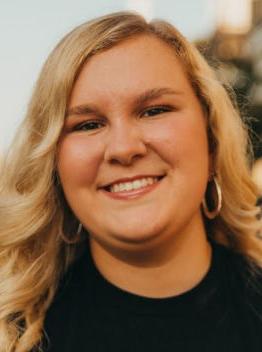 Clear Lake - technical - Isaac Cole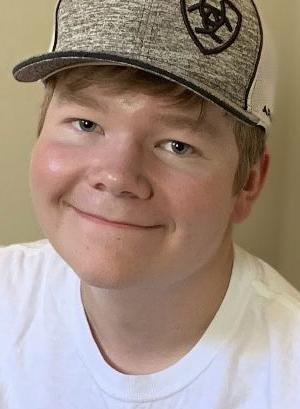 Forest City - arts - Olivia Gayther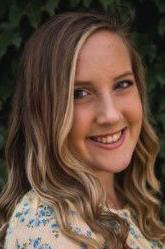 Forest City - female athlete - Ellie Caylor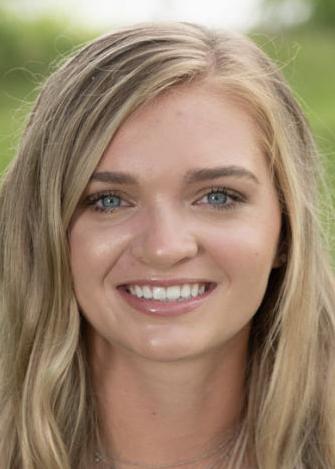 Forest City - Language Arts - Alyson Walker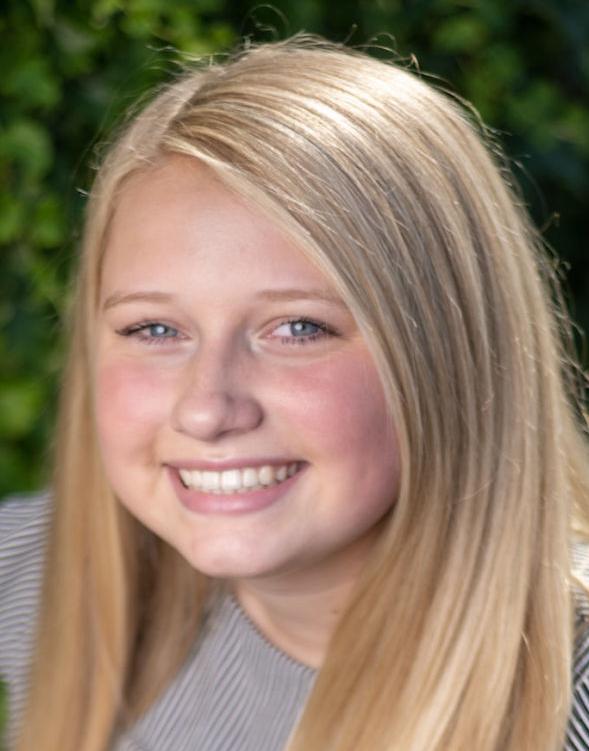 Forest City - male athlete - Brock Moore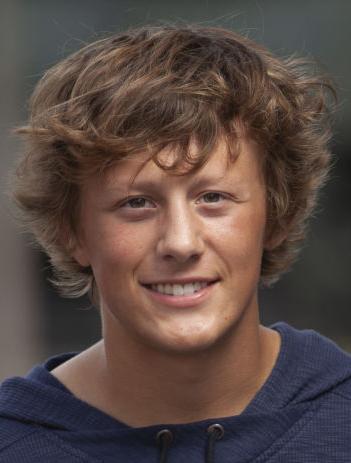 Forest City - math - Blake Skjeie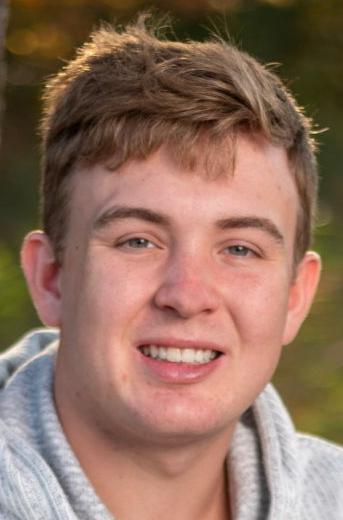 Forest City - music - Emalee Warren

Forest City - science - Xavier Holland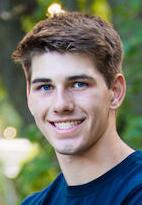 Forest City - social studies - Devin Alamsya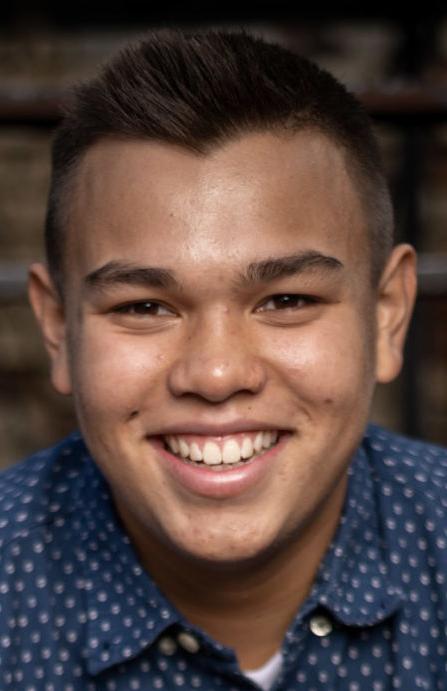 Forest City - technical - Jaydon Kendall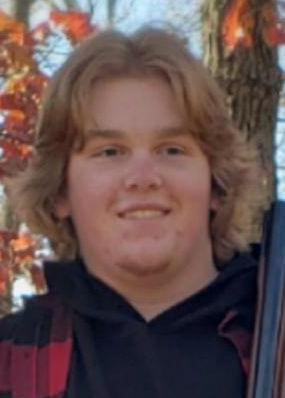 Garner-Hayfield-Ventura - arts - Brandon Brown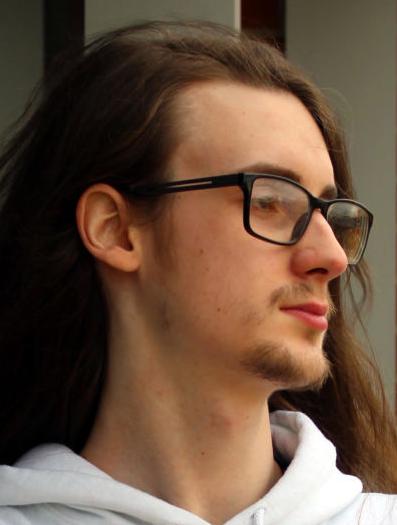 Garner-Hayfield-Ventura - female athlete - Jayden Frank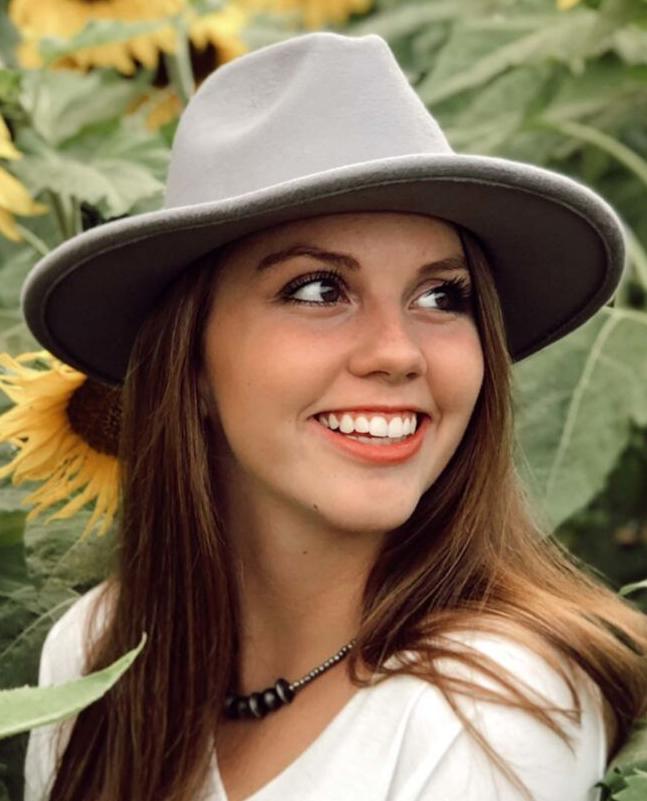 Garner-Hayfield-Ventura - language - Kiana Lortz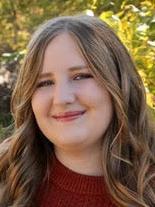 Garner-Hayfield-Ventura - male athlete - Isaac Knutson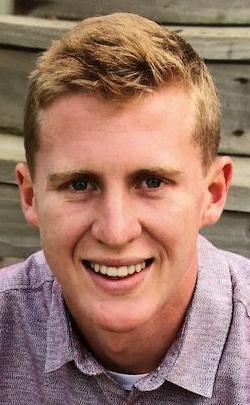 Garner-Hayfield-Ventura - math - Jamie Hejlik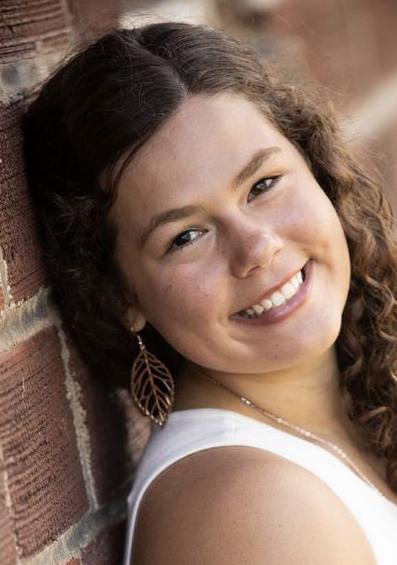 Garner-Hayfield-Ventura - music - Eric Heitland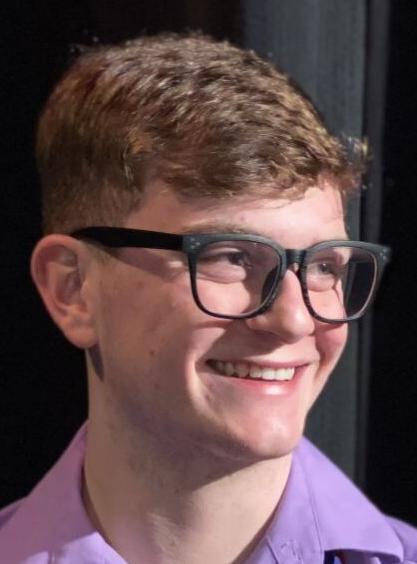 Garner-Hayfield-Ventura - science - Morgan Ryerson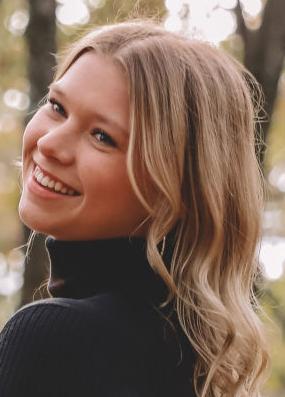 Garner-Hayfield-Ventura - social studies - Wyatt Heller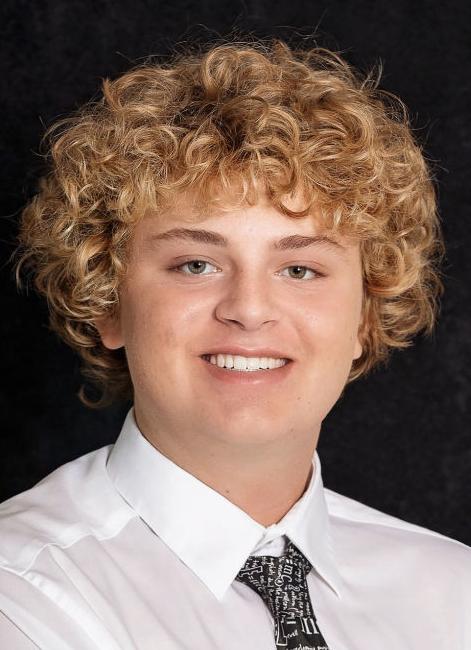 Garner-Hayfield-Ventura - technical - Brandon Englin
Hampton-Dumont-CAL - arts - Aliza Yanez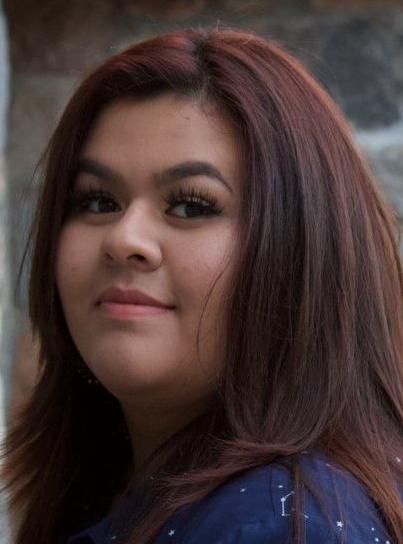 Hampton-Dumont-CAL - female athlete - Alana Johnson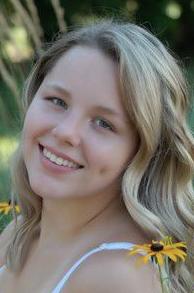 Hampton-Dumont-CAL - language arts - Riley Heeren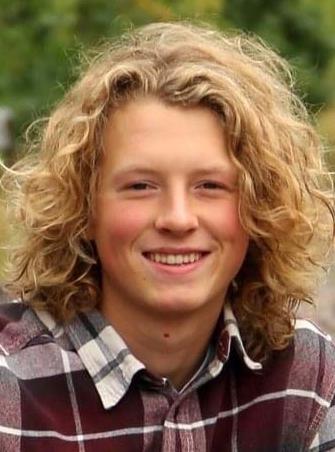 Hampton-Dumont-CAL - male athlete - Mario De La Cruz, Jr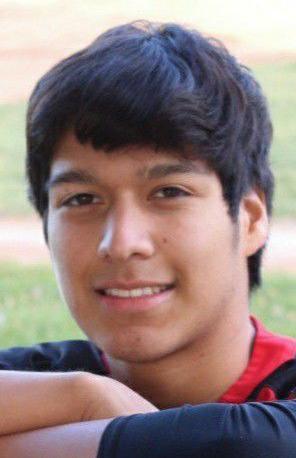 Hampton-Dumont-CAL - math - Kale Folkerts

Hampton-Dumont-CAL - music - Courtney Ringleb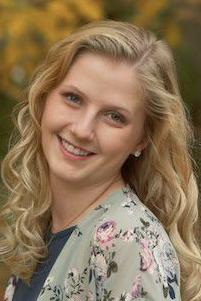 Hampton-Dumont-CAL - science - Elle Westhoff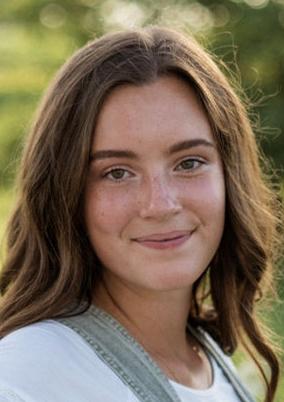 Hampton-Dumont-CAL - social studies - Michael Rosenberg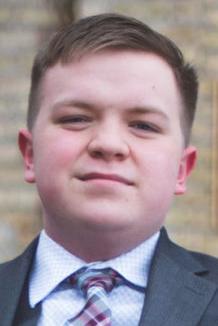 Hampton-Dumont-CAL - technical - Colin Hill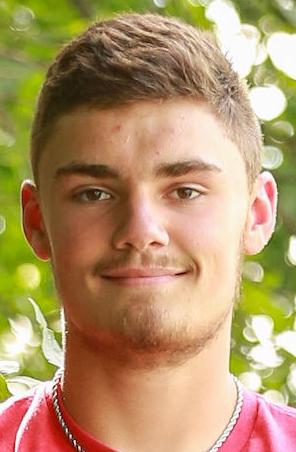 Lake Mills - arts - Lexi Dean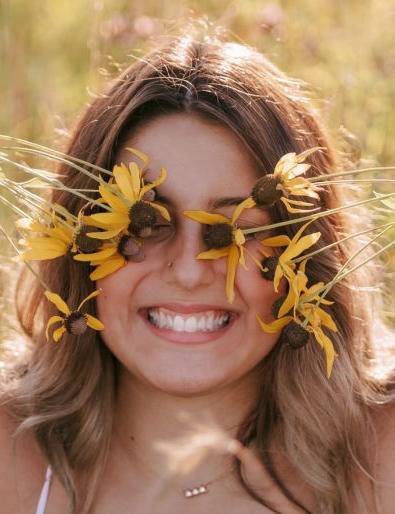 Lake Mills - female athlete - Kylie Greenfield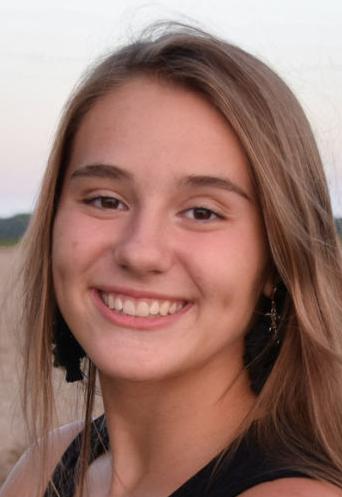 Lake Mills - language arts - Bianca Singelstad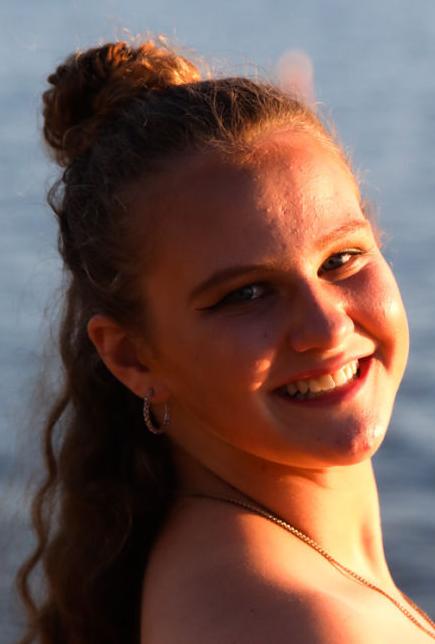 Lake Mills - male athlete - Caleb Bacon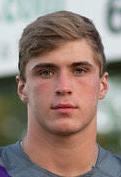 Lake Mills - math - Anthony Groe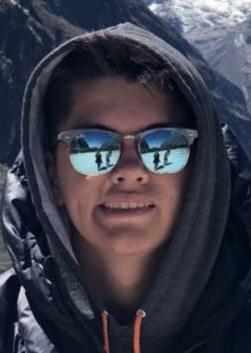 Lake Mills - music - Yaneidi Albino Vázquez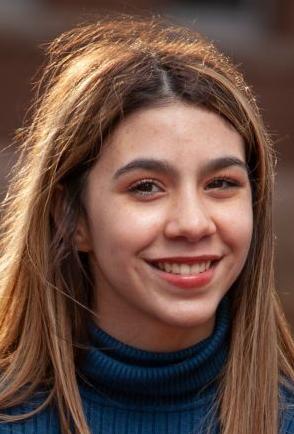 Lake Mills - science - Tyler Christian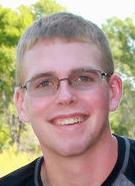 Lake Mills - social studies - Brianna Renneker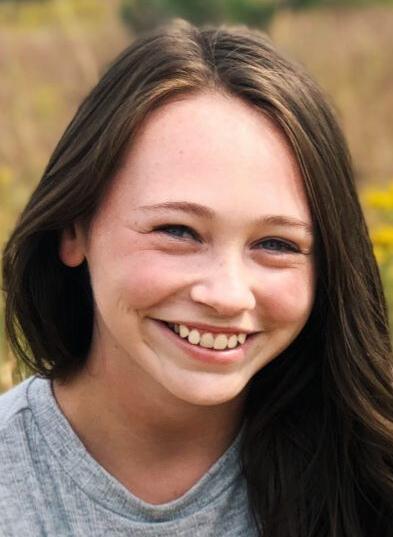 Lake Mills - technical - Daniel Wallin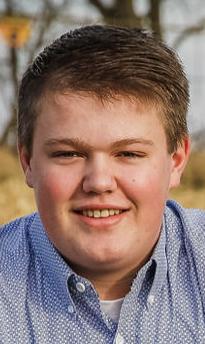 Mason City - arts - Ava Ciavarelli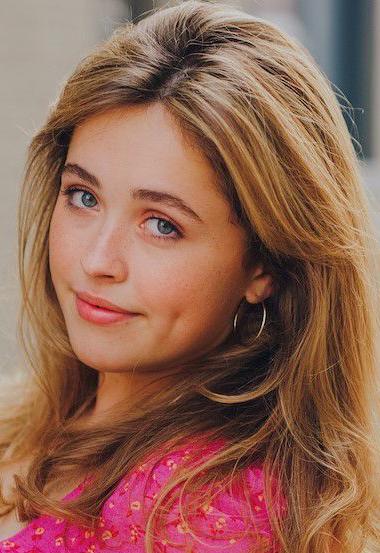 Mason City - arts - Gabriella Berding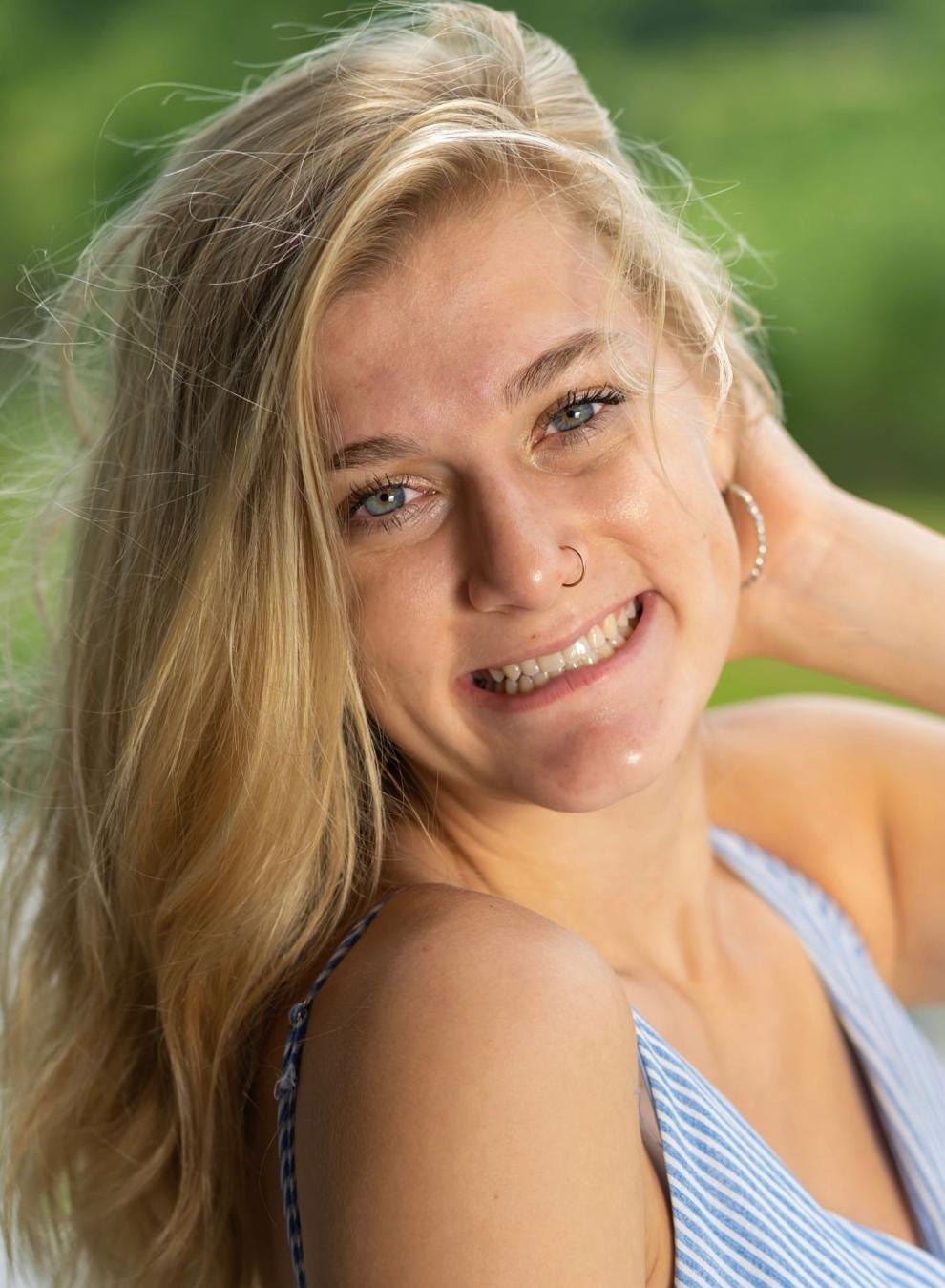 Mason City - female athlete - Sophie Lunning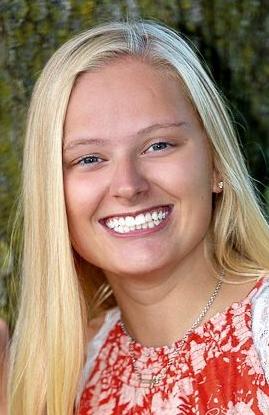 Mason City - language arts - Emma Garrett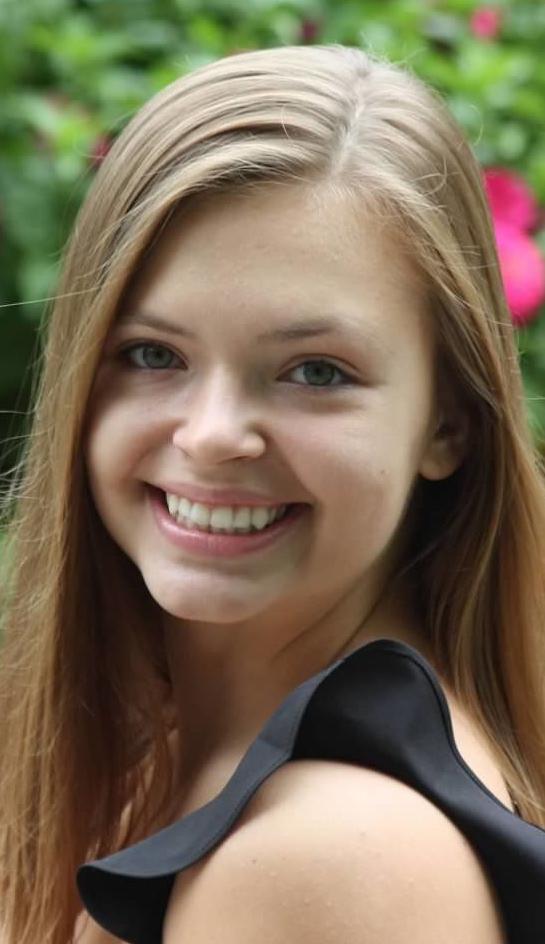 Mason City - language arts - Shellene Lawrence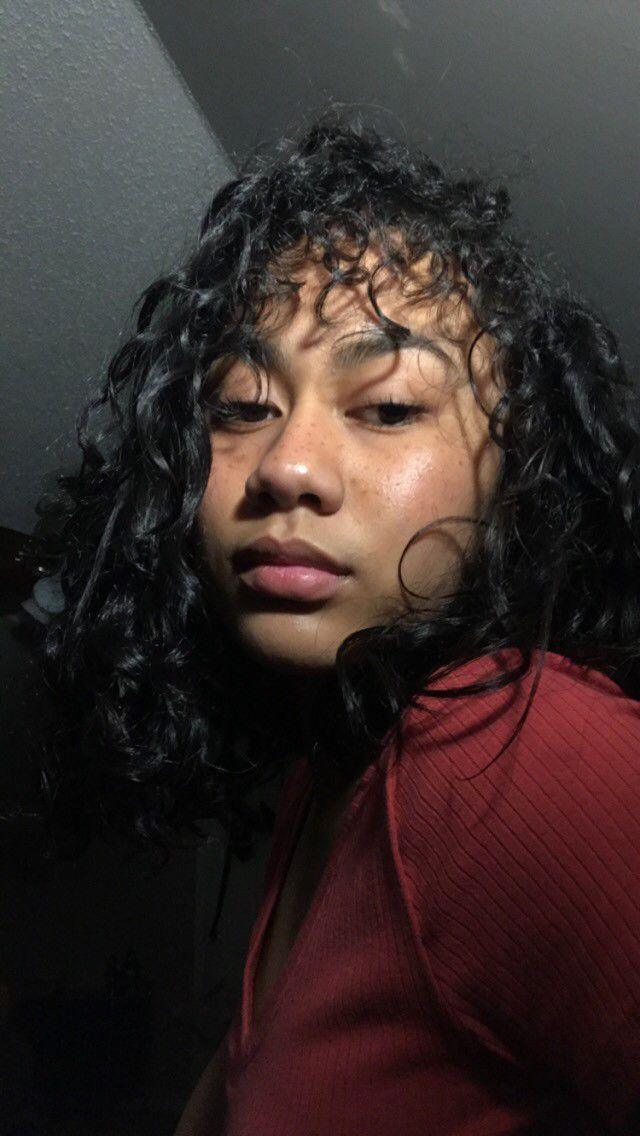 Mason City - male athlete - Connor Dalen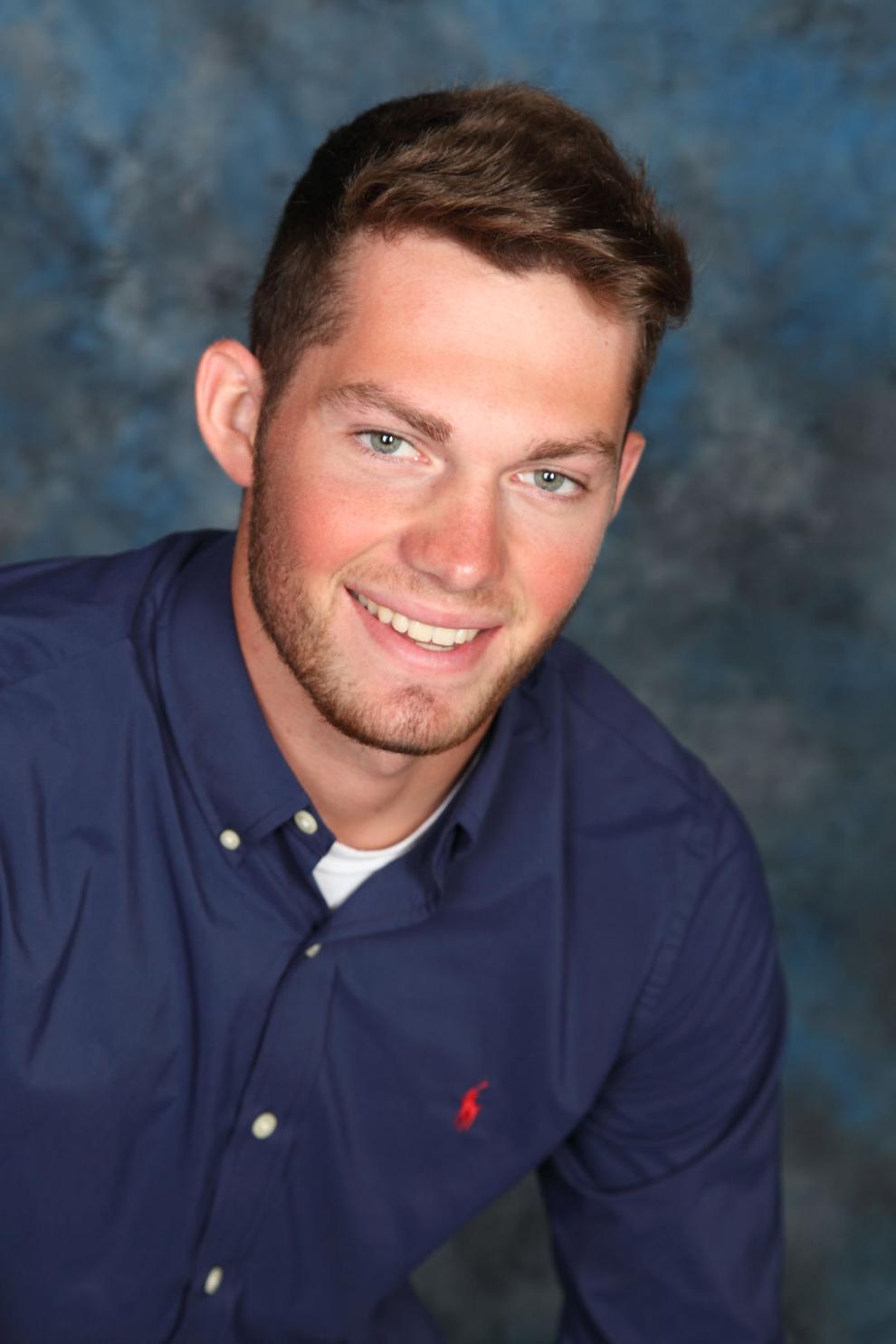 Mason City - math - Gabrielle Johnson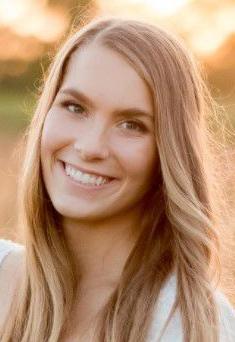 Mason City - math - Joshua Cooling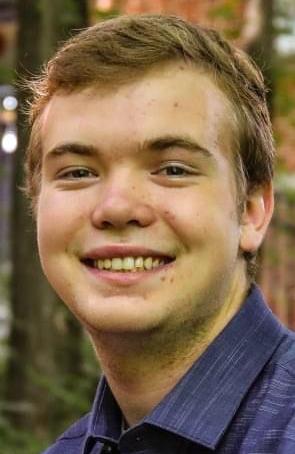 Mason City - music - Aden Stroup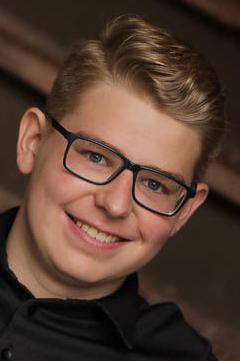 Mason City - music - Britta Elsbernd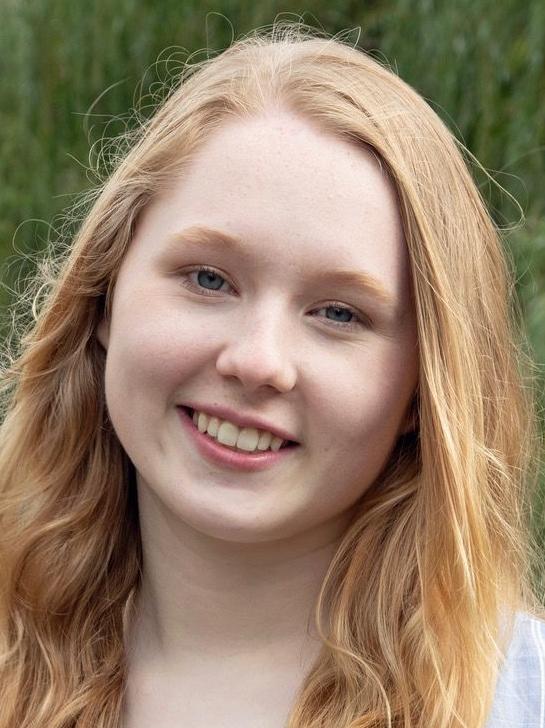 Mason City - science - Alyssa Alert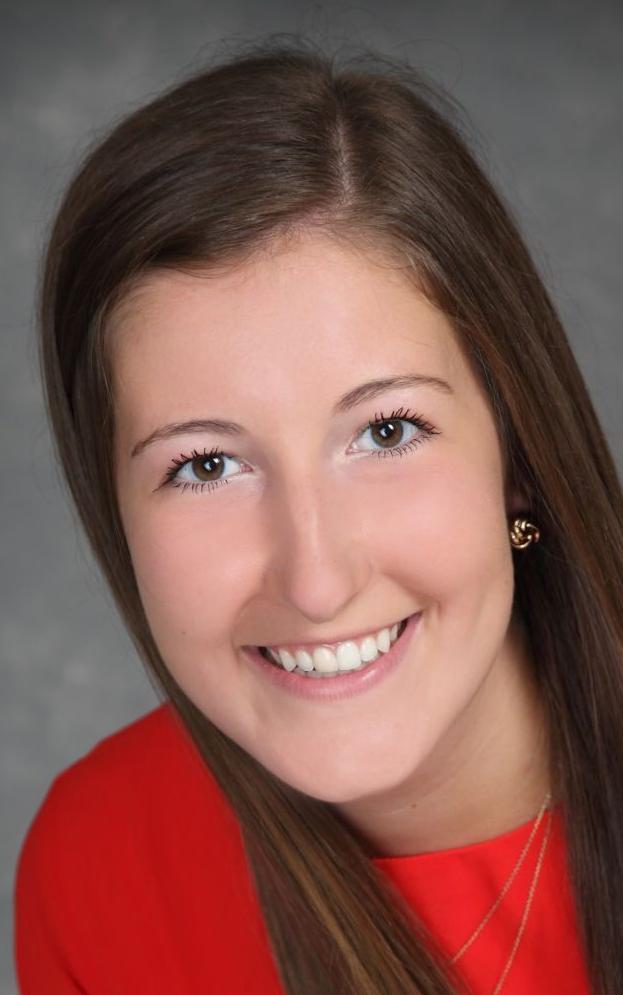 Mason City - science - William Keeling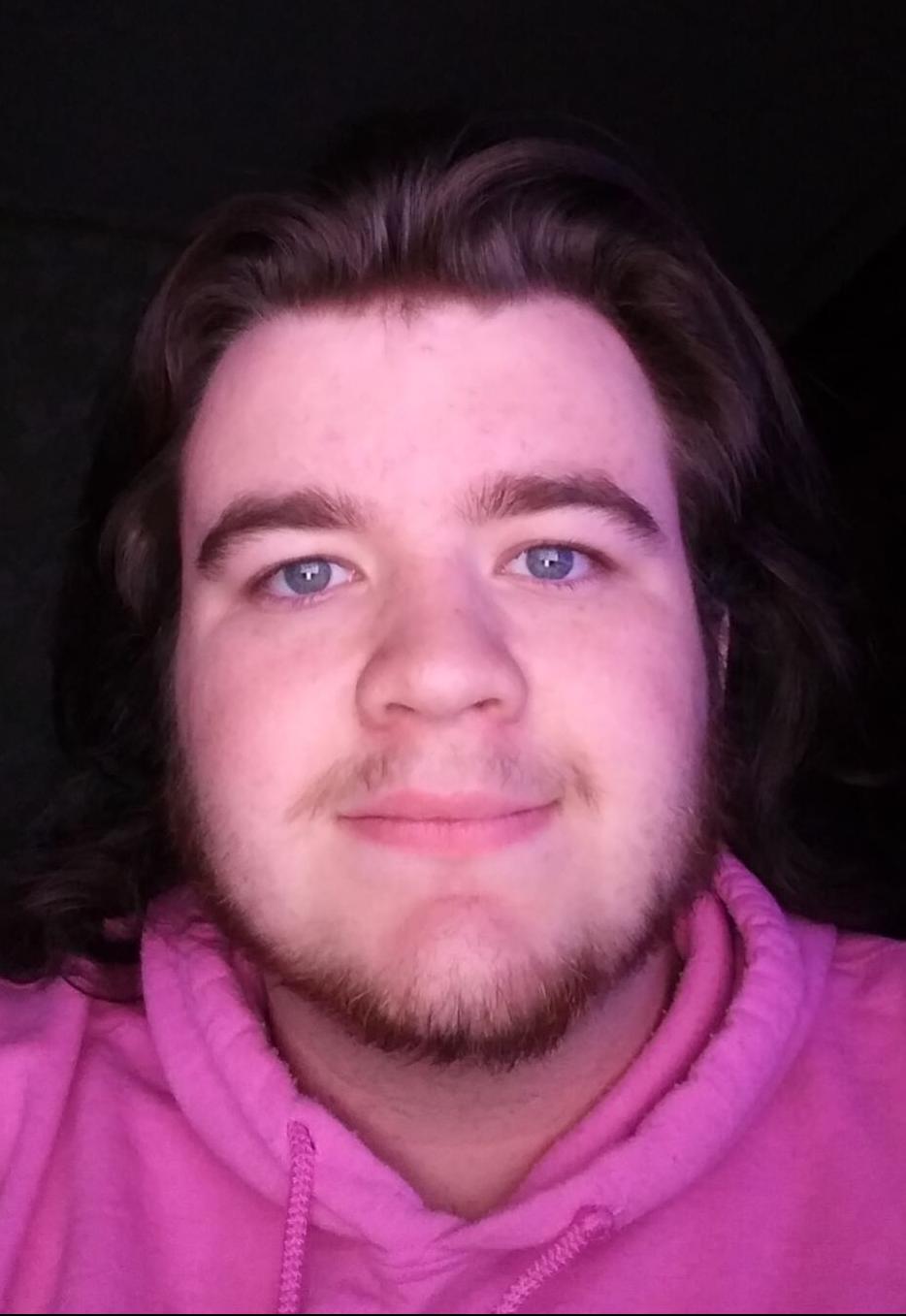 Mason City - social studies - Jack Harty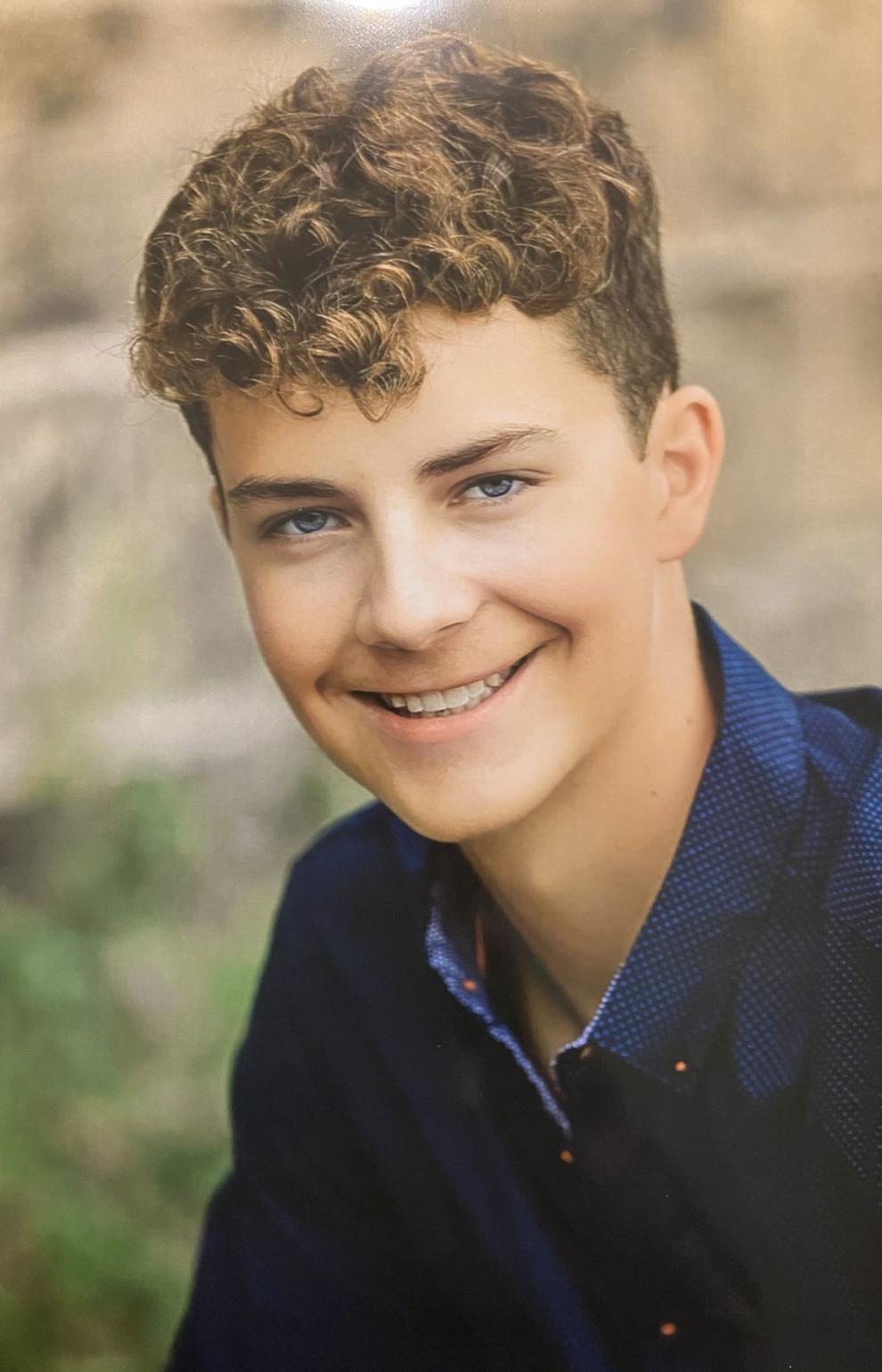 Mason City - social studies - Nguyen Cao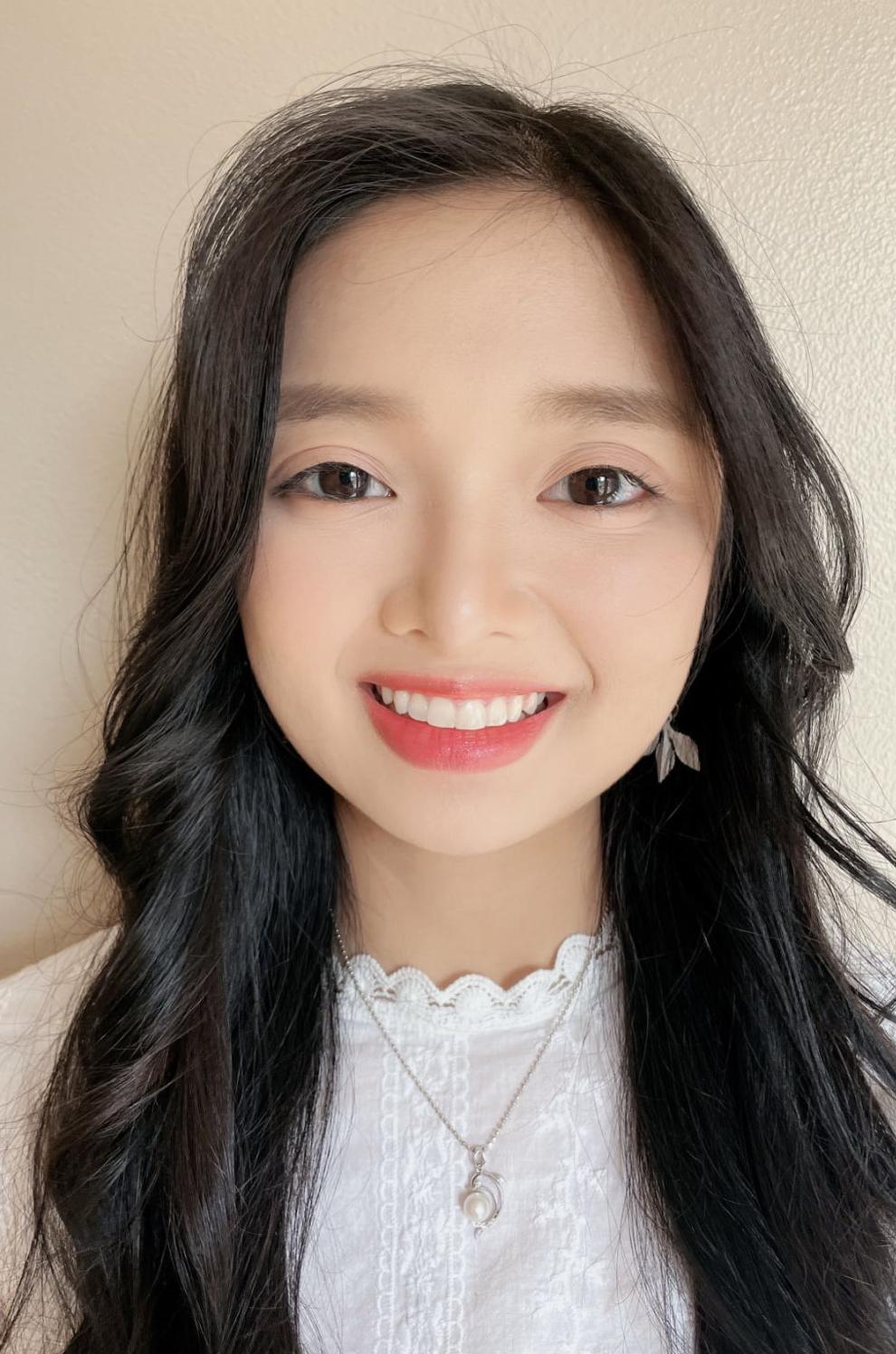 Mason City - technical - Caden Schinagel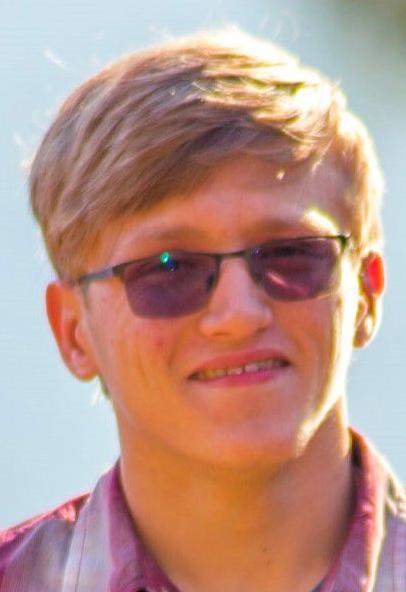 Mason City - technical - Caleb Currier
Nashua-Plainfield - female athlete - Chloe Matthews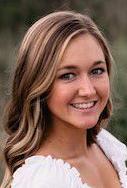 Nashua-Plainfield - language arts - Nola Leech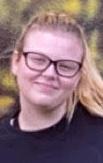 Nashua-Plainfield - male athlete - Austin Bienemann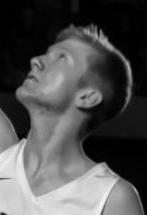 Nashua-Plainfield - math - Thomas Lindloff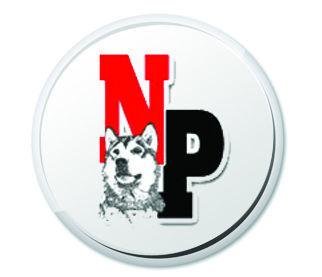 Nashua-Plainfield - music & arts - Madisyn Millermon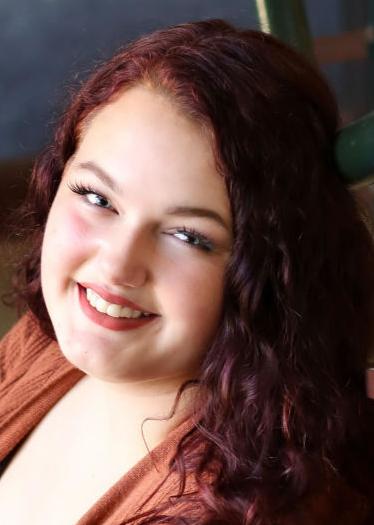 Nashua-Plainfield - science - Tamra Trewin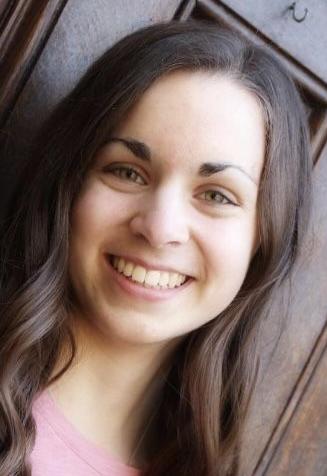 Nashua-Plainfield - social studies - Lucas Pierce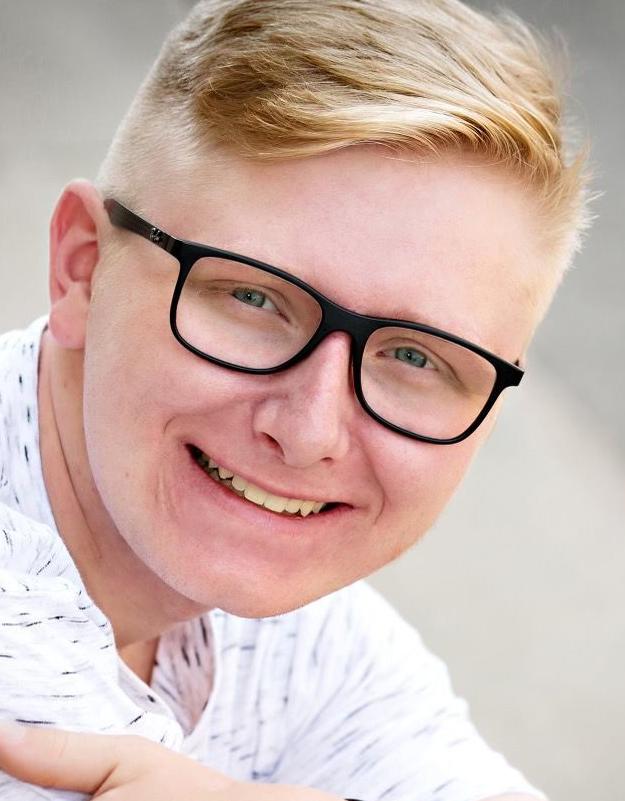 Nashua-Plainfield - technical - Blake Lindeland

Newman Catholic - arts - Emily Udelhofen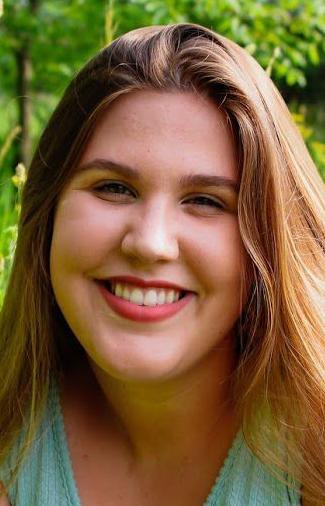 Newman Catholic - female athlete - Kealan Curley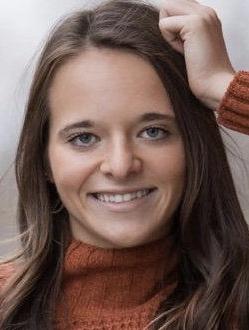 Newman Catholic - language arts - Maree Scholl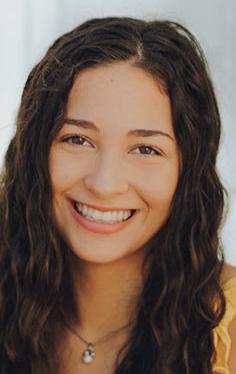 Newman Catholic - male athlete - Fabian Brandenburg

Newman Catholic - math - Thomas Manternach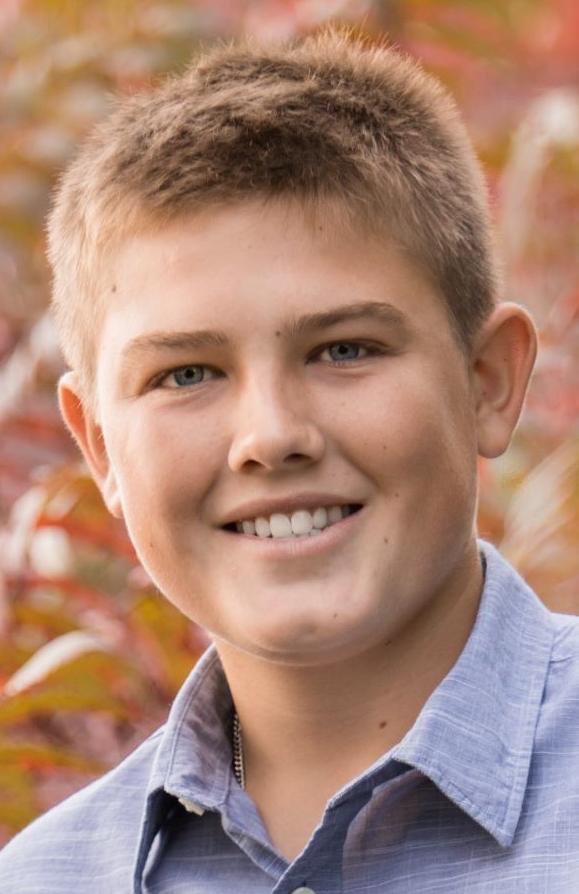 Newman Catholic - music - Angela Schutt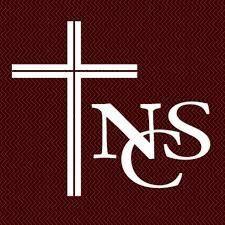 Newman Catholic - science - Caden Rodning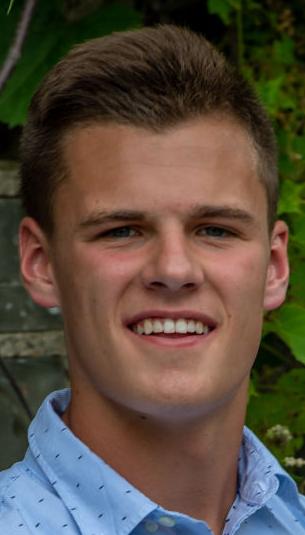 Newman Catholic - social studies - Ellie Determan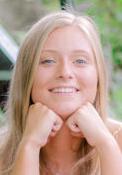 Newman Catholic - technical - Jacob Wolf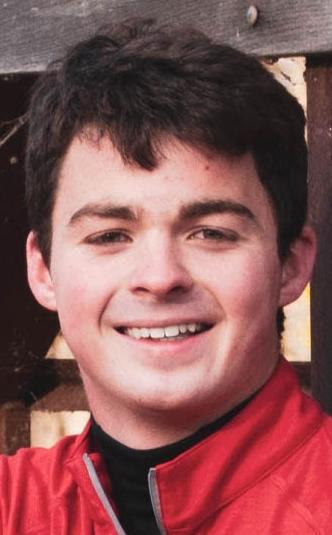 North Butler - arts - Michael Hansen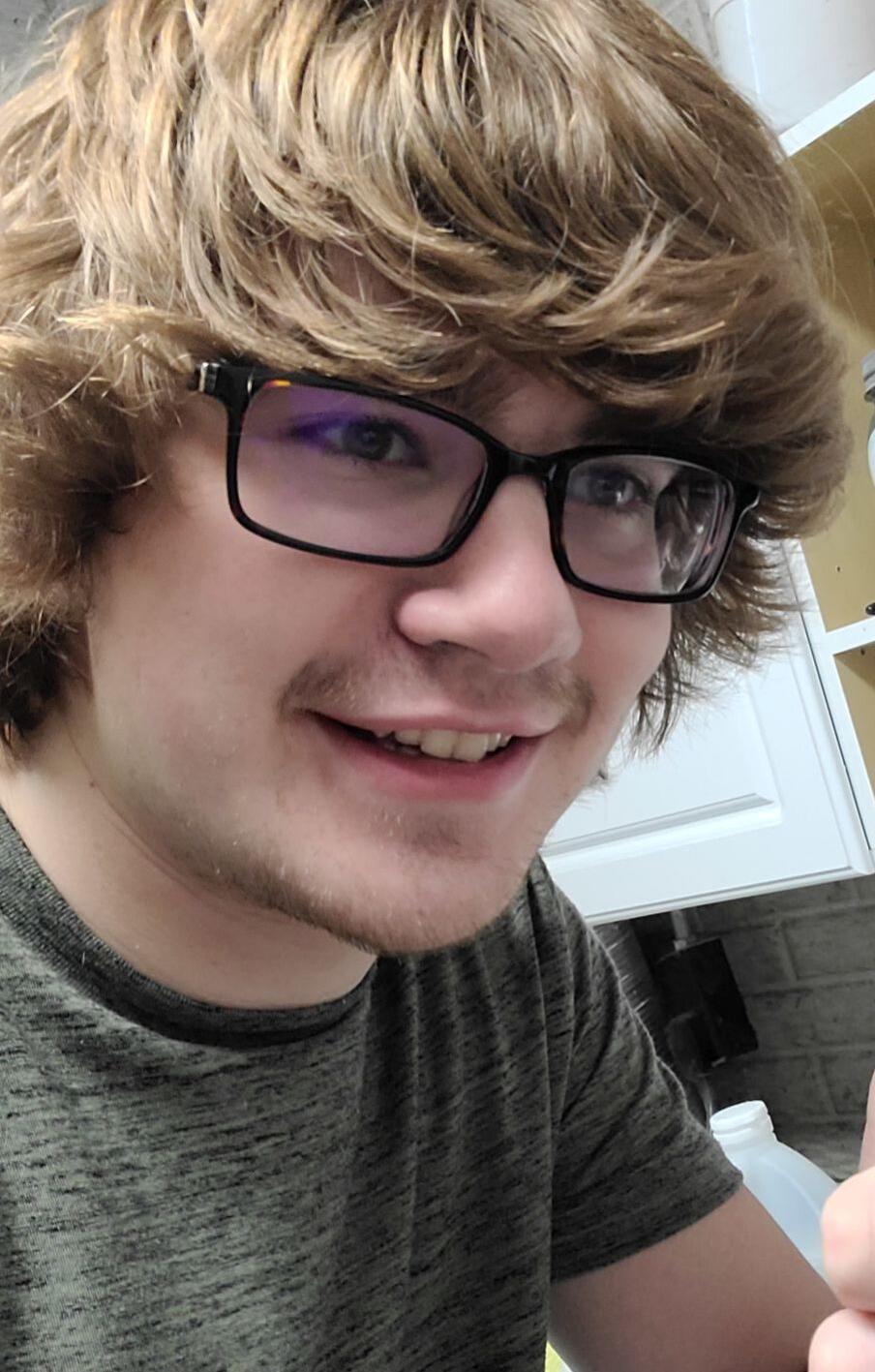 North Butler - female athlete - Madison Clipperton
North Butler - language arts - Brooke Trees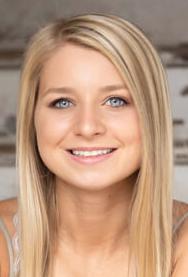 North Butler - male athlete - Kaleb Salge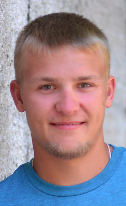 North Butler - math - John Cutshall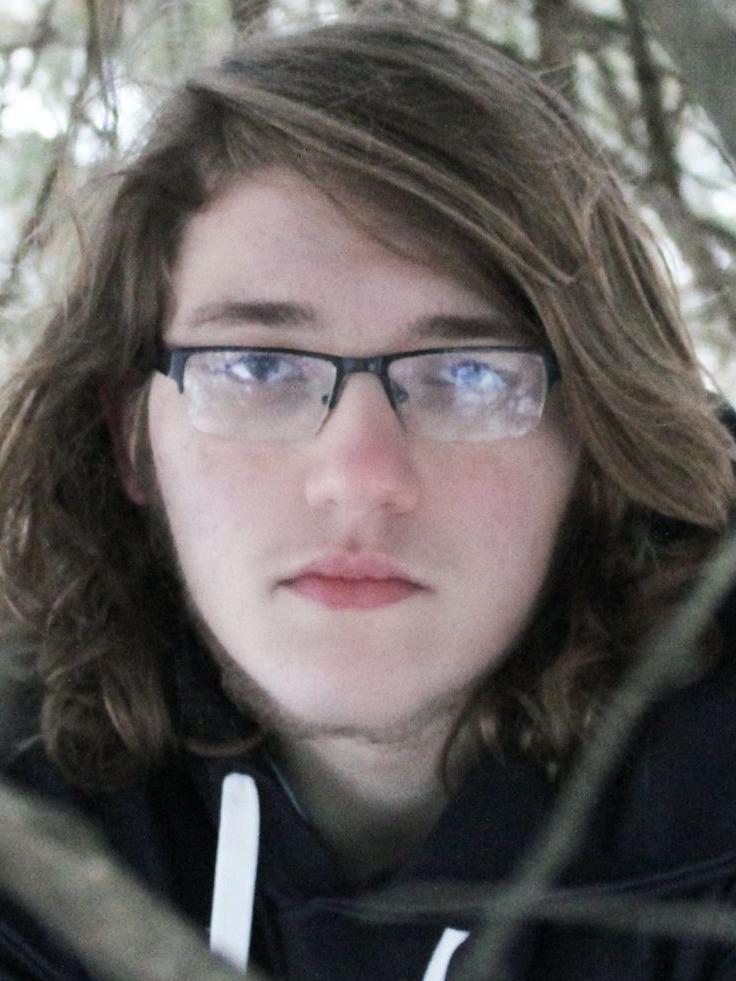 North Butler - music - David Crow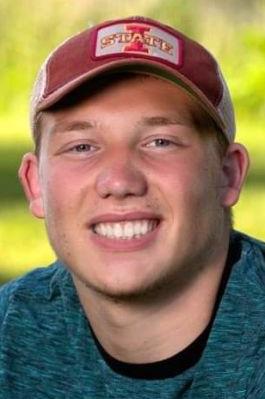 North Butler - science - Sydney Eiklenborg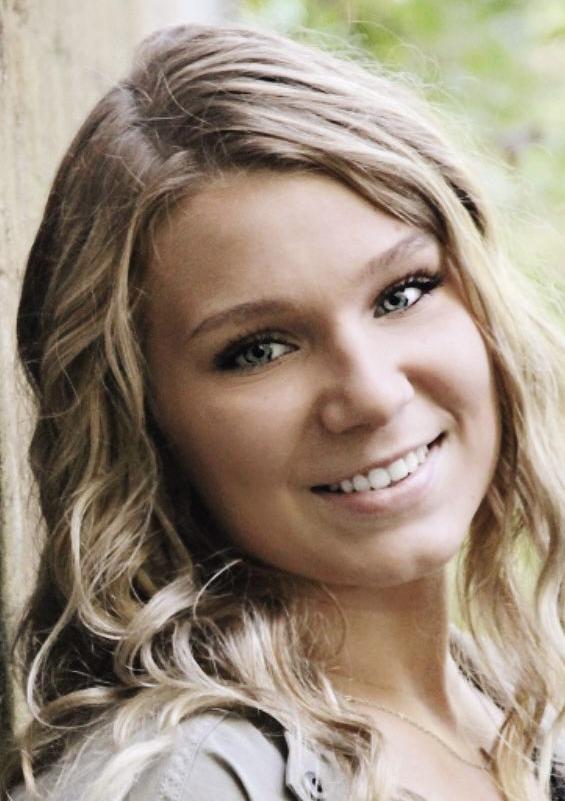 North Butler - social studies - Ian Gifford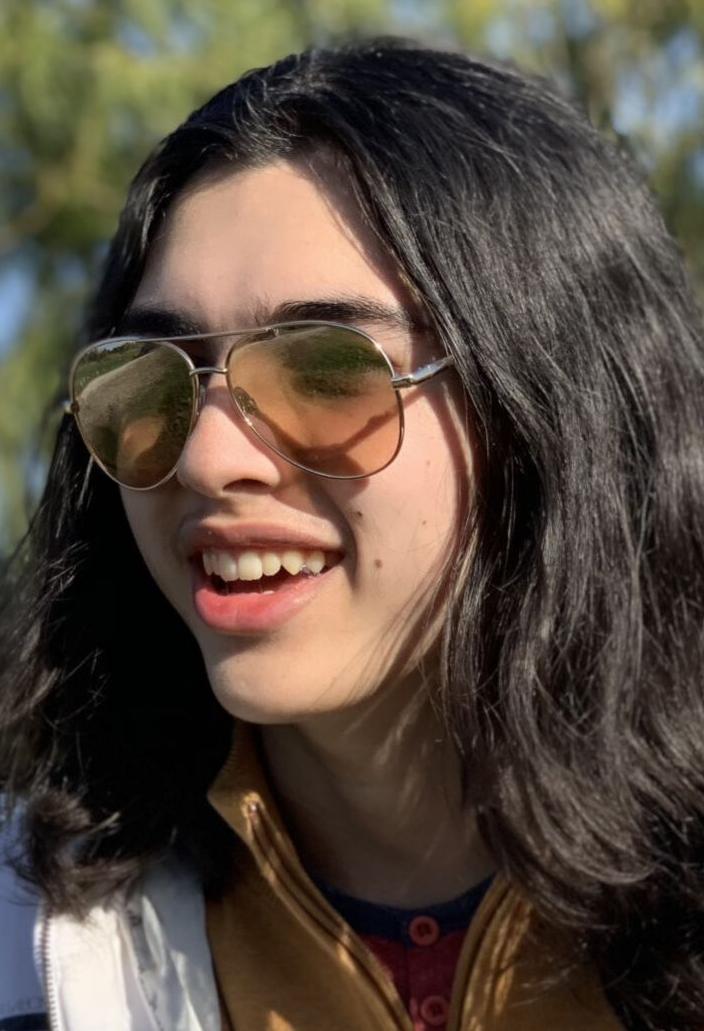 North Butler - technical - Christopher Erickson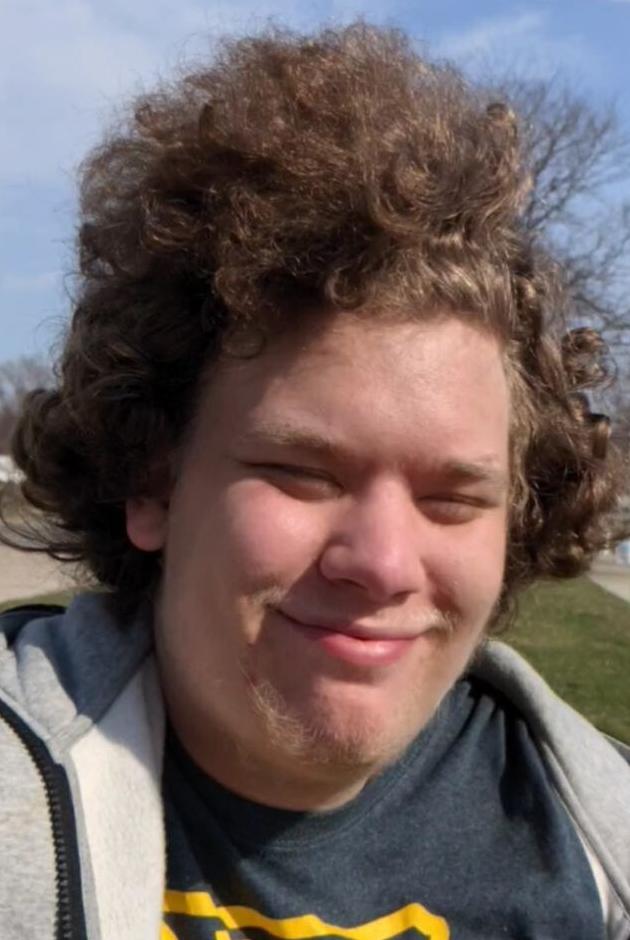 North Iowa Christian School - math & language arts - Tiegan Barkema
North Iowa Christian School - social studies & male athlete - Linden Reynolds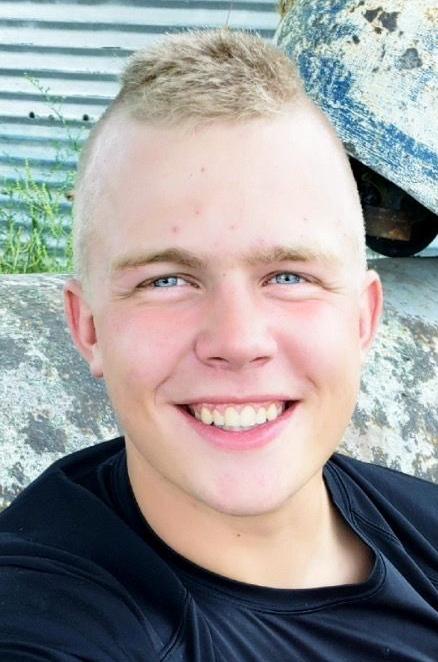 Northwood-Kensett - arts - Ella Fritz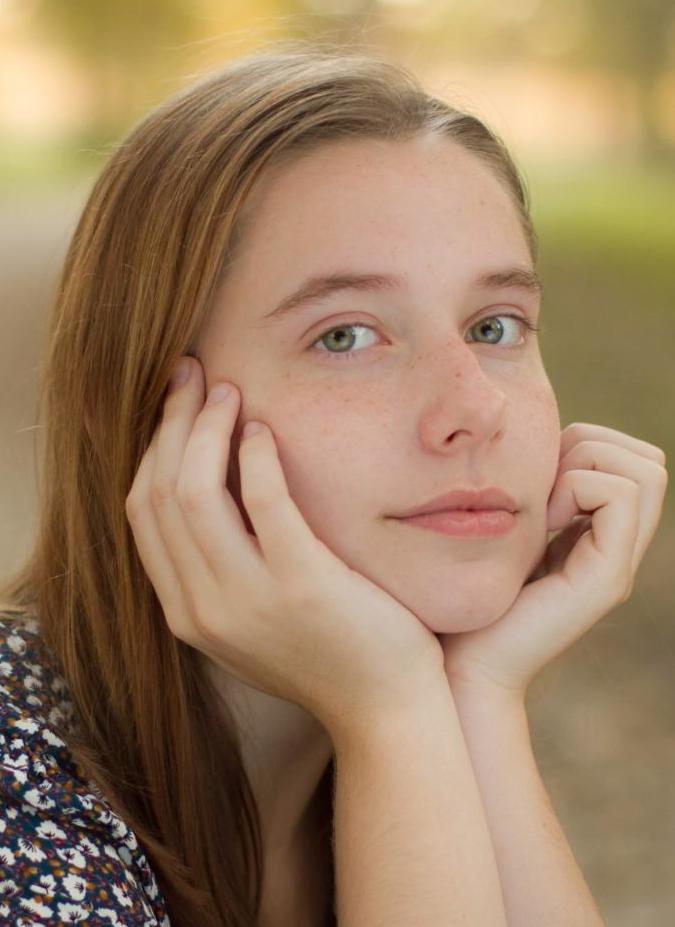 Northwood-Kensett - female athlete & science - Ruth Conlin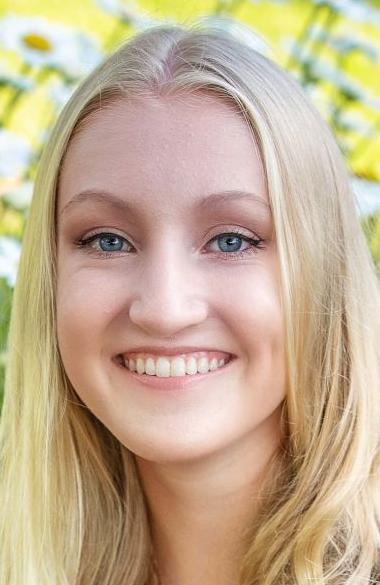 Northwood-Kensett - language arts - Sydney Welch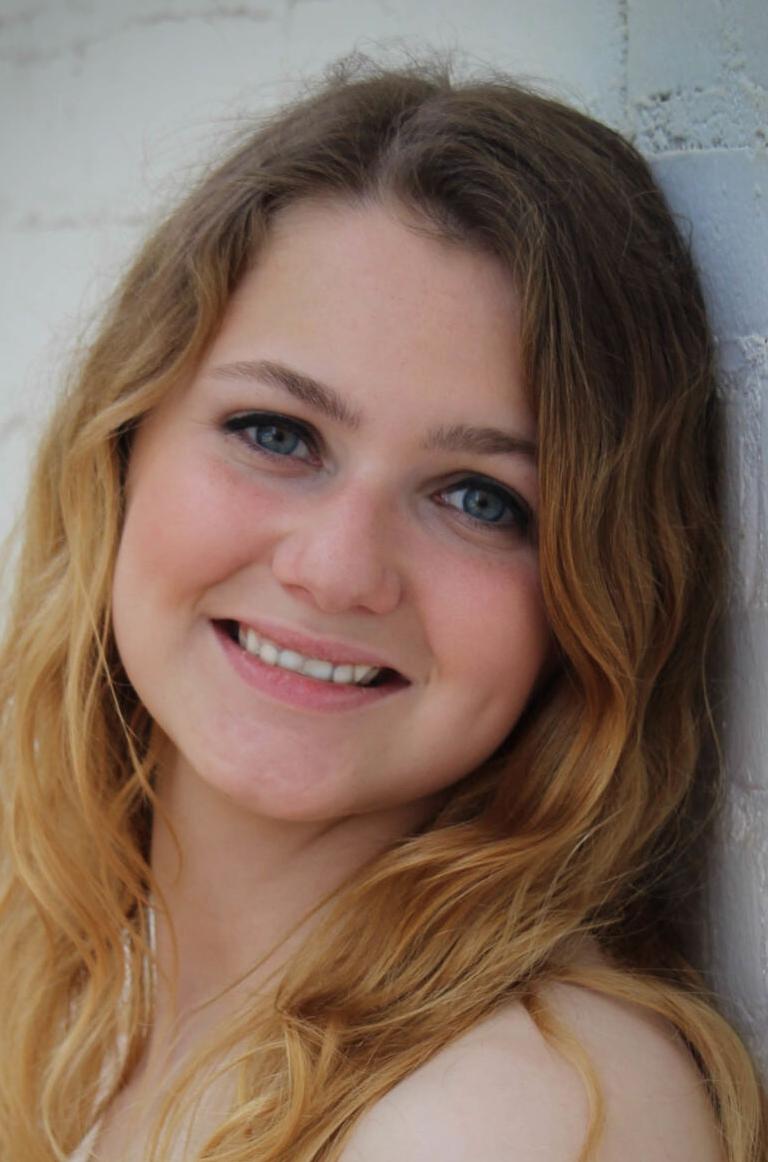 Northwood-Kensett - male athlete & technical - Kael Julseth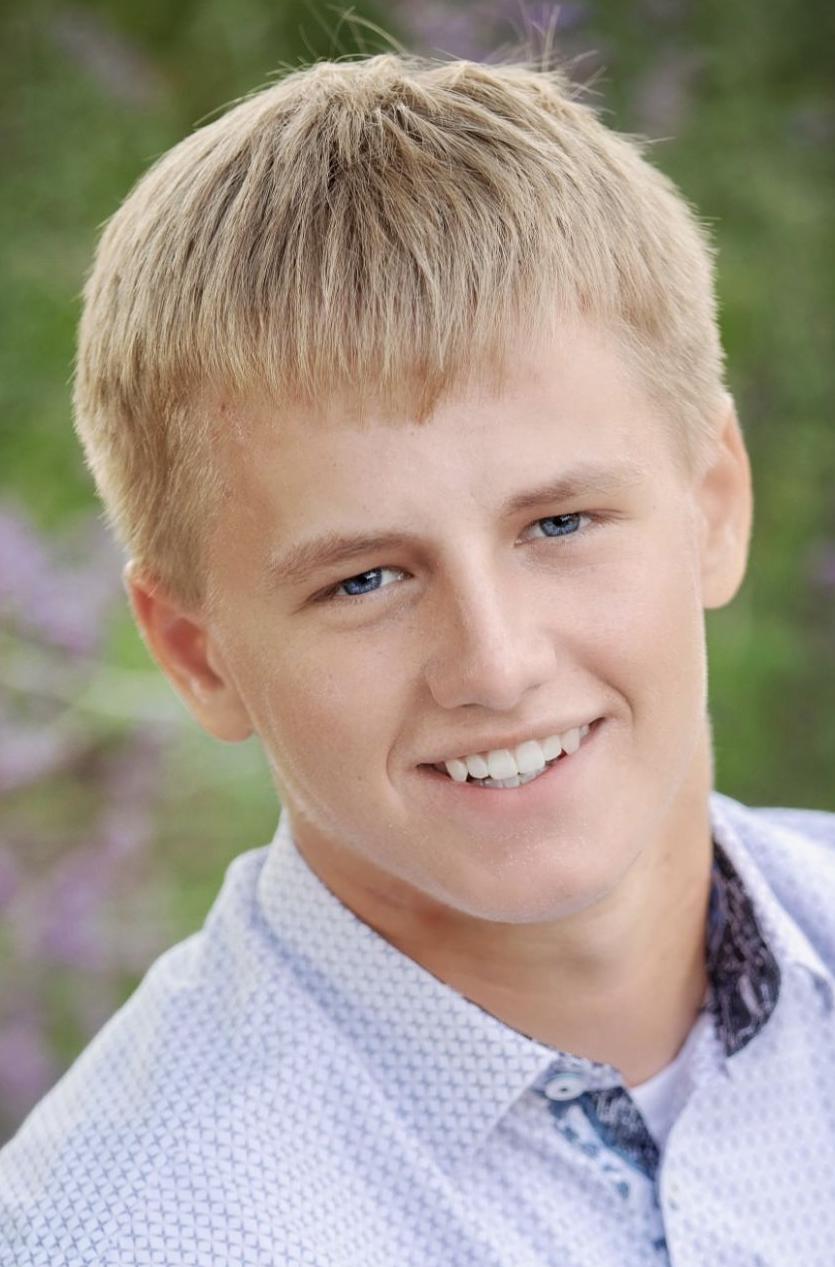 Northwood-Kensett - math - Nathan Hannemann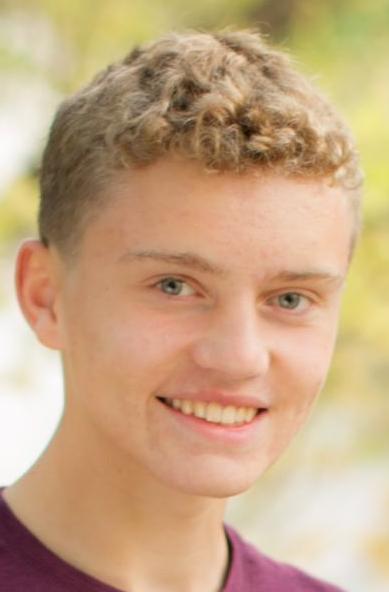 Northwood-Kensett - music - Isabella Efflandt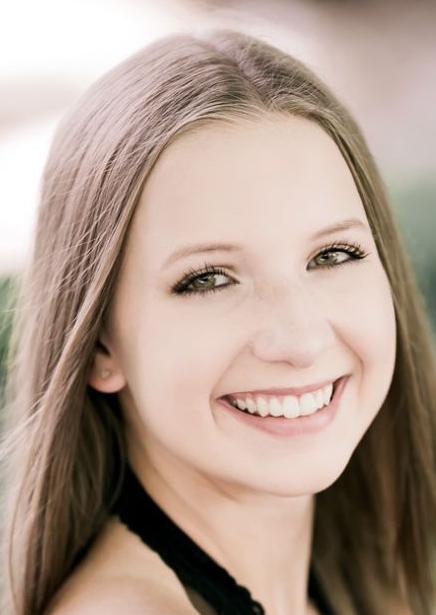 Northwood-Kensett - social studies - Hallie Varner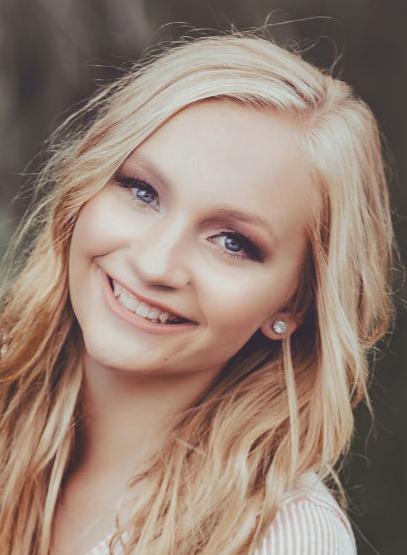 Osage - arts - Ella Smith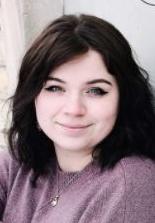 Osage - female athlete - Danielle Johnson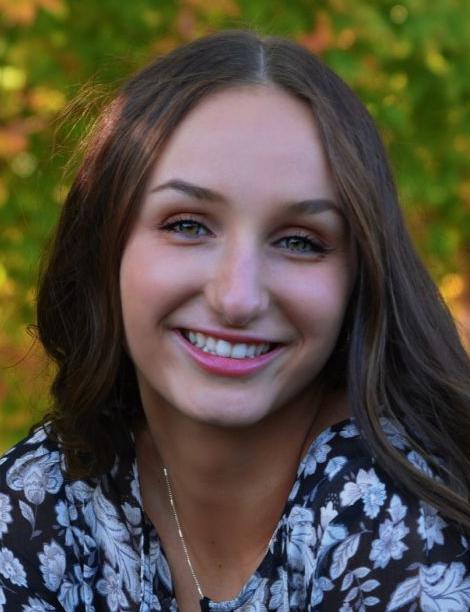 Osage - female athlete - Paige Kisley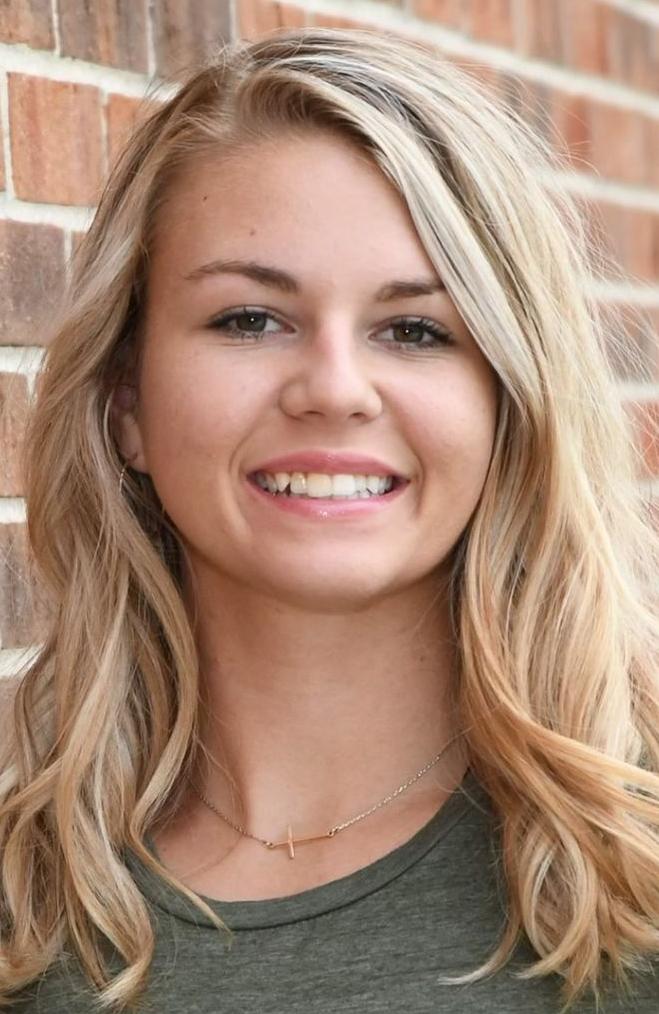 Osage - language - Kyleigh Nerland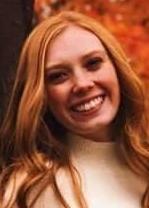 Osage - male athlete - Spencer Mooberry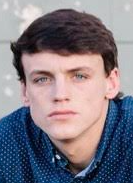 Osage - math - Jim Chisholm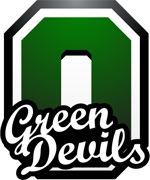 Osage - music - Emily Maliszewski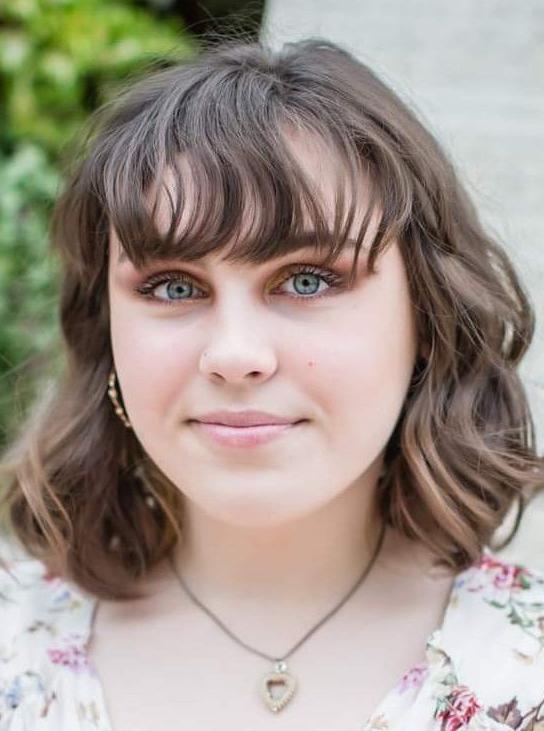 Osage - science - Victoria Schwarting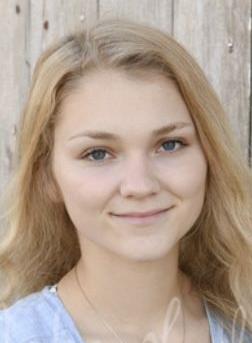 Osage - social science - Logan Martin
Osage - technical - Ainsley Dodd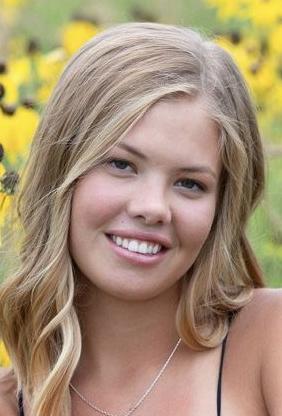 Riceville - arts - Hannah Lane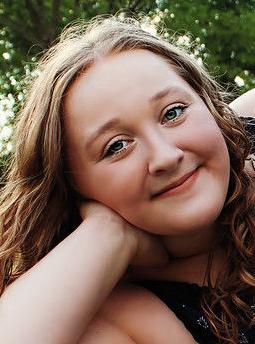 Riceville - female athlete - Brynn Hemann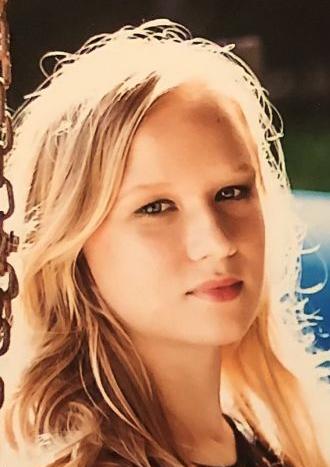 Riceville - language - Jenna Jordan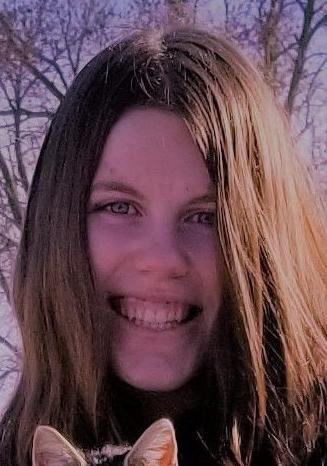 Riceville - male athlete - Charlie Ring

Riceville - math - Watson Fair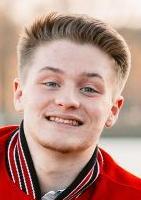 Riceville - music - Gabe Mueller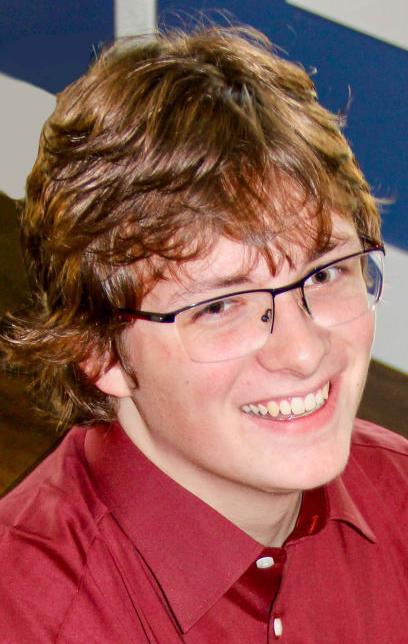 Riceville - social science - Riley Dunn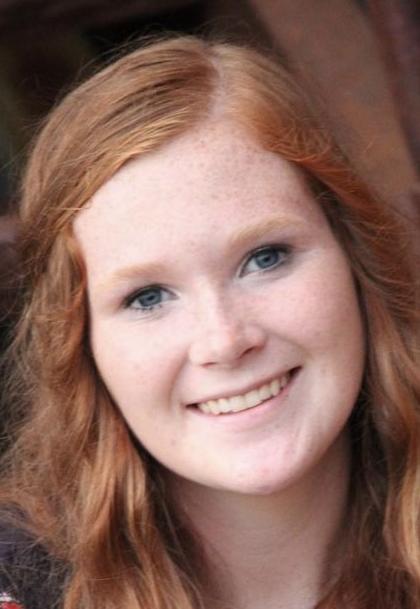 Riceville - technical - Alexa Houser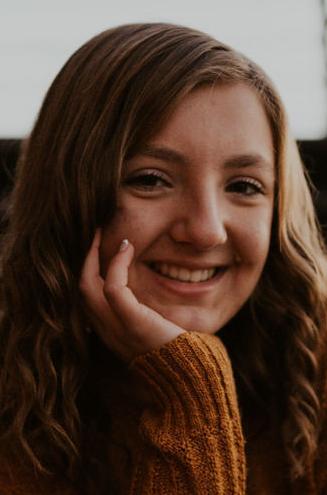 Rockford - arts - Clara Dow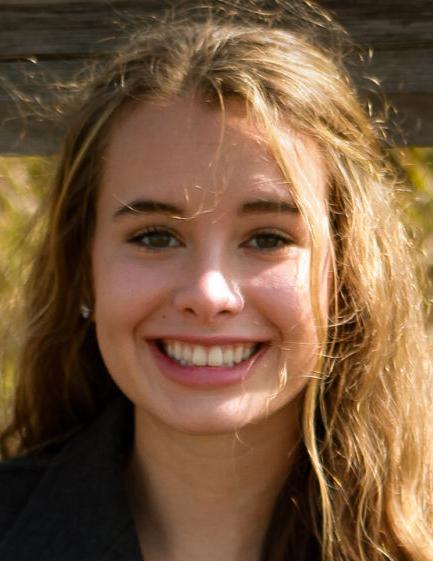 Rockford - female athlete - Gabrielle Keith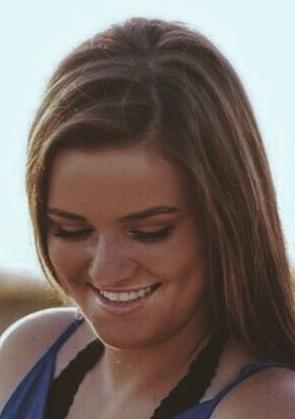 Rockford - language arts - Hannah Mahlstedt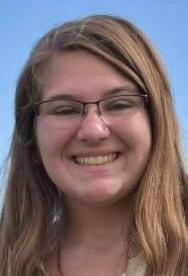 Rockford - male athlete - Justice Jones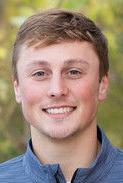 Rockford - math - Kaia Smith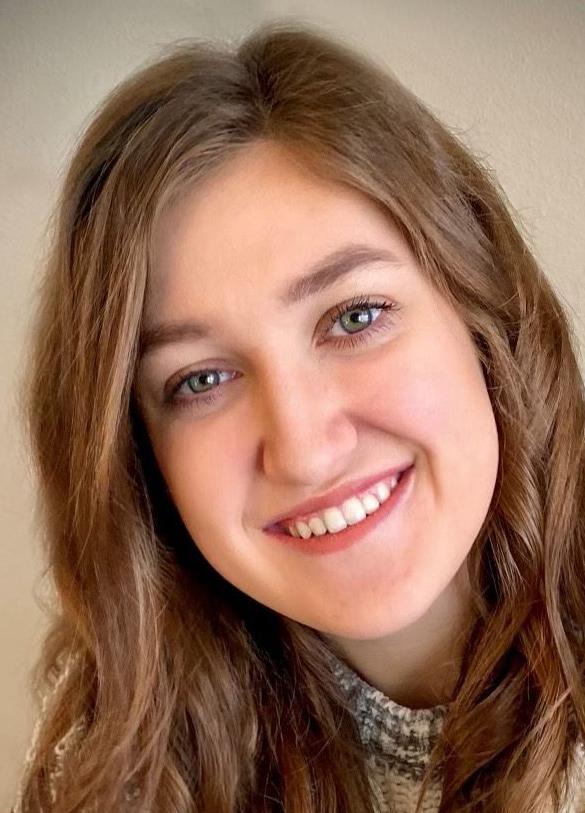 Rockford - music - Olivia Fox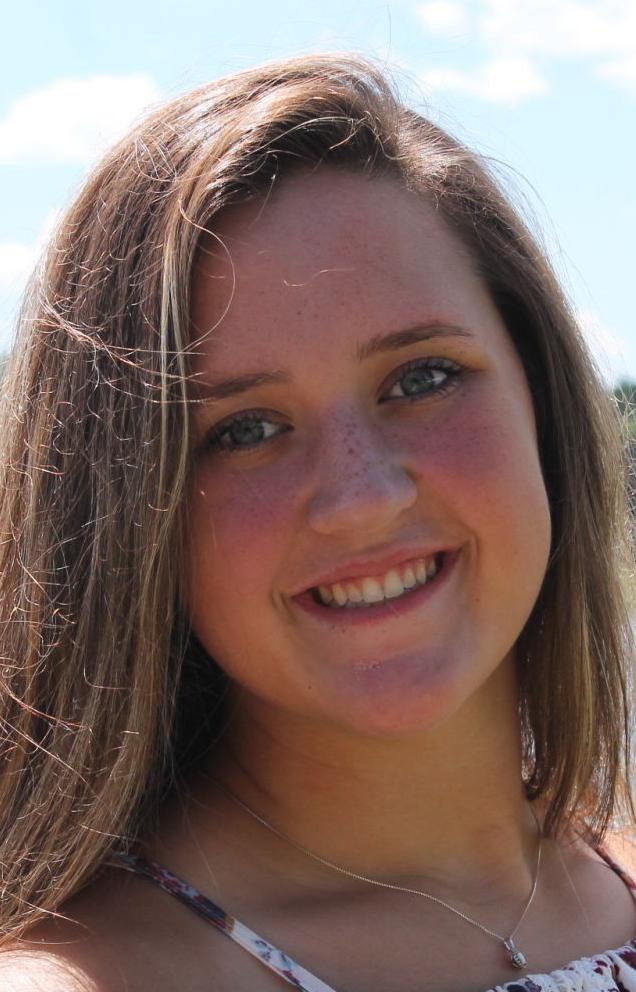 Rockford - science - Cory Marth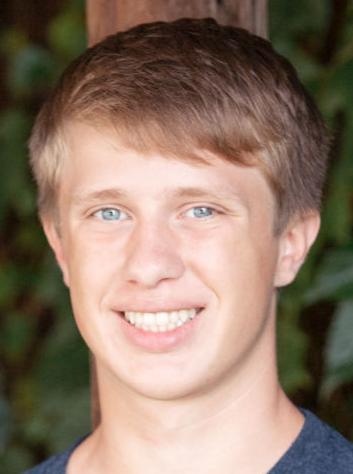 Rockford - social science - Jordan Linde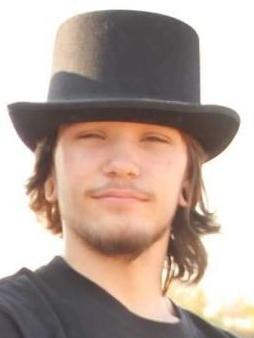 Rockford - technical - Zach Ott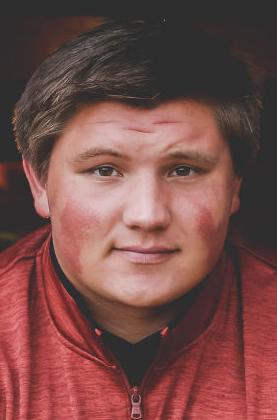 St. Ansgar - Arts - Tianna Charlson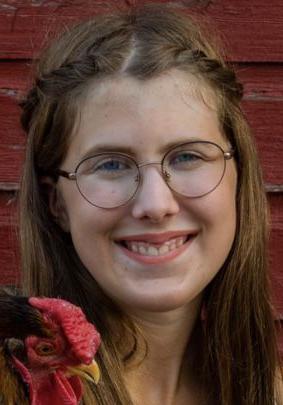 St. Ansgar - Female Athlete - Hali Anderson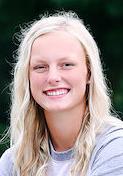 St. Ansgar - Language - Leah Wagner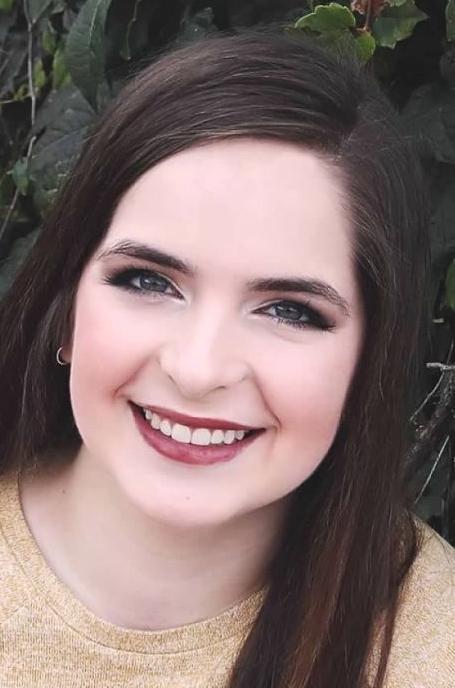 St. Ansgar - Male Athlete - Ryan Cole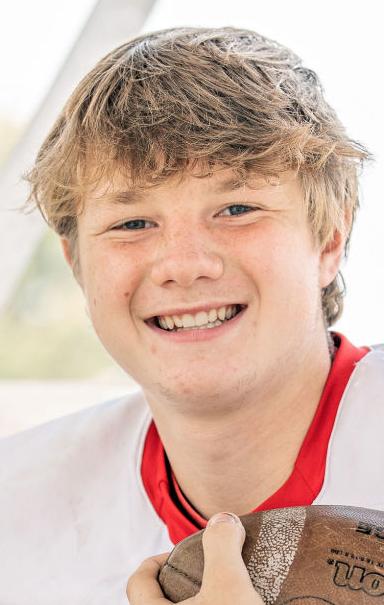 St. Ansgar - Math - Taylor Vervaecke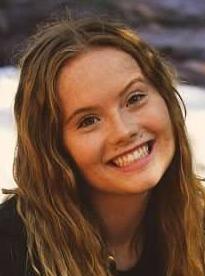 St. Ansgar - Music - Kirsten Boerjan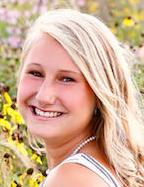 St. Ansgar - Science - Justin Horgen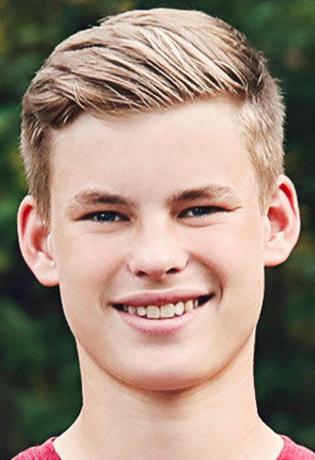 St. Ansgar - Social Science - Braden Powers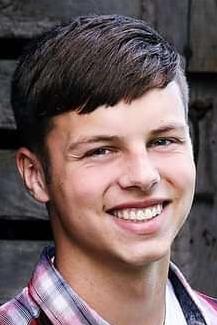 St. Ansgar - Technical - Julia May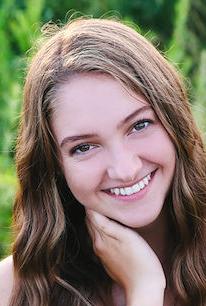 West Fork - Arts - Abbigail Jirak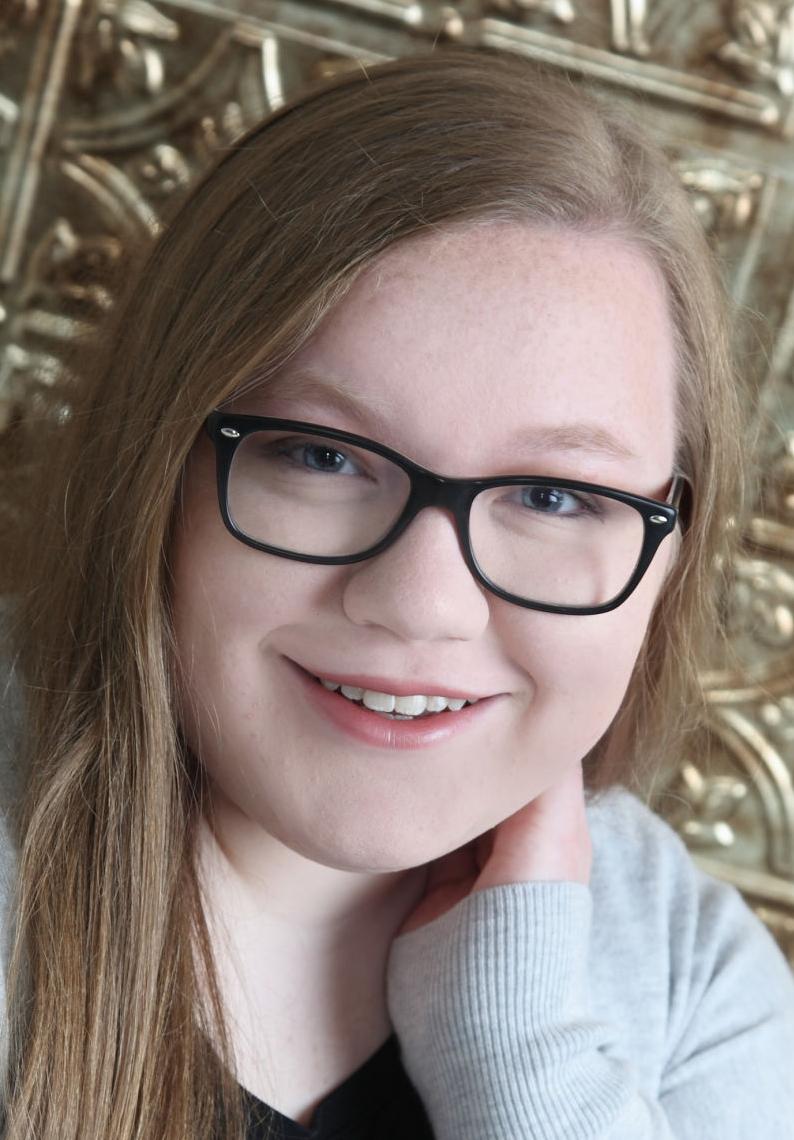 West Fork - Female Athlete - Makenzie Fessler

West Fork - Language - Colin Martinek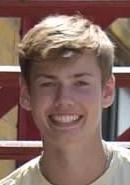 West Fork - Male Athlete - Kayden Ames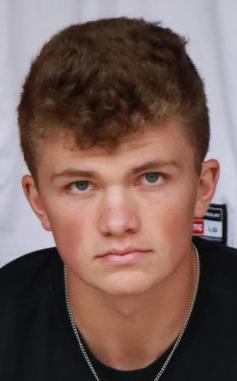 West Fork - Math - Hailey McCoy-Munger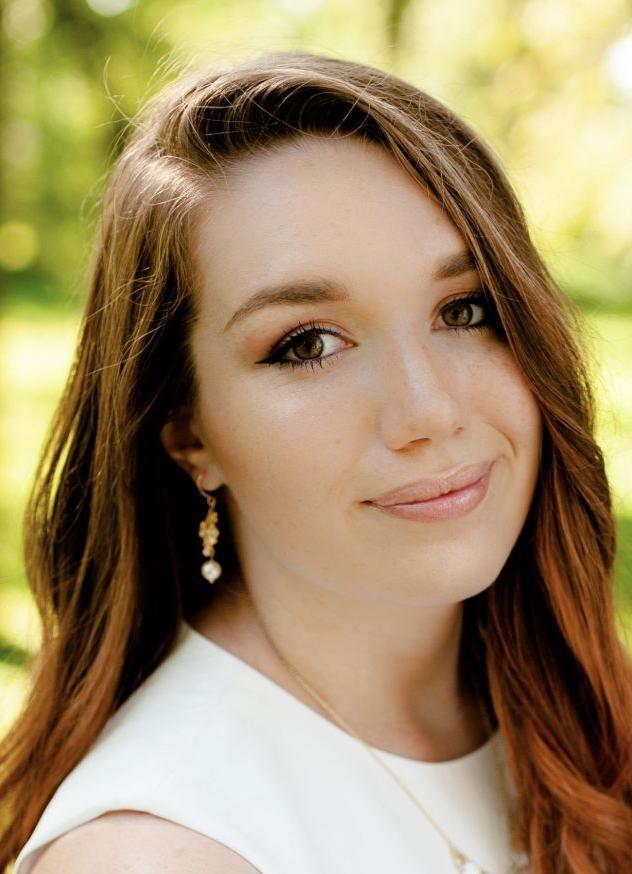 West Fork - Music - Megan McGuire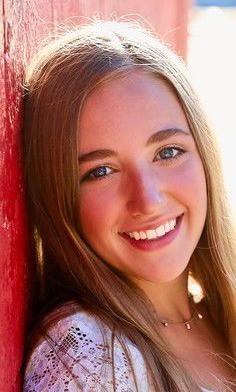 West Fork - Science - Macy Dirksen
West Fork - Social Science - Noah Maske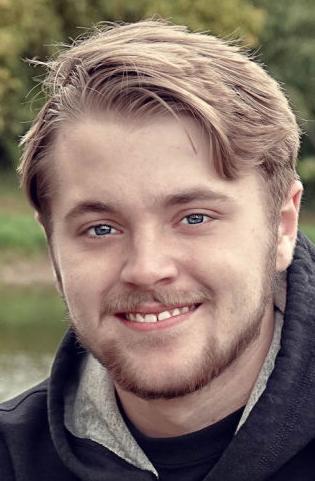 West Fork - technical - Edee Foell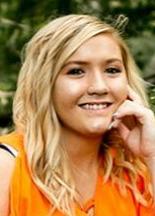 West Hancock - arts - Chance Eden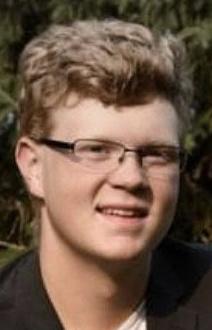 West Hancock - female athlete - Rachel Leerar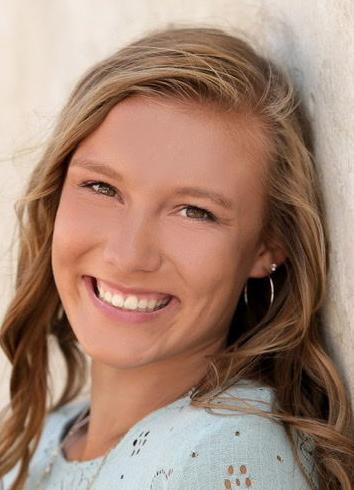 West Hancock - male athlete - Cole Kelly
West Hancock - Math & English - Mazie Erdahl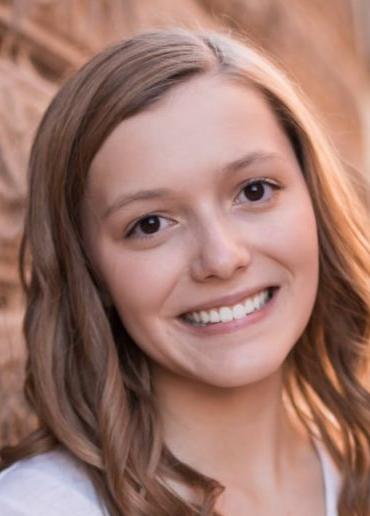 West Hancock - music - Aidia Schmid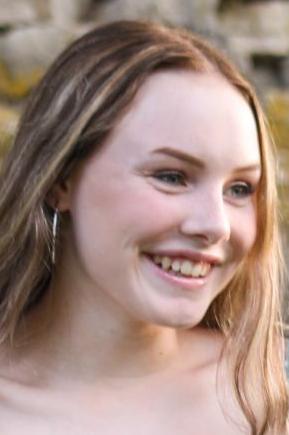 West Hancock - science - Luke DeWaard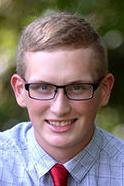 West Hancock - Social Science - Shae Smith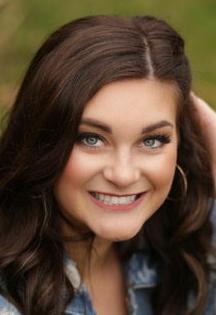 West Hancock - Technical - Bryer Subject