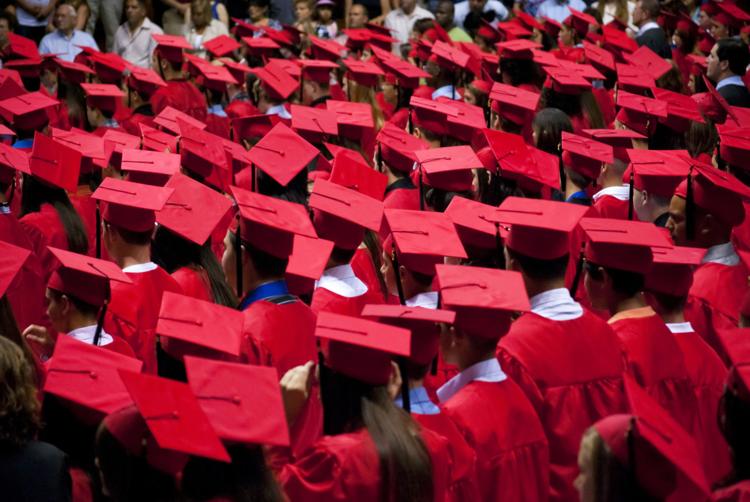 DES MOINES | The following North Iowa students have been named to the dean's list (3.5 GPA or better) at Drake University.
You have free articles remaining.
Mason City: Jenna Cornick, Jordan Grube, Sabrina Havig, Sydney Vogelgesang, Alex Weber, Alexander White. Algona: Benjamin Mawdsley. Britt: Anna Mallen. Garner: Olivia Carew, Madison Nissen. Hampton: Preston Miller.