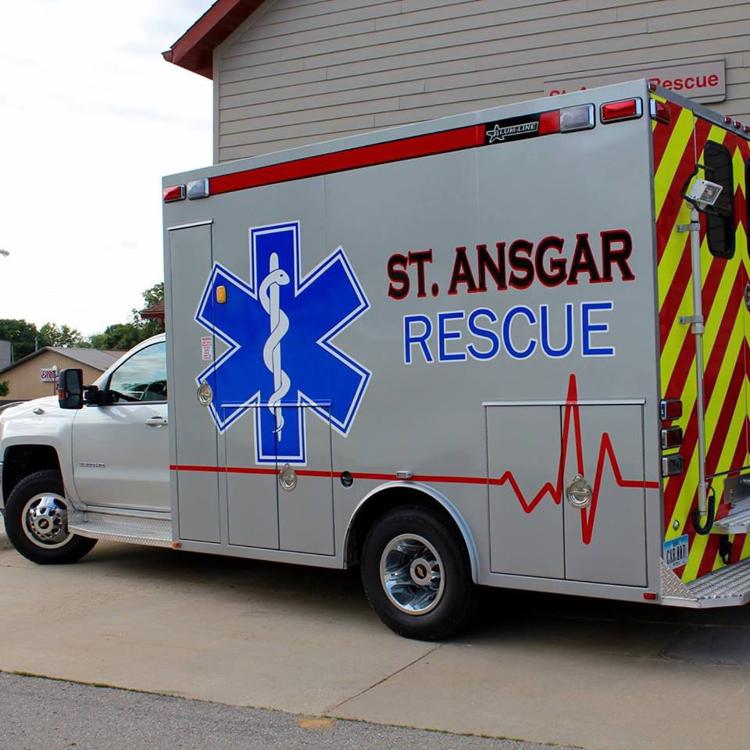 Saint Ansgar Rescue will host its annual Pancake Breakfast fundraiser from 8 a.m.-1 p.m. on Sunday at the high school, located at 206 Eighth St.
You have free articles remaining.
The menu will include pancakes, scrambled eggs, bacon, sausage, fruit, orange juice, milk, and coffee. Tickets are $4 for adults and $2 for children. Additional donations are welcome.
Proceeds from the event will benefit the efforts of Saint Ansgar Rescue.  
More information about the rescue squad and its services can be found on the Saint Ansgar Rescue Facebook page.