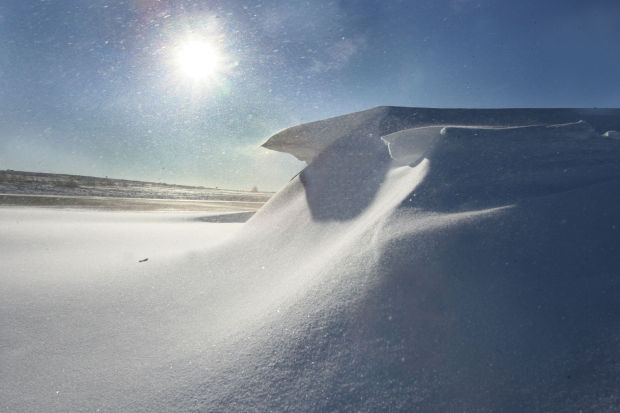 Area schools are beginning to cancel and delay classes for Thursday, Feb. 12, as bitter cold and dangerous wind chills are expected to move into the area.
Mason City: Canceled Thursday, with no school Friday or Monday due to teacher in-service and scheduled meetings.
Clear Lake: Canceled, including all activities, practices, and weight room access. 
Central Springs: Canceled, including day care.
West Hancock: 2-hour delay
Forest City: Closed with e-learning.
West Fork: Canceled, SIAC meeting at 6 p.m. is still planned.
Newman Catholic: Canceled, girls basketball postponed, Singing Valentines delivery delayed until weather advisory is lifted.
Hampton-Dumont: Canceled, with no activities.
Belmond-Klemme: Canceled, with no activities.
North Iowa: Closed, with flexible learning
Northwood-Kensett: Canceled, with info about basketball games TBA
Garner-Hayfield-Ventura: Canceled
Be the first to know
Get local news delivered to your inbox!