"Christmas Break at Lime Creek" will be held from 1 p.m.- 3 p.m. on Friday at the Lime Creek Nature Center.
You have free articles remaining.
Get the kids out of the house to enjoy a peak at new displays, a craft, and a hike in search of animal signs.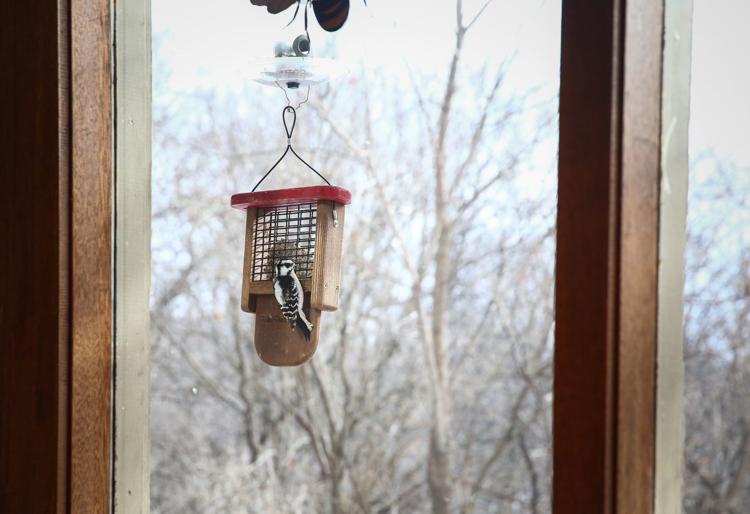 There will be a warm fire burning and hot chocolate will be served. Pre-registration is required - call 423-5309. Children must be accompanied by an adult.