The Mason City Noon Rotary Club will be held at noon Monday at the Prime N' Wine in Mason City. Following lunch, the club will host speaker Kraig Paulsen, director of the Iowa Department of Revenue.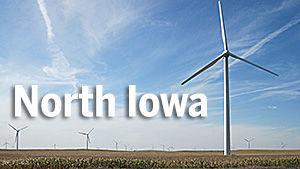 You have free articles remaining.
If you wish to be a guest for this meeting, please contact a Rotarian or come to be greeted at the door. For further information visit www.masoncitynoonrotary.org or contact Edith Blanchard, public relations chair at 641-421-3666.