Healthy Harvest of North Iowa's Local Food Connection program will host a field day highlighting local food in North Central Iowa from 3 p.m.-5:30 p.m., Aug. 17, at Mossycup Farms in Clear Lake.
Mossycup Farm owners Laura and Jesse Tidtrick will host the third Connection Field Day of the season with a tour of their small, local certified organic feed and pasture grazing farm, including heritage breed pork, free-range geese, ducks, quail and chickens for meat and eggs. Guests will learn about how and why they got started, the development of their offerings to include value-added products, and samplings of some local wine and of Mossycup's new sausages including chorizo, breakfast, Italian and bratwurst.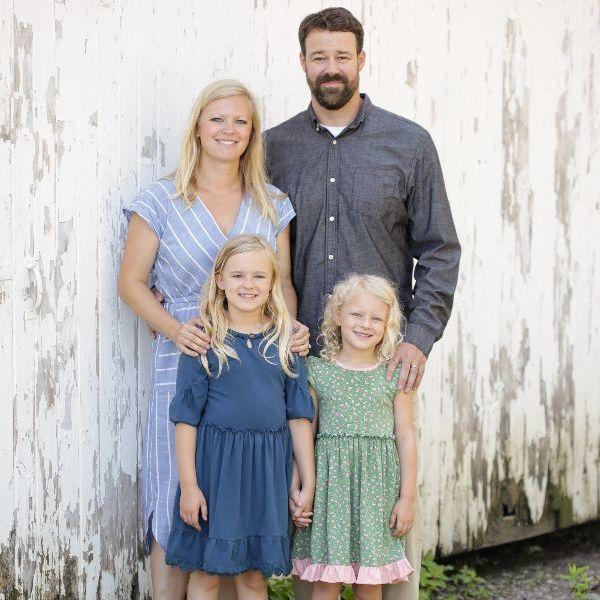 The event is free, and all ages are welcome to join as there will be some hands-on kids activities along with the farm tour and conversation.
You have free articles remaining.
Mossycup Farms is located at 20573 Finch Ave.
North Iowa Local Food Connection is a network of local farm and food businesses and friends building relationships, collaborating, learning together, creating connections that build business and productive communities.
The 2019 Connection programming includes education workshops and a field day series that provide an opportunity to learn about the unique businesses across our region raising and providing great food and great connection.