You can help support students in Charles City learn valuable culinary skills and get a good meal in the process.
The Comet Cafe is operated by the Charles City High School Food Production and Services class.
You have free articles remaining.
Students practice their culinary and restaurant management skills in an authentic setting. Skills are learned through the National Restaurant Association's ProStart program.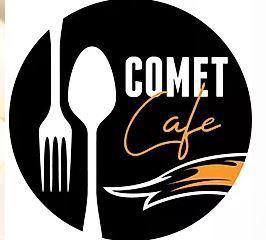 Students prepare and serve meals for students, staff and the public. You can order carryout, baked goods or sit down for meal. Recipes are published in advance.