Francis Lauer has added a Rapid Rehousing program to its lineup of services for young adults experiencing homelessness in Cerro Gordo County.
Rapid Rehousing assists young adults ages 18 to 24 that are living on the streets or living in an emergency shelter. This Housing First Model helps them gain stable housing while receiving help from a housing advocate.
"When we look at the data relating to the homeless populations, Cerro Gordo County is reported as havingthe highest overall homeless rate in north central Iowa, according to The Institute for Community Alliances," said Lisa Pelz, Rapid Rehousing Advocate at Francis Lauer. "Data provided by the US Agency of Homelessness shows that there are more than 200 unaccompanied, homeless young adults throughout Iowa between the ages of 18 and 24."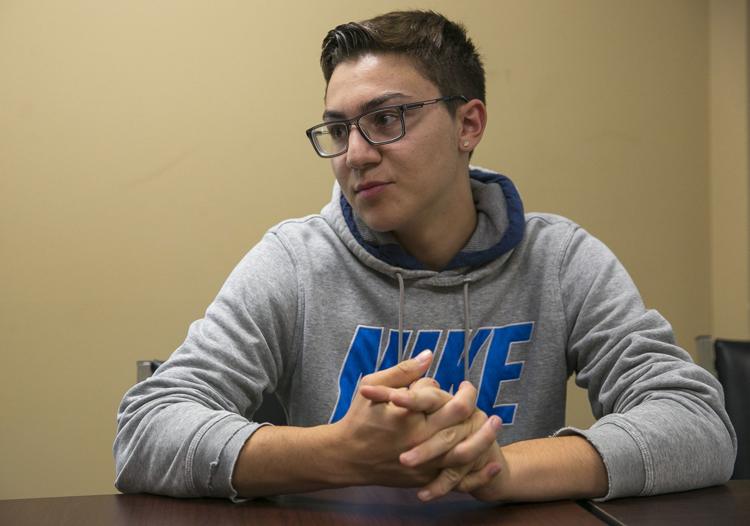 Pelz says the number of homeless young adults may actually be higher, as many cases of homelessness are not documented. Community partners she has spoken with agree there is a need in the north Iowa area, she said.
"Our goal is to help this population obtain housing, and also to work with individuals to maintain housing through individualized case management addressing specific needs."
You have free articles remaining.
Young adults, through regular meetings with a housing advocate, will receive assistance finding a job, improving life skills and financial acumen. They will be connected to community resources empowering them to achieve long-term housing stability.
Individuals will receive rental assistance on a sliding scale as they work to obtain stable employment at a livable wage and achieve overall self-sufficiency. The housing advocate helps individuals learn about Iowa landlord/tenant rights, understand their lease agreements, and assist in obtaining vital documents required to apply for community resources. Once the individual is able to navigate the community and needed resources, the advocate will gradually minimize supports as the client becomes self-sufficient.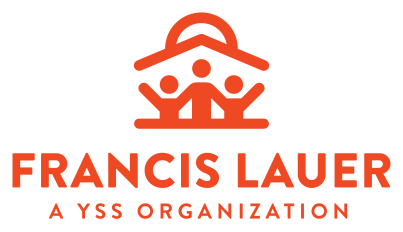 Francis Lauer, a YSS organization, has served youth and families in northern Iowa since 1968. Since merging with YSS in 2016, its programs have expanded to include both inpatient and outpatient services. Inpatient services include a youth emergency shelter, a crisis stabilization program, and youth addiction treatment. Outpatient services have expanded to youth and adults of all ages, and include a day program, school-based services, Rapid Rehousing, Iowa Aftercare Services, medication management, and counseling for mental health, behavioral health, and substance abuse.  
For more information about Rapid Rehousing, contact Lisa Pelz, Rapid Rehousing Advocate, at (641) 423-7362 Ext. 5209 or email LPelz@yss.org. To learn about other programs available at YSS, visit www.yss.org.