Ever wonder where that burger you're eating came from?
Healthy Harvest of North Iowa will help answer that question from 2:30 p.m.-6:30 p.m. on Sept. 22, when it highlights local beef in Wright County that goes from farm to table.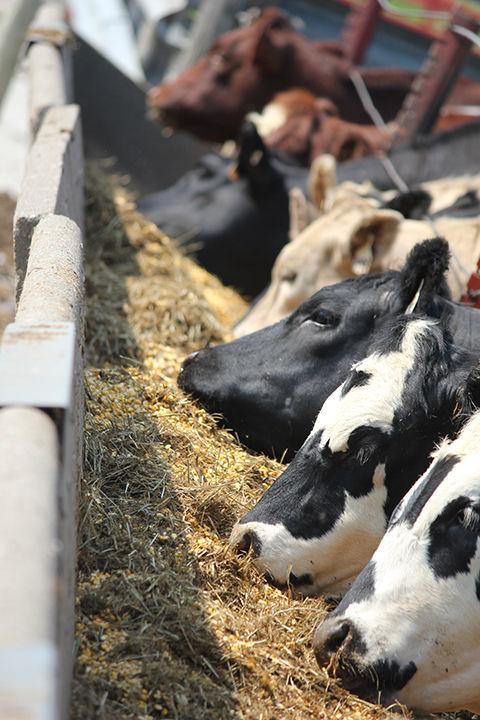 The agritourism experience allows attendees to get a full circle experience with the Wright County food system moving from the farm to store and farm to restaurant with a butcher and brewer in between.
The field day will focus on Purple Ribbon Beef in Clarion, a local farm that raises corn-fed beef.
You have free articles remaining.
There will be two options: The free field day experience includes the visit Purple Ribbon Beef General Store to Farm to learn about Purple Ribbon Beef operations. The paid full tour option includes the store and farm field day, followed by stops to Lewright Meats & Deli Locker, Timbukbrü, and finishing with a burger dinner served at grounded.
Participants should head to the Purple Ribbon Beef General Store, at 1119 Central Ave E., Clarion. 
The 2019 Connection Field days provide an opportunity to learn about businesses across our region raising and providing great food. The field day series next heads to Simply Nourished in Clear Lake on Oct. 20.
Complete details on all field days can be found at www.healthyharvestni.com/connection. The North Iowa Local Food Connection program is coordinated by Healthy Harvest of North Iowa with support from local food and farm businesses.