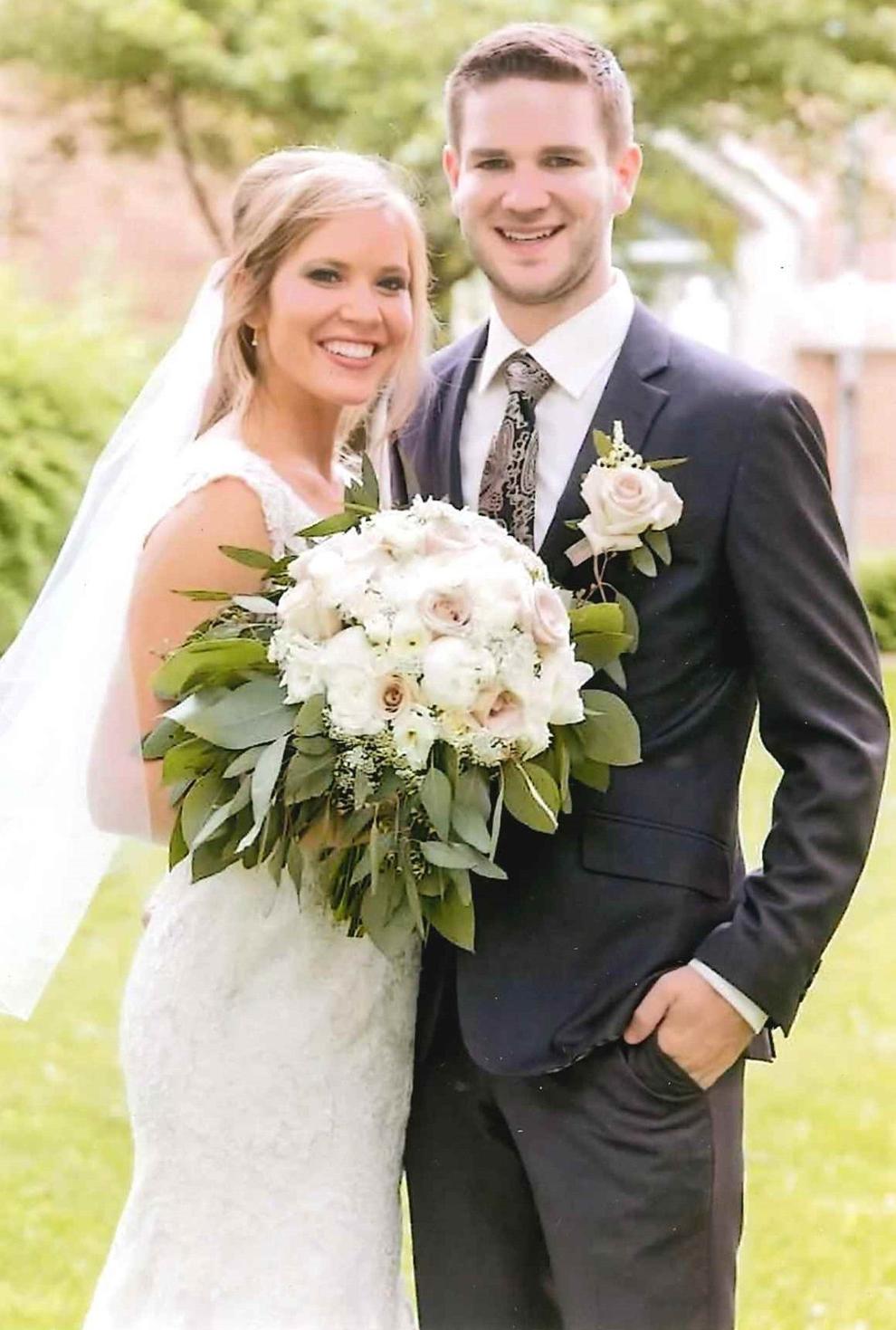 Whitney Allison and Parker Kober were united in marriage on June 16, 2018, at Holy Family Catholic Church in Mason City, IA with Fr. Neil Manternach officiating.
Whitney is the daughter of Tim and Gerri Allison of Mason City, IA. Parker's parents are Scott and Cher Anderson of Mason City, IA and Chad Kober of Charles City, IA.
Maid of Honor was Allie Beavers. The bride's other attendants were Grace Moore, Morgan Waldschmidt, Alexa Hotopp, Haley Messmore and Brooke Anderson. Best Man was Tyler Kober. The groom's other attendants were Jack Esser, Isaac Frenz, Connor DeRoy, Dylan Allison and Cole Anderson. Flower girls were Anna Allison, Aliyah Berger and Taylor Guth. Ring bearer was Renner Kober.
Whitney is employed by Sweet Tooth Dentistry in Andover, MN. Parker is currently a law student at St. Thomas in Minneapolis, MN. The couple will reside in St. Louis Park, MN.