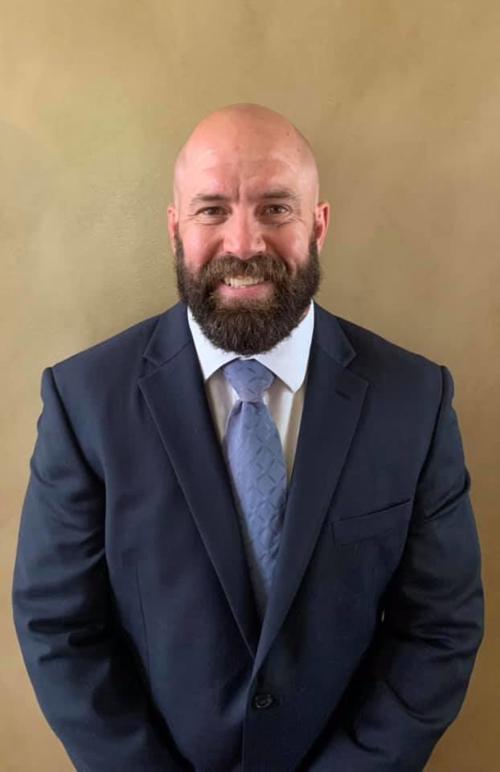 On Monday night, the Clear Lake City Council announced that Adam Long had been hired as the new executive director for the Clear Lake Wellness Center.
Long comes to Clear Lake from Liberty, Missouri, where he currently serves as the head strength and conditioning coach at Liberty Hospital Sports Medicine. According to Clear Lake City Administrator Scott Flory, Long has nearly 20 years of experience in the field of health and wellness.
Long was among 15 candidates who applied for the position, but Flory said Long's candidacy stood out. 
"We had a very competitive field of applicants for this," Flory said at Monday's city council meeting. "I thought throughout the interview process that Adam (Long) struck me as what I thought was the best cultural fit for our community. ... I was impressed, and I know the (wellness center) committee was as well."
At the city council meeting, Long spoke on the phone about his excitement over his new role.
"I'm sad to leave my current position … but I'm beyond excited to get to Clear Lake," Long said.
Long will be in charge of Clear Lake's $10.6 million wellness center. The 81,000-square-foot wellness center is a joint venture between the Clear Lake Community School District and the City of Clear Lake, and it will feature workout facilities, an indoor track, multiple hardwood courts and more.
The wellness center is currently under construction and is planned to be finished in December of this year. Once beginning his position, Long will assist the city of Clear Lake in the final steps of planning and logistics for the wellness center.
"The few times I've been up to Clear Lake, it did not take long to see what type of community you guys have," Long said. "The vibe (in Clear Lake) is really, really cool, and I'm very excited to be a part of that."
Long will be accompanied to Clear Lake by his wife, Carlie, who will be working in the Clear Lake Community School District, and their three children. Long's first day in his new role as executive director will be later this month, on Monday, June 21.
Photos: What the 'future' looked like to Mason City in 1962
Future moon pioneers - 1962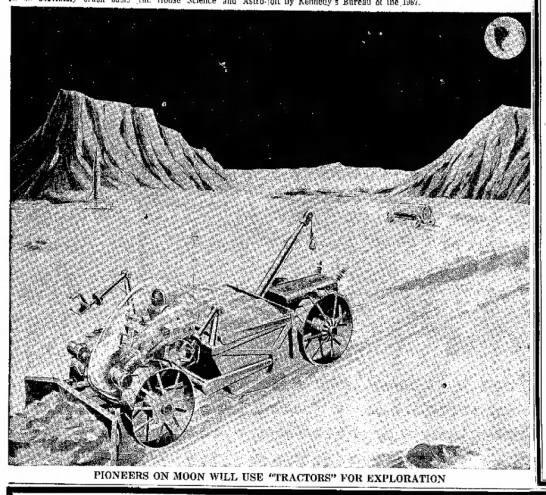 Future parking - 1962
Mason City flights to the moon - 1962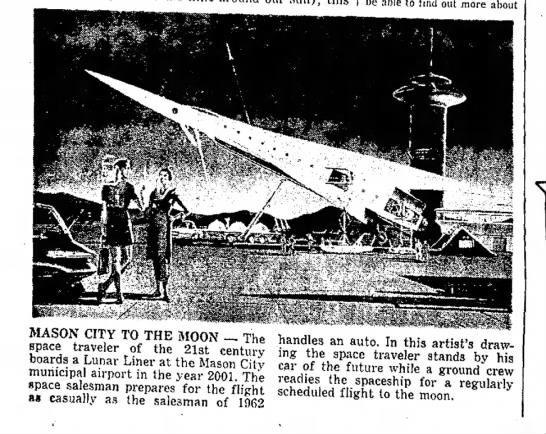 "Amphibious" watercraft on Clear Lake - 1962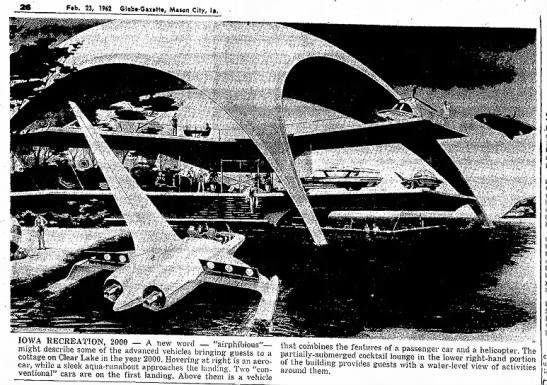 Future news -1962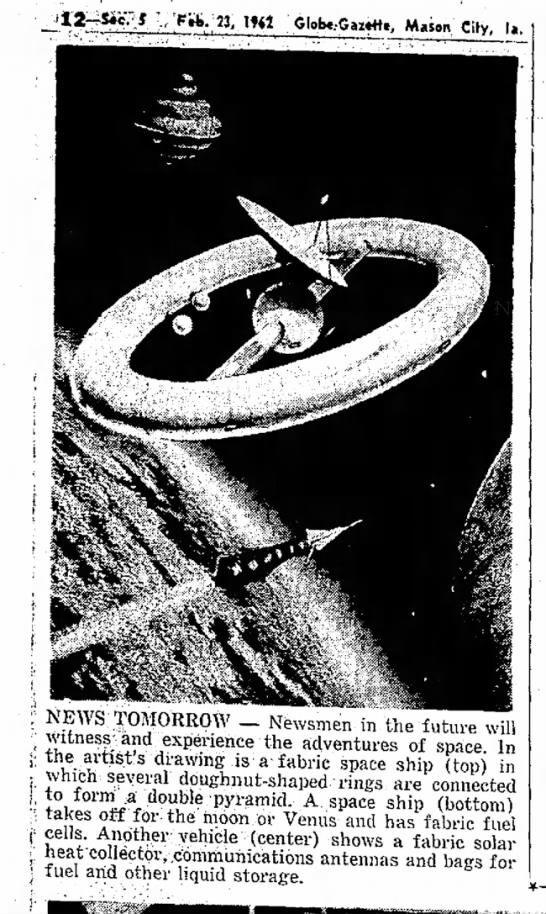 Future warfare - 1962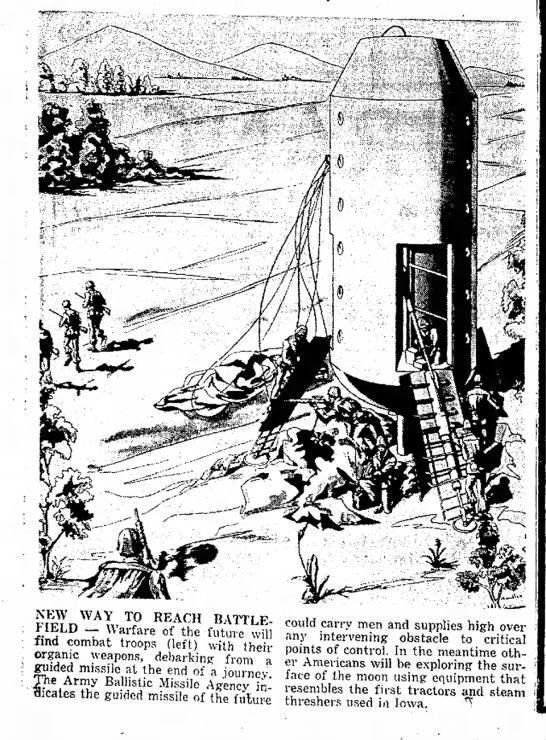 Transportation of the future - 1962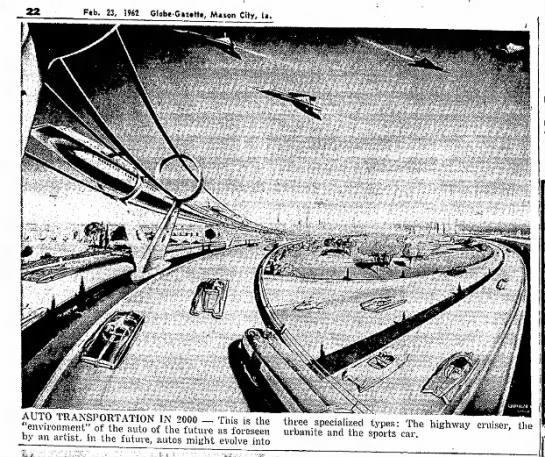 Zachary Dupont covers politics and business development for the Globe Gazette. You can reach him at 641-421-0533 or zachary.dupont@globegazette.com. Follow Zachary on Twitter at @ZachNDupont