Michaela Delzer has recently joined Lichtsinn RV in Forest City in the RV Finishing and Quality Control department. She grew up in Clear Lake and is a graduate of Garner-Hayfield-Ventura High School.
Delzer was previously employed at Concord Care Center in Garner as a certified nursing assistant, helping patients with activities of daily living and other health care needs.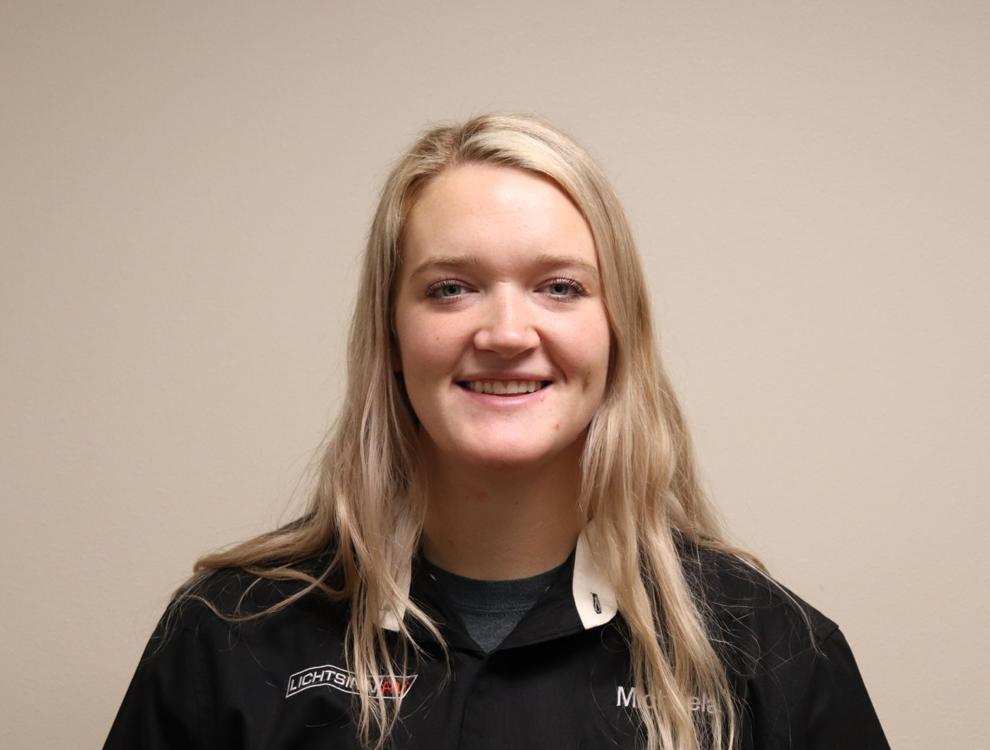 Lichtsinn RV is Iowa's largest RV dealer. Lichtsinn RV has been awarded the #1 Winnebago Dealer in North America for the past 6 consecutive years by Winnebago Industries.