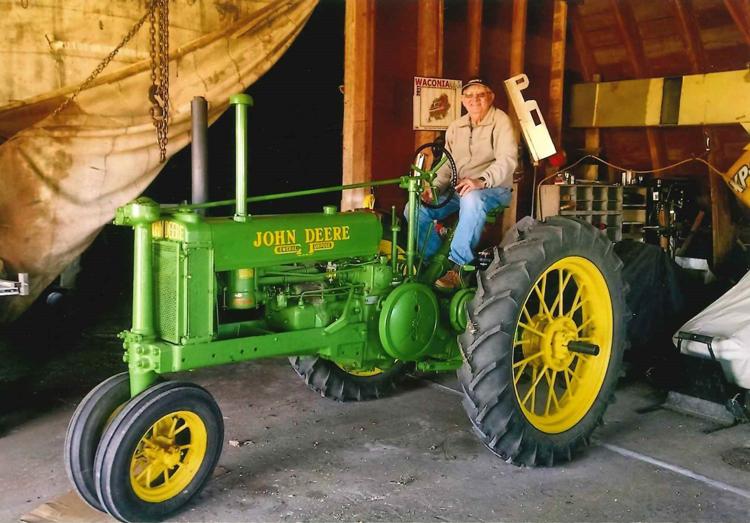 Start up your tractor and get in gear! Ron Daniels' 80th birthday is here!
You have free articles remaining.
Ron Daniels of Clear Lake, IA, will celebrate his 80th birthday with a family dinner on March 1. Cards and wishes may be sent to him at 100 Third Ave. N, Clear Lake, IA 50428.