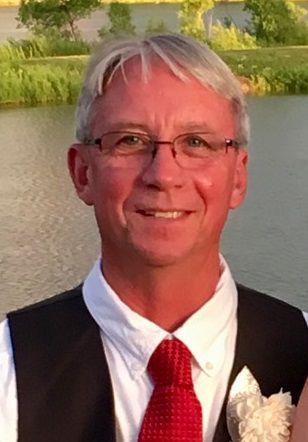 Richard Trimble, of Forest City, Iowa, will celebrate his 60th birthday Sunday, November 16.
A surprise card show will be held in honor of Richard's 60th birthday.
You have free articles remaining.
Cards and wishes may be sent to him at 116 Central Dr, Forest City, IA 50436.
Remember, it's a surprise – so if you see him don't spill the beans!