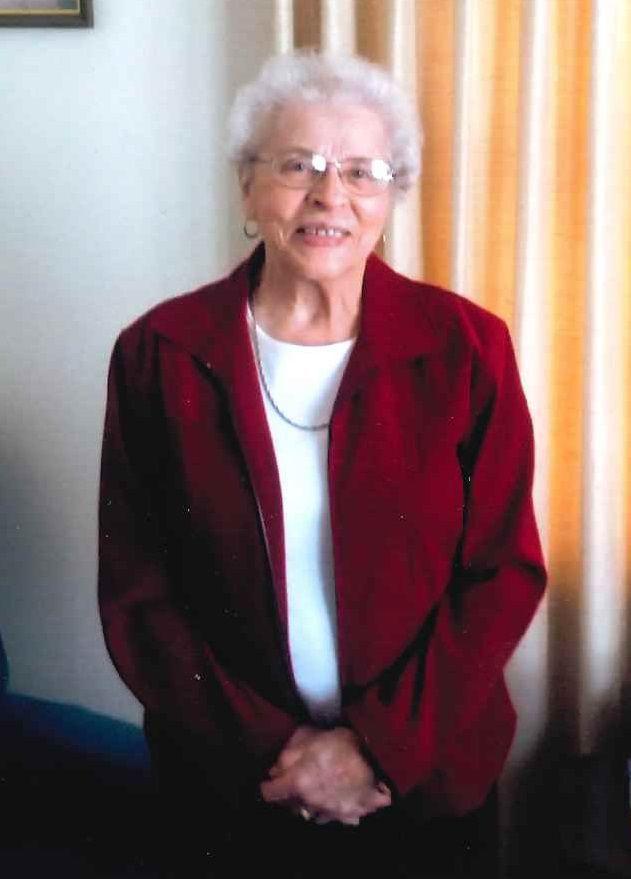 Myrtle (Myrt) J. Tapps (Willand) of Mason City, Iowa, will celebrate her 95th birthday with a card shower during the week of February 25th. She was born on February 25, 1924, in Joice, Iowa, to Wilhelm and Clara Willand. She married Raymond Tapps. Her children are Linda Als and her children Scott Als and Molly Bing and their two sons, and Marilyn and Grant Harrod and their children Matthew and Annie Brandt and two daughters, and Brian and Kathryn (Katy) Brandt and their son.
You have free articles remaining.
Cards may be sent to her at her home at 527 13th St. SE, Mason City, Iowa 50401-5909.